Papa's Workshop: Name Edition
I've spent the past week talking about the gifts I made in my workshop. I made cedar chests for some kids. I made an airplane for my grandson. I made toys for other kids.
I also made gifts for adult family and friends.
I guess it qualifies as art. I don't think of it that way. I take 3/4″ boards and cut (carve?) them into names. The names are designed to either sit on a shelf or hang on a wall.
In previous years, I made them for my brother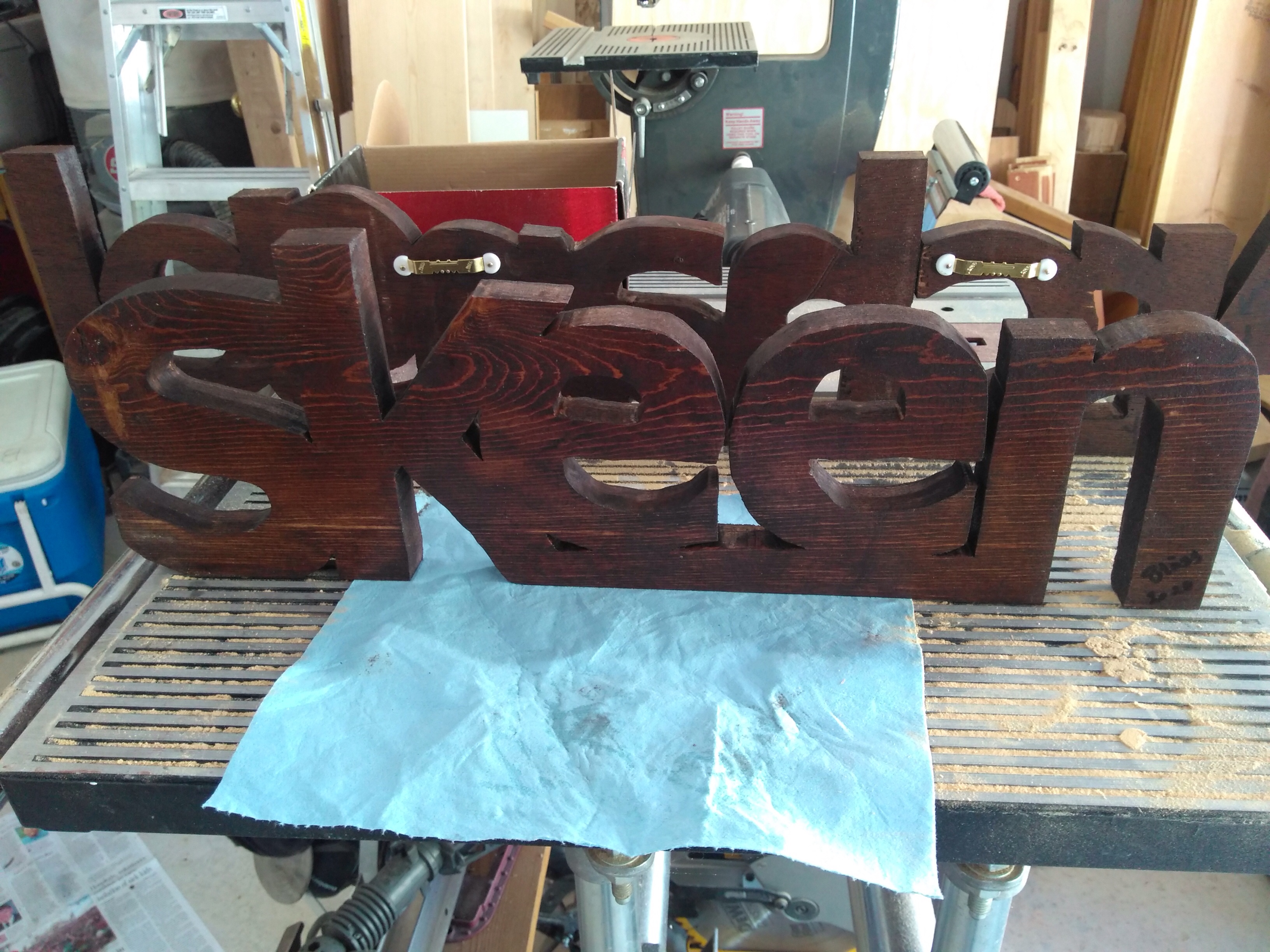 My lovely wife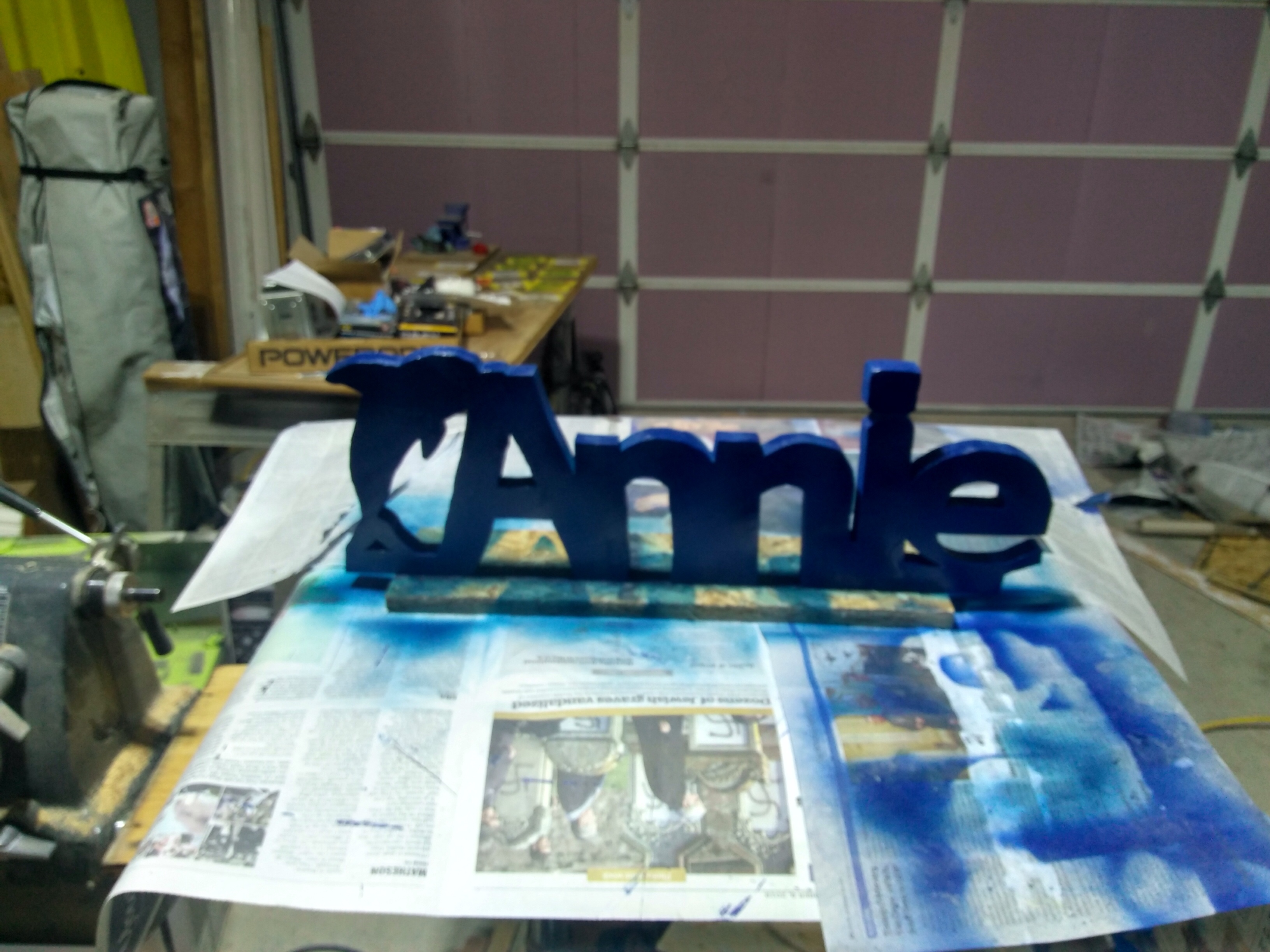 My married children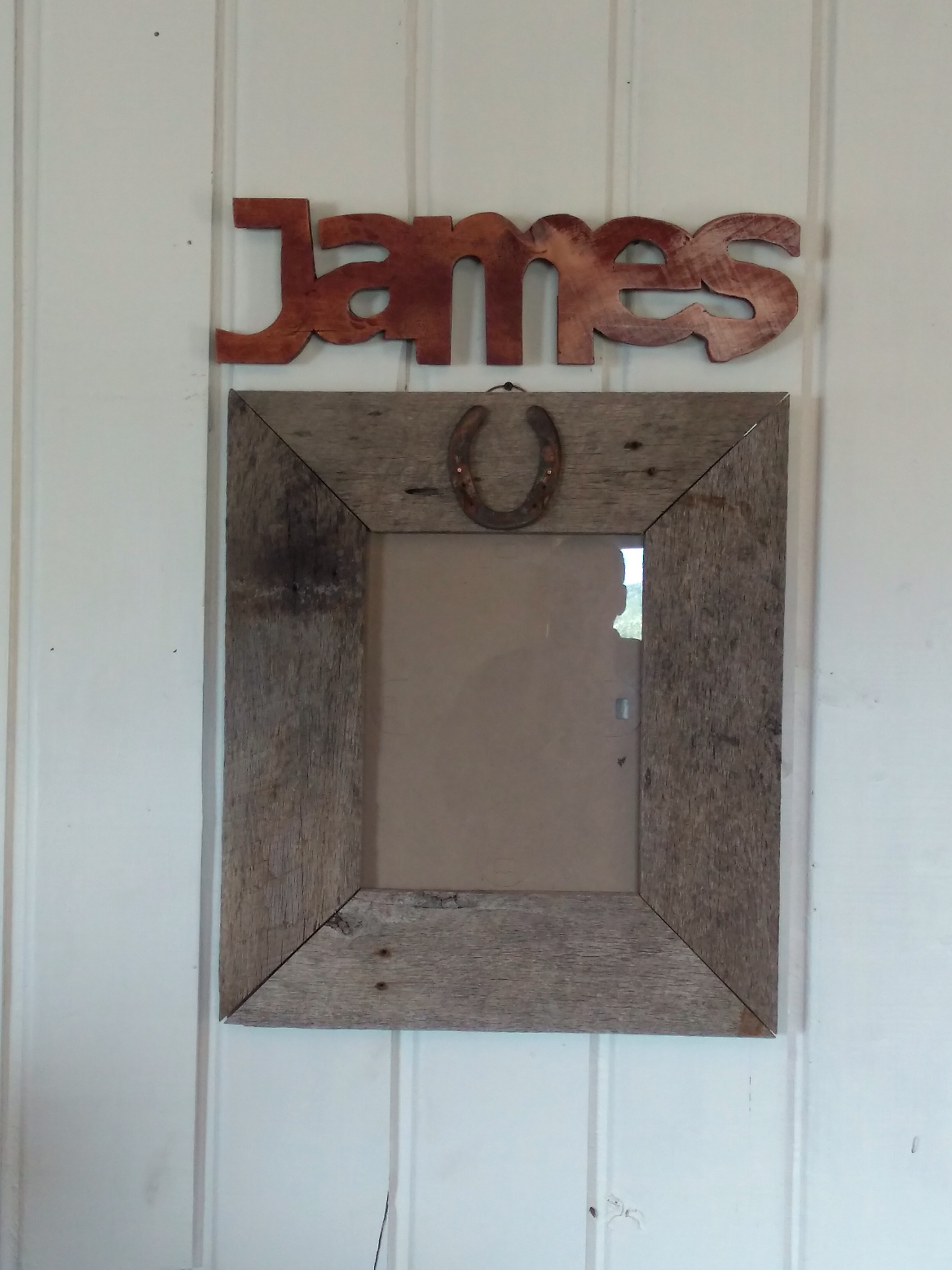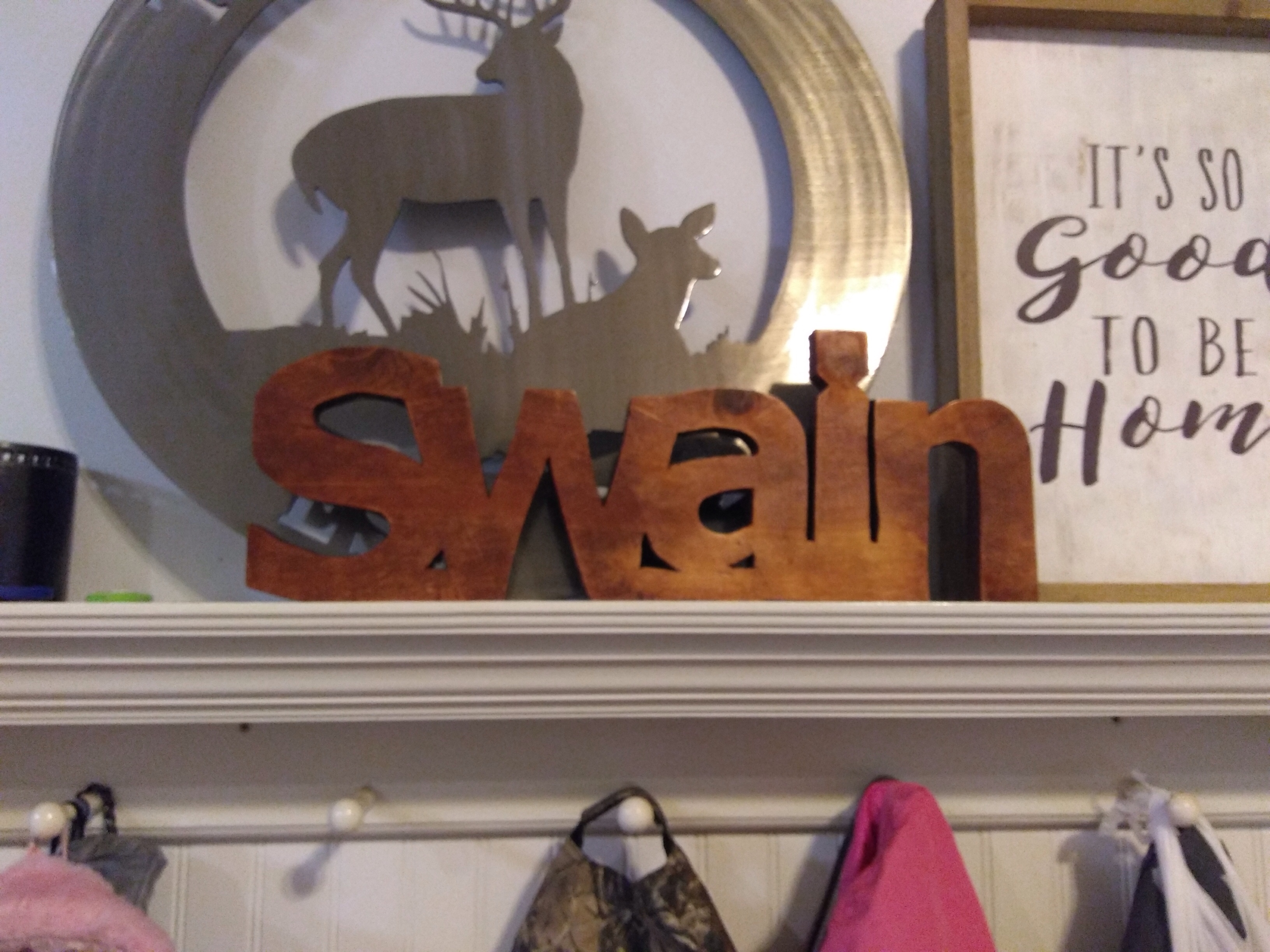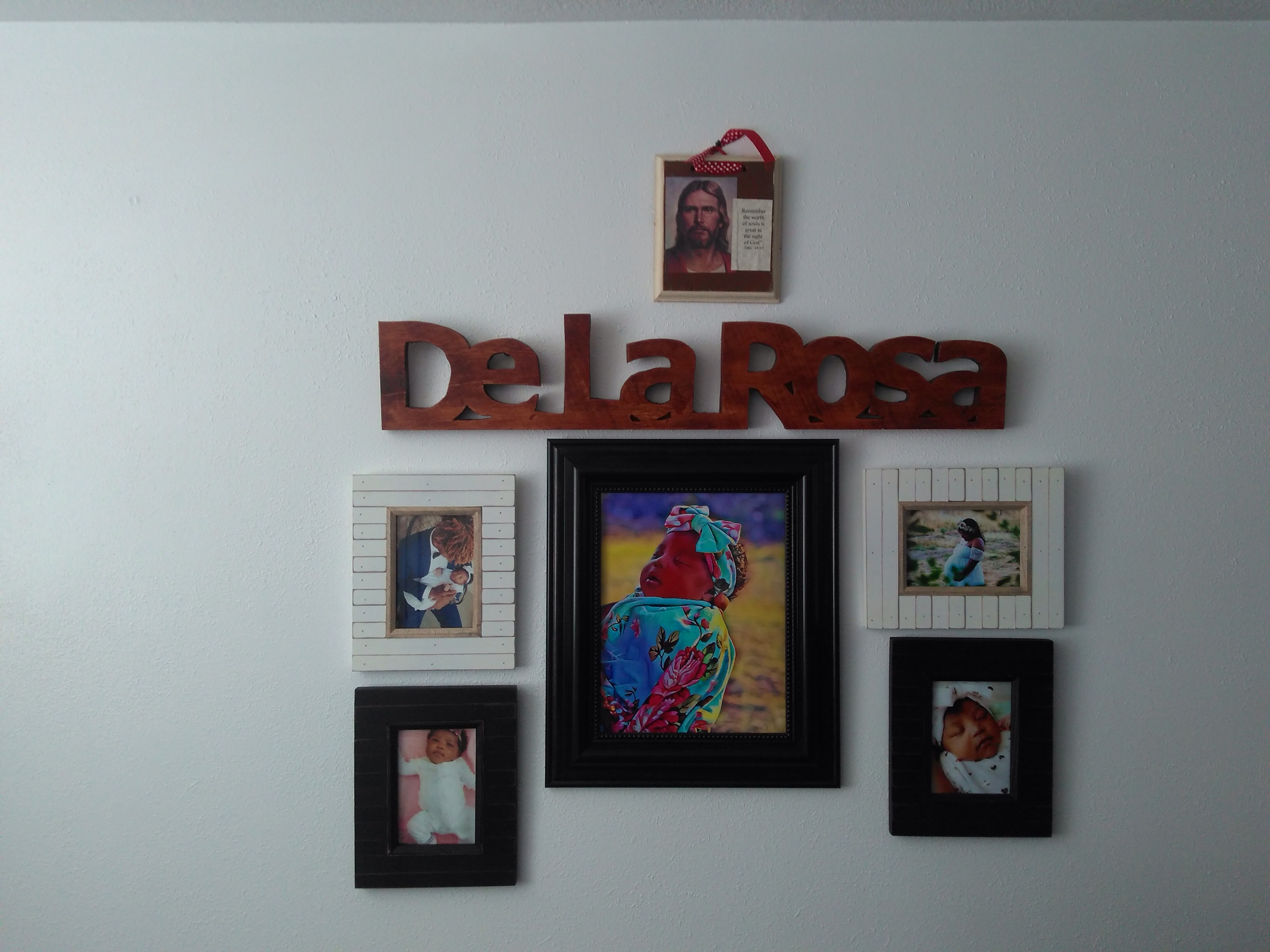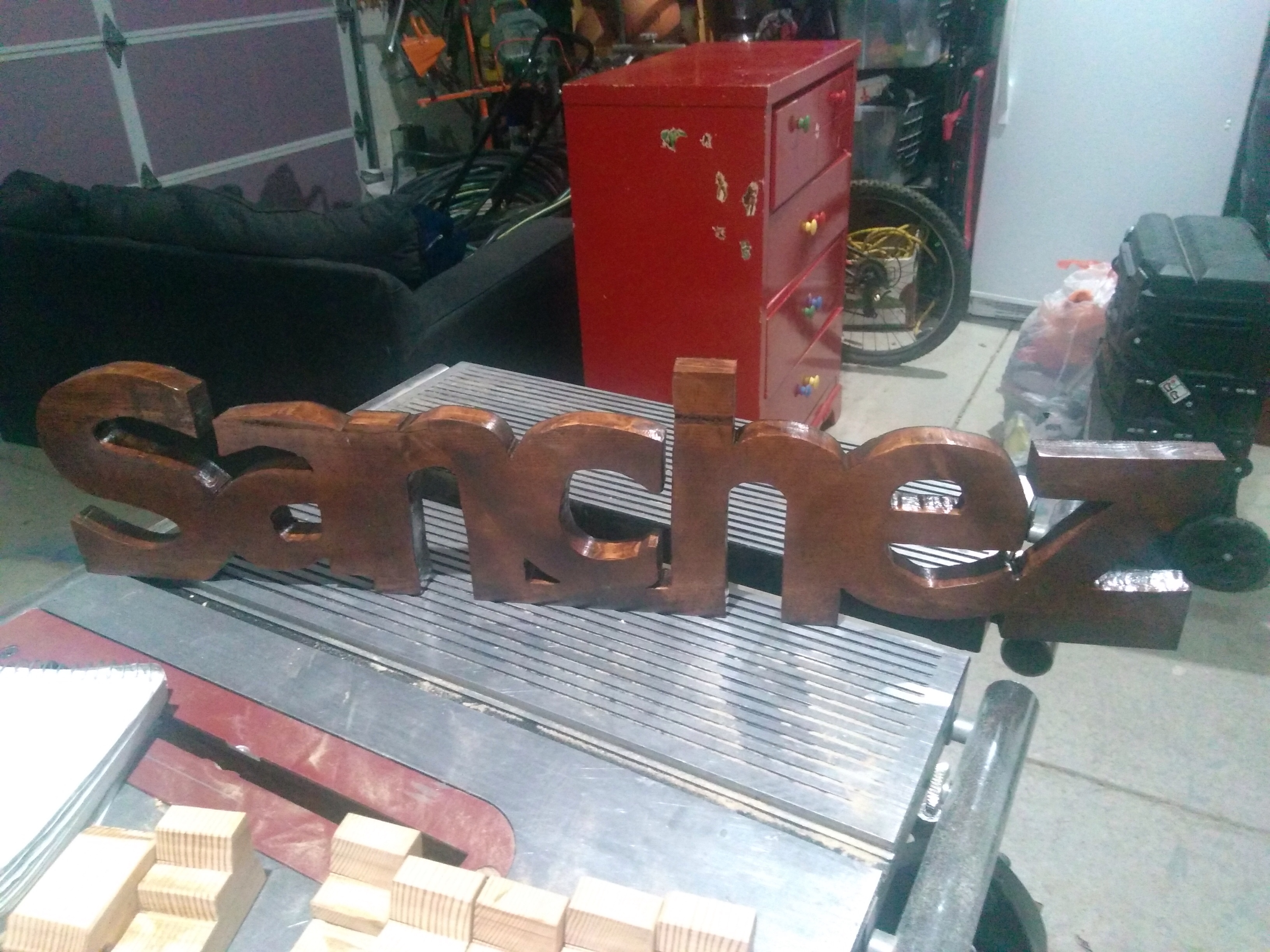 And my friend Archangel.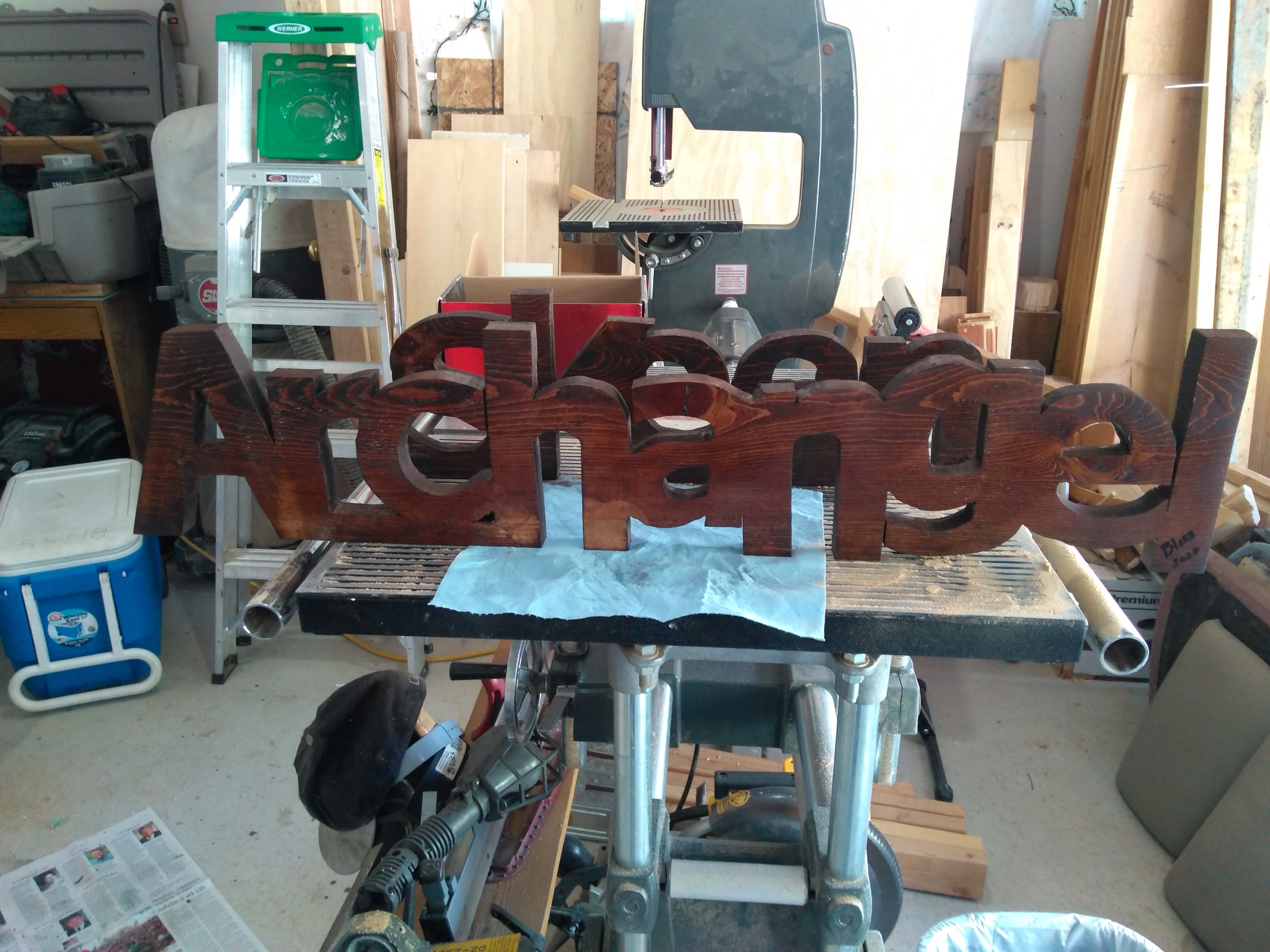 This year I made them for another brother (Bliss,) My dear mother and step-father, (Nelson,) my birth father (Keeney,) my daughter (Ruth) and my friend (Toad, yes that is his real name.)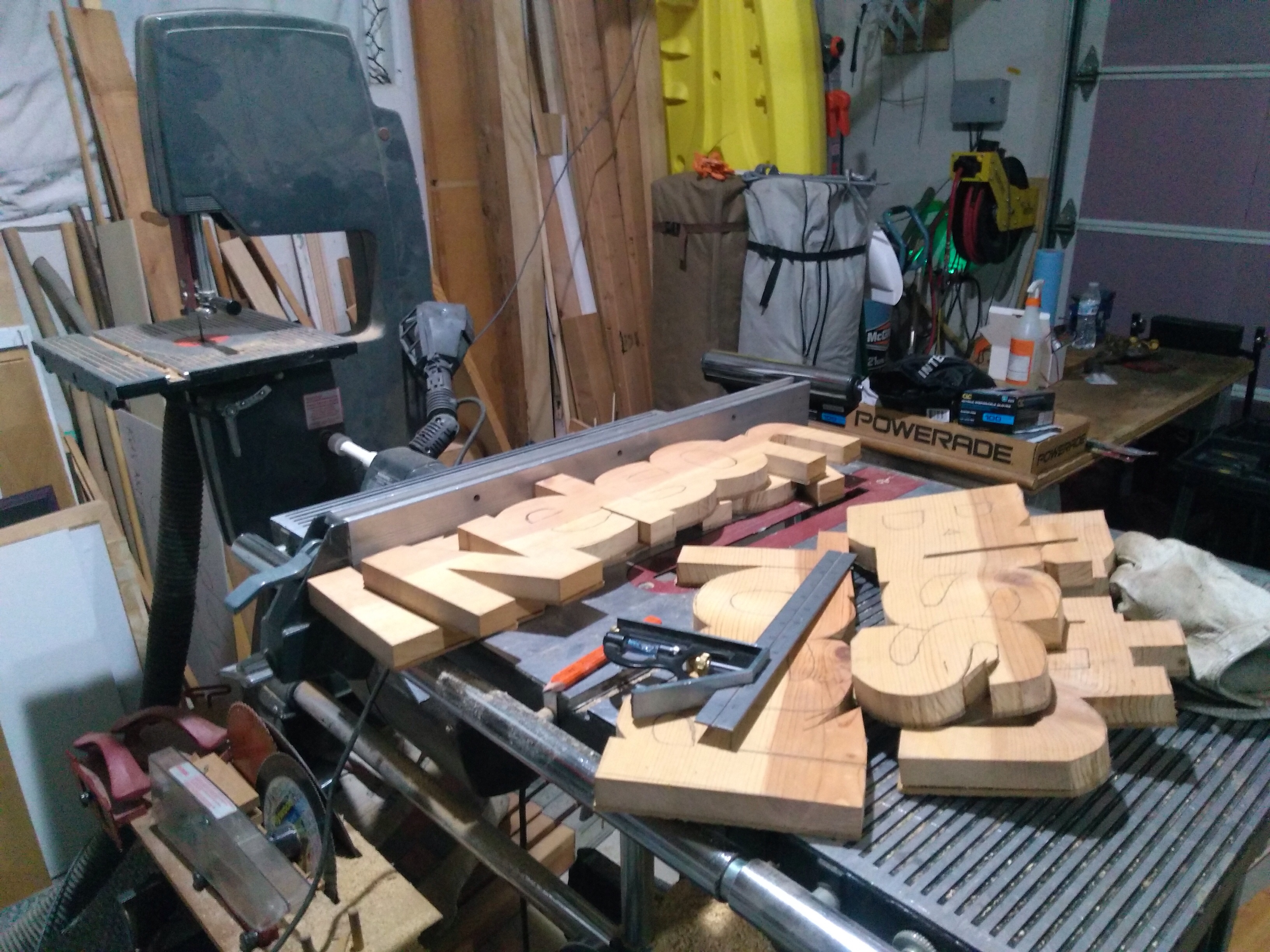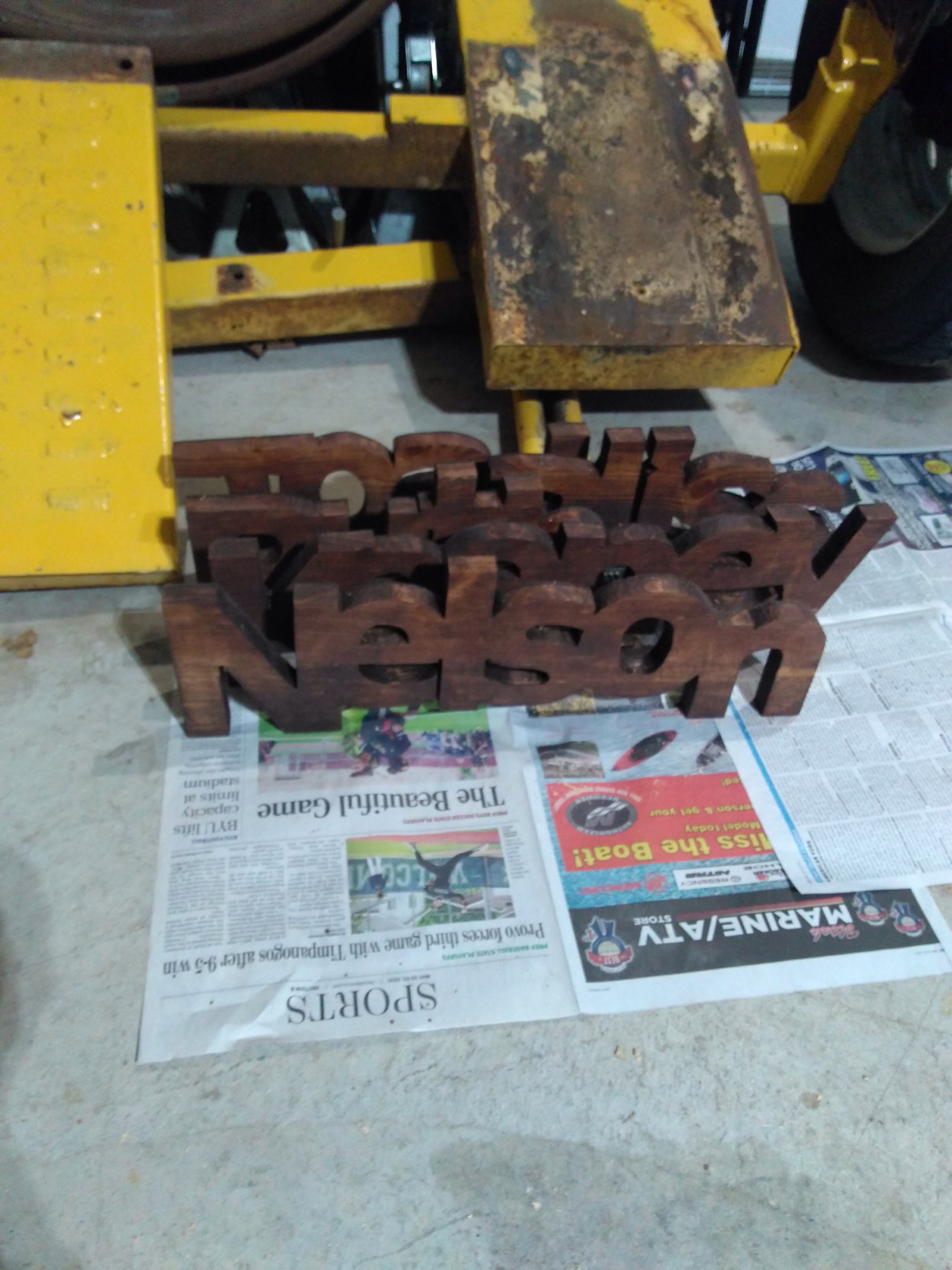 Are they art? I don't know. But, the people I give them to seem to appreciate them. And art or not, we all do what we can.
Overall, despite some serious setbacks, it was a good Christmas.
Stay safe
Rodney M Bliss is an author, columnist and IT Consultant. His blog updates every weekday. He lives in Pleasant Grove, UT with his lovely wife, thirteen children and grandchildren. Order Miscellany II, an anthology including his latest short story, "The Mercy System" here

Follow him on
Twitter (@rodneymbliss)
Facebook (www.facebook.com/rbliss)
LinkedIn (www.LinkedIn.com/in/rbliss)
or email him at rbliss at msn dot com

(c) 2022 Rodney M Bliss, all rights reserved