Papa's Workshop: Toy Division
I made lots of toys this past Christmas. Yesterday I talked about the airplane I made for my grandson. Before that I posted about the cedar chests I made for some of my granddaughters.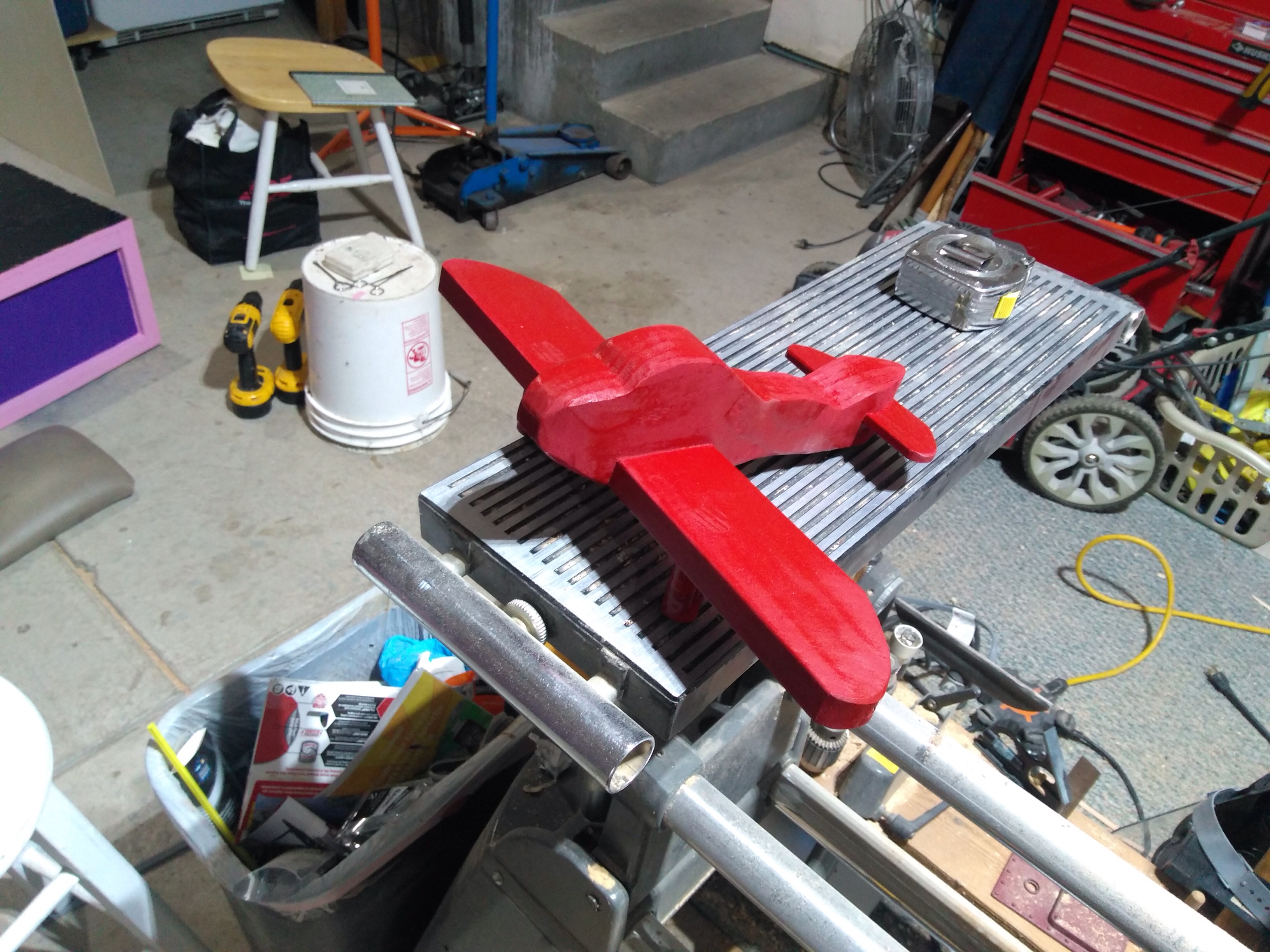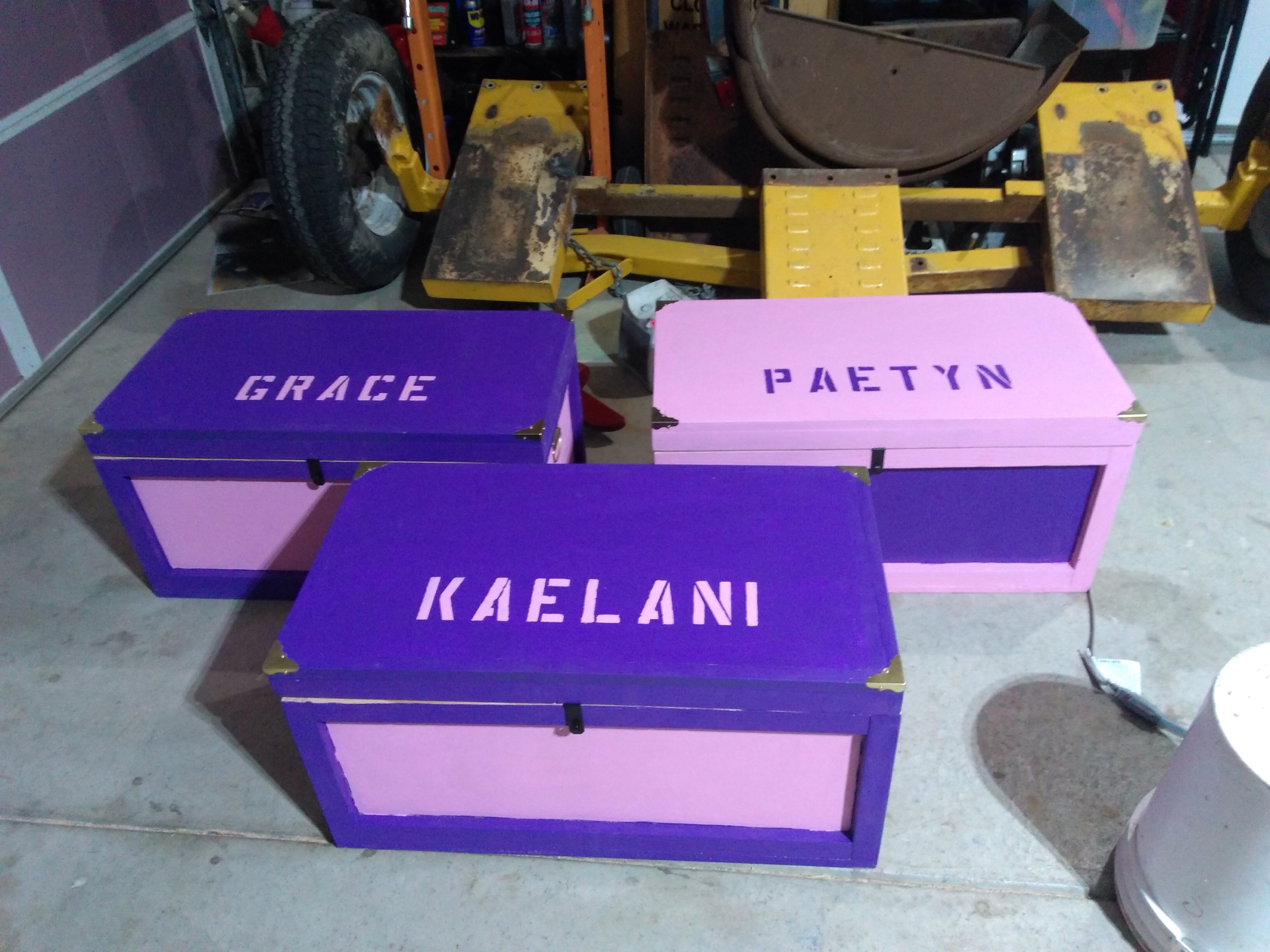 For the younger kids I decided to make old fashioned pull toys. Like the airplane, I'd never made these kind of toys before. After a bunch of cutting and some use of hole-saws, I ended up with a pile of pieces. Not unlike an Ikea toy set where you had to put them together yourself without any instructions.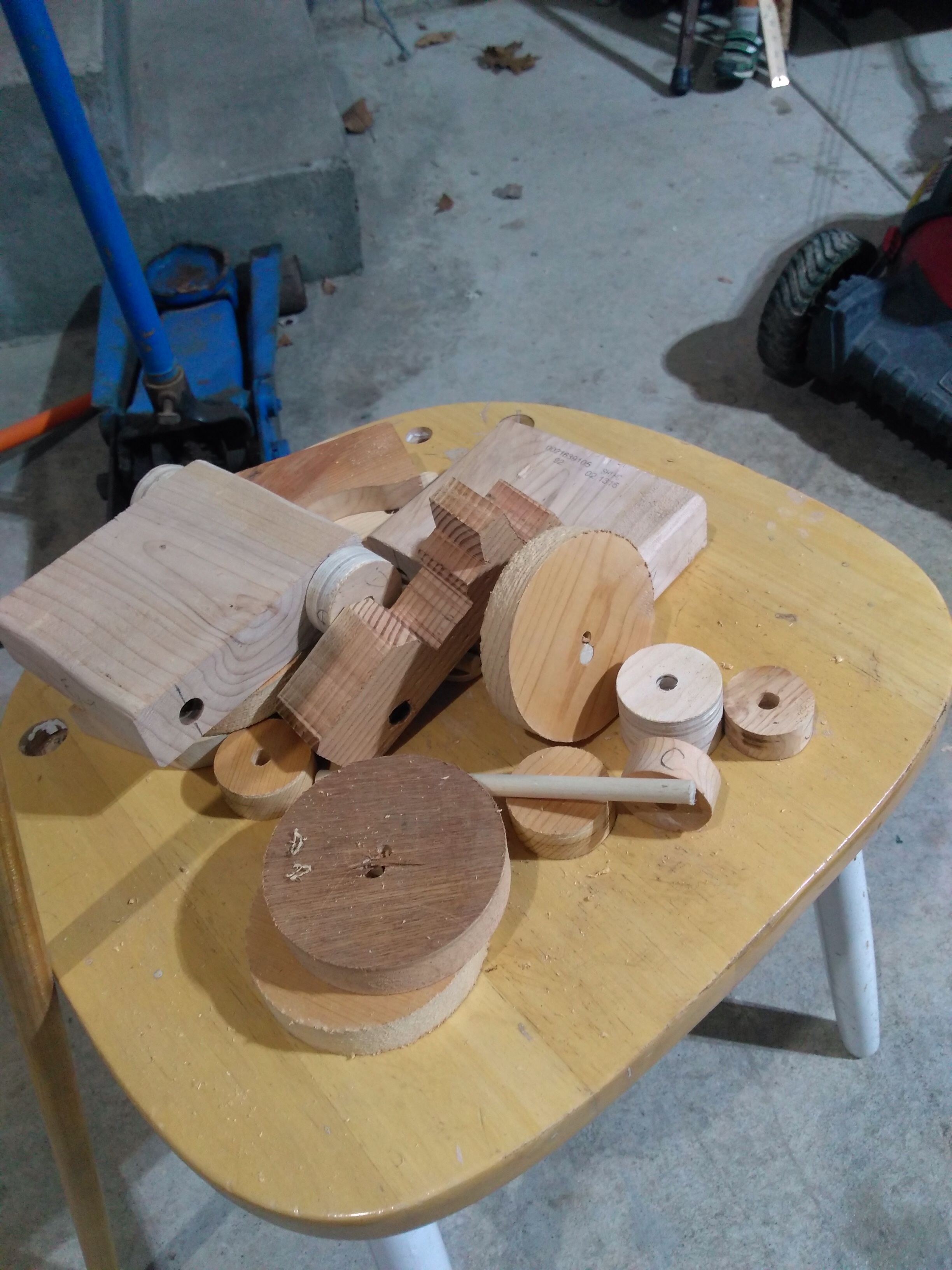 I'm not a huge fan of painting, but toddlers don't much like toys that aren't bright colored. So, lots of bright spray paint.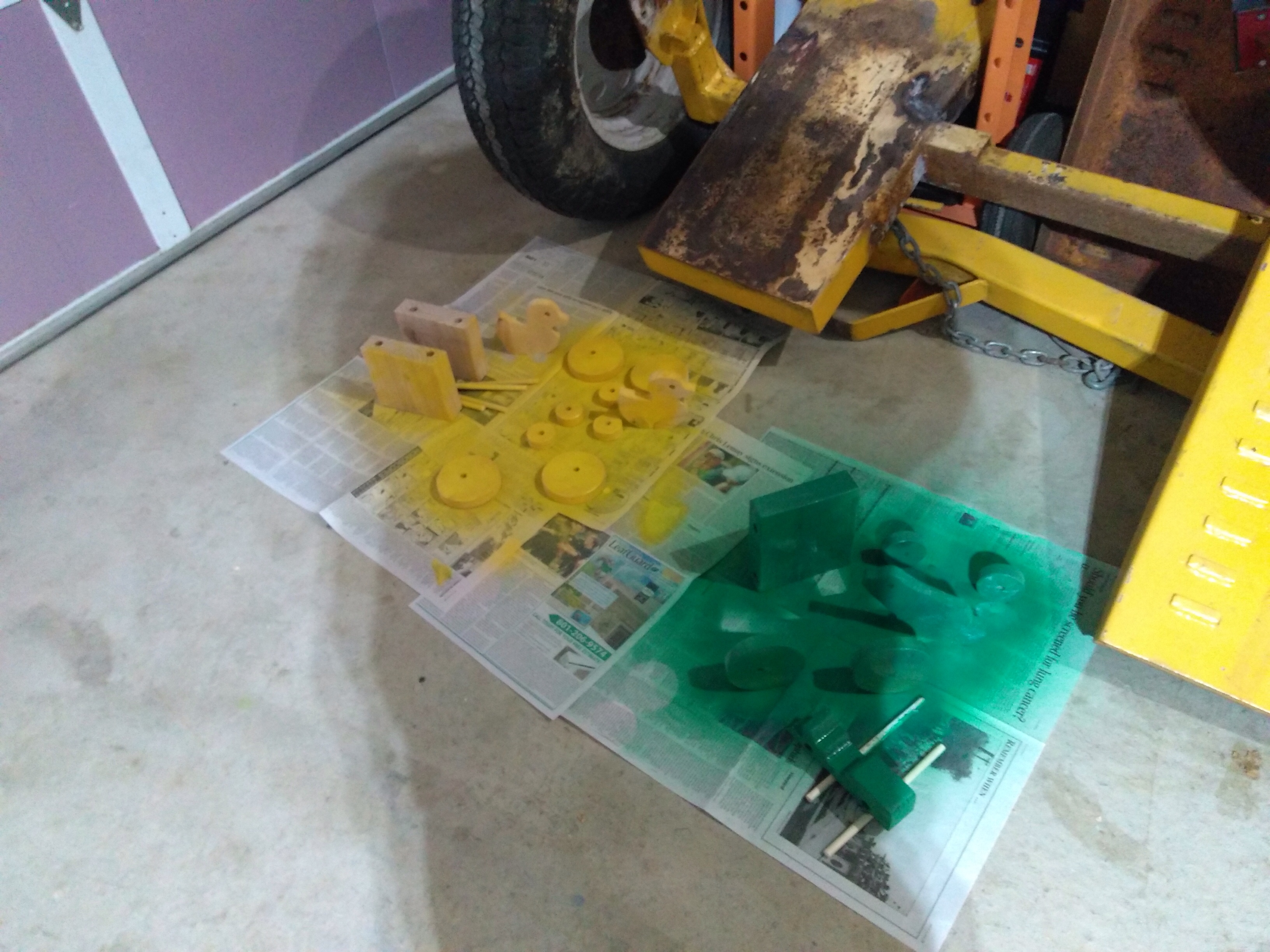 The final painting was done while the ducks were hung up.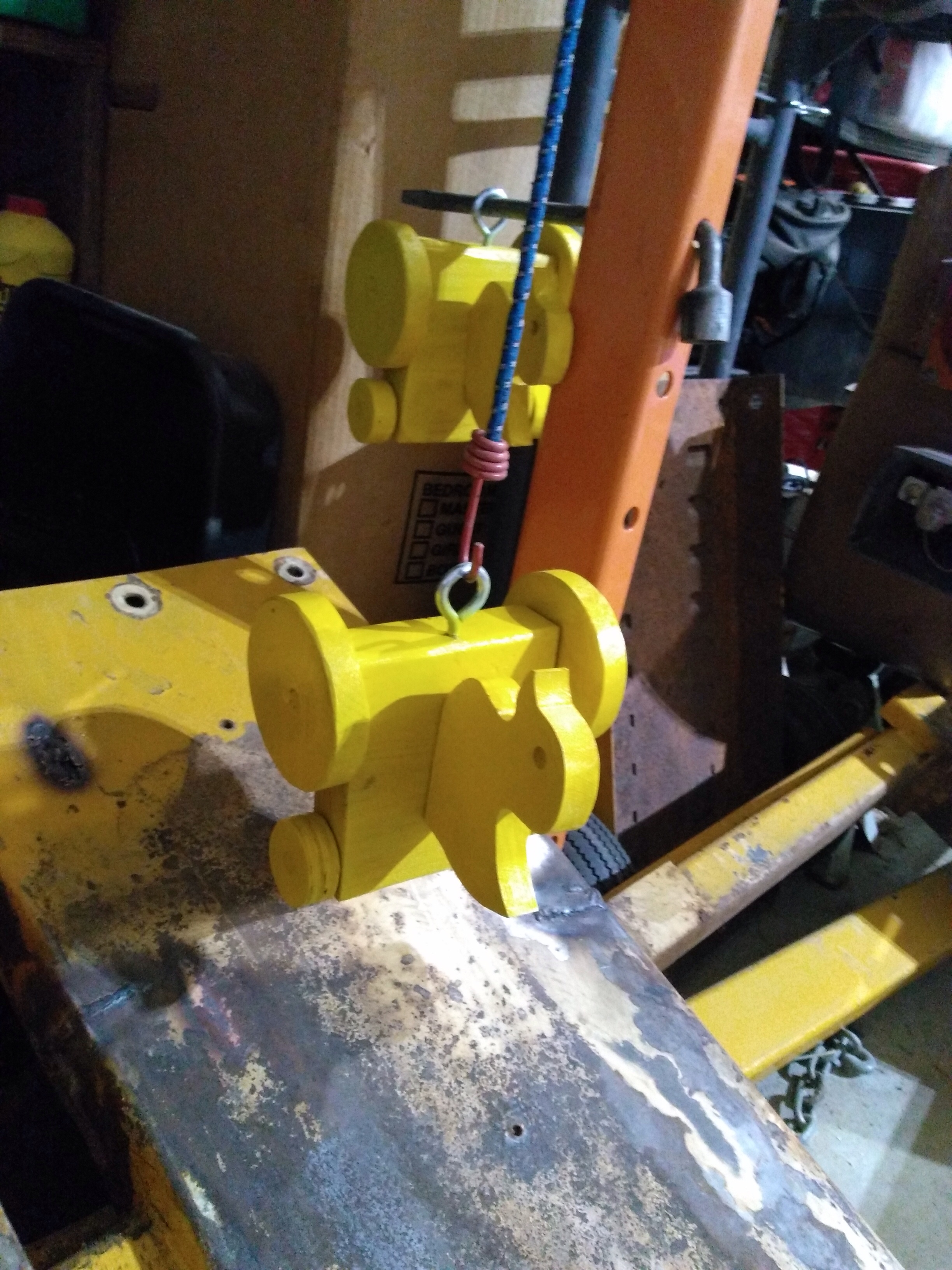 The front wheels have offset hubs. When the duck it pulled it "waddles" back and forth.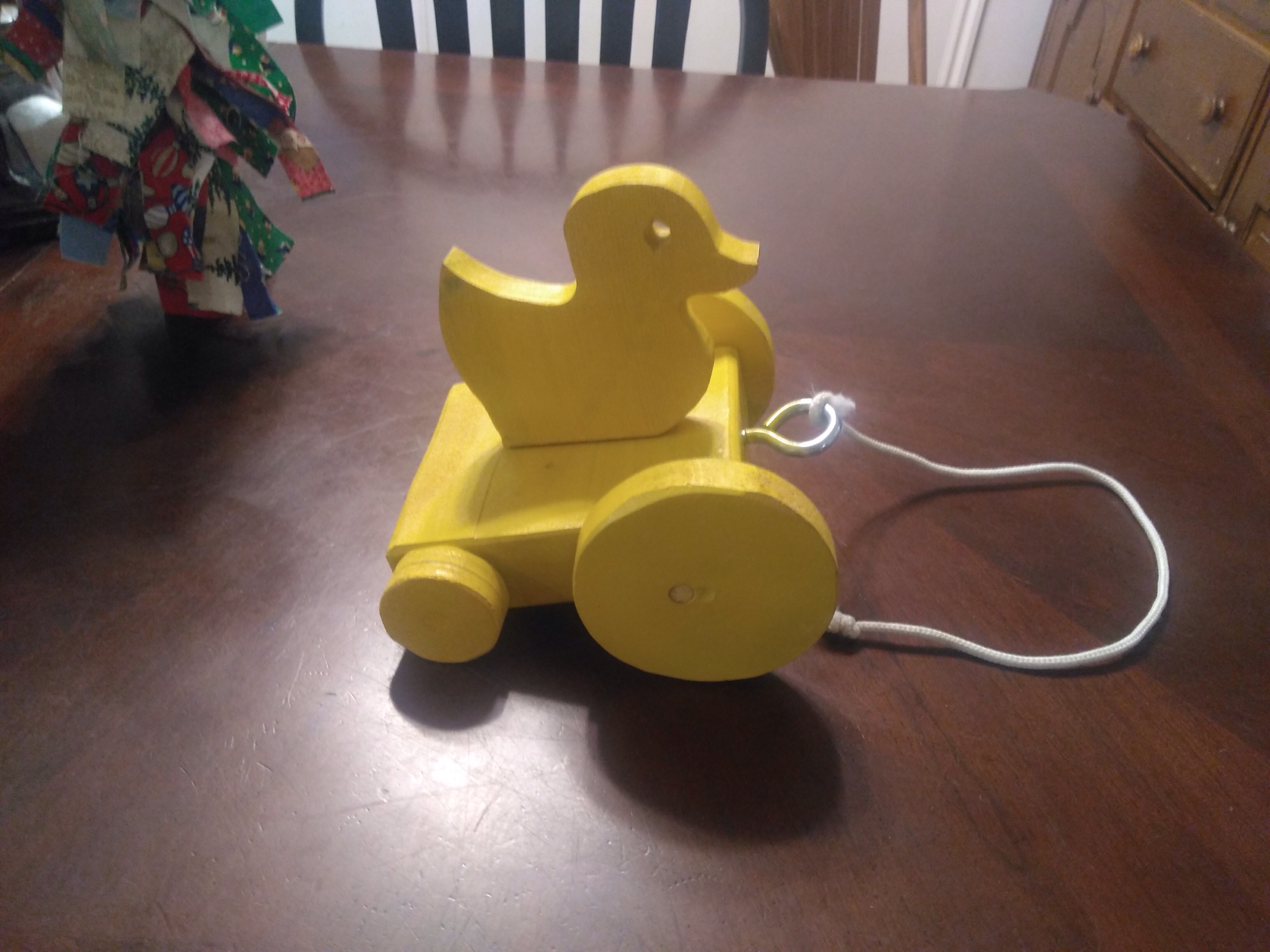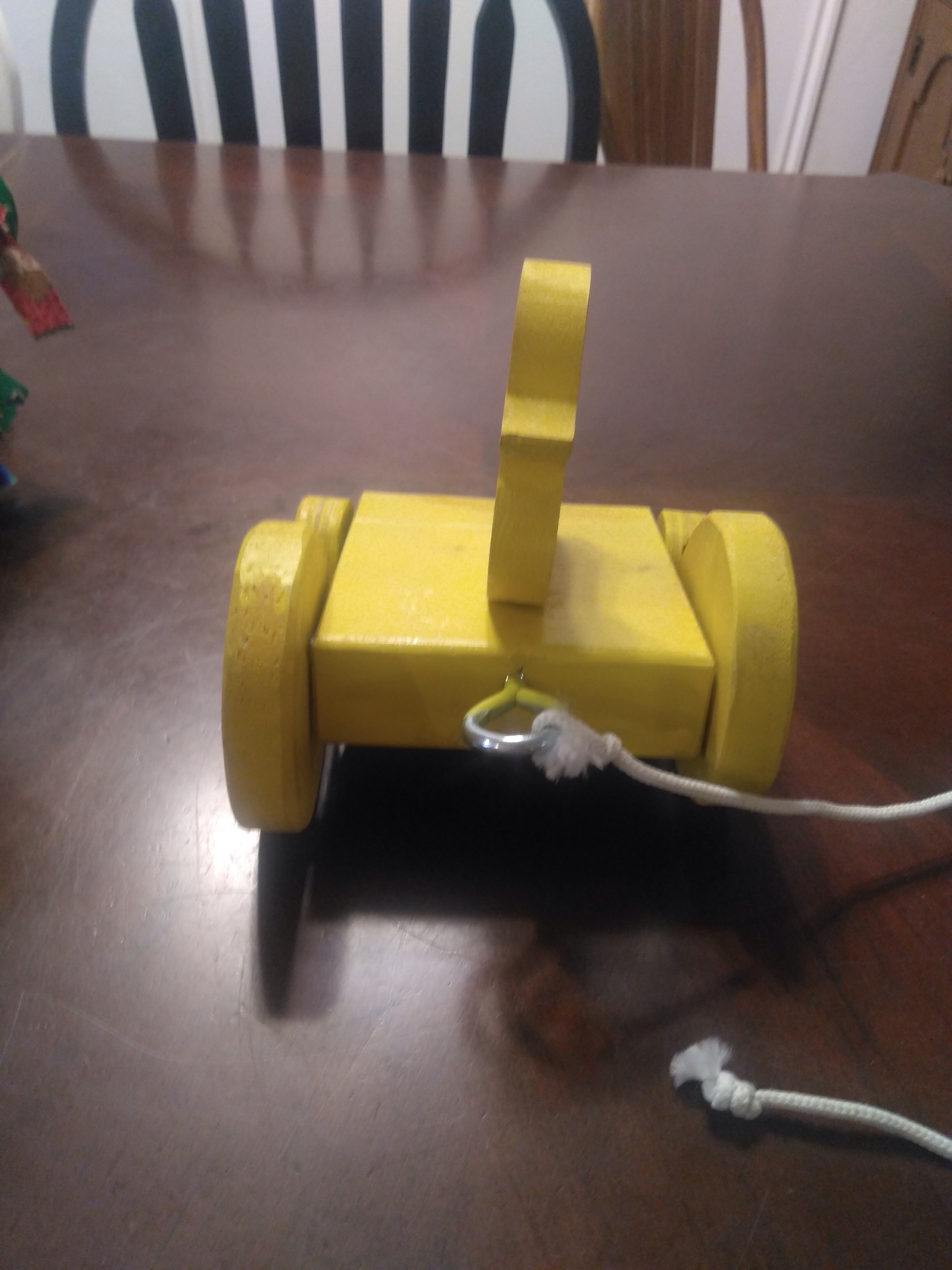 The Frog also has offset hubs. When it's pulled the back of the frog "hops" up and down.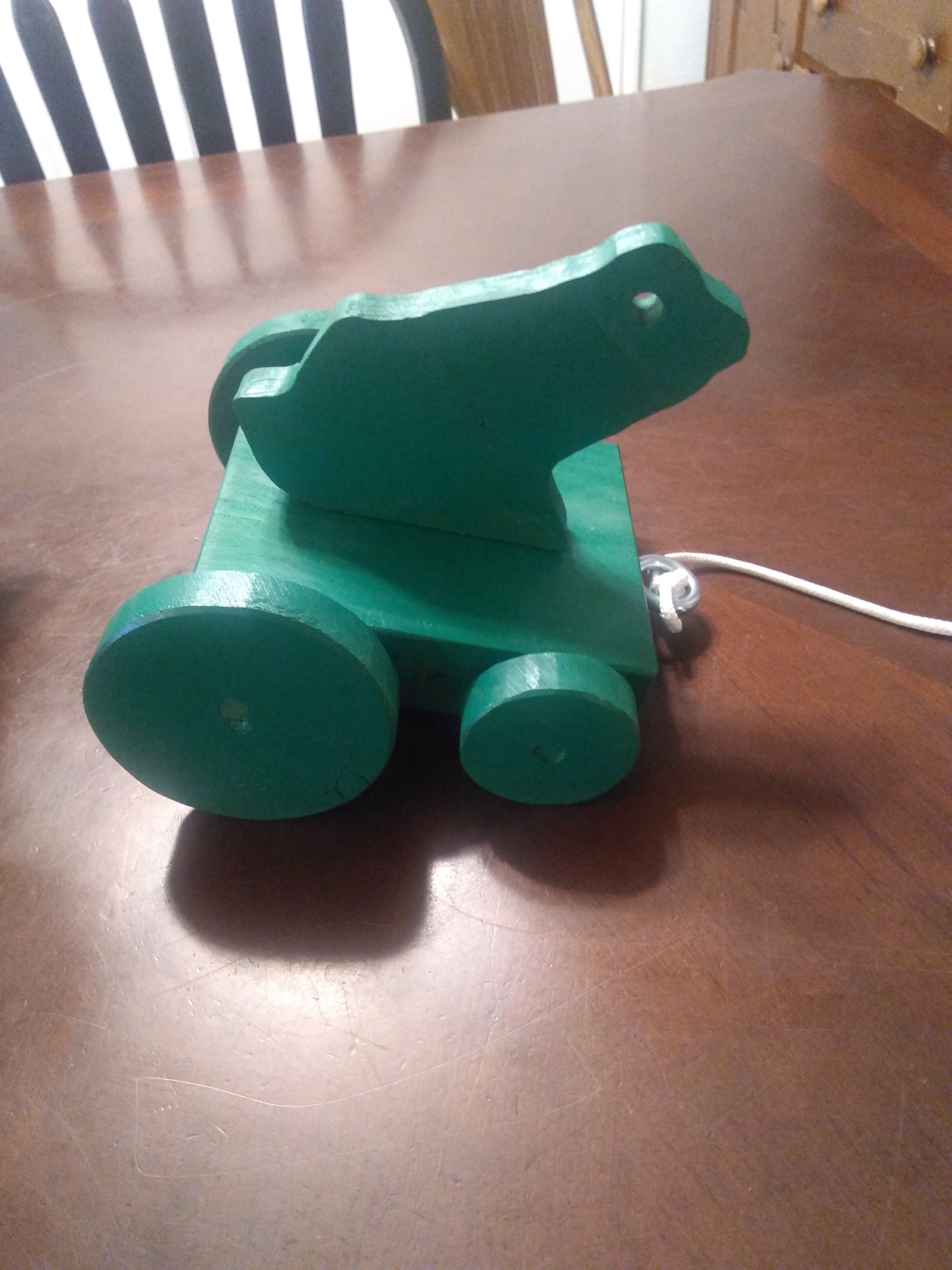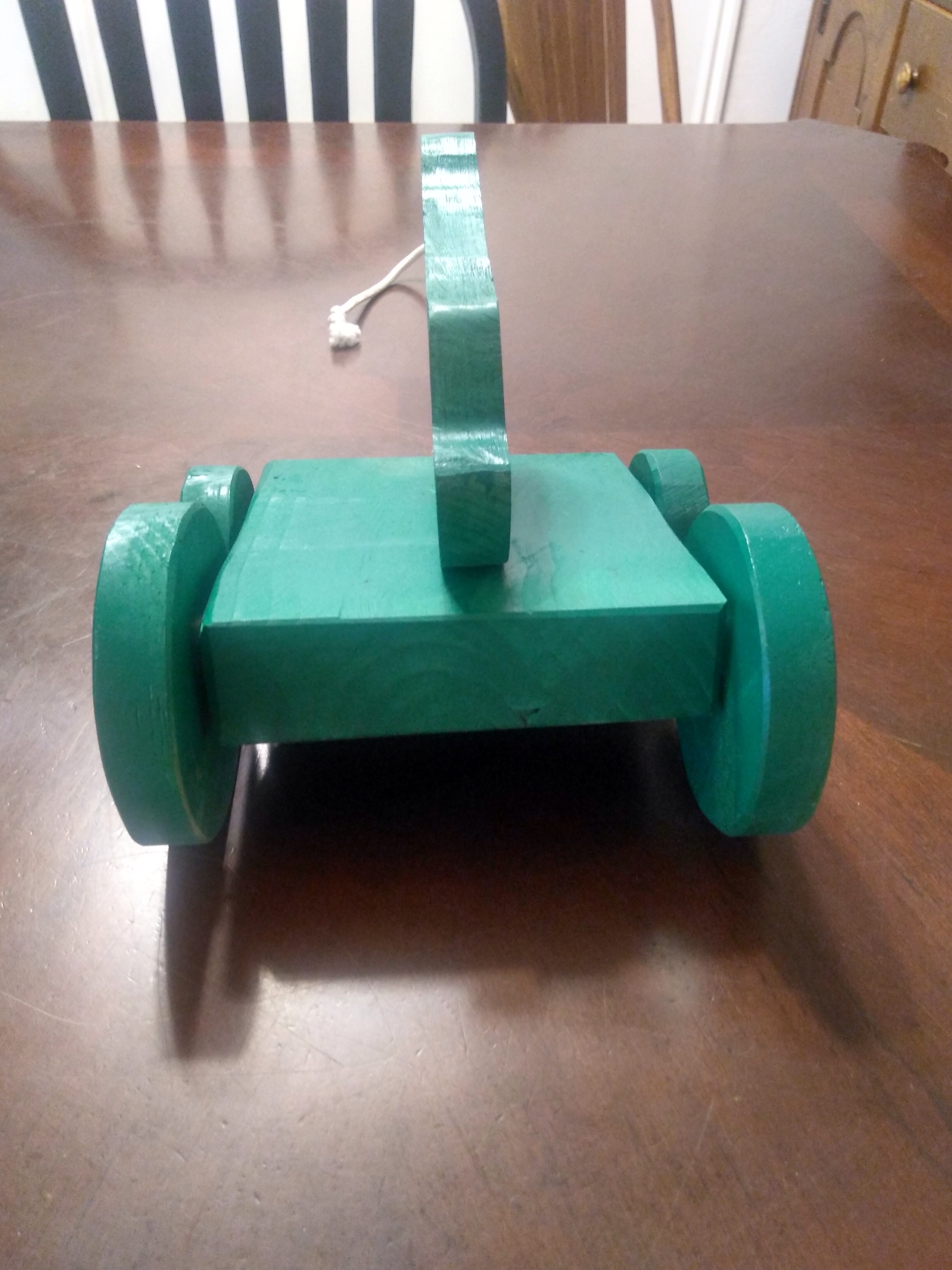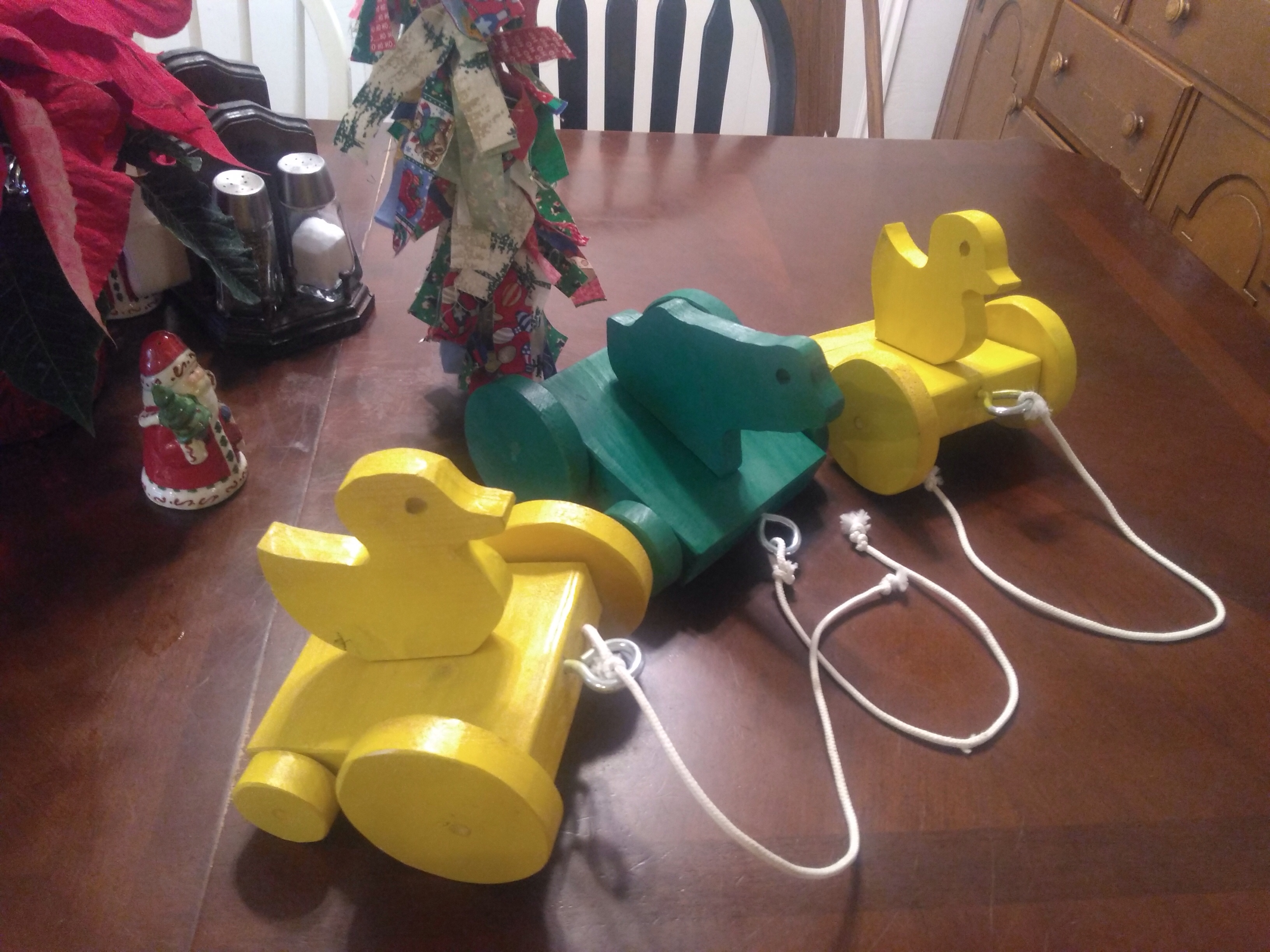 In addition to the pull toys, I created cars and tractors. More painting.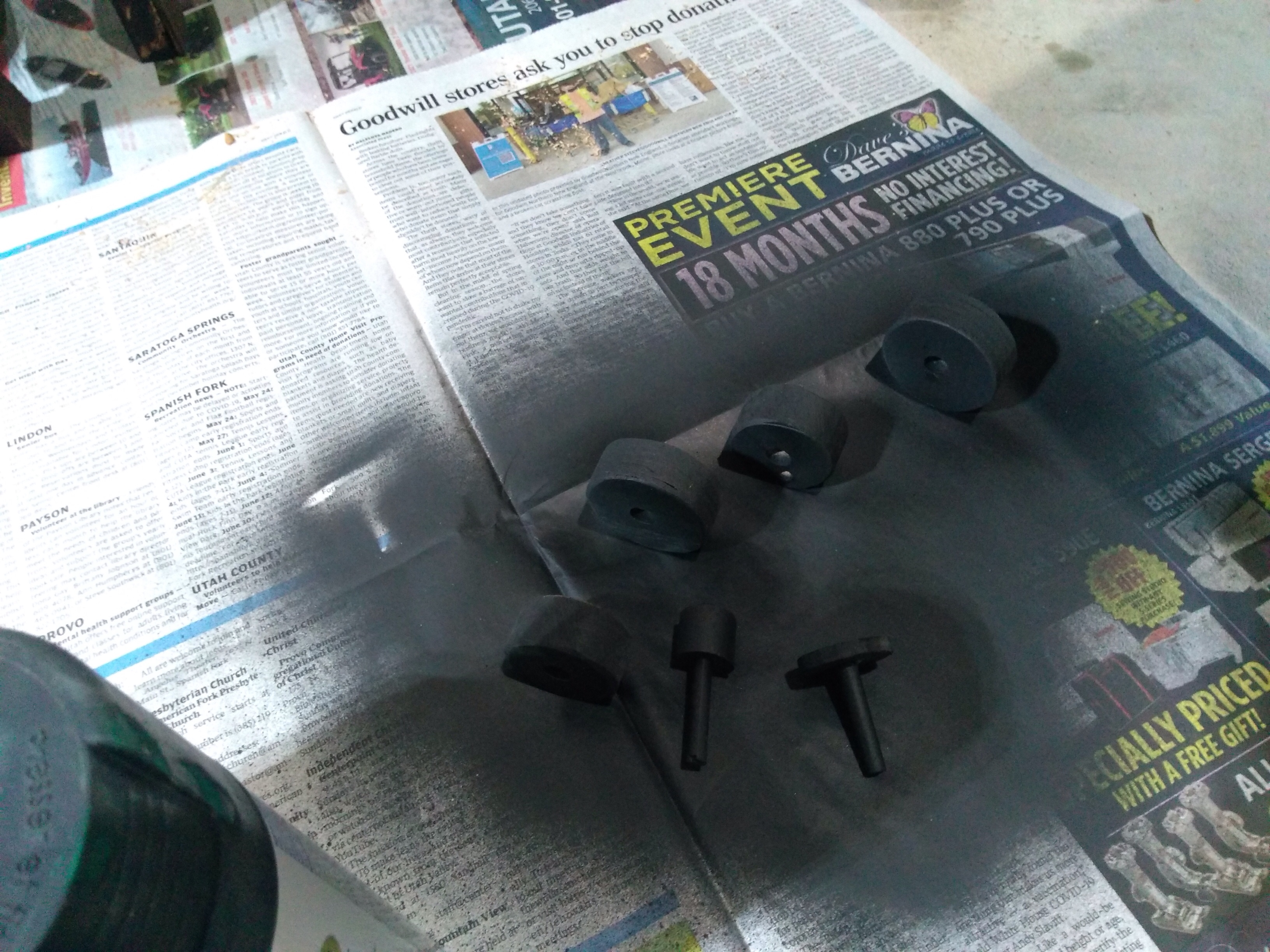 A pink race car for one granddaughter.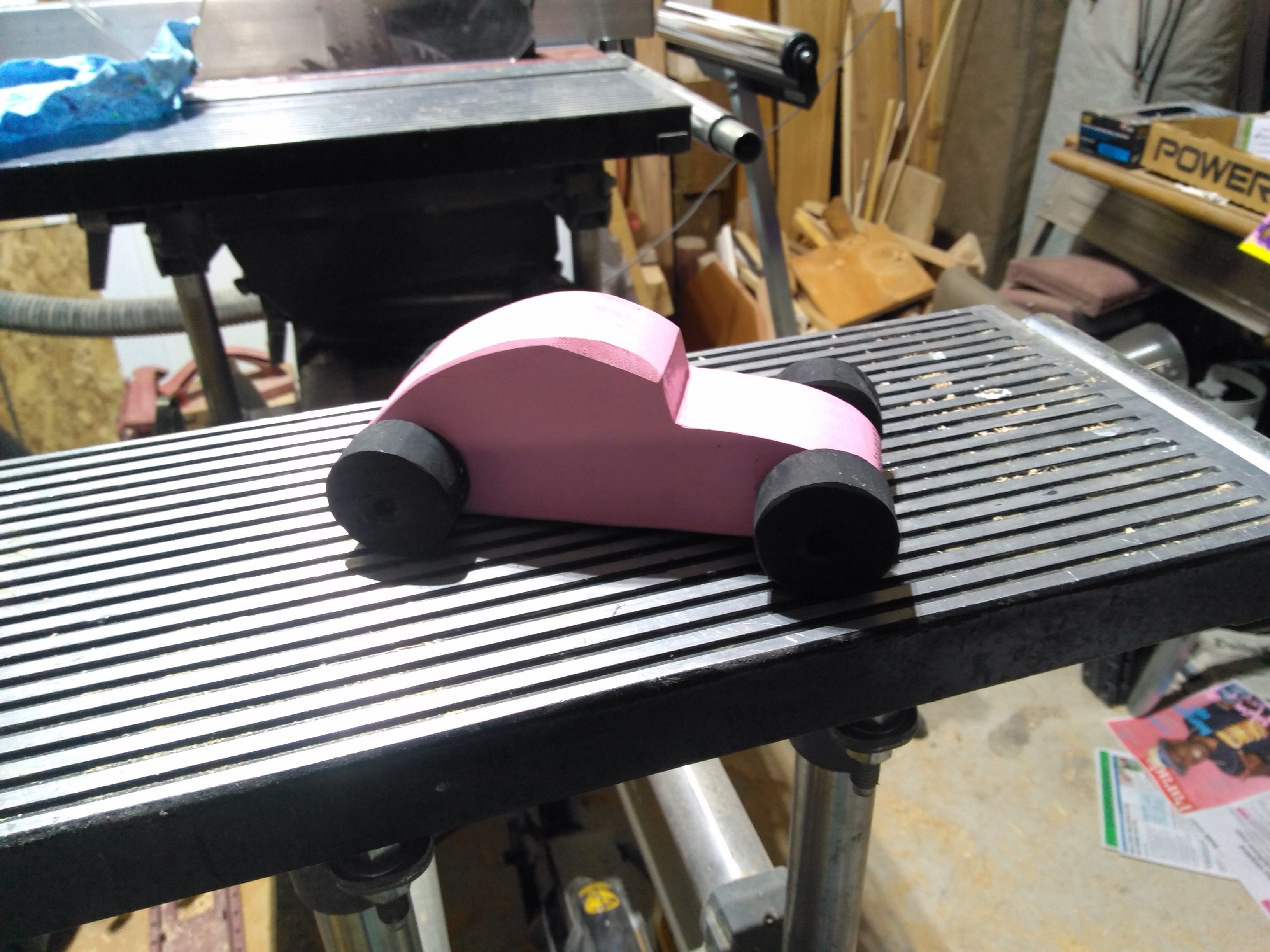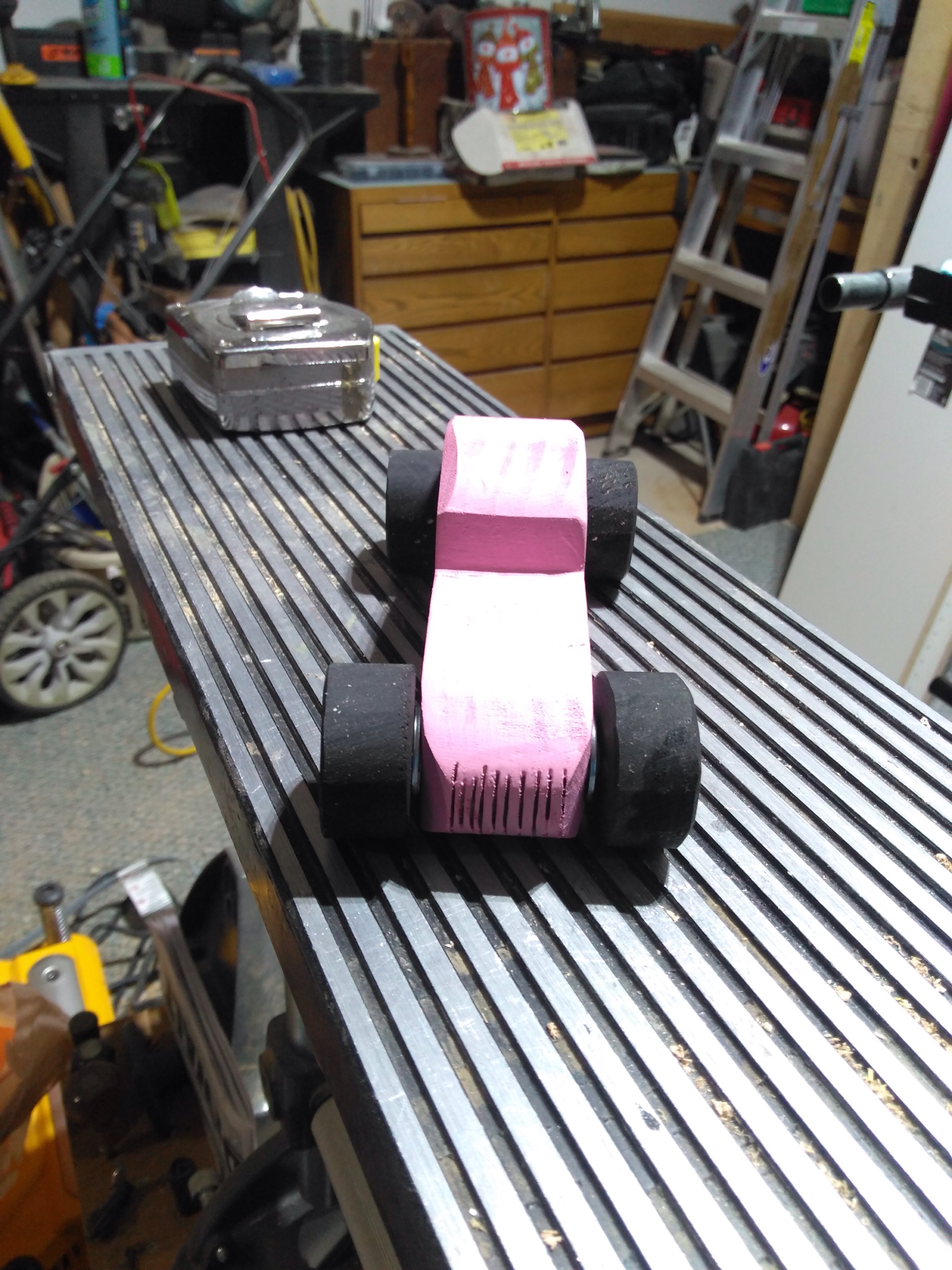 A tractor for another granddaughter. These tractors are a pattern that my father-in-law designed years ago for my oldest two children. It's a privilege to be able to carry on his tradition.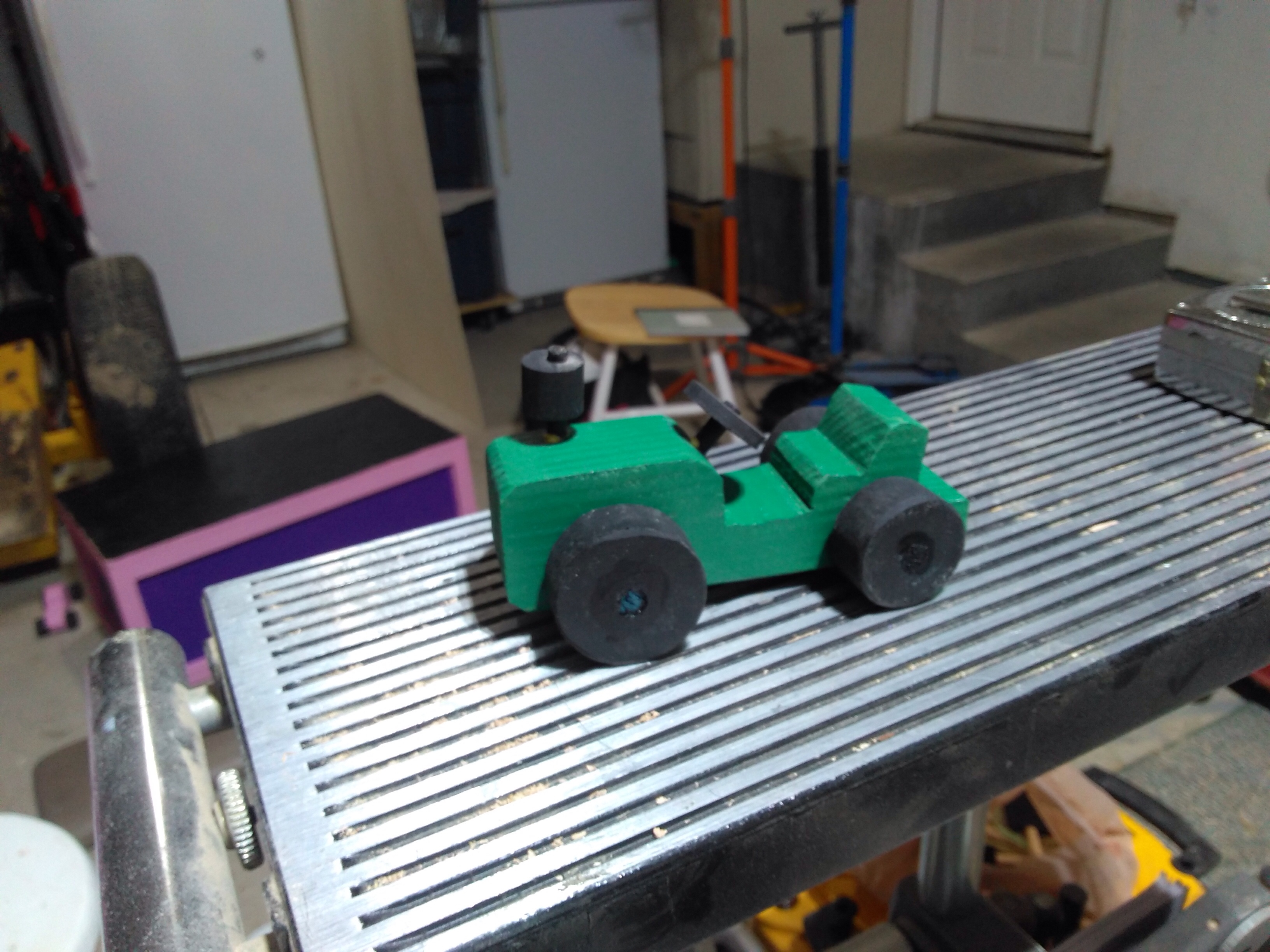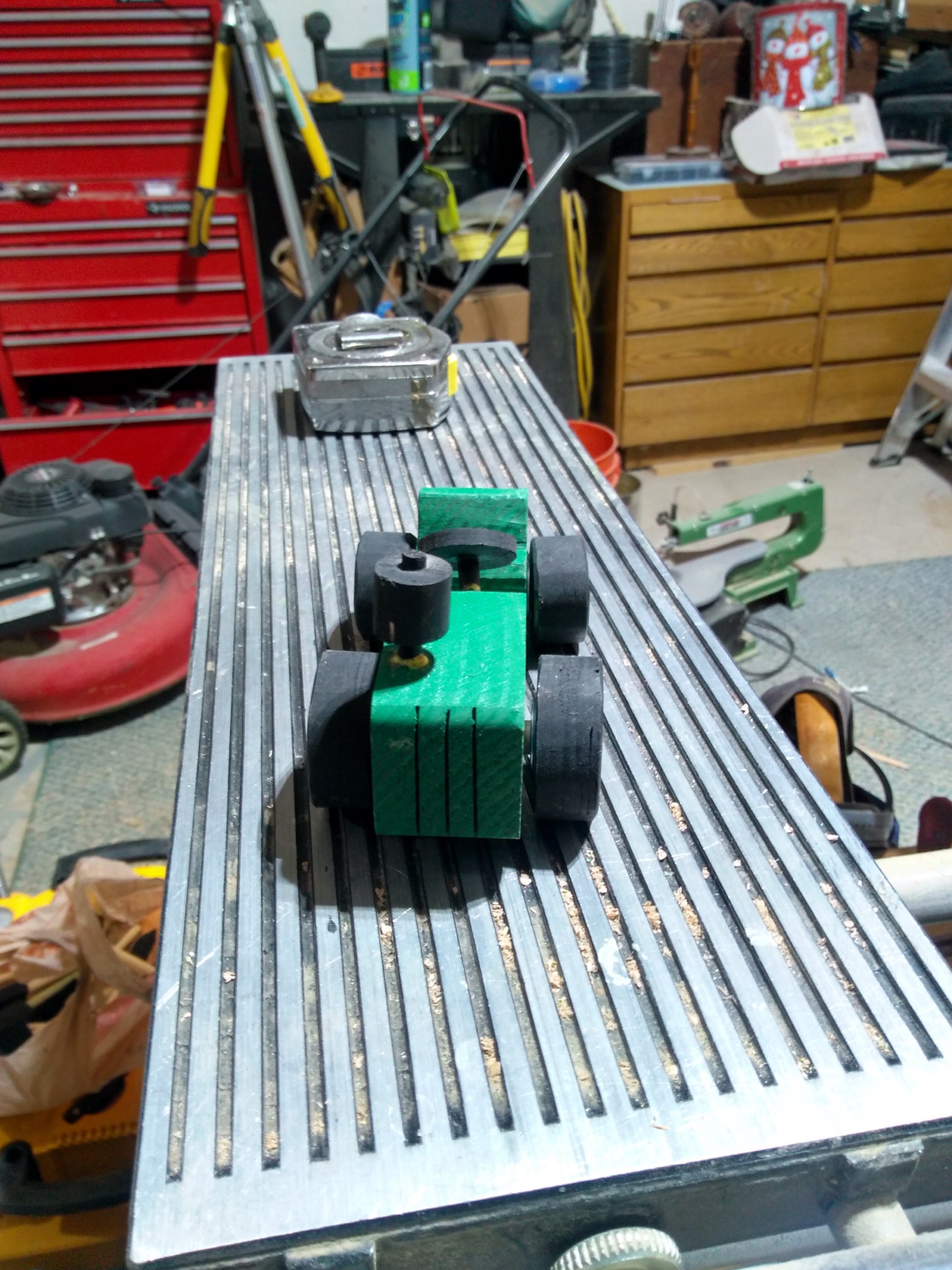 Eventually, each toy got individually wrapped. But, they made quite the colorful collection before that.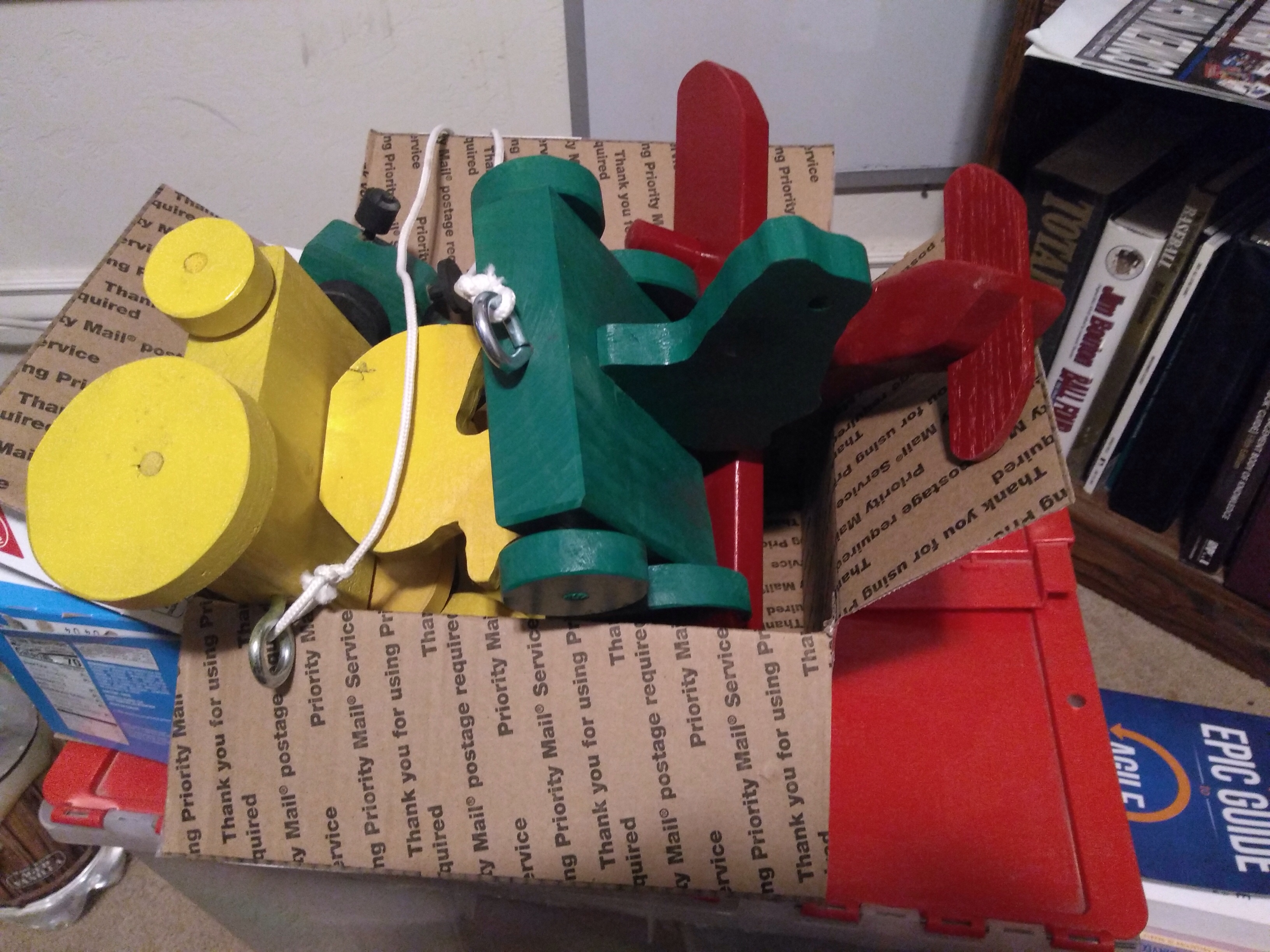 I have one more set of presents that I also made this Christmas. I'll talk about those next week.
Stay safe
Rodney M Bliss is an author, columnist and IT Consultant. His blog updates every weekday. He lives in Pleasant Grove, UT with his lovely wife, thirteen children and grandchildren. Order Miscellany II, an anthology including his latest short story, "The Mercy System" here

Follow him on
Twitter (@rodneymbliss)
Facebook (www.facebook.com/rbliss)
LinkedIn (www.LinkedIn.com/in/rbliss)
or email him at rbliss at msn dot com

(c) 2022 Rodney M Bliss, all rights reserved