In For The Long Haul
I investigated Masonry for many years. My uncle was a Mason. I asked him about it. Eventually, I petitioned for the three degrees of Masonry. My uncle asked me why it took me so long.
I don't want to join until I'm sure I can be involved. I intend my association with Masonry to be for the long haul.
I was raised to the sublime degree of Master Mason on November 8, 2007. My home lodge is Story Lodge #4 in Provo, Utah. At the time of my raising I was living in Washington, but keeping my membership in Story Lodge. As a result, I was raised in Corinthian Lodge #38 Free & Accepted Masons in Puyallup, Washington.
I wouldn't have remembered the date if they hadn't given me a bible with the date in it.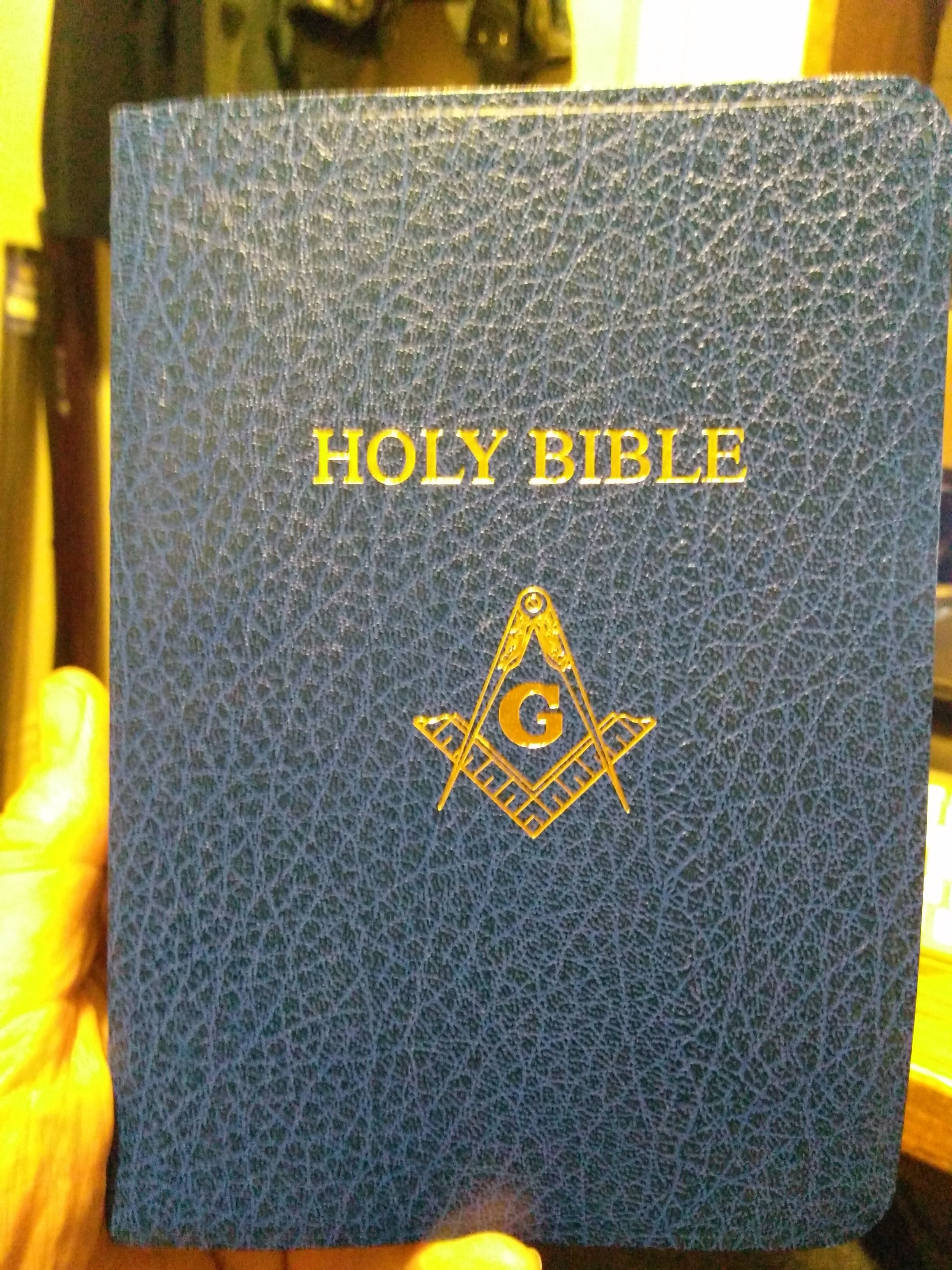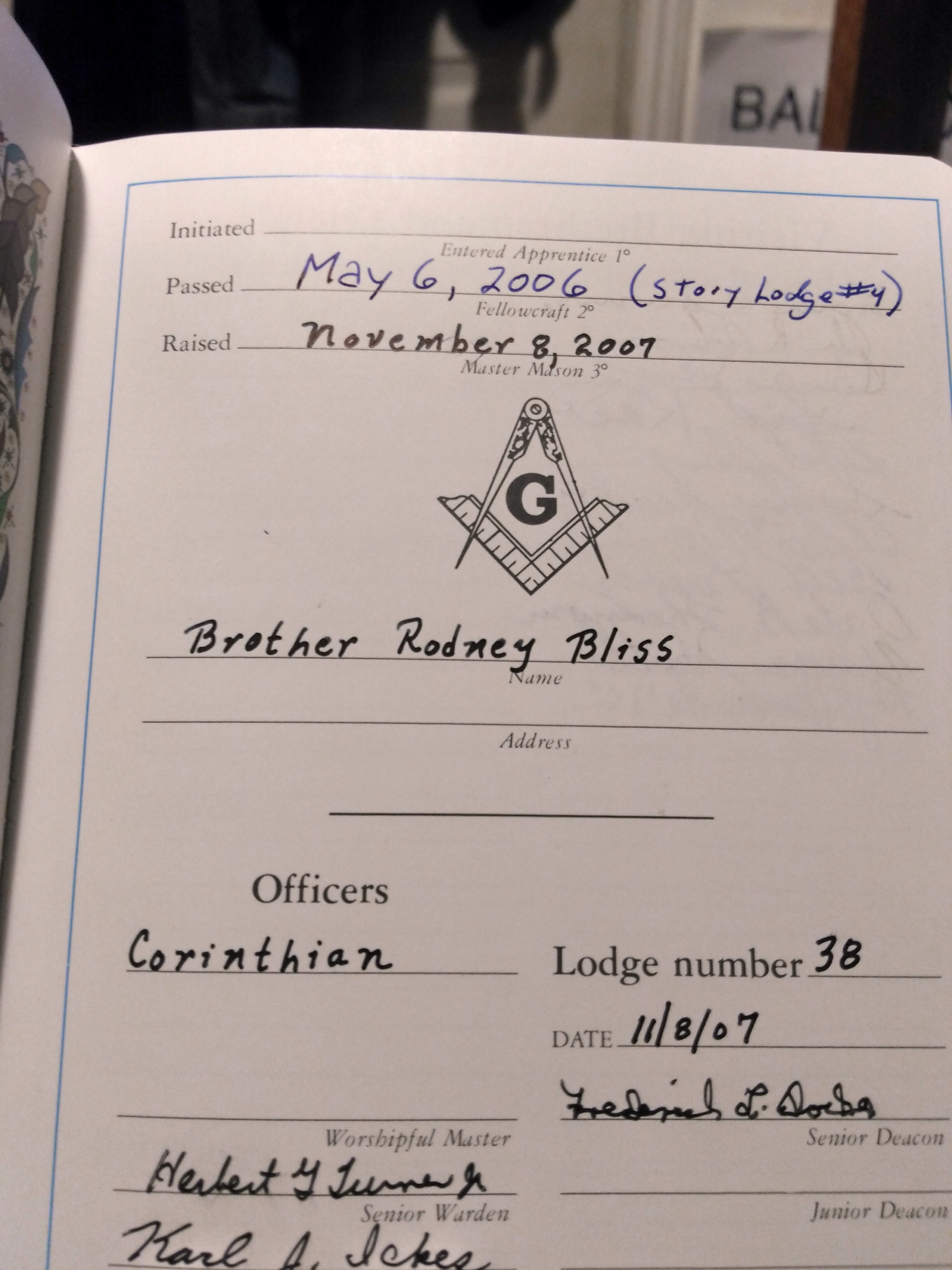 Today is my 14th anniversary of being made a Master Mason. I've been more or less engaged at different times. We just held elections – many of the officers in a Masonic Lodge are elected. And then, the person elected to lead the lodge, called the Worshipful Master, appoints several other positions.
I've been appointed Chaplain of my lodge. It's a position I had last year as well. Masons are spiritual but not religious. The only requirement being that a man believe in a Supreme Architect of the Universe.
That's who the prayers are directed to, "Supreme Architect of the Universe." No reference to any other deity is made. Prayers are unique, but written down. They end with a simple "Amen." After which the members of the lodge reply in unison, "So mote it be."
It's somewhat unusual to be in a position for multiple years. At least it is in our lodge. I consider it a unique opportunity to be chaplain again. Meeting only once per month, sometimes it's hard to get a handle on a role in only a dozen chance. Now I have a dozen more.
But, as I told my uncle all those years ago, I'm in it for the long haul. There will be many more months and years in the future.
Stay safe
Rodney M Bliss is an author, columnist and IT Consultant. His blog updates every weekday. He lives in Pleasant Grove, UT with his lovely wife, thirteen children and grandchildren.

Follow him on
Twitter (@rodneymbliss)
Facebook (www.facebook.com/rbliss)
LinkedIn (www.LinkedIn.com/in/rbliss)
or email him at rbliss at msn dot com

(c) 2021 Rodney M Bliss, all rights reserved