Congratulations President Biden and Vice President Harris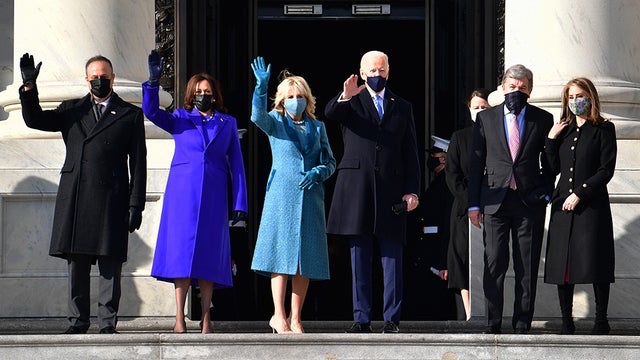 Especially to VP Harris:
– first woman
– first black woman
– first Asian woman
my daughters,
– my Asian daughter
– my black daughters
– my granddaughters
– my black granddaughters
. . .wish you all the best of success. Years from now, they will tell their daughters and granddaughters of the woman who was the first.
Rodney M Bliss is an author, columnist and IT Consultant. His blog updates every weekday. He lives in Pleasant Grove, UT with his lovely wife, thirteen children and grandchildren.

Follow him on
Twitter (@rodneymbliss)
Facebook (www.facebook.com/rbliss)
LinkedIn (www.LinkedIn.com/in/rbliss)
or email him at rbliss at msn dot com

(c) 2021 Rodney M Bliss, all rights reserved