A, B, C, But Not X, Q Or Z
More Christmas posts.
Yesterday I talked about creating chests for my four of my teenage kids.
I also made gifts for my grandkids. They are too young for the chests. And too small, they could fit inside them sooner than pick them up.
For the younger kids I went a different direction. Many of my grandkids are just learning to read.
I created letters. Lots of letters.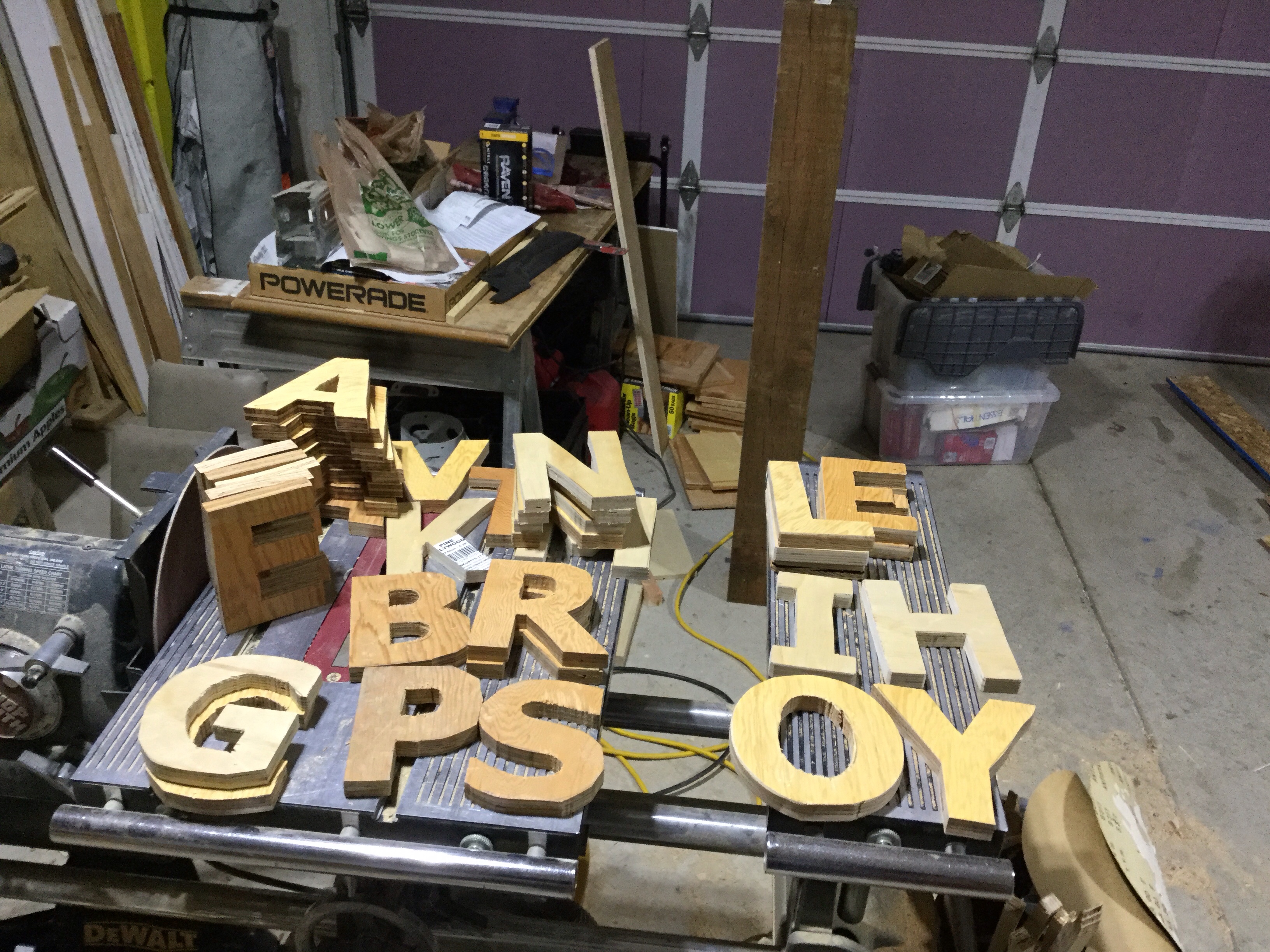 Oh, and blocks.
I didn't buy my scroll saw until after I completed this project. So, I ended up cutting all of these out using my bandsaw and then a jigsaw. The letters look pretty clear, but actually they are very jagged around the the edges. A bandsaw and jig saw will do that.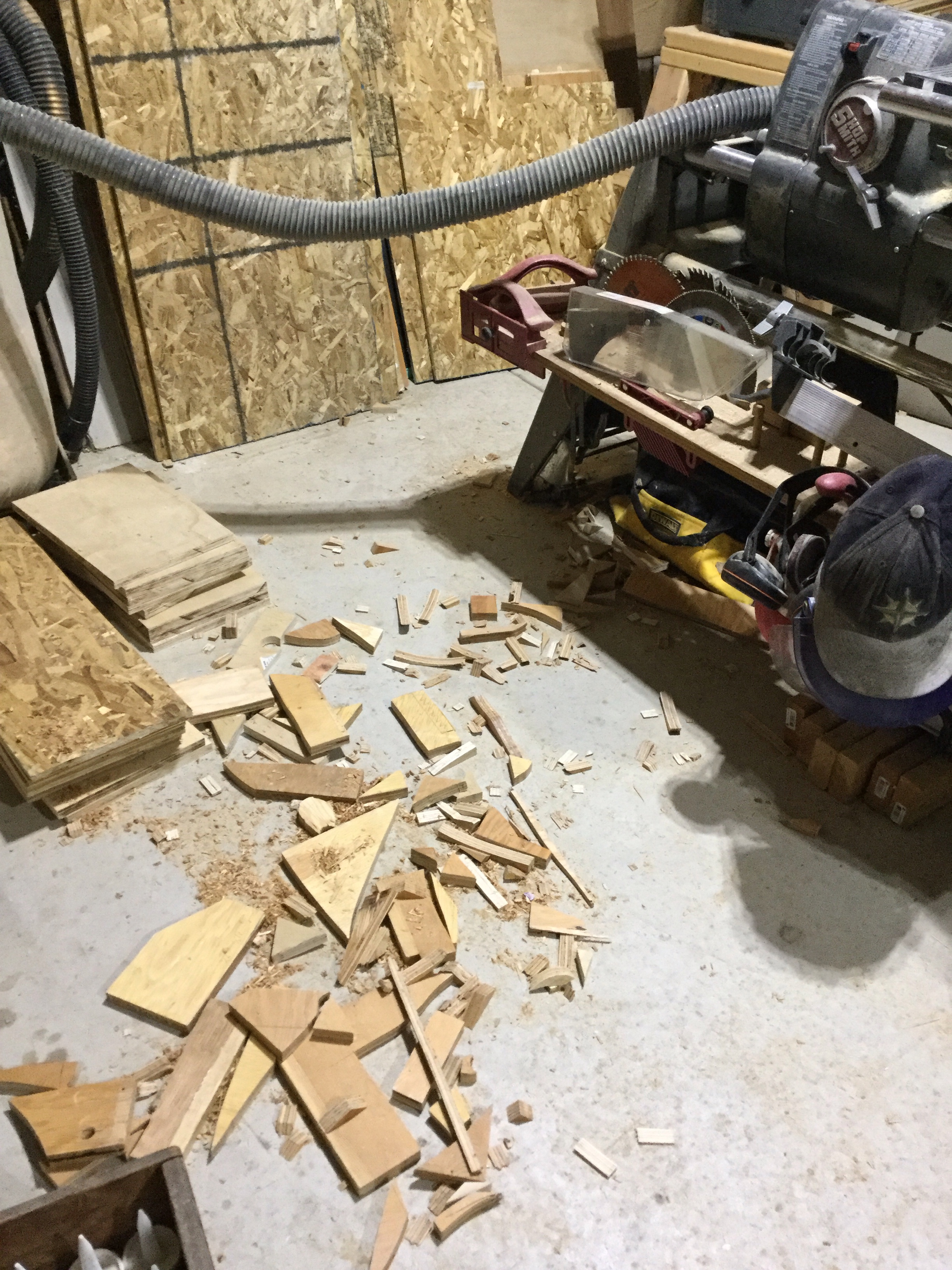 Next I did some painting. Lots of painting.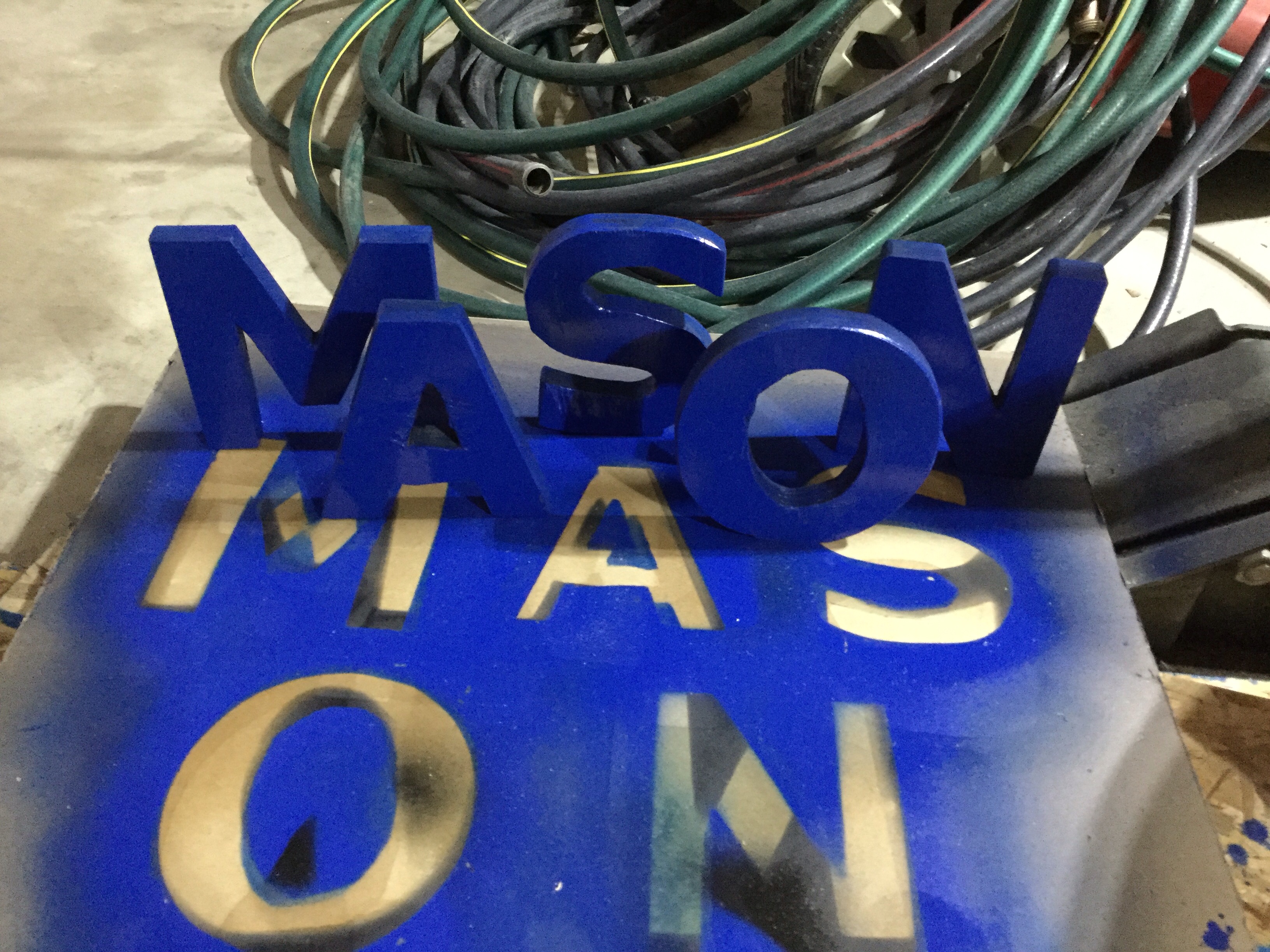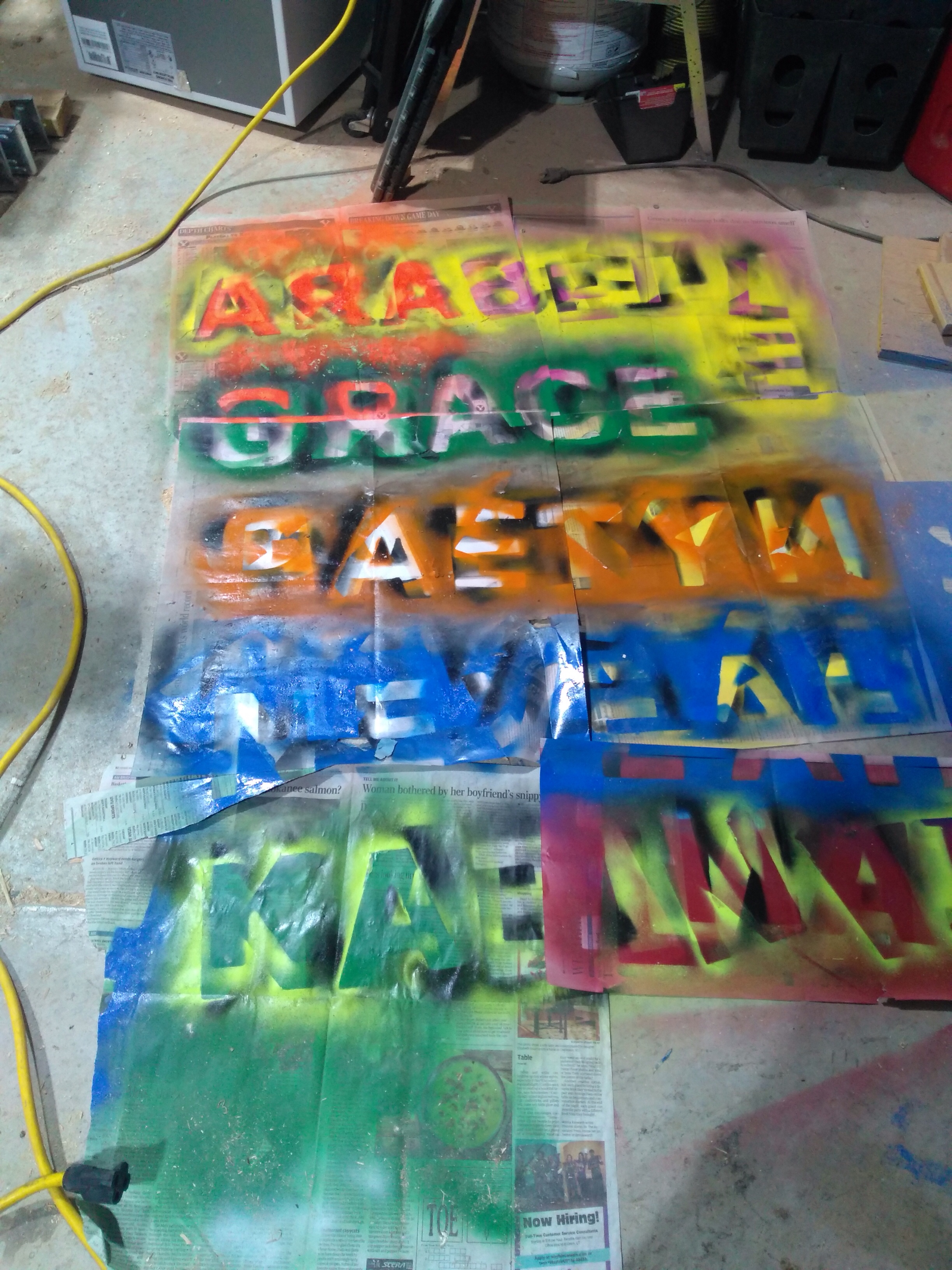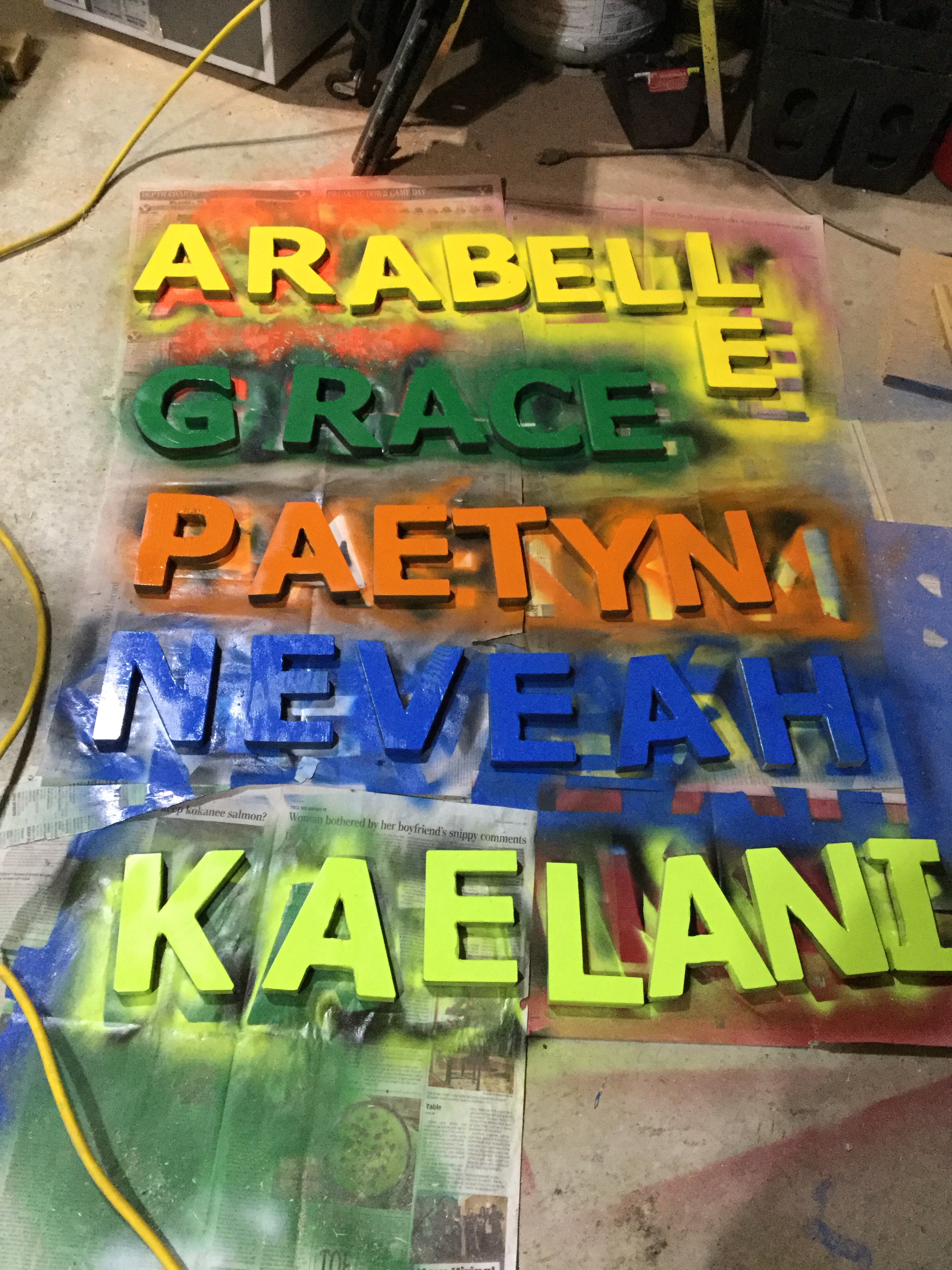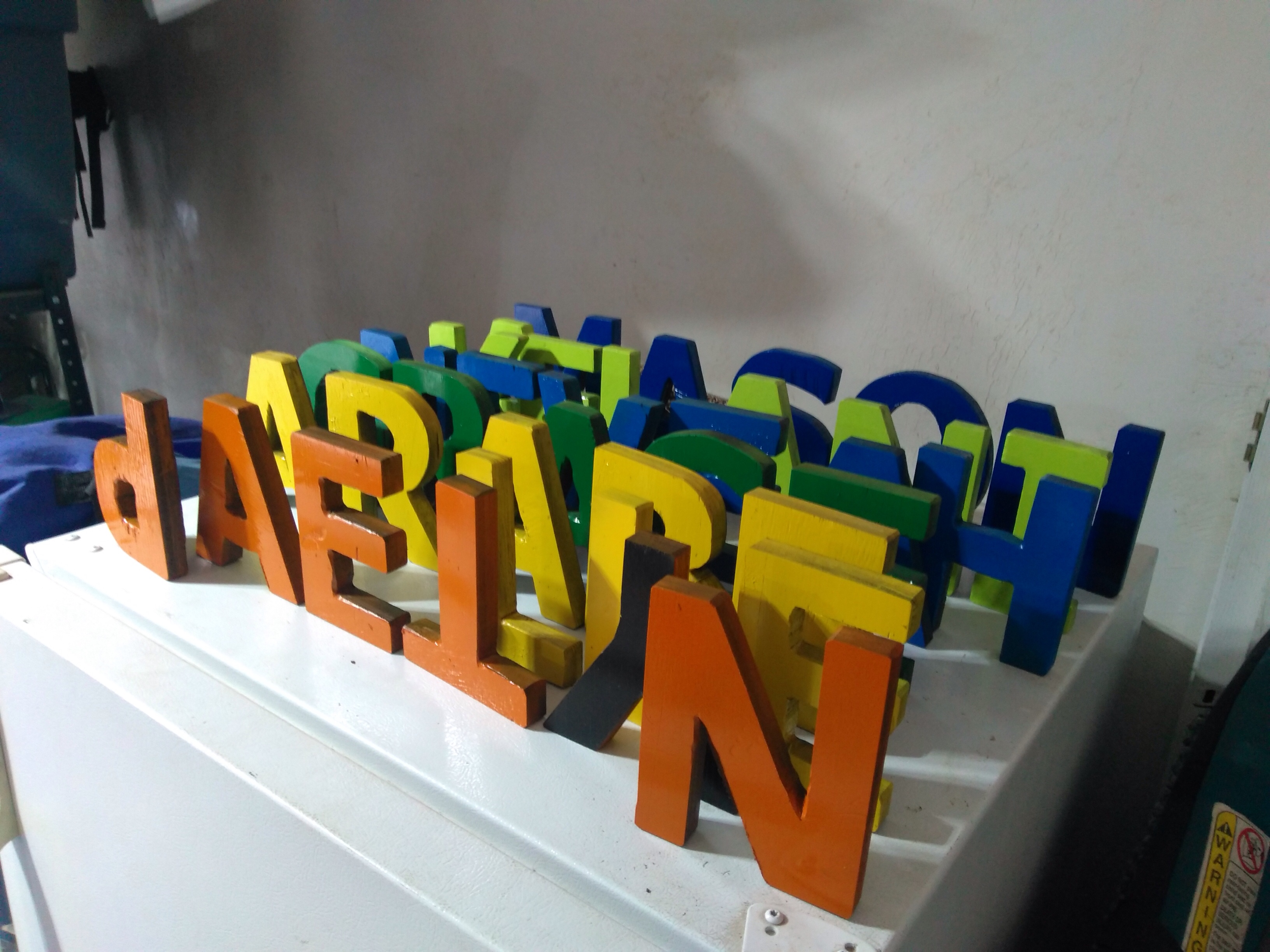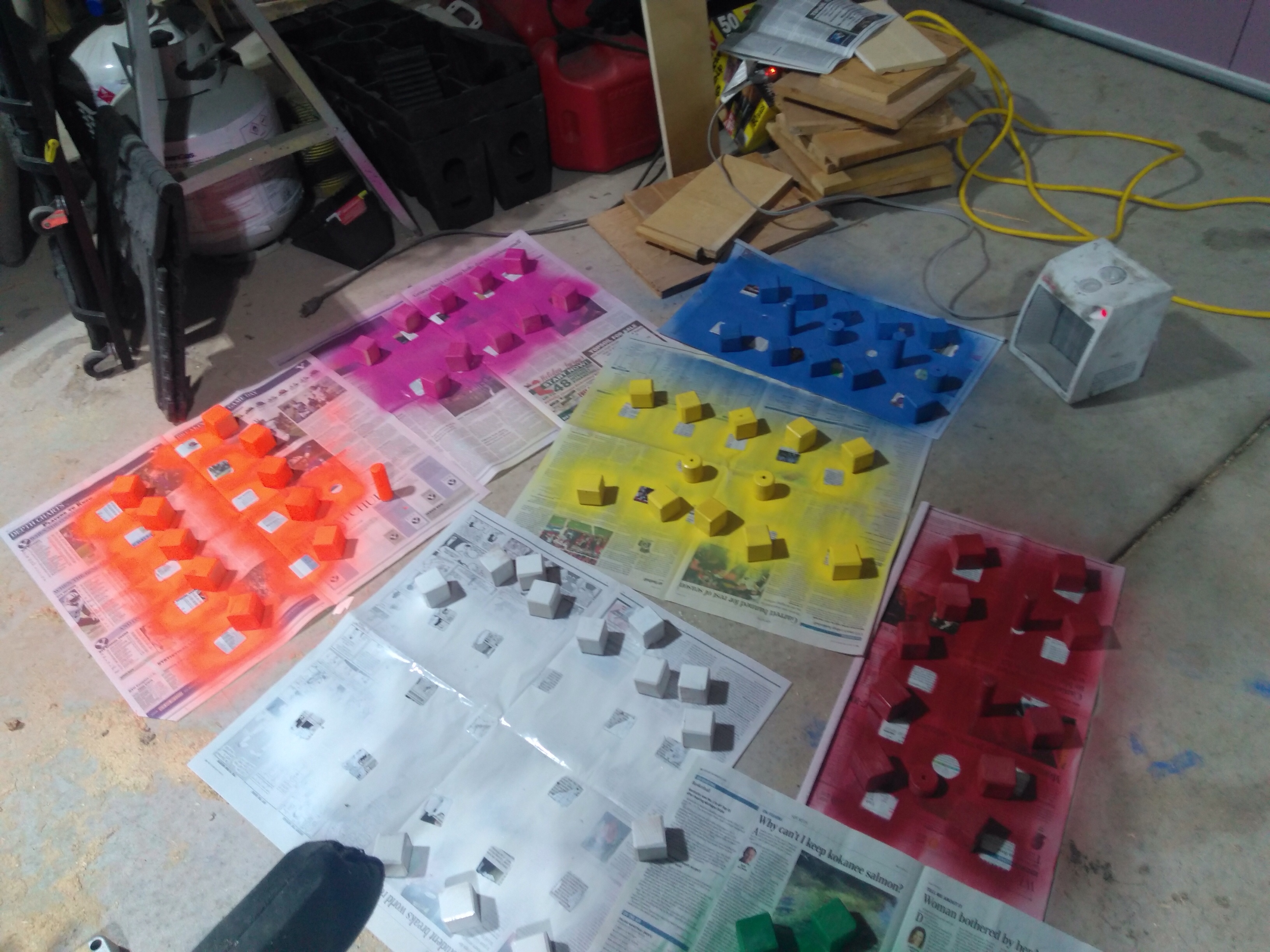 Each letter and block got painted multiple times with spray paint. Then, I coated each of them with a varnish. No paint is safe to ingest, but varnish is not as bad as some. It was the best I could find for children's toys.
My lovely wife made individual bags for each name and group of blocks. We then got to watch as the grandkids opened them and it gradually dawned on them what they had.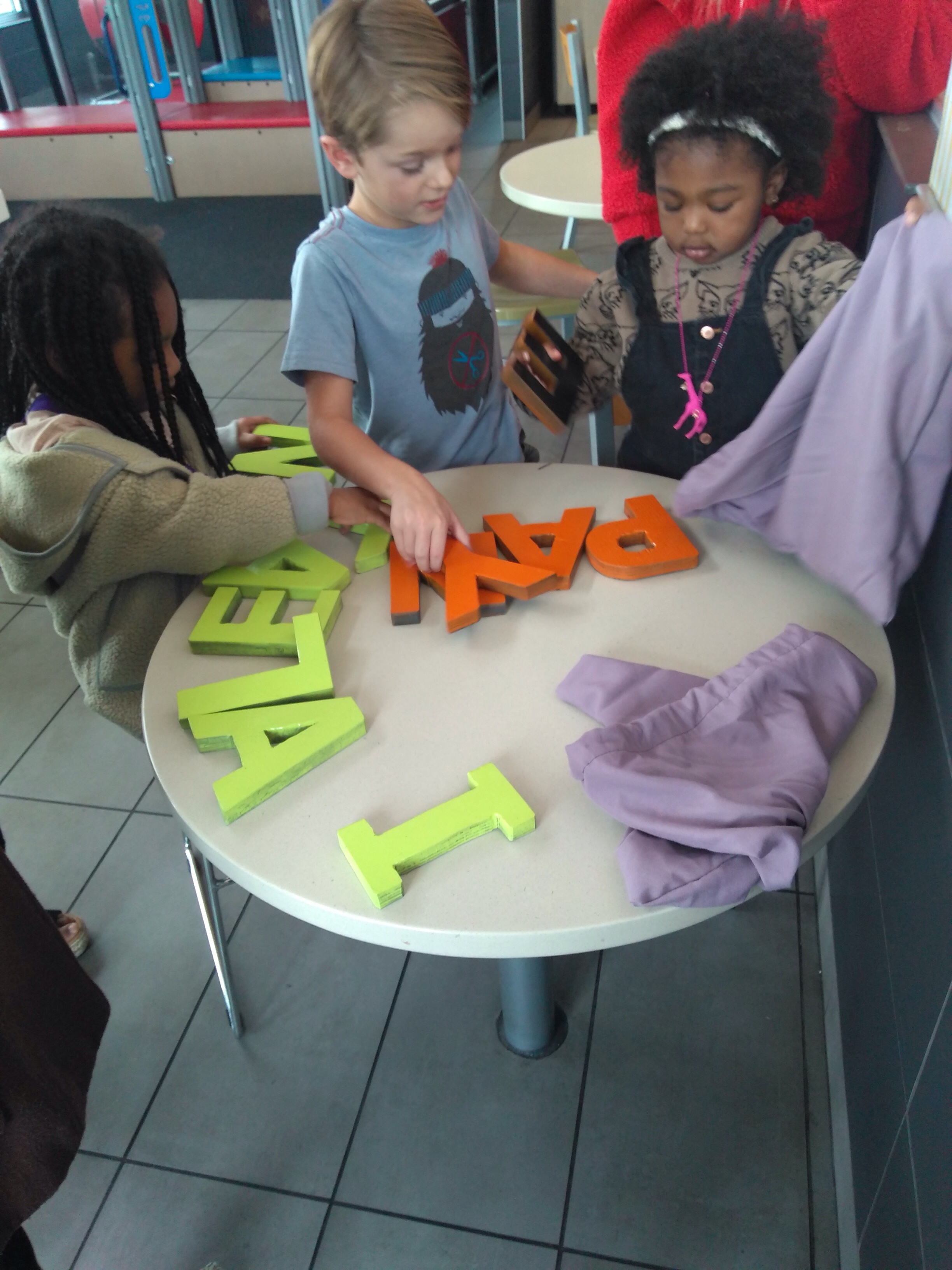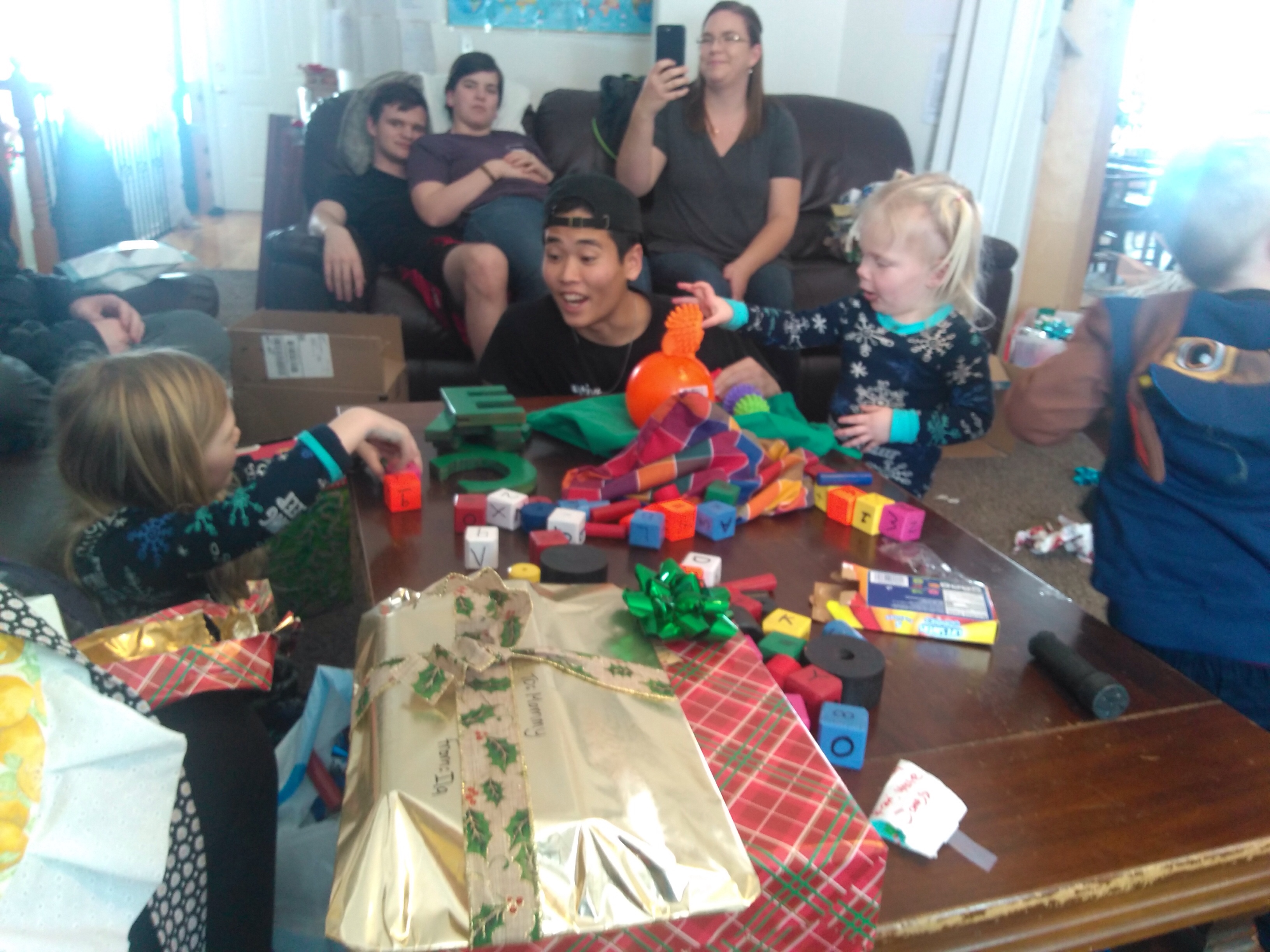 When it comes to watching grandkids open homemade presents, it is definitely better to give than receive.
Rodney M Bliss is an author, columnist and IT Consultant. His blog updates every weekday. He lives in Pleasant Grove, UT with his lovely wife, thirteen children and grandchildren.

Follow him on
Twitter (@rodneymbliss)
Facebook (www.facebook.com/rbliss)
LinkedIn (www.LinkedIn.com/in/rbliss)
or email him at rbliss at msn dot com

(c) 2020 Rodney M Bliss, all rights reserved