So, Who's The Judgmental Jerk?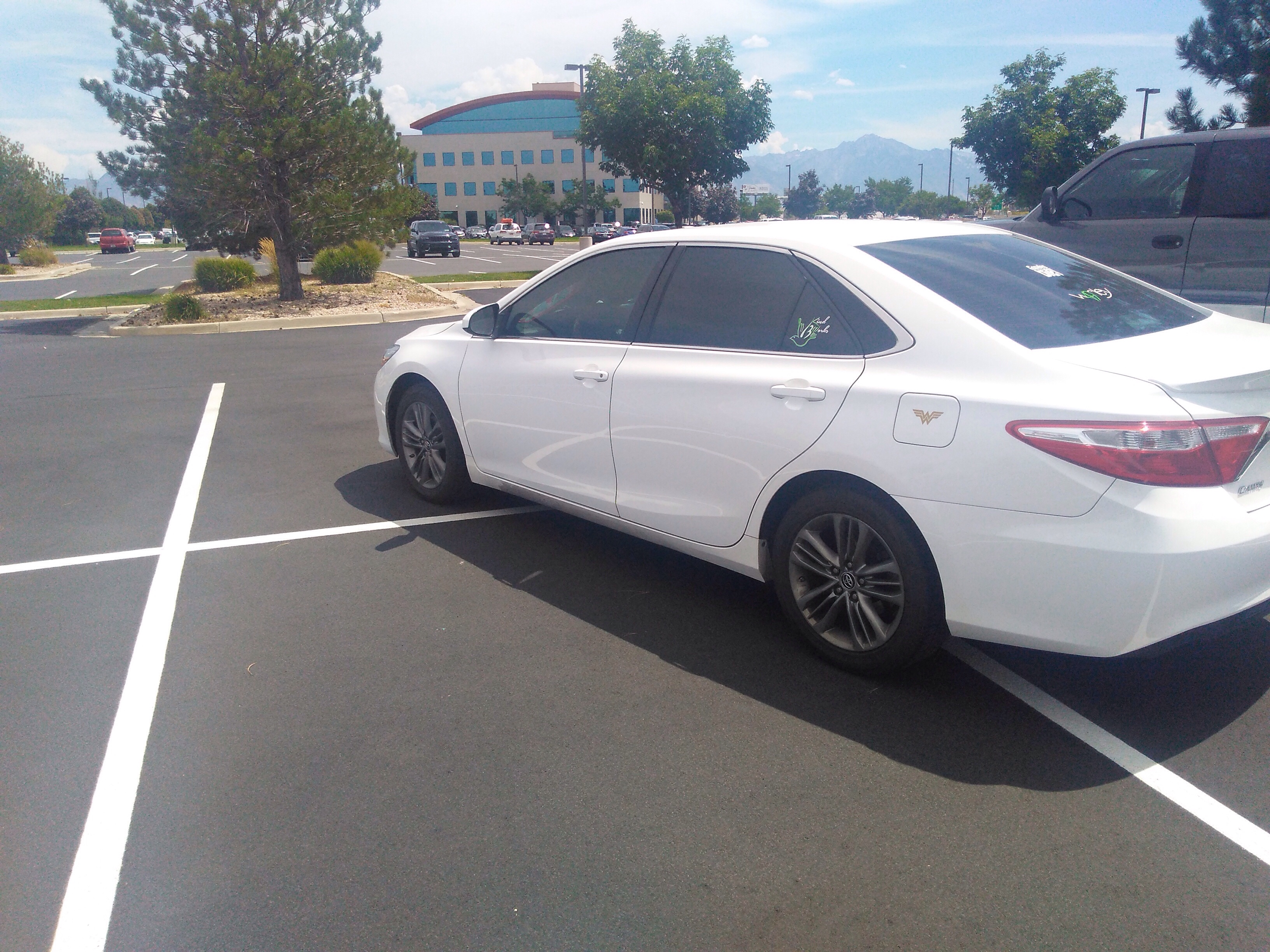 What a jerk, right? People who park and take two, or worse, 4 parking spaces. What are those people thinking? Are they better than the rest of us? Do they think their cars are so valuable that they cannot risk parking them like normal people?
Jerks, right? Judgmental jerks.
Or. . . maybe not so much. Maybe they aren't the judgmental jerks?
Here's another view.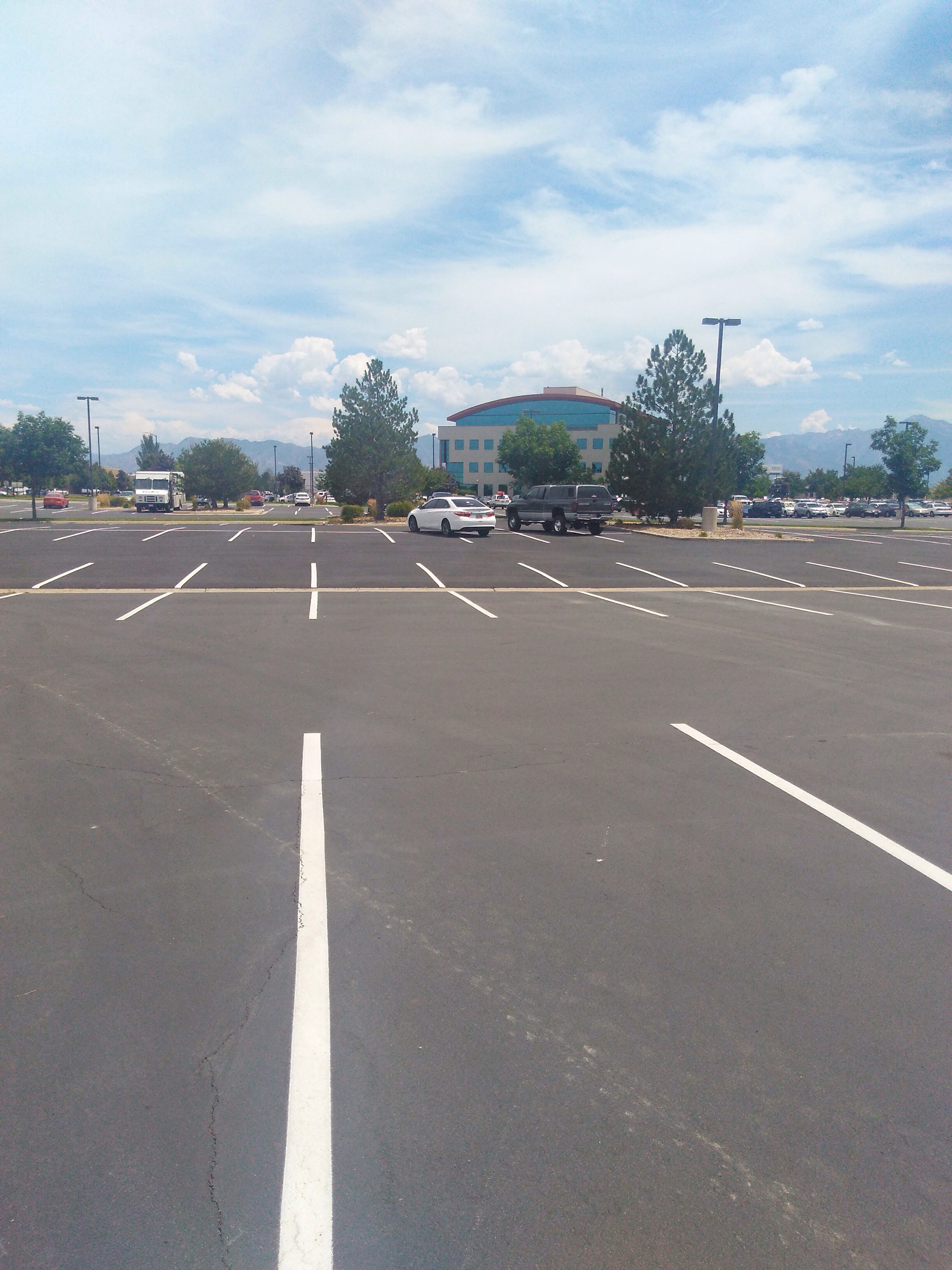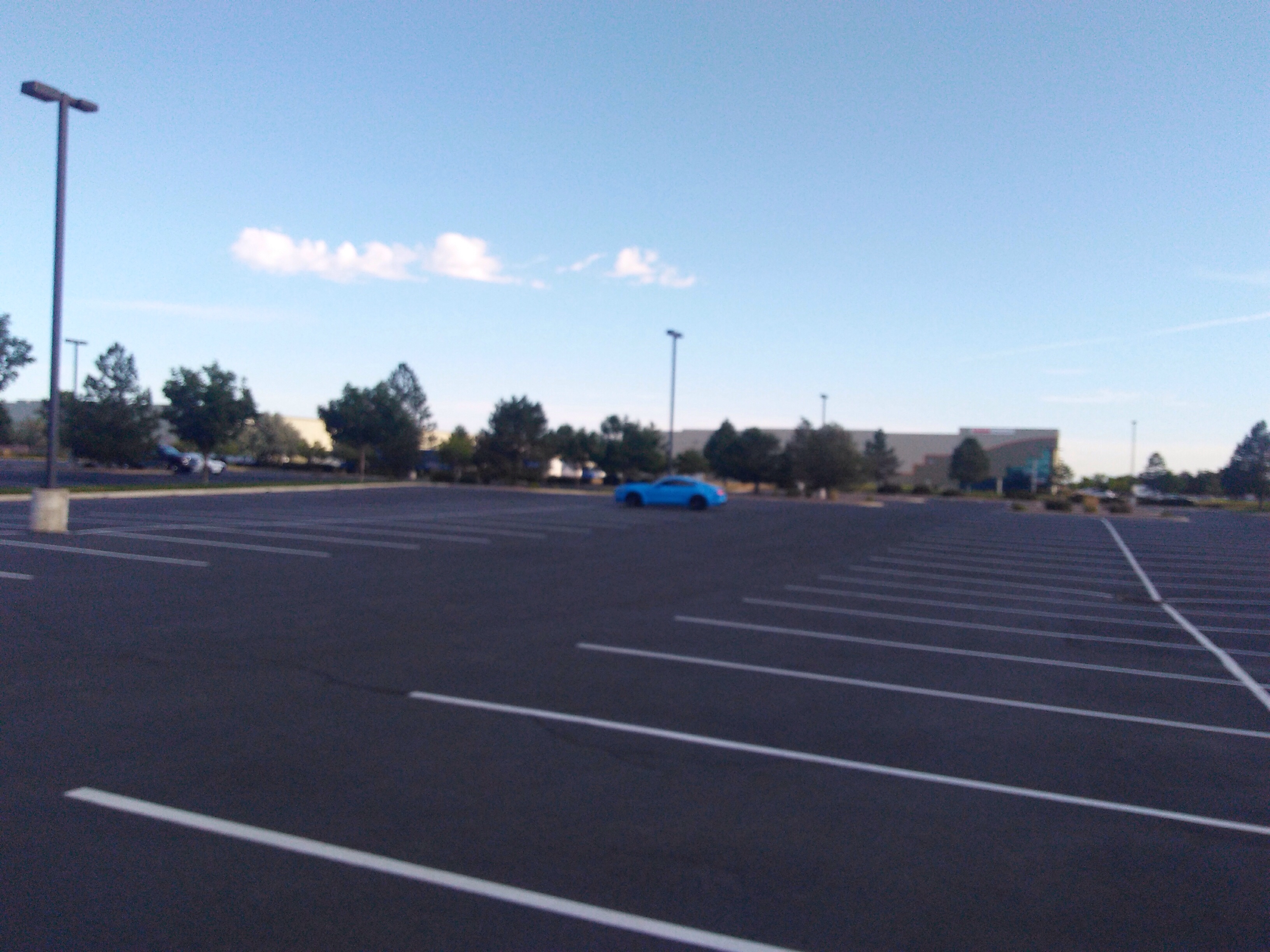 Is it still judgmental? Is it still wrong to park your car across multiple spaces if you are parking a really long way away from the building?
I have to admit, I have an almost emotional reaction when I see someone parked like this. And yet, why? Are they not being more considerate than I am when I park next to the building?
And yet, no one would say a thing about those cars if they were parked in the first row. And even if they did park in the middle of the parking lot, except between the lines, would I even bother to consider them? Would I take their picture? Would I write 500 words about how they made me feel?
I think we both know the answer.
So, who's the judgmental jerk? I'm pretty sure it's not the guy walking an extra 3 minutes across the parking lot to both keep his car safe and avoid inconveniencing others.
Maybe I need to check my assumptions. Do you need to check yours?
Rodney M Bliss is an author, columnist and IT Consultant. His blog updates every weekday. He lives in Pleasant Grove, UT with his lovely wife, thirteen children and grandchildren.

Follow him on
Twitter (@rodneymbliss)
Facebook (www.facebook.com/rbliss)
LinkedIn (www.LinkedIn.com/in/rbliss)
or email him at rbliss at msn dot com

(c) 2019 Rodney M Bliss, all rights reserved