Cars And Phones. . .Totally Not Cool
Everything old is new again
– All that Jazz
You know how some things are so old they are cool, like vintage? My stuff isn't like that. My stuff is just old. Mostly cars and phones.
I recently bought a new car. My old car was a 1996 Lexus. My new car is much better. It's a 2004 Yukon. My son recently got rid of his car as he prepares for a mission. It was a Chrysler New Yorker 5th Avenue. A nice car. Or it probably was back in 1992 when it was new.
We sold my daughter one of our cars. It's a 2001 Honda Civic. We sold another son a car, 1996 Pontiac Grand Prix.
I own a truck. It has a few issues with the Transfer Case, but that's probably expected. it's a 1996.
I've never been impressed by cars. Sure, I love to look at nice cars, but I'm not really too worried about what I drive. That attitude extends to other areas in my life as well.
My phone, for instance. I have an android phone. I had an iPhone once. My mother was upgrading her phone and gave me the old one. I already had a perfectly good android phone and really wasn't interested in learning a new OS. I gave it to my neighbor for helping me fix cars.
It might have been the same phone that I have now. Honestly, I really don't think about it. We're considering switching the entire family to iPhones. It's not a status thing. But, with teenagers, we think the iPhones will give us better control over their online access.
It will have to be newer iPhones. We'll get over it, I guess.
What's strange about my cars is that most of them qualify for a vintage license plate. A car that is older than 20 years is an "antique. An antique car can get a special Utah license plate. It even has an antique car on it.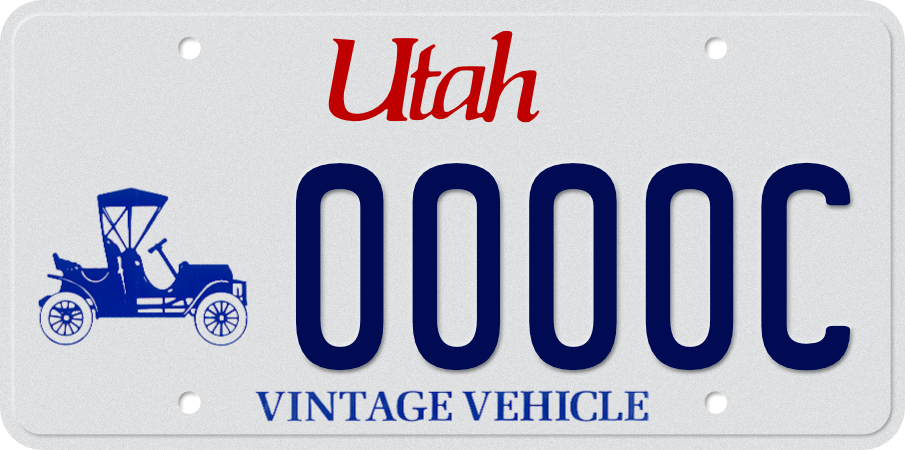 It's a nice looking antique car. It's a classic. It's nothing like any of my cars. Other than IRONMN they were mostly run of the mill family style cars. Hundreds of thousands of miles, lots of after-market parts. Not the kind that comes from Mopar. The kinds that come form pic-a-part.
We do have one newer car. It's a 2012 Chevy Express 15 passenger van. It was very valuable when we had 13 kids at home.
We're planning to sell it.
Rodney M Bliss is an author, columnist and IT Consultant. His blog updates every weekday. He lives in Pleasant Grove, UT with his lovely wife, thirteen children and grandchildren.

Follow him on
Twitter (@rodneymbliss)
Facebook (www.facebook.com/rbliss)
LinkedIn (www.LinkedIn.com/in/rbliss)
or email him at rbliss at msn dot com

(c) 2019 Rodney M Bliss, all rights reserved