Famous In 24 Hours
Hey, are you related to that writer guy?
The question was directed to my older brother. The question was asked by a young piano player on the cruise ship Osterdam about 80 miles off the coast of Vancouver Island, British Columbia Canada. My brother had gone up to request a song and the question caught him completely off-guard.
Ah. . . I think you may have me confused with someone else.

No, the guy who was down here writing yesterday. He knows all the words to the B-side of Billy Joel songs.

. . .

. . .

Yeah, I am. But, how did you know that?
My brother is Richard Bliss. He has travelled all over the world delivering speeches. He hosts an award winning podcast caled "Funding The Dream." He's written books. He's an acknowledged expert in several areas in and around the IT world. In other words, if you get with the right group of people, he's famous.
As kids we used to compete. . .a lot. We competed playing games, of course. We also competed in school. We competed for parental affection. We even competed when it there was not a competition. I still remember the day as teenagers that we met a friend of my brother in a grocery store. He wanted to know if I was older. Richard was not happy and 40 years later, I still remember it. It became a running joke to ask people who had just met one of us who they thought was older. We are about 2 years different in age. As kids we liked being the older looking kid. We are both now well into our 50's. Now we compete on who can be mistaken for the younger brother.
When I left Microsoft in 2001, we found ourselves working in the same field supporting Novell GroupWise. When people would meet me for the first time, they would notice my name and invariably ask,
Are you related to Richard Bliss?

Yes, but only by blood.
I've had some success in some areas. I've written a couple of books. Many of you are kind enough to follow my scribblings here at www.staging.rodneymbliss.com. Still, it's much rarer for someone to ask him
Are you related to Rodney?
And for some random performer on a cruise ship to Alaska to ask seemed absolutely improbable.
The performer is a talented pianist and singer named Pearson Keating, who is working on the cruise ship that my brothers, our wives, my sister, my mother and my stepfather are on this week.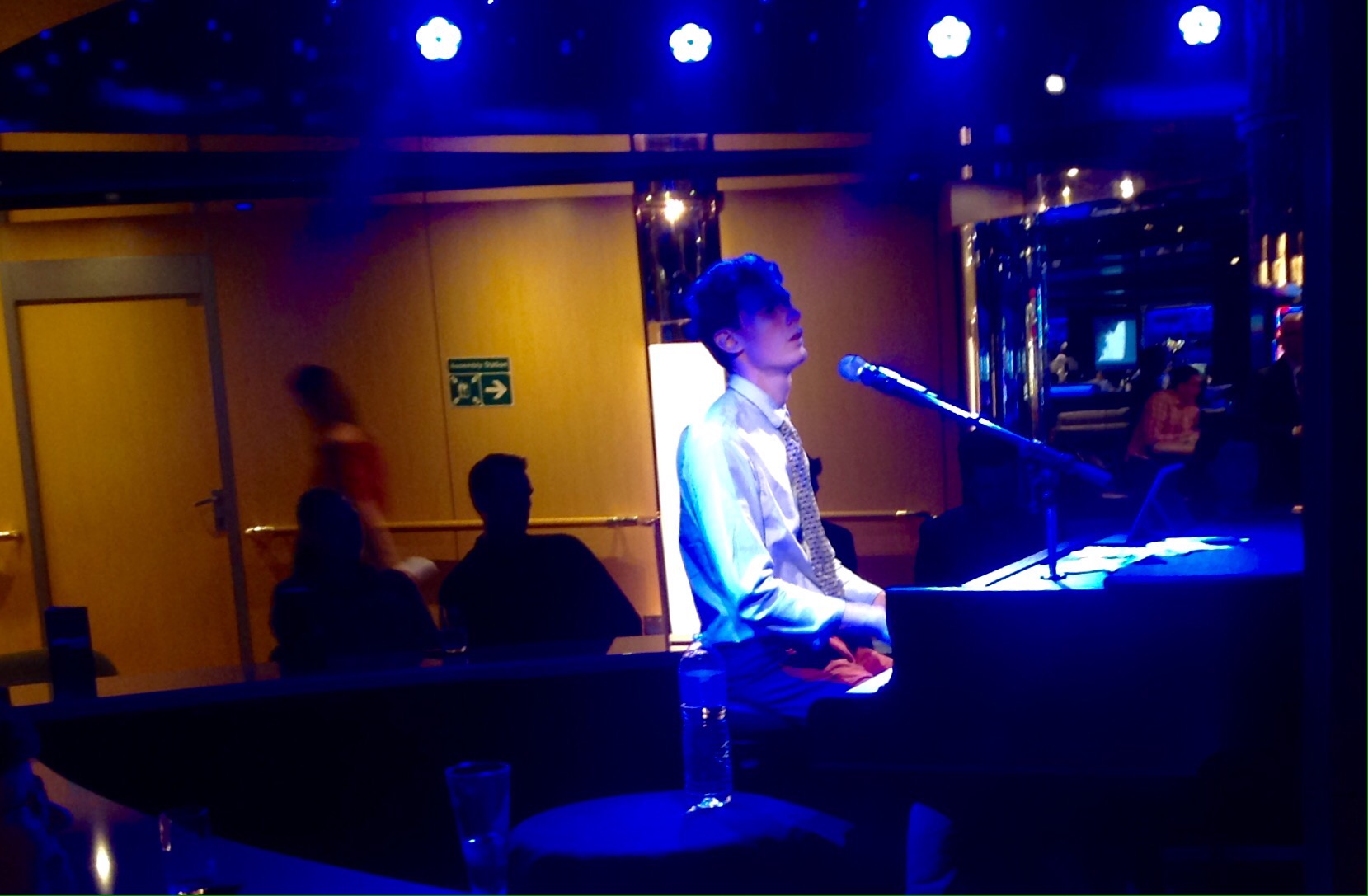 The piano bar has become a favorite end of the day destination for us. The first night I stayed up for the all request show. I requested "Summer Highland Falls," a beautiful but rather obscure song off of Billy Joel's album "Turnstiles."
Billy Joel happens to be Pearson's favorite performer. I own a copy of every Billy Joel album ever made. I've seen him in concert multiple times over the past 20 years. Suffice to say, he's my favorite. Pearson and I got to talking the first night. He wants to be a writer. I am a writer and I tried to explain that the only difference between those who want to be a writer and those who are writers is that writers write. Even if no one is listening or reading, a writer is a writer by virtue of writing.
In fact, Pearson and I met because I sat at the bar between shows writing on my iPad. Writers write.
That still didn't explain how Pearson guessed my brother and I were related.
I don't know. You guys just look a lot alike.

So, which one do you think is older?
Let's just say that Pearson is a better piano player than he is at guessing ages. But, knowing that my brother got to be known as "related to that writer guy" made it worth it.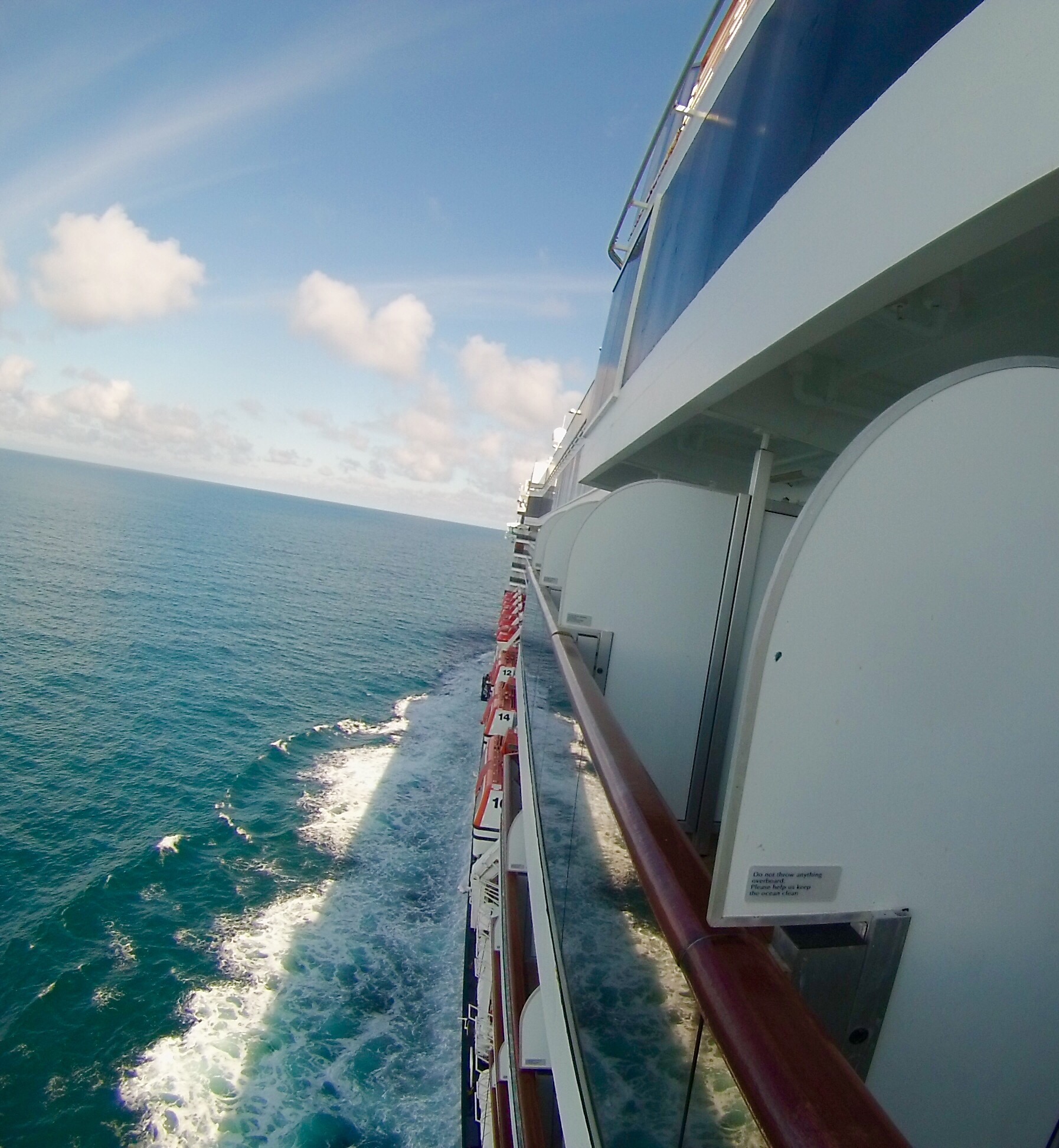 Rodney M Bliss is an author, columnist and IT Consultant. His blog updates every weekday. He lives in Pleasant Grove, UT with his lovely wife, thirteen children and grandchildren.

Follow him on
Twitter (@rodneymbliss)
Facebook (www.facebook.com/rbliss)
LinkedIn (www.LinkedIn.com/in/rbliss)
or email him at rbliss at msn dot com

(c) 2017 Rodney M Bliss, all rights reserved