A New Record Every Night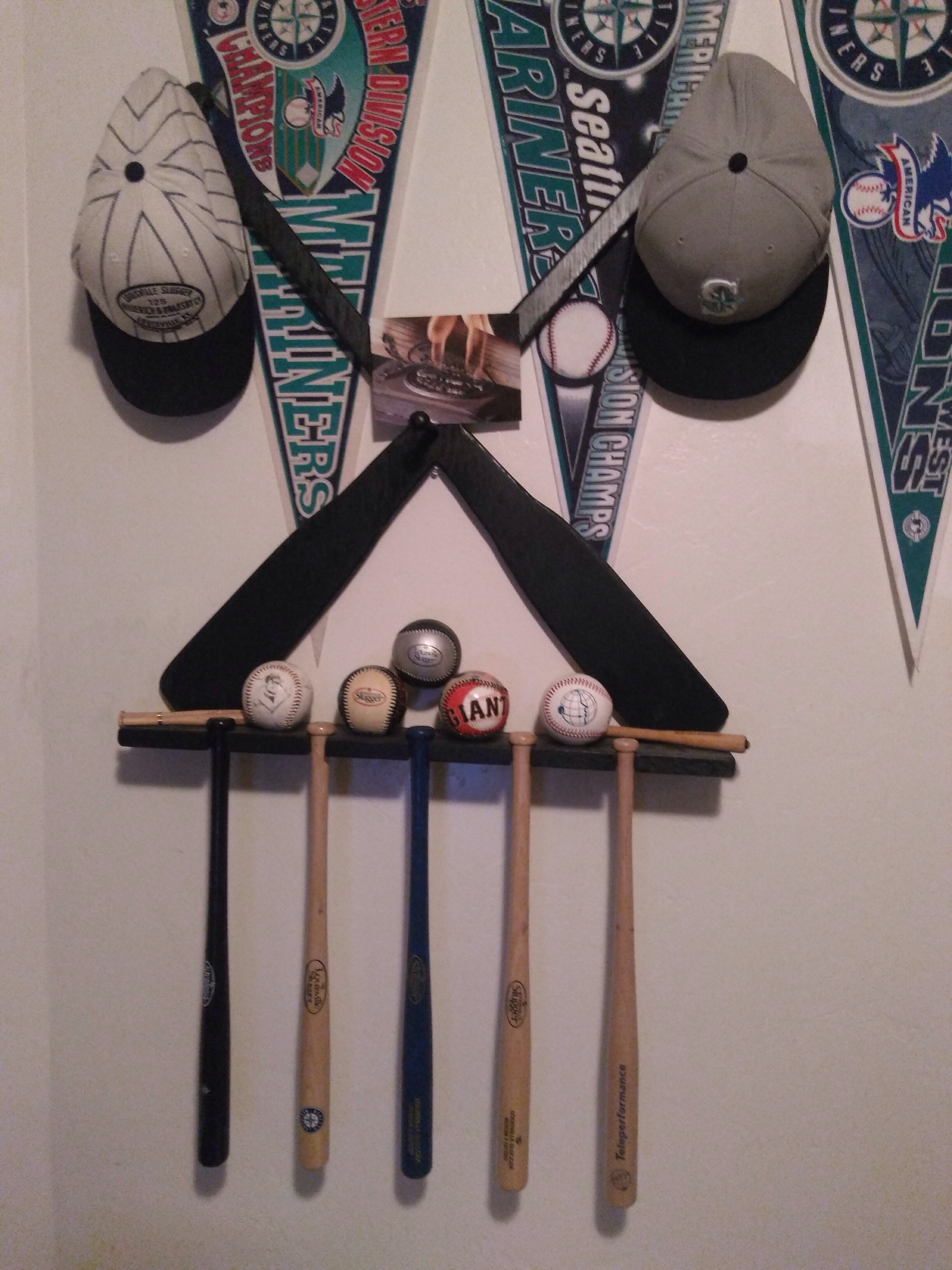 Do you lose very much?
I lose. I've lost 134 times.
You count them?
This is baseball. We count everything
– Jane Aubrey and Pitcher Billy Chapel "For Love of The Game"
I love baseball. It appeals to my nostalgia streak. The organized game is 150 years old. Abner Doubleday (who didn't invent it, but was an early player,) would very likely recognize today's game even if he didn't know some of the modern rules.
The greatest hitter of all time, Pete Rose described his philosophy on hitting,
See the ball, hit the ball.
Baseball games can be scored using a system that was developed by Englishman Henry Chadwick in 1859. We still use the same scoring system in today's game.
Each position has a number starting with the Pitcher (P) being 1 through the Right fielder (RF) being number 9
BB – base on balls, or a walk
CS – caught stealing
DP – double play (two outs on a single play)
S – Sacrifice fly
There's an entire alphabet. One of the most interesting is the letter for a Strikeout. It's a K. Why not an S? That was already used for Sacrifice fly. A Sacrifice fly is when the ball is caught in the air but a runner is able to advance.
It's possible to reconstruct an entire baseball game from the box score.
That's another attraction that baseball has for me, it's all about the numbers. There's loads of strategy during a baseball game. There are pitcher/batter matchups. There are defensive shifts. There is the double switch (when a position player replaces the pitcher.) In fact, there are innumerable permutations of players, plays, balls and strikes.
And, as Billy Chapel said, baseball counts everything. And that leads to records. Many records. Some records are easy to understand.
2,632: Most games played in a row. (Cal Ripken)
262: Most hits in a single season (Ichiro)
4,256: Most hits in a career (Pete Rose)
130: Stolen bases in a season (Ricky Henderson)
116: Most wins in a season (2001 Seattle Mariners and 1908 Chicago Cubs)
I could go on. Literally, I could go on forever. And that's the other beauty of baseball. There is no clock. Games could go on forever.
Their are other records you've probably never heard of.
50: Most hit by pitches (Ron Hunt)
3: Fewest home runs allowed in a season (Reggie Cleveland)
3: Fewest times striking out for a season (Joe Sewell)
But, since every pitch, every strike, and every put out is recorded, it's possible to create virtually any record on any night.
One Grand Slam from each side of the plate in the same game: (Bill Mueller)
Two Grand Slams in the same inning (Fernando Tatis Sr)
Multiple hits for two different teams in the same day (Joel Youngblood)
Pitched a perfect game (no hits or walks) for 12 Innings and lost (Harvey Haddix)
That's the beauty of baseball. Literally, every night something happens that hasn't happened before. Sometimes it's noteworthy. Sometimes it's mundane. But, every night it's new. And if nothing else, every game you watch is one more in your own personal "games watched streak."
Yup. Every night is a brand new record.
Stay safe
Rodney M Bliss is an author, columnist and IT Consultant. His blog updates every weekday. He lives in Pleasant Grove, UT with his lovely wife, thirteen children and grandchildren.

Follow him on
Twitter (@rodneymbliss)
Facebook (www.facebook.com/rbliss)
LinkedIn (www.LinkedIn.com/in/rbliss)
or email him at rbliss at msn dot com

(c) 2021 Rodney M Bliss, all rights reserved