Backseat Safest? Just Don't Look Down
Several years ago I was taking my daughter from Pleasant Grove, Utah to Sacramento, California. We got stranded on the side of the freeway. It was scary. It was also expensive. I wrote about it here: (What Would You Do? On A Long Lonely Highway, With A Dead Car, A Young Child And Night Falling) The fuel pump went out on my Suburban.
$250: Towing Fee
$1000: Fuel Pump repair
$300: Rental car
$1550: Total
Earlier this week I went to go on vacation for a few days and decided to take my 1996 Toyota Corolla. (How Is It A Vacation When There's No Job To Come Back To?) I made it about 20 miles to my daughter's house where I was dropping off some tie-downs. Then, my car died. It wasn't a long lonely highway, and I was by myself. But, it was the same problem as my Suburban back in 2013.
What a difference eight years makes. I've become a car guy since then. In consultation with my neighbor we diagnosed the problem as a bad fuel pump. There was no tow fee, even though the car was 20 miles away. I decided I'd fix it in place. The pump itself? $112. My buddy drove me down to get the old pump out. And then my lovely wife drove me back to replace the new pump.
Actually, replacing a fuel pump is pretty straight forward. In some cases it can take as little as 15 minutes. The fuel tank is located under the back seat.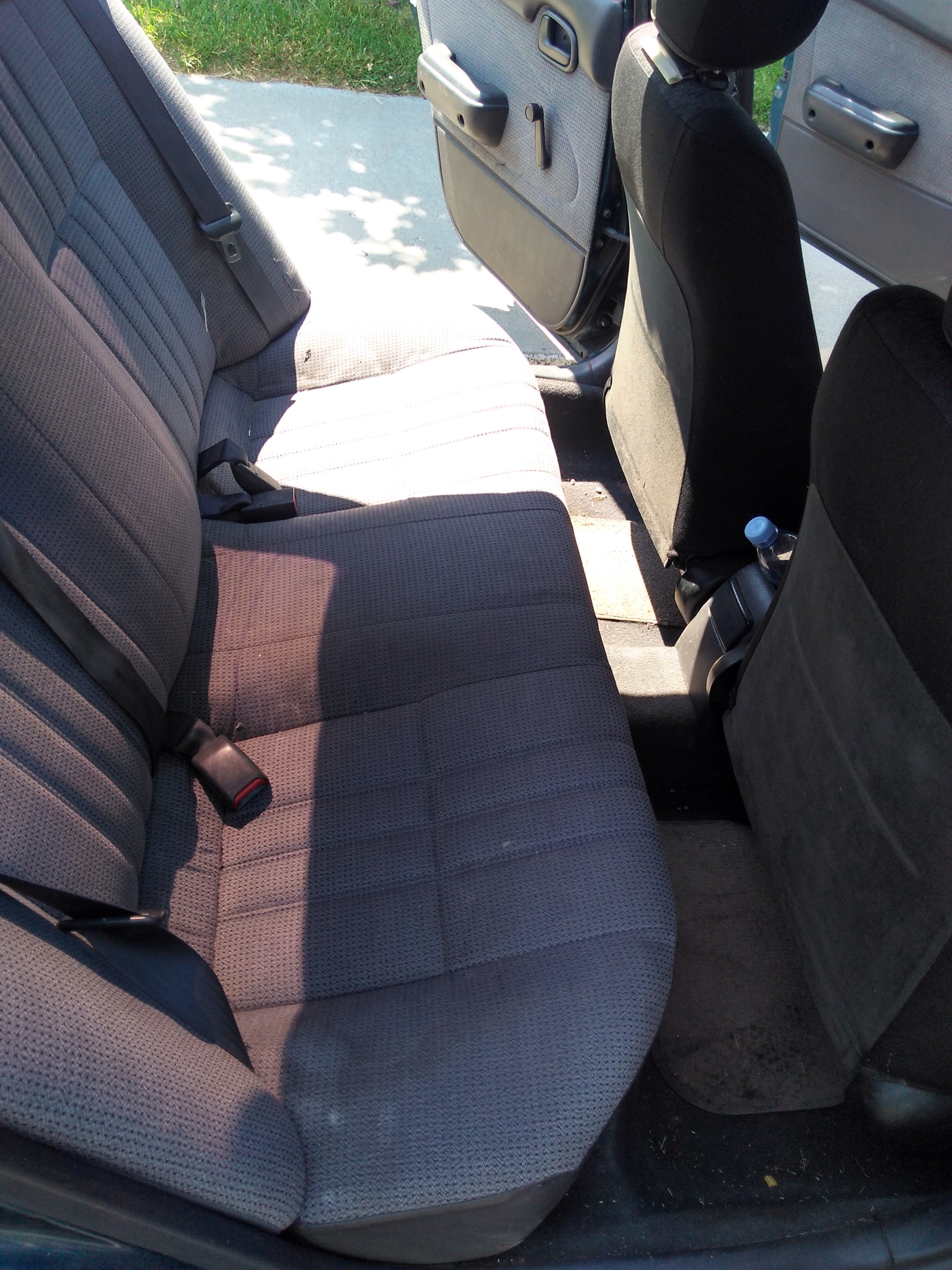 The seat pulls out easily. And under it you will find an access panel. (Sounds sort of USS Enterprise-ish.)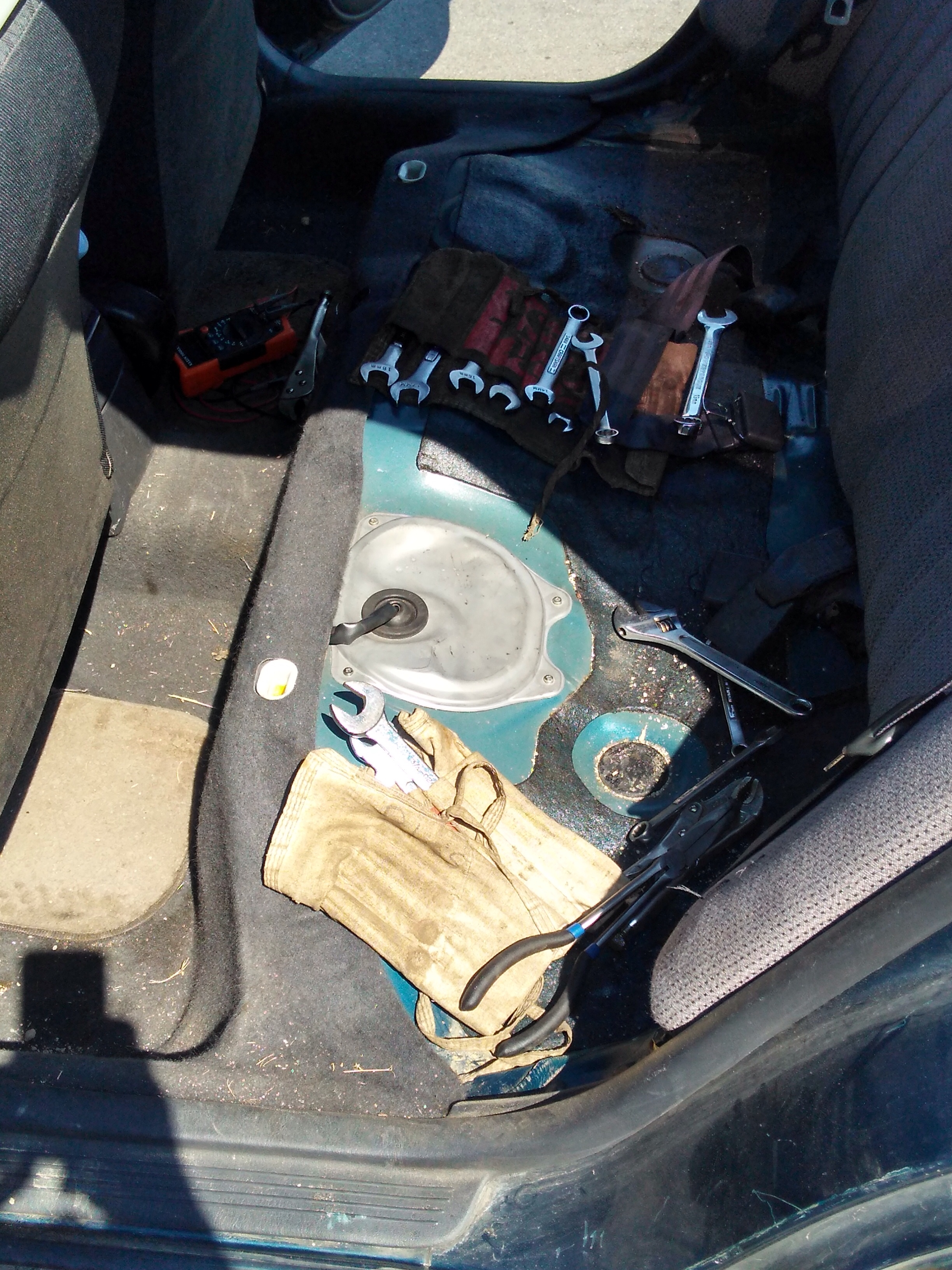 Four little screws and the access panel comes off to reveal the top of the fuel pump.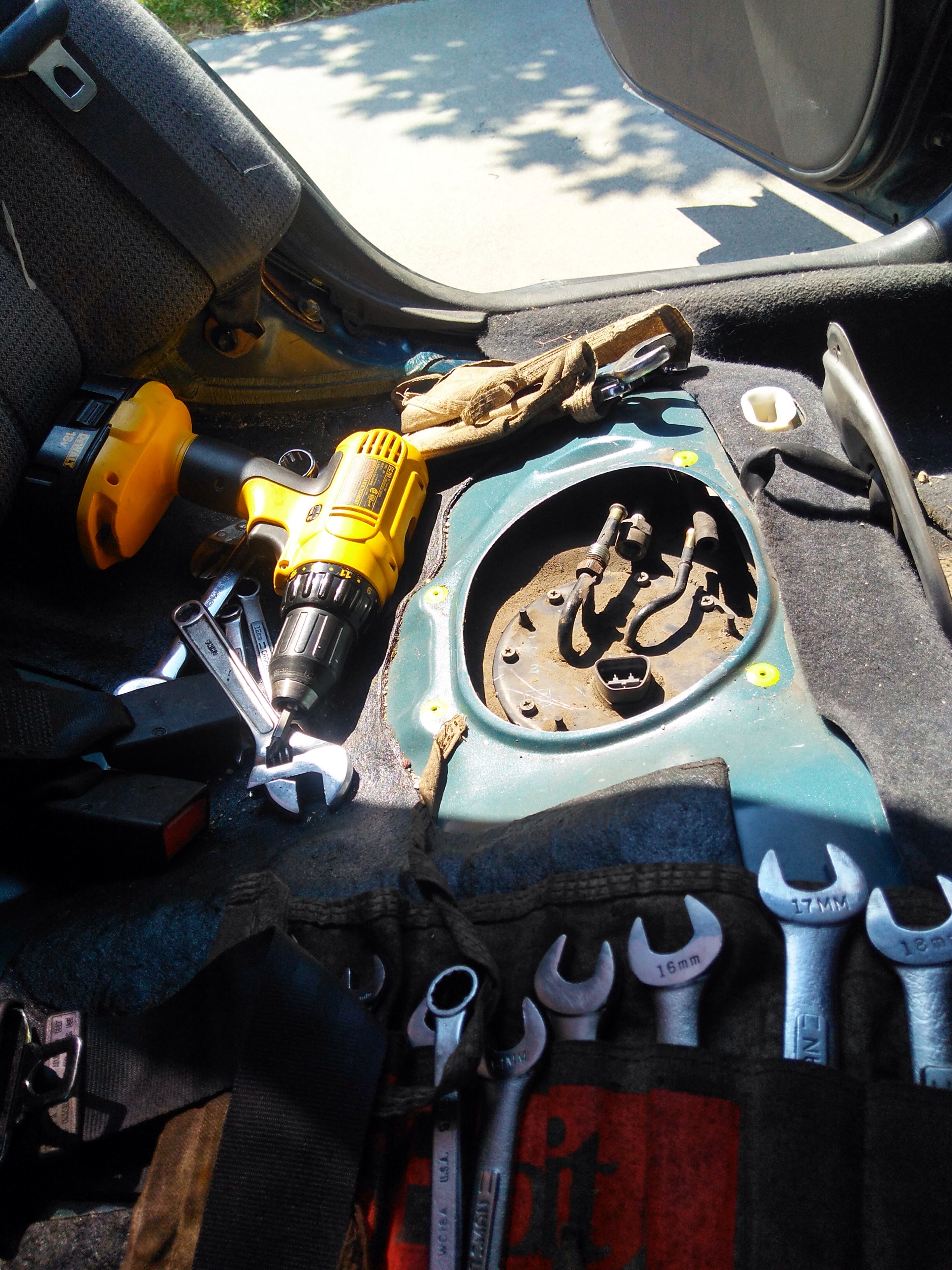 Eight more little screws. And a couple of connectors and you can remove the fuel pump assembly.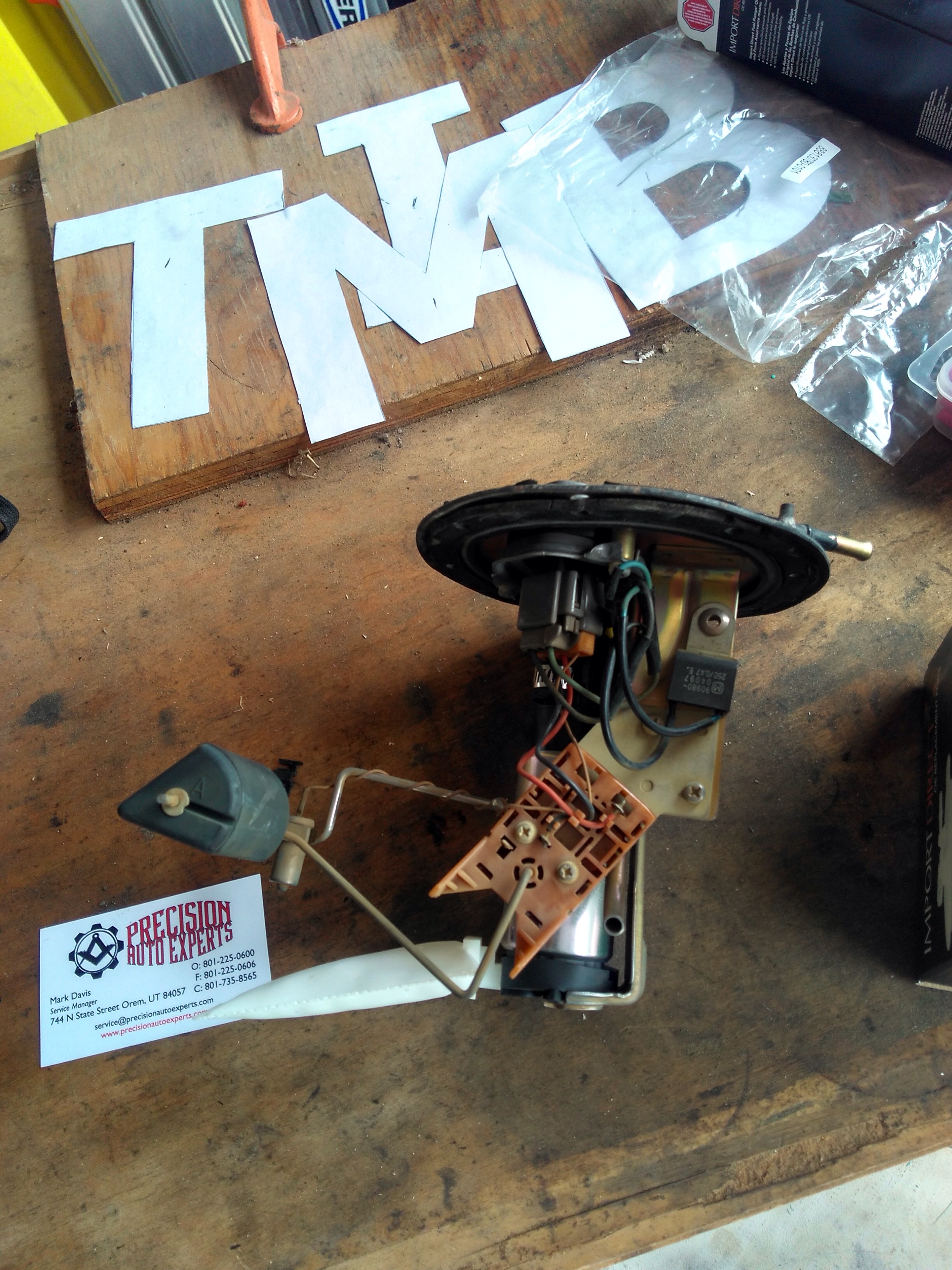 With the fuel pump removed, you can literally look down into the gas tank. You know, the stuff that goes into the engine and EXPLODES. that highly flammable gas is literally under the back seat.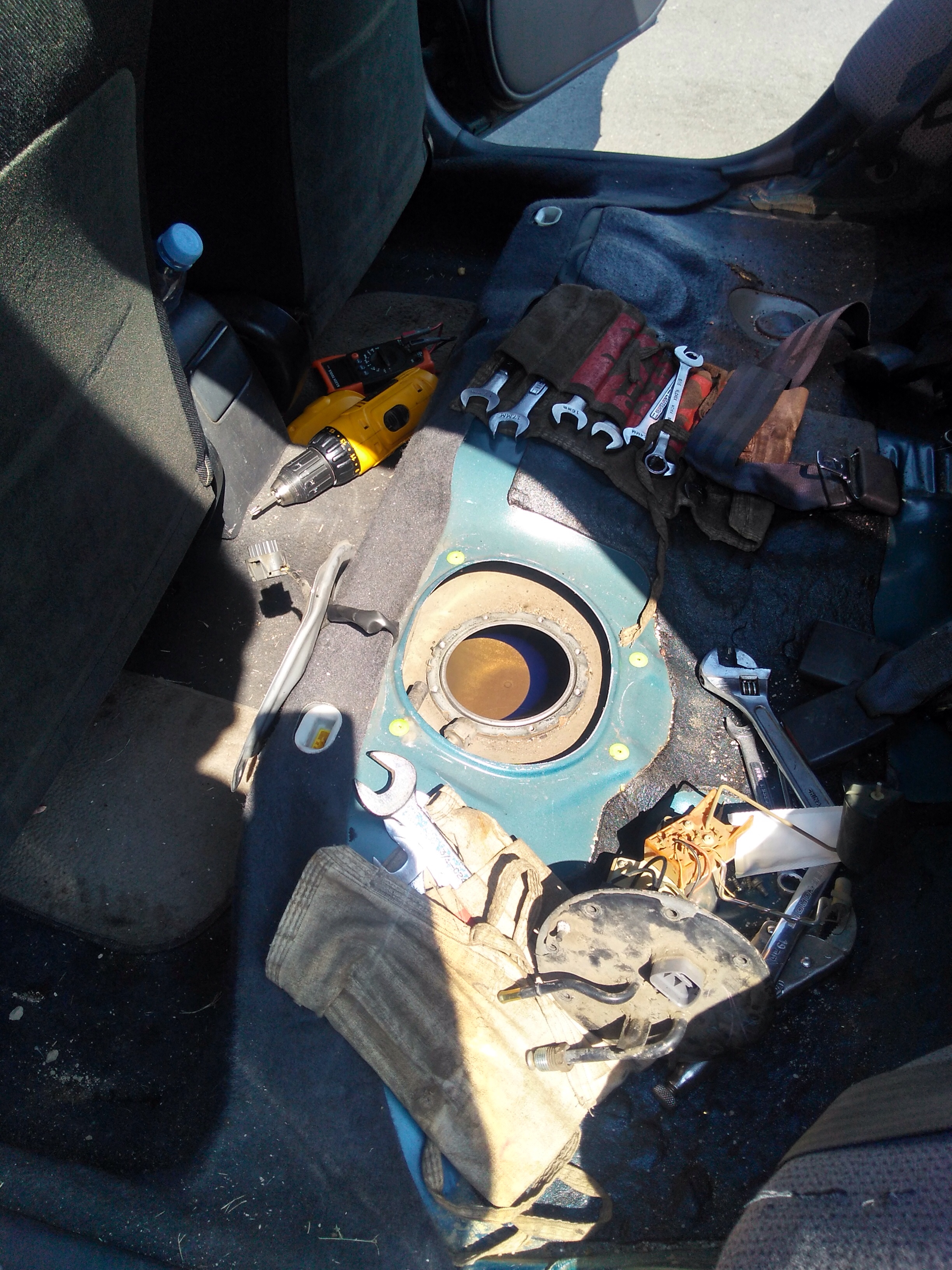 Sure, the gas has to go somewhere, but next time they tell you the backseat is safest remember that you are literally sitting on top of the fuel tank.
Reinstalling the fuel pump is the process in reverse: put in the fuel pump, attack the hoses, screw in the 8 screws, replace the access panel, and then put the seat back.
This car has 288,000 miles. And by the looks of it, this is the original fuel pump and filter.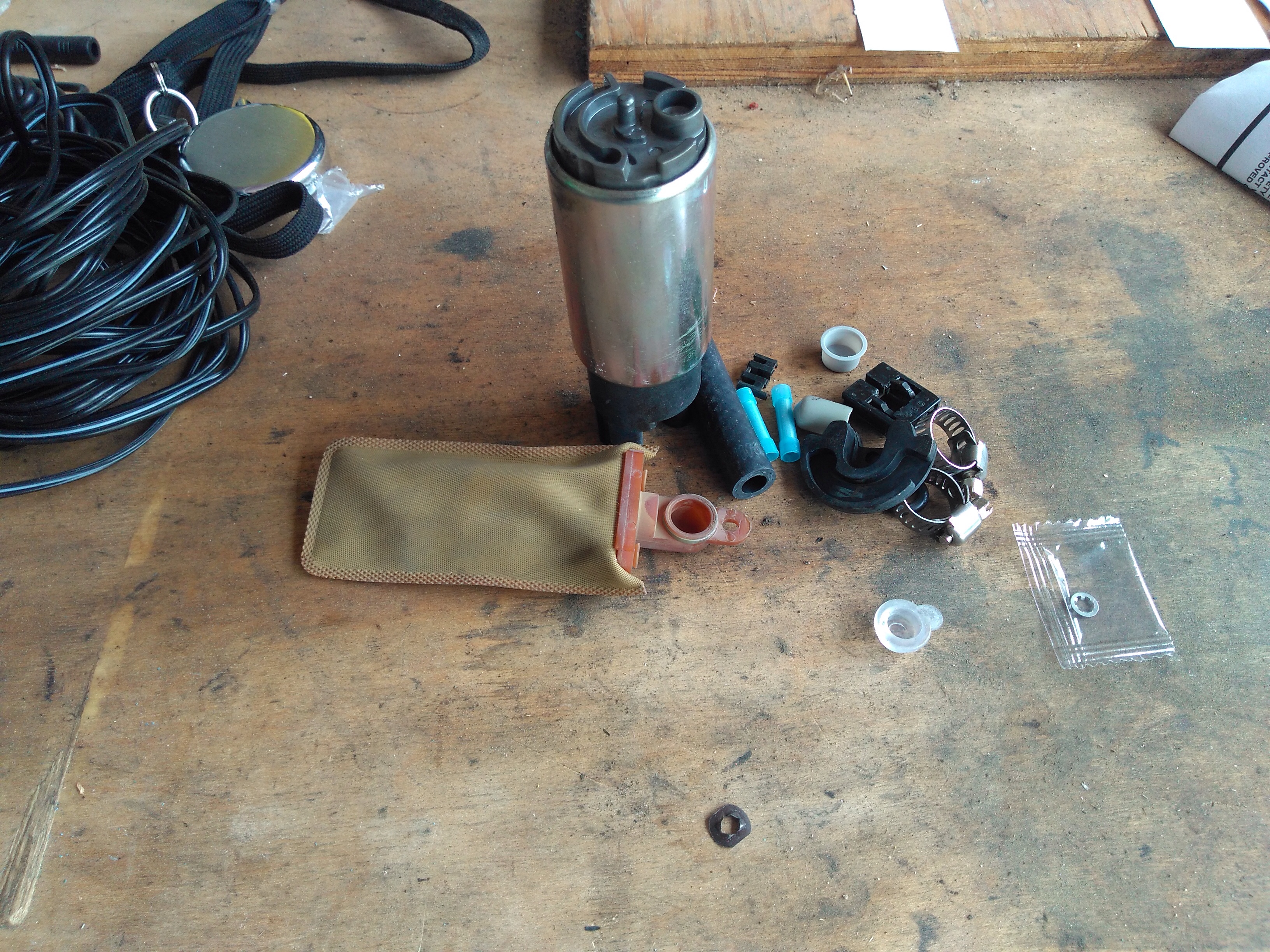 Sometimes the savings from doing your own repairs are a lot bigger than others.
Stay safe
Rodney M Bliss is an author, columnist and IT Consultant. His blog updates every weekday. He lives in Pleasant Grove, UT with his lovely wife, thirteen children and grandchildren.

Follow him on
Twitter (@rodneymbliss)
Facebook (www.facebook.com/rbliss)
LinkedIn (www.LinkedIn.com/in/rbliss)
or email him at rbliss at msn dot com

(c) 2021 Rodney M Bliss, all rights reserved