Shaking Off The Rusty COVID Pounds
One of the first activities I did last year after the pandemic struck was an annual family camping trip. Every May we try to do the "Baldy hike." My boys first did the hike while in scouts. After they aged out of scouts, we continued the tradition and invited the girls to hike.
And while it's camping, it's mostly a hike. And not an easy one. The "short" route is eight miles with a 1500 foot net elevation change. If we actually summit Baldy, it's another another 2500 feet. We typically summit every third year or so. The last two years we didn't try it. This year it's our plan for Saturday morning.
Last year I made the hike with my son and daughter. While we were hiking up the first day, we met a friend I knew in the community. We stopped and talked for a few minutes, shook hands and he went on his way.
And then I realized that shaking hands wasn't allowed. We didn't understand how the disease was transmitted. We didn't know how contagious it was. We just knew we were supposed to stay away from. . .well, everybody else.
This year, it's different. We know a lot more about the virus. We've all lost people to it. We've had members infected. We have "long haul" people. Those infected, and still affected. We also know how it spreads. Most importantly we know how to stop it. Vaccines, social distancing and masks. But, mostly vaccines.
Our family has been vaccinated. We've had our shots.
And yesterday the CDC said that vaccinated people can go back to our lives. We can go back to activities that we used to do.
Well, what we used to do was hike Baldy every May.
And it's May, so our gear is packed.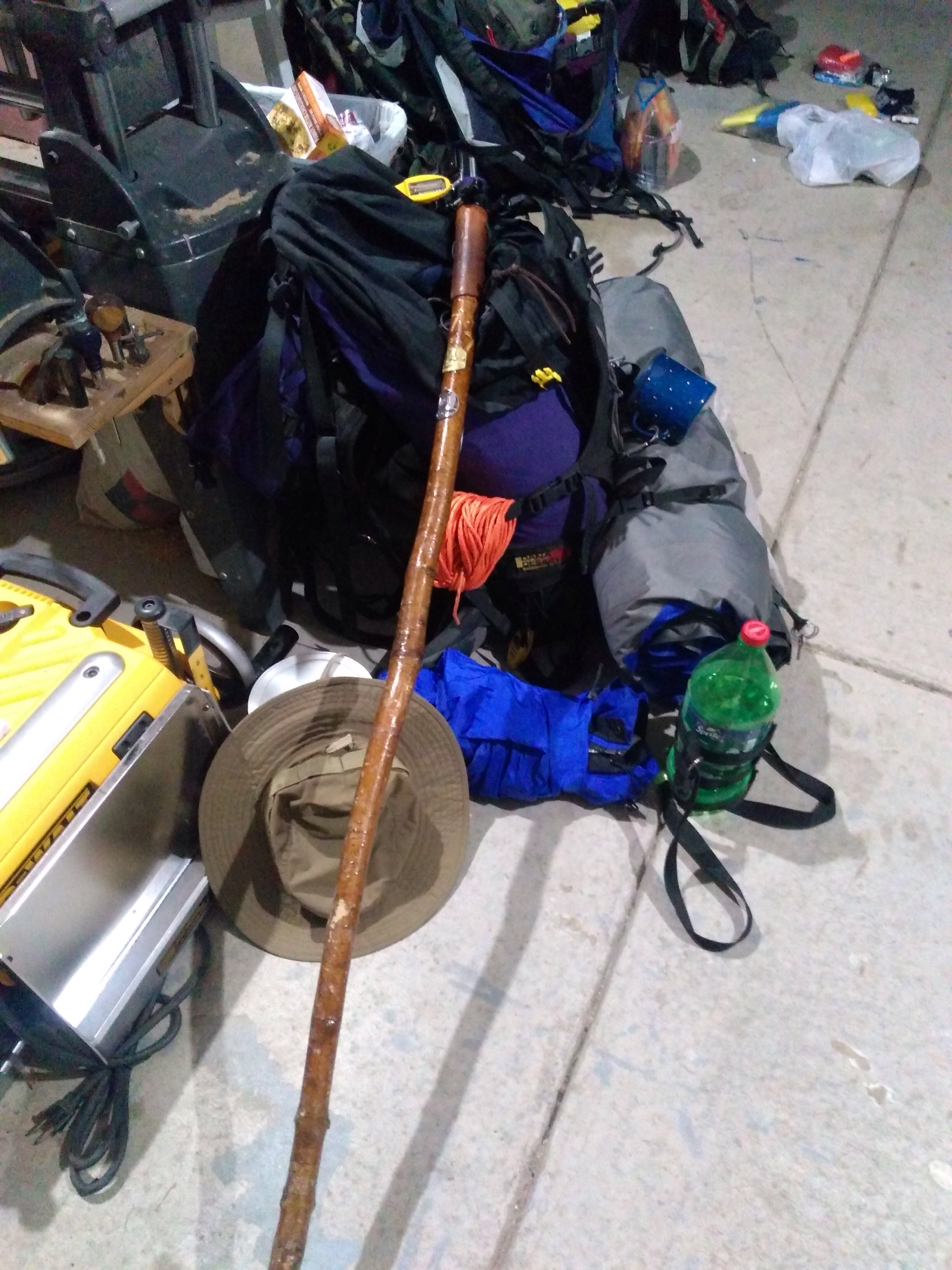 I'm just hoping that the COVID pounds don't make this year's hike more brutal than previous years. Rusty or not, it feels good to be getting back to normal.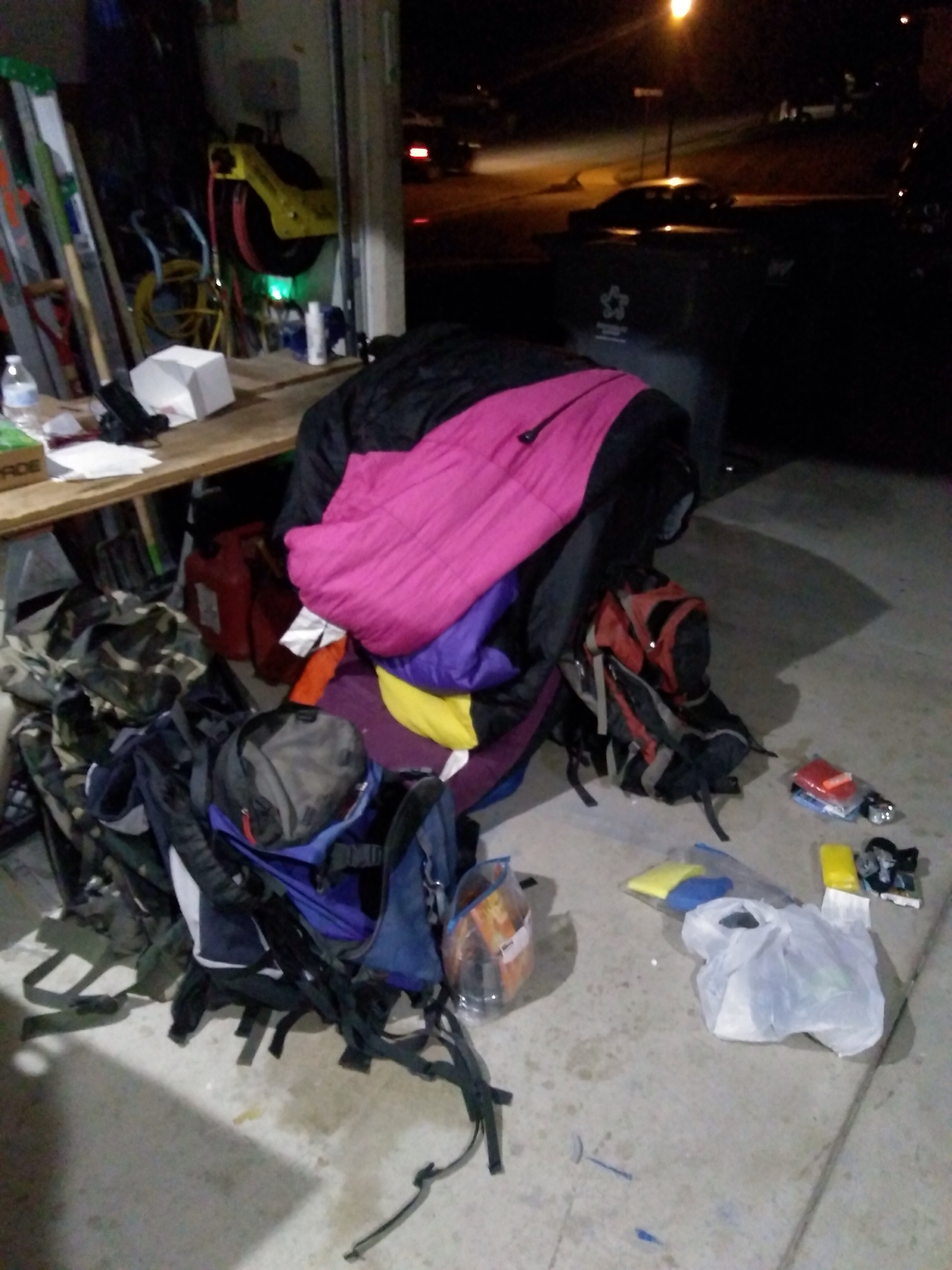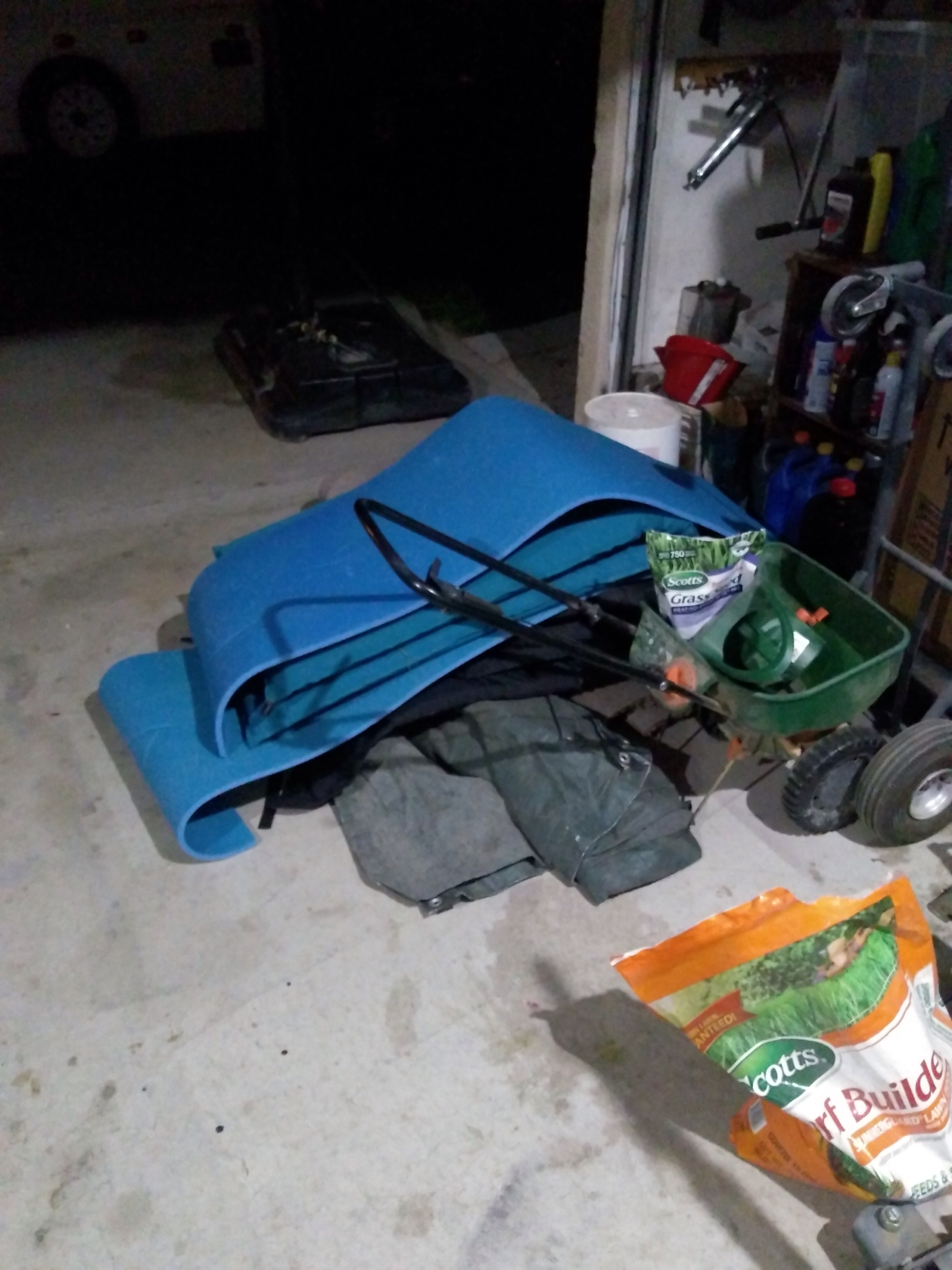 Stay safe
Rodney M Bliss is an author, columnist and IT Consultant. His blog updates every weekday. He lives in Pleasant Grove, UT with his lovely wife, thirteen children and grandchildren.

Follow him on
Twitter (@rodneymbliss)
Facebook (www.facebook.com/rbliss)
LinkedIn (www.LinkedIn.com/in/rbliss)
or email him at rbliss at msn dot com

(c) 2021 Rodney M Bliss, all rights reserved