What Has COVID Cost You?
I have no right to complain. I haven't lost anyone to COVID. No one died. No one is even in the hospital. I have one daughter who tested positive last week. She's isolating at school. But, not really having anything except mild symptoms.
The rest of our family is in day 5 of a 14 day quarantine. And stuff isn't bad. I work from home. Our at home kids are doing college or high school remotely.
Tonight was the last home football varsity game for my son's team. He wasn't playing. He's in quarantine. He won't be at next week's game either. My kids order door dash. My lovely wife orders WalMart. Everyone delivers.
So, who am I to complain?
(I'm gonna complain.)
I have 13 children, five sons and 8 daughters. I also have three sons-in-law. Well, I did until today. Now I have four. Today at 5:00 pm my beautiful daughter Jesica married Julian Sanchez. We knew with COVID it couldn't be a big wedding. Julian is headed off the Marine boot camp in a couple of months. After that they want to have a big reception in the Spring.
But, the wedding was today. It was only 25 miles away at the home of a mutual family friend.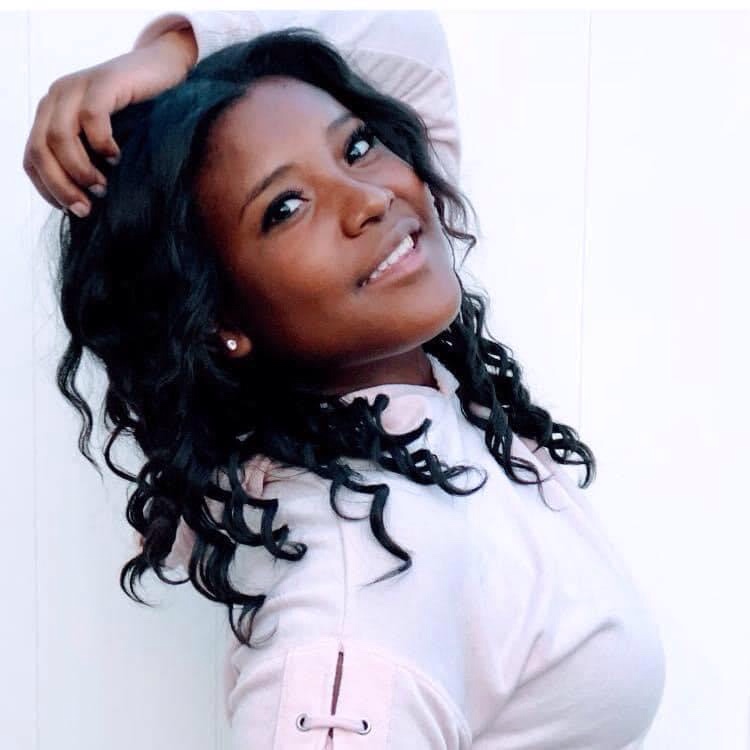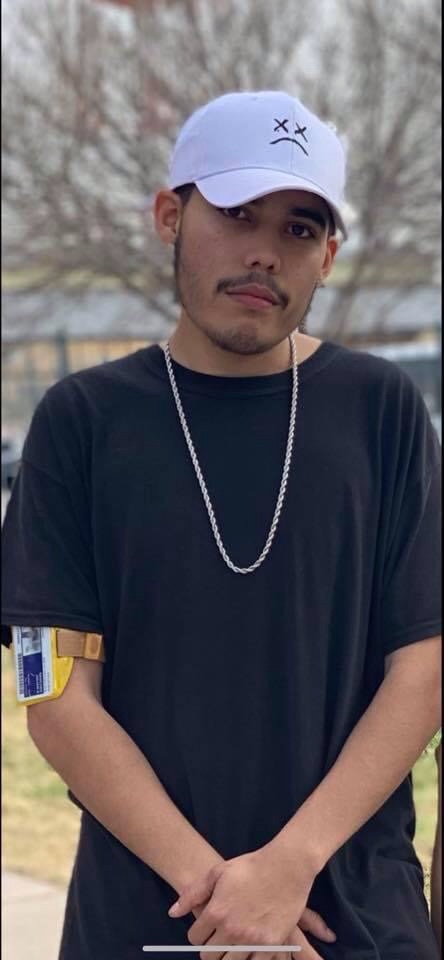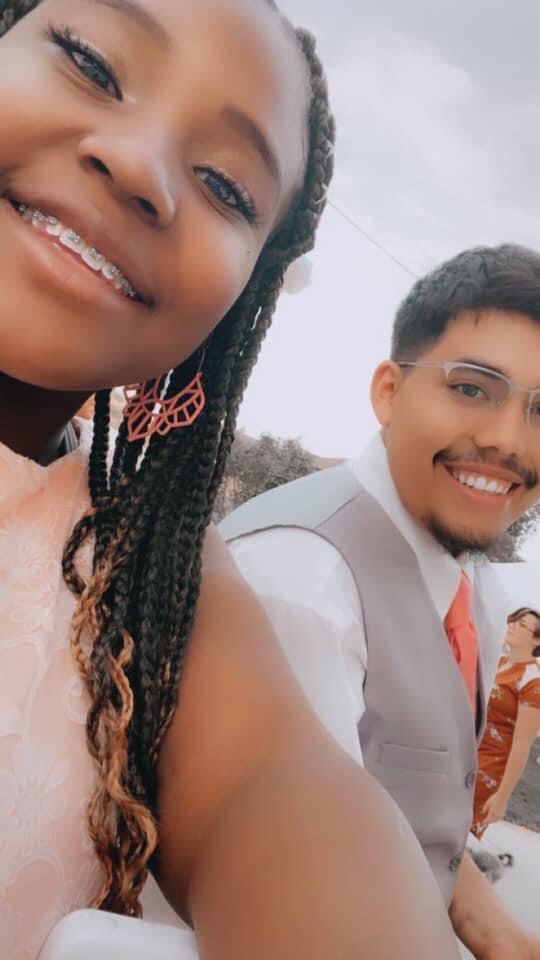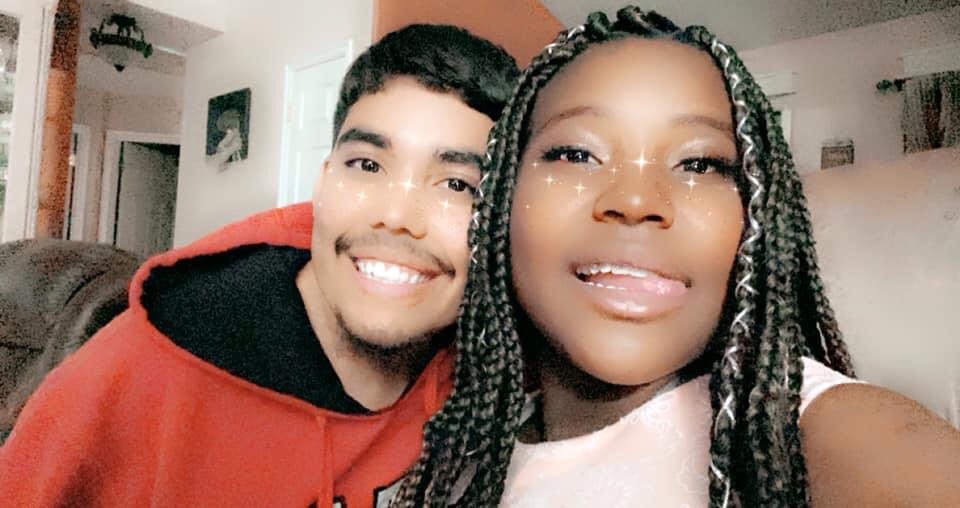 I will never get to walk her down the aisle. I won't get to watch the start of her life with her new husband.
Sure, me and mine are mostly healthy. I really don't have a right to complain.
Congratulations to the new Mr and Mrs Julian Sanchez. May their union be blessed with happiness, love and children.
Stay safe
Rodney M Bliss is an author, columnist and IT Consultant. His blog updates every weekday. He lives in Pleasant Grove, UT with his lovely wife, thirteen children and grandchildren.

Follow him on
Twitter (@rodneymbliss)
Facebook (www.facebook.com/rbliss)
LinkedIn (www.LinkedIn.com/in/rbliss)
or email him at rbliss at msn dot com

(c) 2020 Rodney M Bliss, all rights reserved