And Now We're Yellow
I'm part of a group called Apex Writers. We are led by a man who is a great friend and a New York Times best selling author. He's taught countless writers how to write.
During one meeting one of the writers in our group asked him,
Should I be writing a pandemic story right now?

Absolutely not. A few years ago when Twilight became a big hit everyone started writing vampire stories. Right now your readers don't want to hear about the pandemic. They want to avoid it.
Even before my friend gave his warning, I had tried to follow that advice concerning the things I post here. Oh, sure, if I find an interesting take on it, or a peripheral topic, I'll touch on it. But the pandemic is part of nearly every aspect of your life. I mostly want this to be an escape.
Right. And now guess what I'm going to talk about? (Sorry.)
It's interesting that every state gets to set its own rules for opening and closing. Utah has fared better than many states. The governor set up a color guage for our risk. It goes from Red (Hight) to Green (New Normal.) We are currently at Orange (Moderate), but this weekend most of the state drops to Yellow (Low.)
In Utah we are familiar with this type of a color guage. We use it every year in the fall to guage fire danger.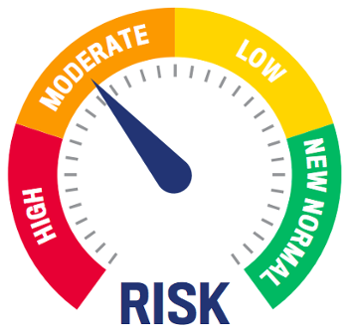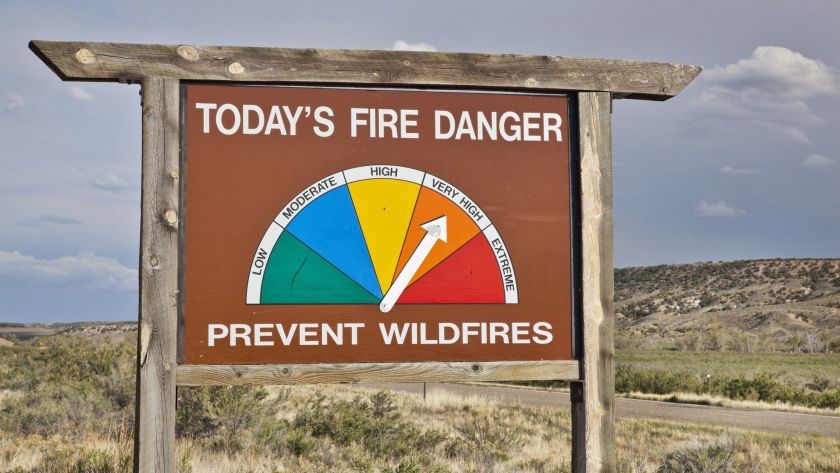 The rules change when we go from Orange to Yellow. Businesses can open up, if they maintain proper distancing. The swimming pool will open. with proper distancing. Schools can reopen, with . . .you get the idea. And, my son is excited that organized sports can resume. Although I'm not sure how you can maintain proper distancing if you play cornerback.
And yet, not much will change at my house. We are a "high risk" house. We have members who are immunocompromised. I'm not even sure I knew that word two months ago. And now it governs my daily life.
So, I'll continue to work from home. We'll continue to limit what our kids can do. I'll go shopping clothed in gloves and a mask. We won't invite people, even extended family into our home.
My life, and those around me won't change all that much. But, for my friends? My neighbors? The small businesses in my small town?
Yellow is a very good looking color.
Stay Safe
Rodney M Bliss is an author, columnist and IT Consultant. His blog updates every weekday. He lives in Pleasant Grove, UT with his lovely wife, thirteen children and grandchildren.

Follow him on
Twitter (@rodneymbliss)
Facebook (www.facebook.com/rbliss)
LinkedIn (www.LinkedIn.com/in/rbliss)
or email him at rbliss at msn dot com

(c) 2020 Rodney M Bliss, all rights reserved