Scars Upon The Land
I took a hike today. It's a hike I've taken often over the years. It's one of the prettiest hikes in Utah.
Y'all going down Battle Creek?

Yeah.

Just realize it's a lot different.

Still hikeable though?

Oh sure. Just a lot different.
Even with a fellow traveller's warning I wasn't ready. Oh, it started off scenic enough. A picturesque two wheeled track through the high mountain meadow. My boys suggested it looked like something out of Lord of the Rings, when Frodo and Sam were leaving the Shire.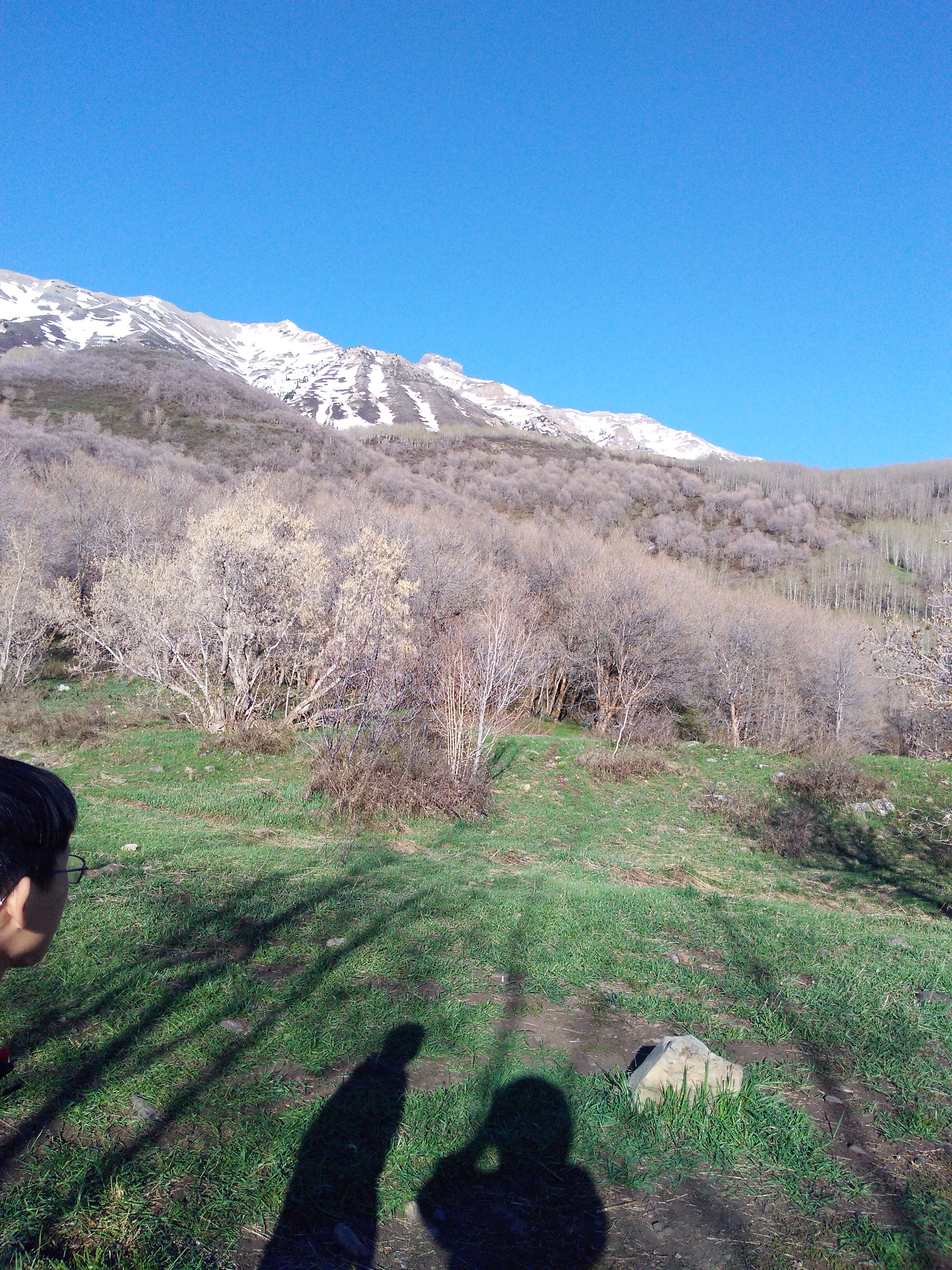 As we turned down the canyon, the beauty quickly gave way to something else. Battle Creek Canyon is located in Pleasant Grove, Utah, about 40 miles south of Salt Lake City and leads up into the Wasatch range.
The West face of the Wasatch range is a pretty barren looking mountain range. There are few trees, mostly scrub oak. The hillsides are lots of dirt and rock. That is until you head up into the canyons. The canyon walls protect the plants from too much heat. It's cool and often there are year-round or at least seasonal streams.
It's actually quite pretty. But, this canyon no longer was.
Where there had been a wandering trail snaking its way down the mountain, now there was literally a road wide enough to drive a truck down. The city, or the county, or maybe the DNR has been doing construction work in the canyon. We get our drinking water and our irrigation water from those canyons. It looks like they've installed pipe and buried much of the stream.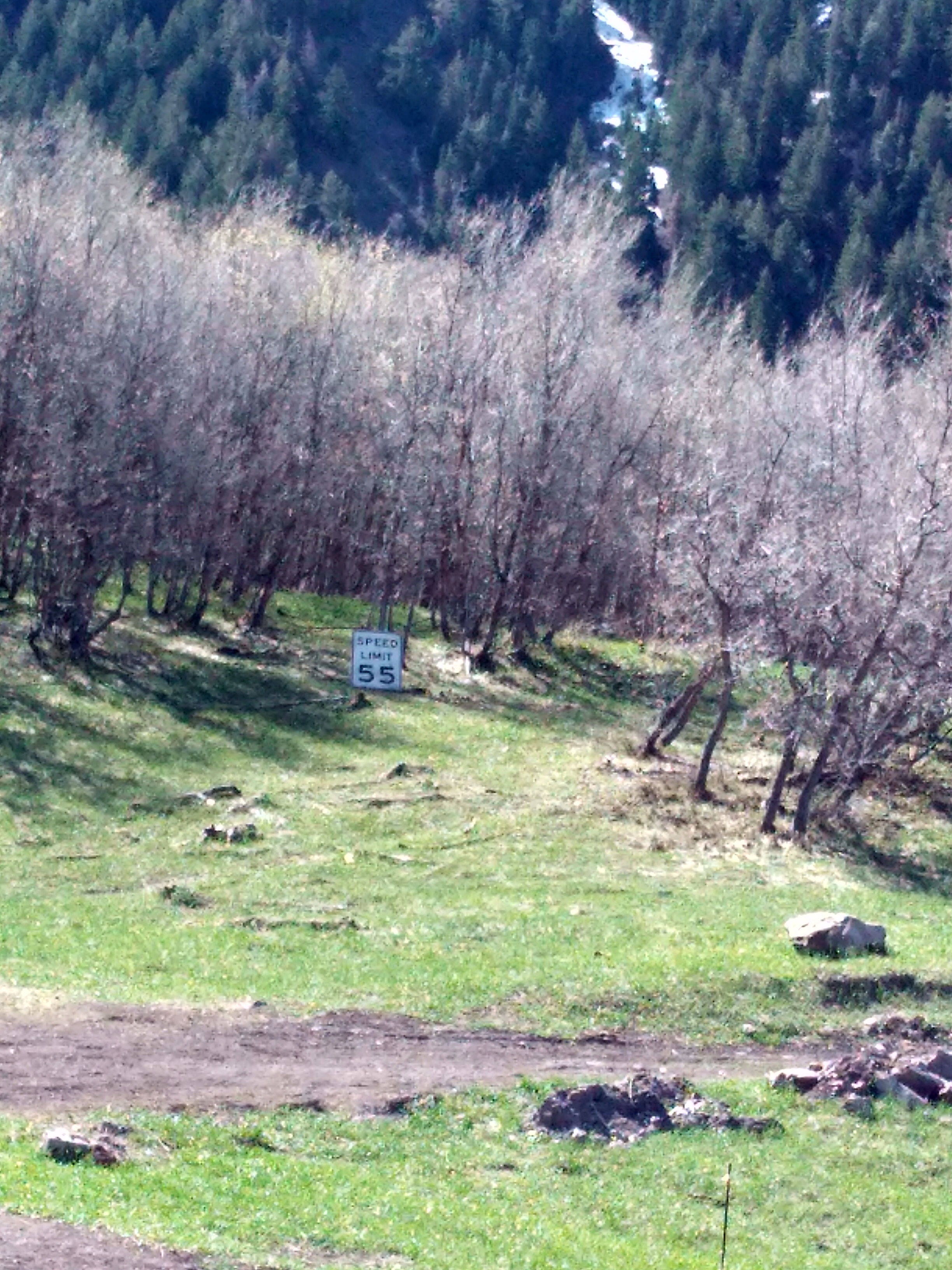 Work needs to be done on our water systems. I get that. I'm in favor of it. Utah is a desert. Water is life in the desert.
But, in making it useful they also made it ugly. Who knows, maybe they'll fix it. As we made our way down the canyon, we eventually encountered a construction crew. Obviously work continues.
Hopefully part of that work involves spending some time making it pretty in addition to useful.
Stay safe.
Rodney M Bliss is an author, columnist and IT Consultant. His blog updates every weekday. He lives in Pleasant Grove, UT with his lovely wife, thirteen children and grandchildren.

Follow him on
Twitter (@rodneymbliss)
Facebook (www.facebook.com/rbliss)
LinkedIn (www.LinkedIn.com/in/rbliss)
or email him at rbliss at msn dot com

(c) 2020 Rodney M Bliss, all rights reserved