Still Learning My ABCs
The smell of sawdust still hangs on my clothes and in my nostrils. I could use a mask, but I'm only working with plywood, not treated lumber, so I'm not really worried.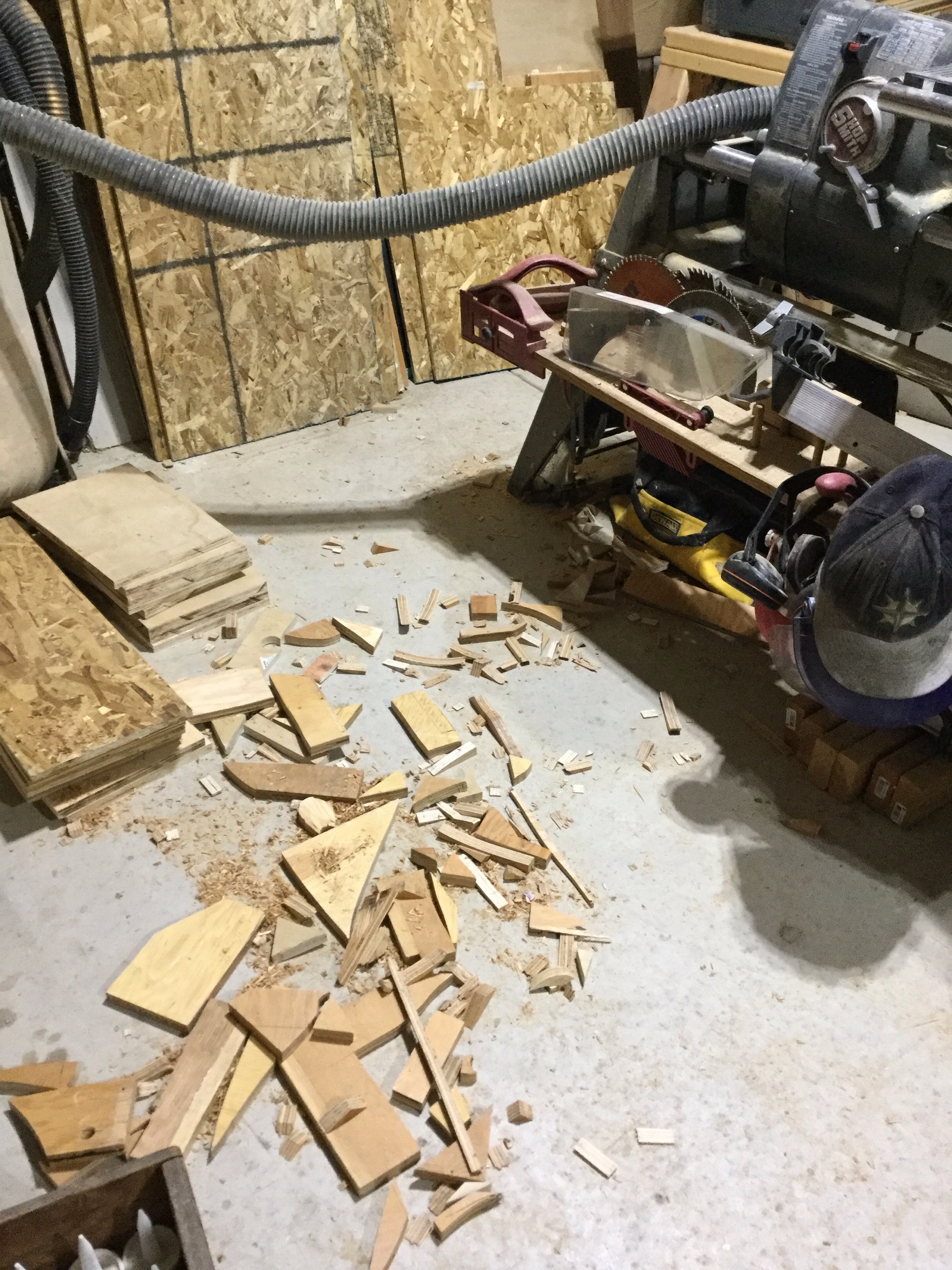 Christmas is coming in a few weeks. Oh, I know you aren't really supposed to discuss Christmas before Thanksgiving, but I really can't wait that long.
Fall is my favorite time of year. I love the change in the seasons. Our first serious snowstrom of the year is hitting today. I like the Christmas lights. My neighbor and I have a synchronized Christmas light display. It goes live on Sunday. His side of the street is ready. I still need some work. Hope the snow storm passes.
I love sports this time of year. Baseball just ended. And football depends on the level. Pro football is halfway through the season. BYU just qualified for a bowl game last week. The high school football championship was also last weekend. My son's cross town rival lost to Corner Canyon, the alma mater of BYU's current starting quarterback.
I'm not a huge fan of Christmas. It's not that I don't like it. But, I'm not really one that gets into it. My neighbor is excited about the Christmas light display. I do my part to make him happy. And people definitely enjoy the show. My contribution was to add "Dualing Banjos" to the Christmas light show.
But, Dualing Banjos isn't a Christmas song.

It can be. If you want my help, it becomes part of the show.

Okay.
What I do like is woodworking. I have a garage full of tools. During the summer I mostly work on cars, but when the weather turns cold, I close the garage door and focus on cutting big boards into little boards.
And that's where the Christmas tie-in comes in. This year I have a little time off over the holidays. I've decided that I'm making things for Christmas. Big things, little things.
In our family, we draw names for Christmas. We put everyone's name in a bowl and each draw someone's name. That's the person we buy, or in my case make, a Christmas gift for. There's no rule against getting gifts for others. . .especially if you're the dad.
So, I've decided I'm making gifts for several people. More than several. My project list is ambitious. I started small. In fact, you might say I started with something really elementary.
My first project is literally about the ABCs. But only some.
A – A – A – A – A – A – A – A -B – C – E – E – E – E – E – G – H – I – K – L – L – L – M – N – N – N – N – O – P – R – R – S – T – V – Y
It's a good thing that my grandkids don't know their ABCs.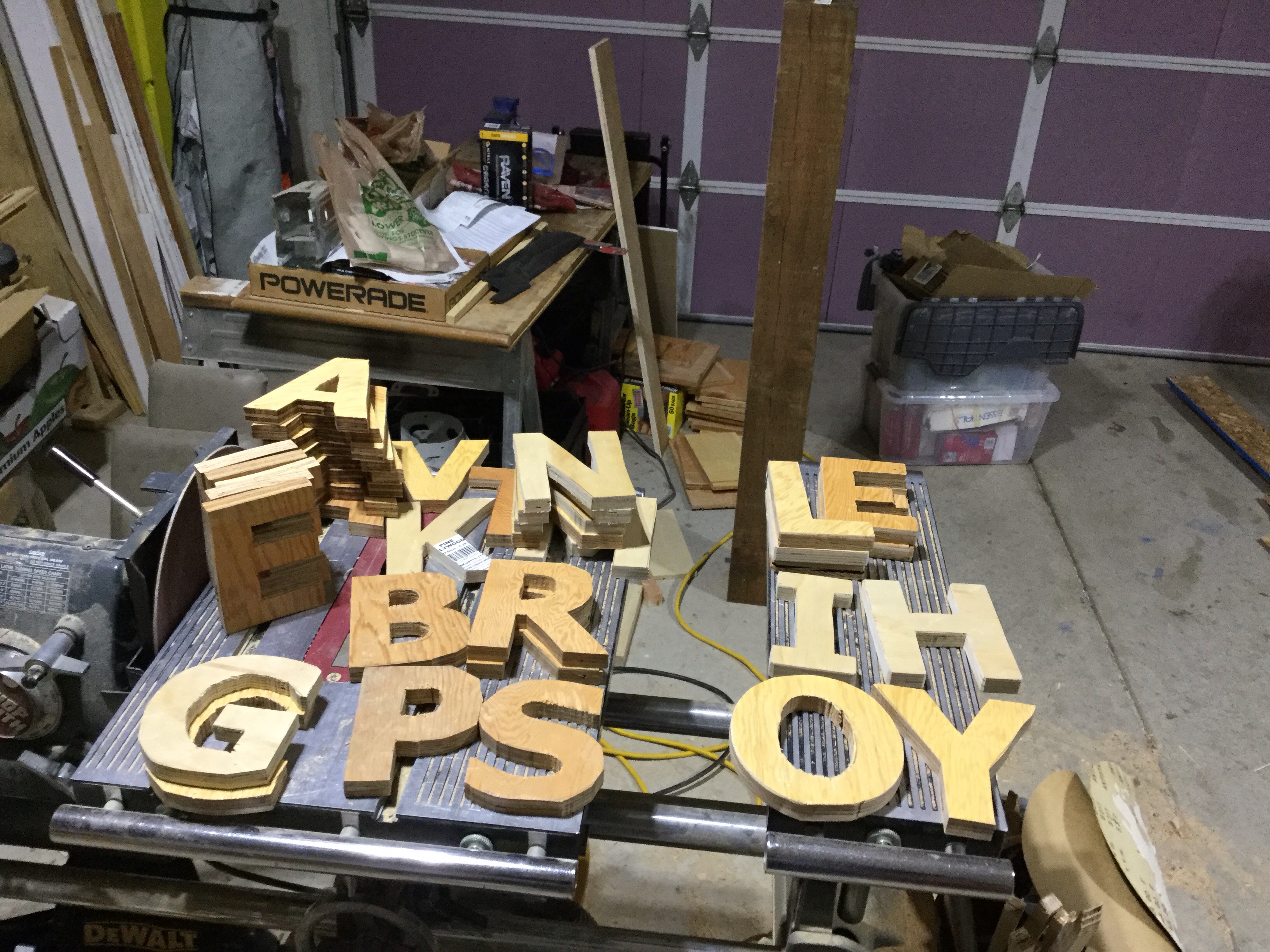 After the ABC project I get to start turning this pile of wood into another project for another group of relatives.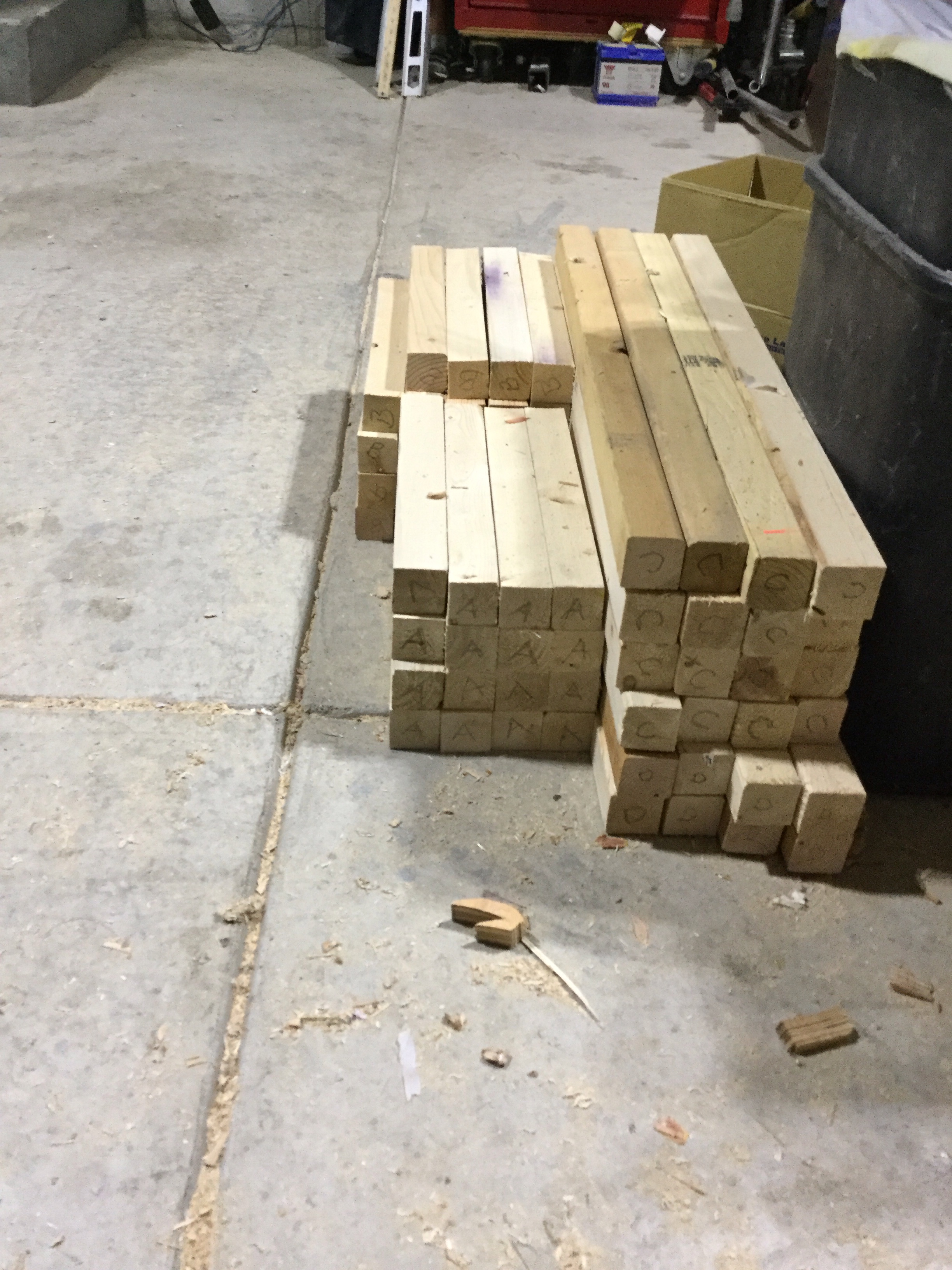 Rodney M Bliss is an author, columnist and IT Consultant. His blog updates every weekday. He lives in Pleasant Grove, UT with his lovely wife, thirteen children and grandchildren.

Follow him on
Twitter (@rodneymbliss)
Facebook (www.facebook.com/rbliss)
LinkedIn (www.LinkedIn.com/in/rbliss)
or email him at rbliss at msn dot com

(c) 2019 Rodney M Bliss, all rights reserved