Well, Isn't That Nice
One more Manila post before I focus my attention back on this side of the world.
This is the Hotel I stayed in. The Shangri-La Makati.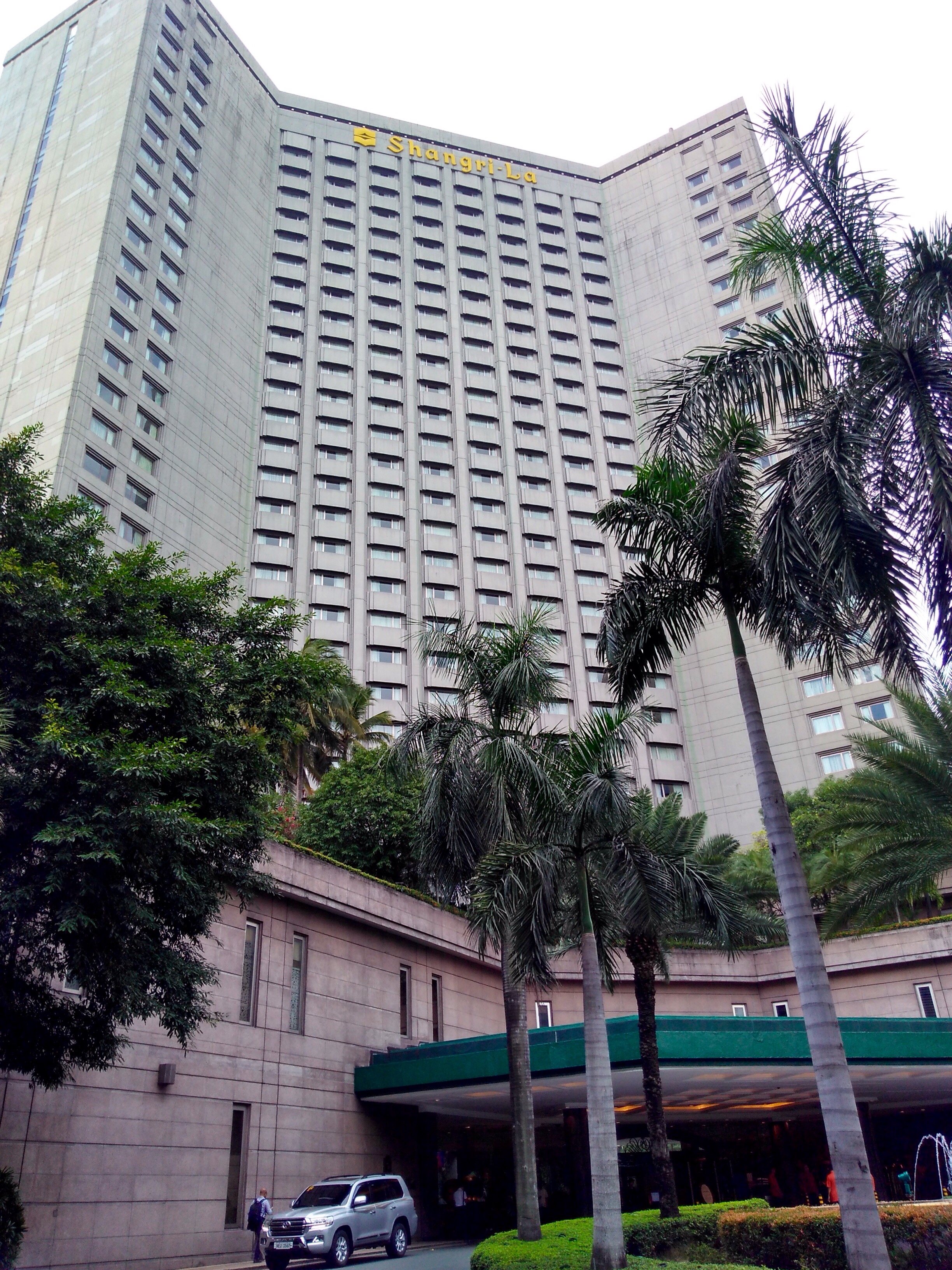 I didn't choose the hotel. The client picked it and wanted us to be in the same hotel. Hardly necessary since I only saw the client at the hotel twice in the week.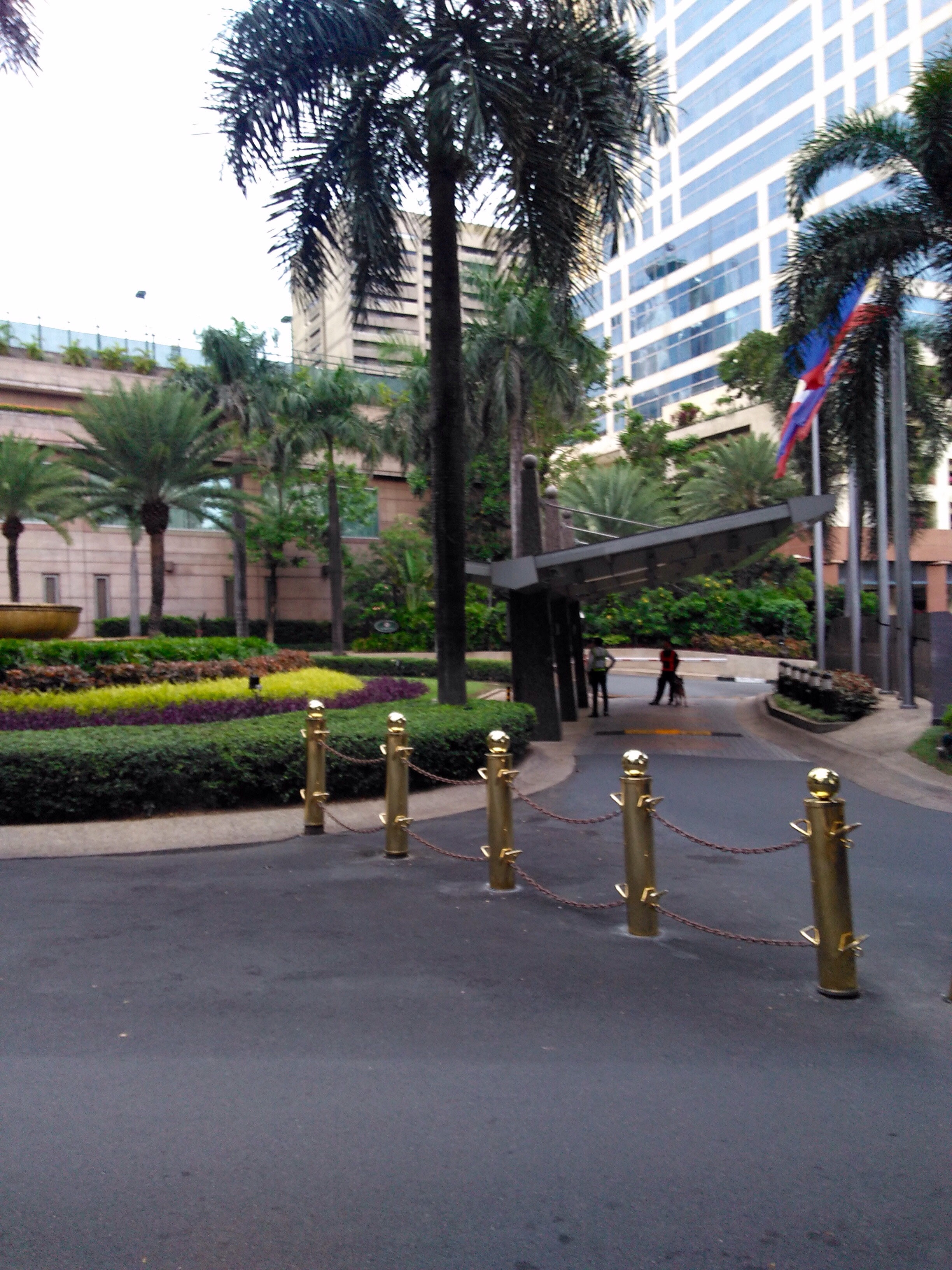 Security was so pervasive in Manila as to be un-noteworthy. The hotel had private security. All cars entering the hotel were checked for bombs by guys with mirrors on poles and really big guns. There were metal detectors and x-ray machines at the hotel doors. Every store had an armed guard. There were on every corner, at every mall entrance. All very polite. And very, very well armed.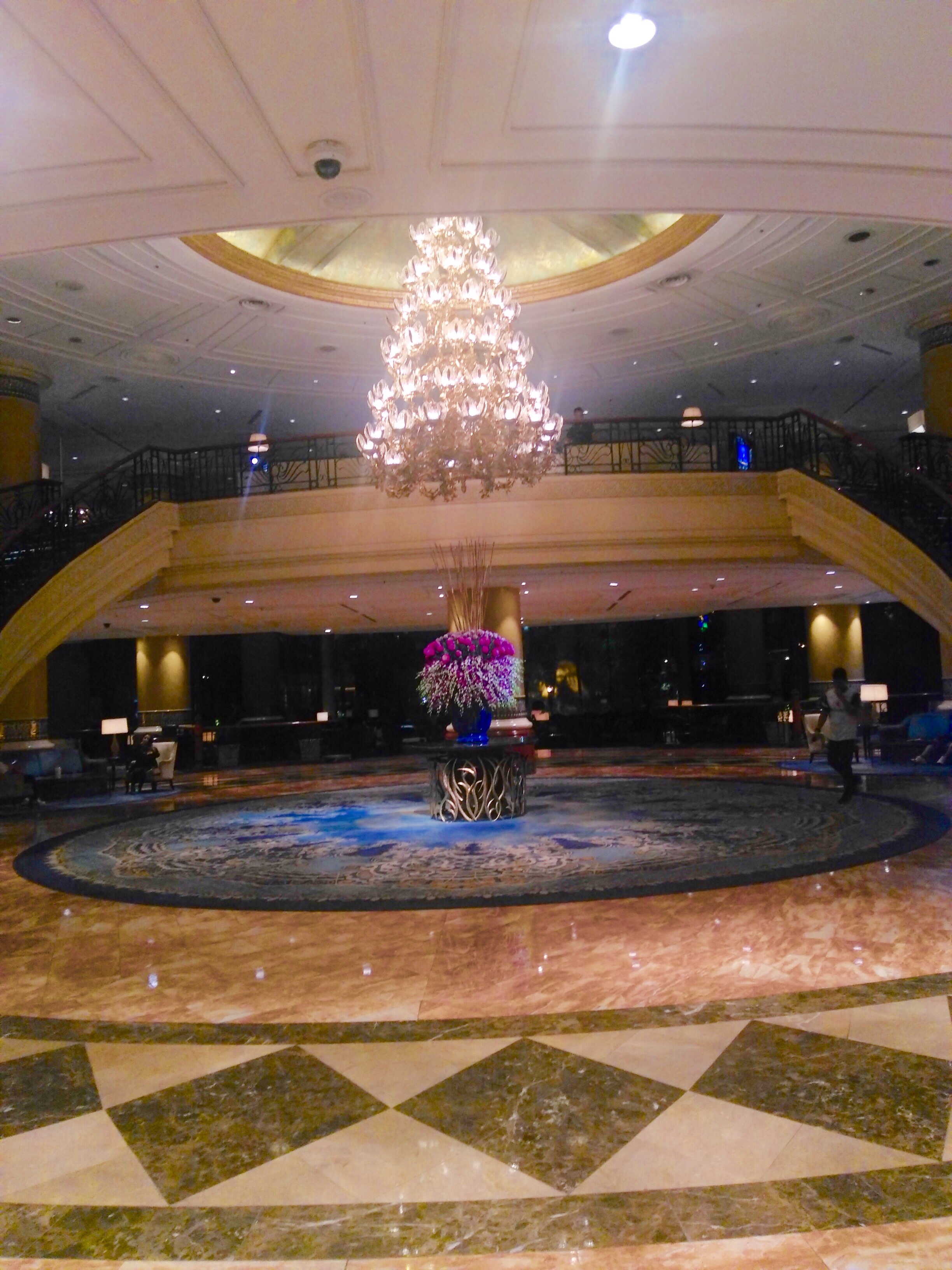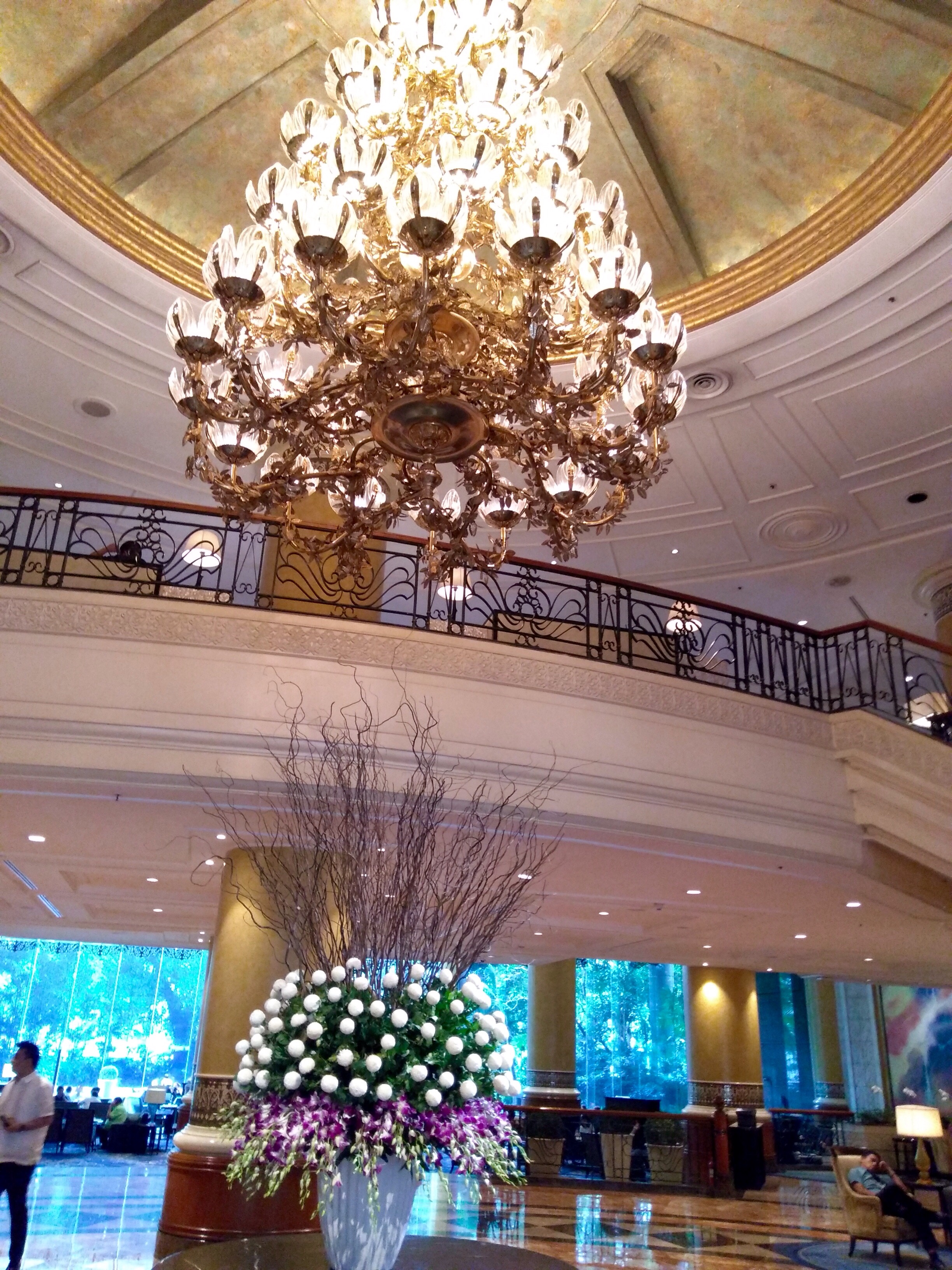 Entering the hotel was. . .an experience. The lobby was dominated by a glass chandelier. I really couldn't do it justice in a single picture.
The lobby was miles and miles of polished marble and sweeping staircases.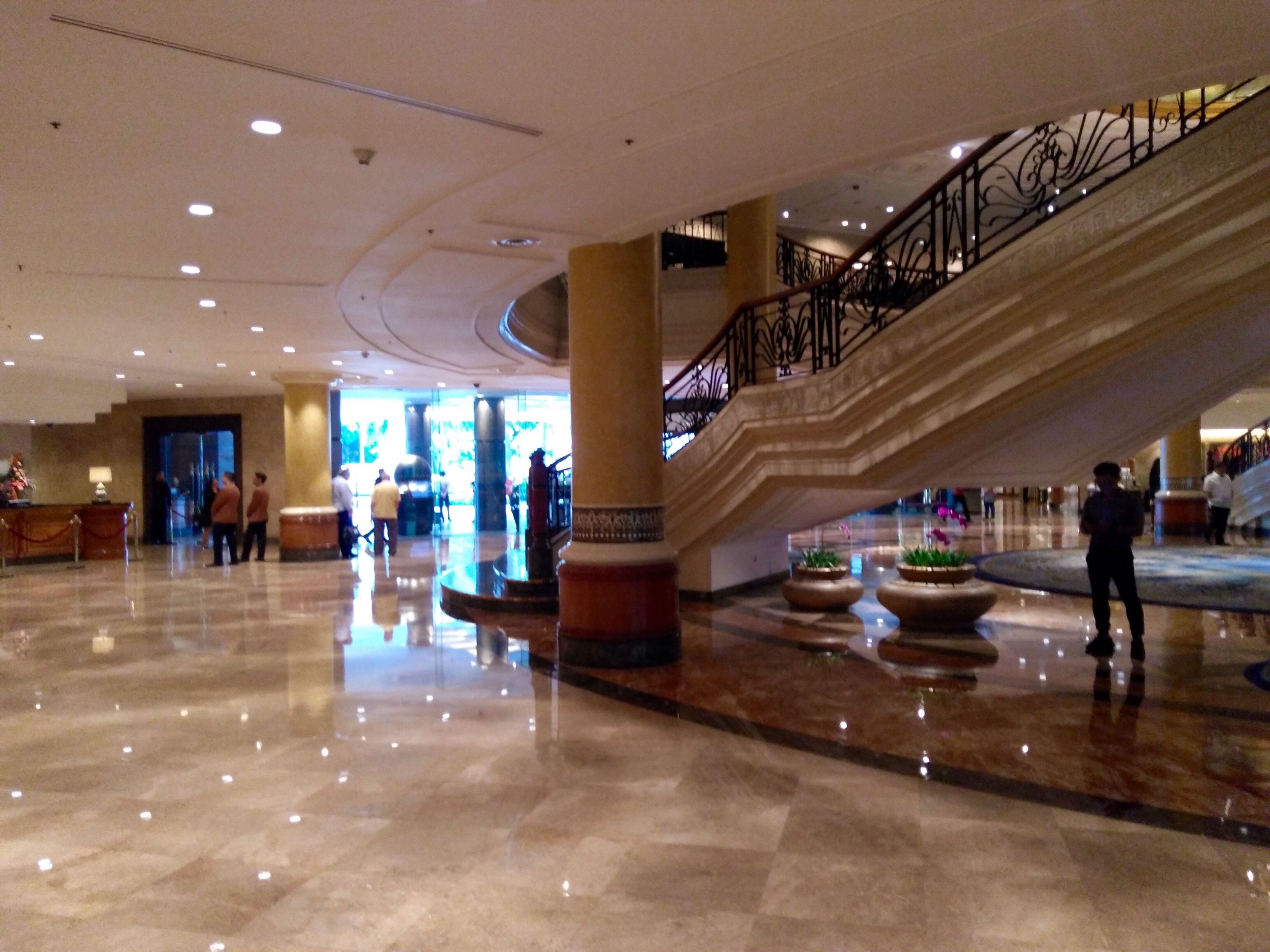 The lobby was expansive and also very delicate. for example, in the above picture you can see directly in the middle of the picture, a small plant under the suspended staircase. Below is a better picture of the plant.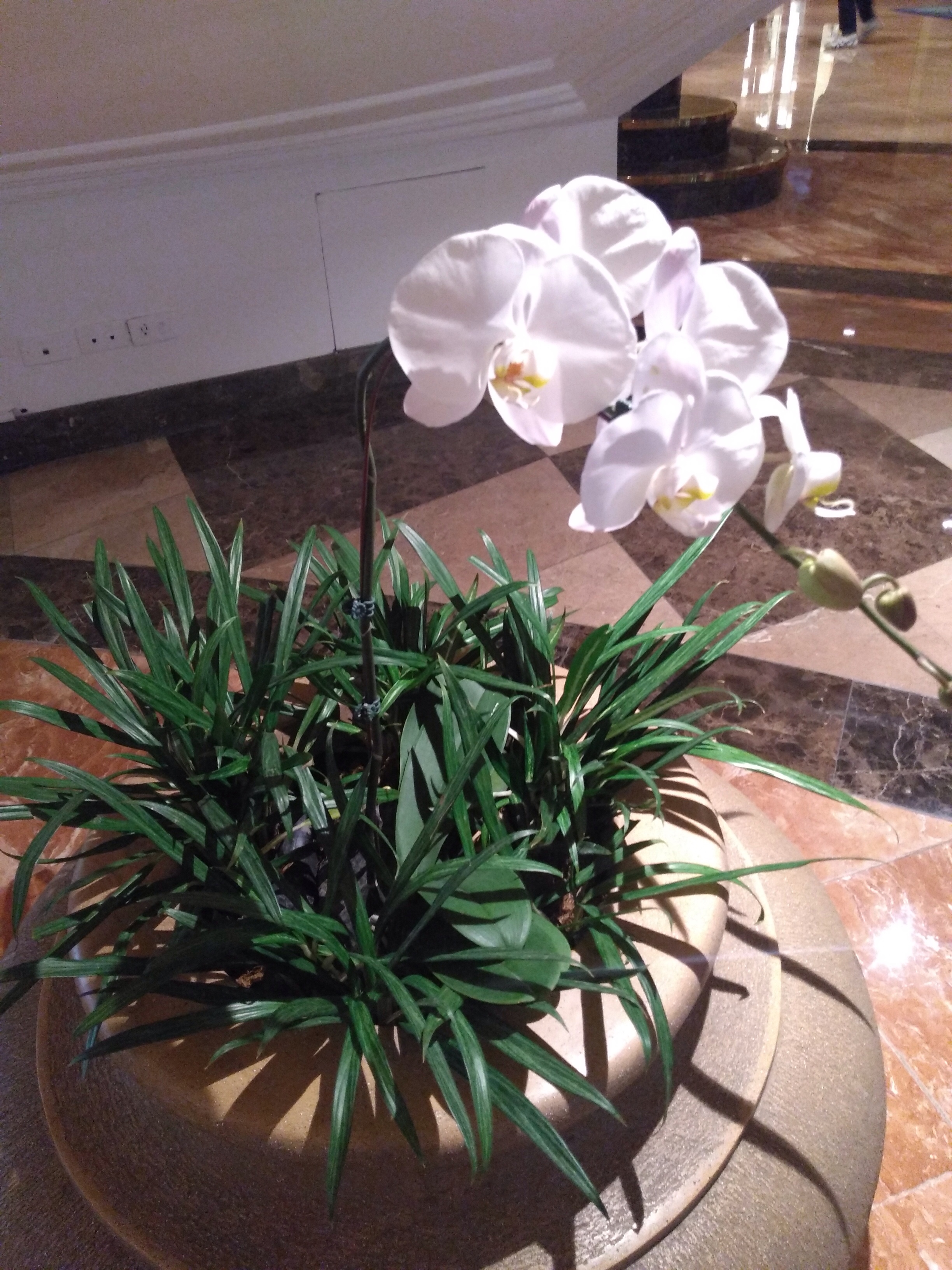 I don't know the name of this flower. In the past I've just always called it FAKE, or A Silk Flower. Except this one wasn't fake and wasn't made of silk. It was one of the most beautiful flowers I've ever seen.
My room was on the 27th floor. The view was impressive.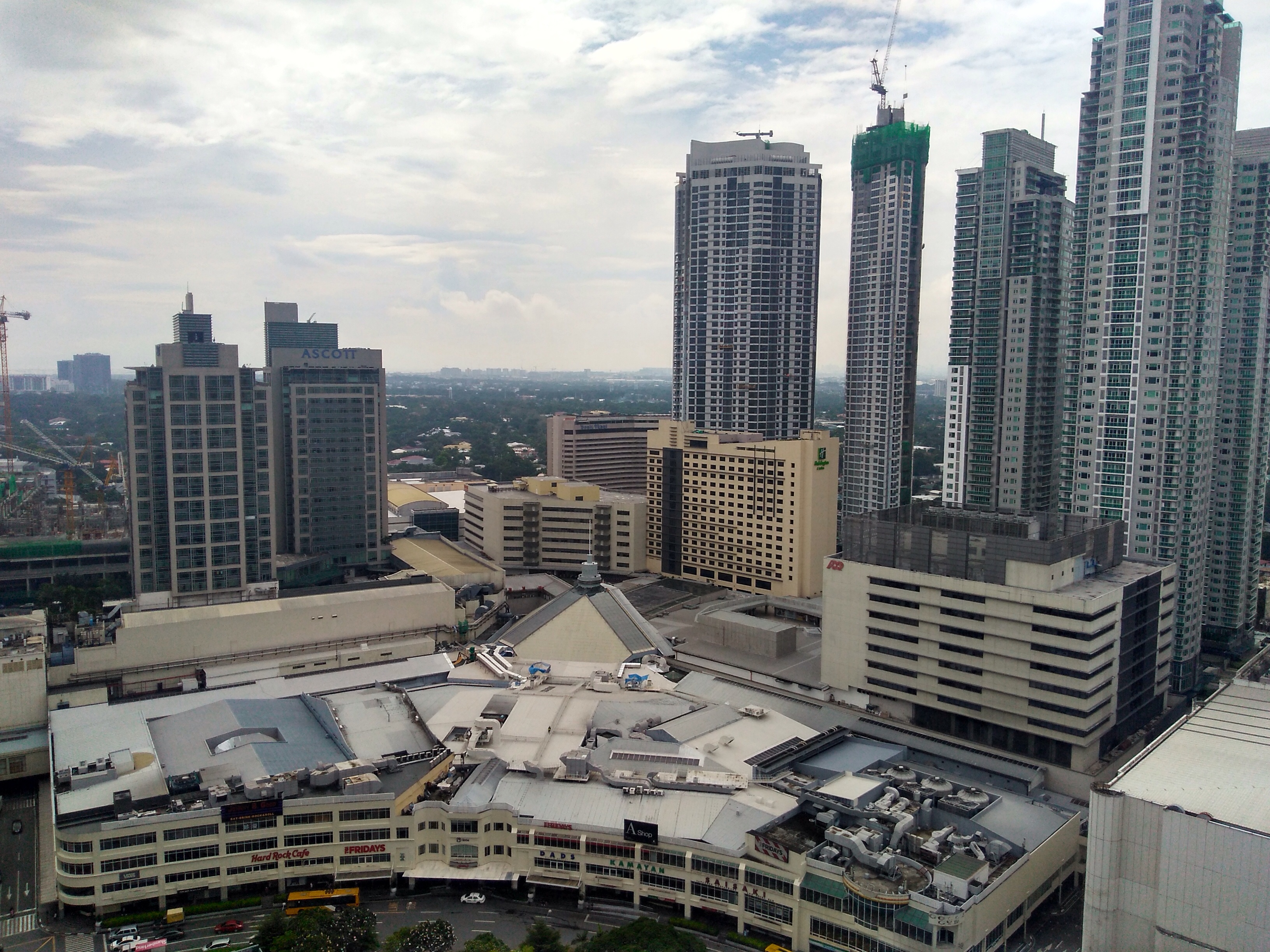 Overall, I cannot remember when I've enjoyed a visit more. I worked a lot of hours, especially trying to sleep during the day and work through the night. But, if I had to put in 12-14 hour days, I can think of worse places to work.
Soon enough it was back to the airport to start the long 19 hour travel home.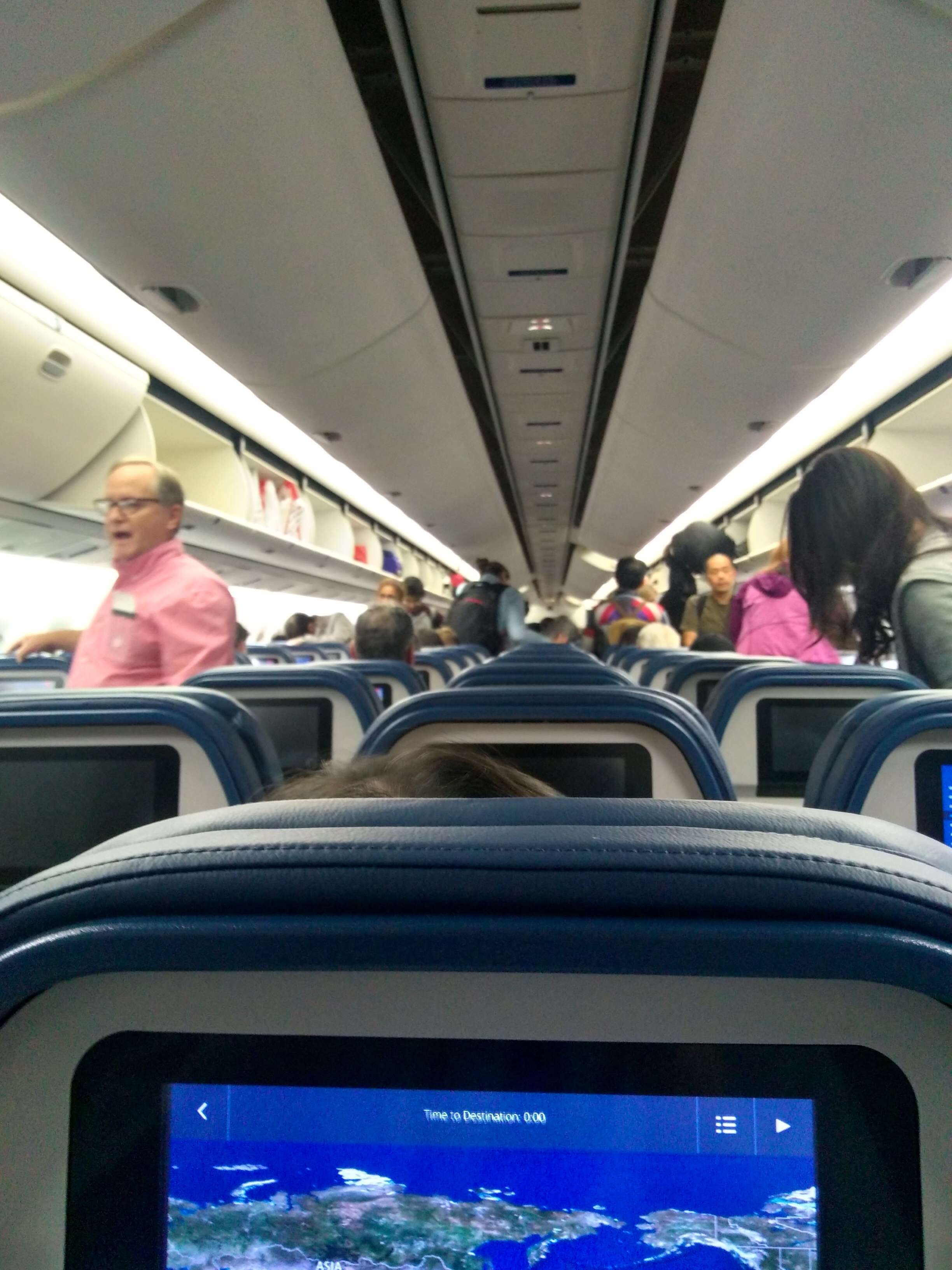 Until next time.
Rodney M Bliss is an author, columnist and IT Consultant. His blog updates every weekday. He lives in Pleasant Grove, UT with his lovely wife, thirteen children and grandchildren.

Follow him on
Twitter (@rodneymbliss)
Facebook (www.facebook.com/rbliss)
LinkedIn (www.LinkedIn.com/in/rbliss)
or email him at rbliss at msn dot com

(c) 2019 Rodney M Bliss, all rights reserved