Calm Before The Storm
My hotel has a beautiful view of the beach. Although I was there for the better part of two weeks, I really didn't have time to even go and look at the view.
The hotel is on Hutchinson Island. Technically it's in Jensen Beach, Florida. I was working in Port St Lucie, Florida. It's the Spring Training home of the New York Mets. That's not why I was there. It's just an interesting baseball reference.
Just North of Port St Lucie and Jensen Beach is the town of Fort Pierce, Florida. You might have heard of Fort Pierce. It's the latest projected location for Hurricane Dorian to make landfall.
Hurricane Dorian was recently upgraded to a Category 4 storm with 130 MPH sustained winds. They are saying it might be the most dangerous storm to hit Florida in 30 years.
Hurricane Andrew hit the same area back in 1992. It killed 65 people and cost billions in damage.
I'm in charge of bringing up a call center in Florida. As you might imagine, a hurricane can play havoc with a construction schedule.
At this point we are simply on a wait-and-see schedule. Will our schedule be impacted? I have no idea. Honestly, I hope not. If we are delayed a day or a week, we'll adjust. What's most important is that people stay safe.
The hotel I was at is in the mandatory evacuation zone. If the hurricane does make landfall at Fort Pierce and comes ashore with winds of more than 130 MPH, that hotel will be impacted. With the storm surge, it may even be flooded. The winds might rip off the roof or break the windows.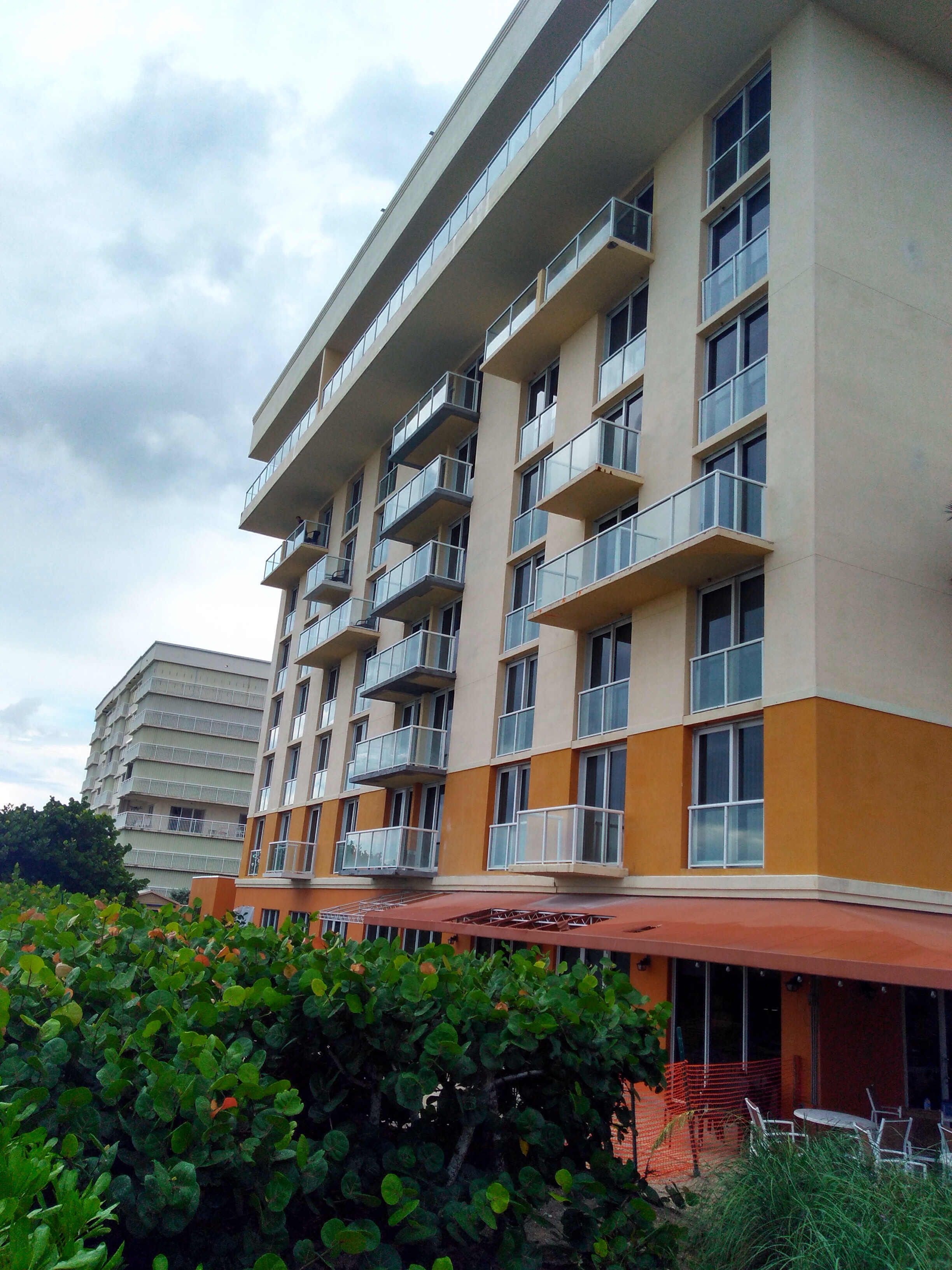 The streets I drove down, the restaurants I ate at, they will be buffetted by some of the most vicious forces nature can muster. I felt almost guilty in leaving, even though my plane was scheduled long in advance.
The airport was pretty crazy. Lines of wheelchair bound seniors were waiting to board planes.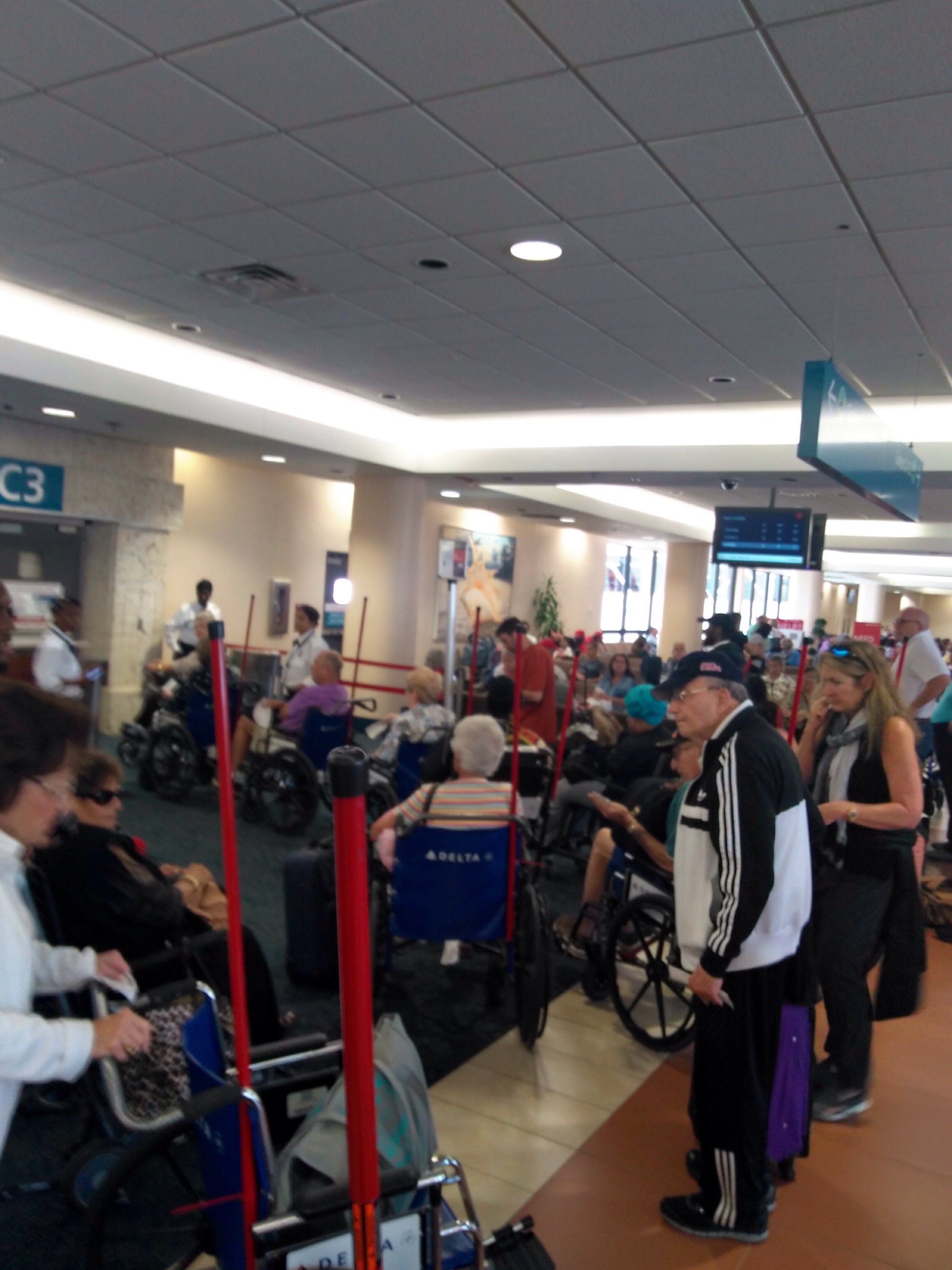 Finding gas to fill my rental car was challenging. Eventually, I paid $3.09/gallon for Supreme since that was the only thing left.
Enjoy your labor day weekend, but pray for Florida. I know I will be.
Rodney M Bliss is an author, columnist and IT Consultant. His blog updates every weekday. He lives in Pleasant Grove, UT with his lovely wife, thirteen children and grandchildren.

Follow him on
Twitter (@rodneymbliss)
Facebook (www.facebook.com/rbliss)
LinkedIn (www.LinkedIn.com/in/rbliss)
or email him at rbliss at msn dot com

(c) 2019 Rodney M Bliss, all rights reserved