What Are You Reading. . .And Why? (My Version)
I don't know if it's the ADHD, or what, but I tend to read multiple books at the same time. Some for professional development, some just for entertainment.
Current reading list: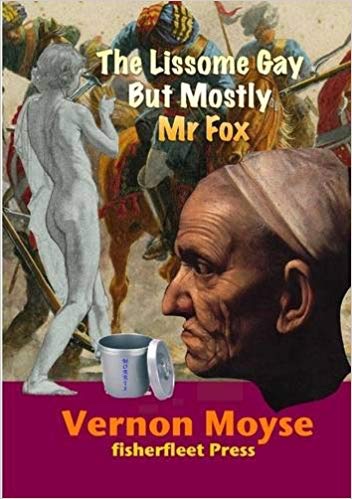 This one was a recommendation by a Facebook friend: Vernon Moyse, the author. I really want to finish this book. But, I have to admit, I'm about 100 pages in and I have no idea what it's about. I'll push my way through it eventually. Maybe I'll like it eventually. I'll have to understand it first.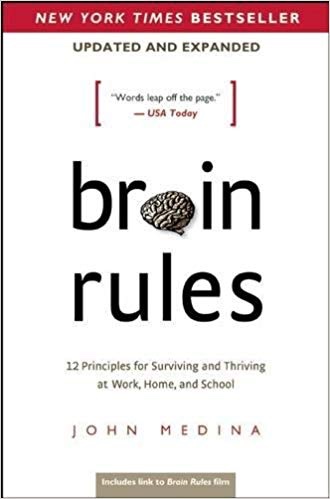 This is another recommendation. This one from my a close friend. I'm about half way through it. It's interesting, in a clinical, educational way. It's about how the brain works. How we remember things, and more importantly why we remember things. My friend loved it because he's in sales. The better he understands how people think, the better he can provide solutions for his customers. I don't need to know how people think. Sure, it's somewhat interesting, but I don't have a practical application. I will definitely finish this one and I'll enjoy it. I just am not sure how much of it I'll use.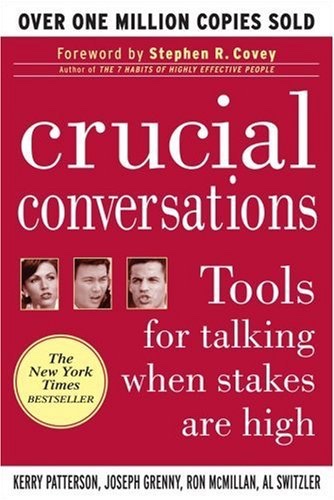 I'm reading this one for the first time. . and the (third? fourth time?) I read the original and loved it. I even have my copy autographed by one of the authors. This copy is the revised edition. So, much of it is similar, but enough is different to make it seem new. Crucial Conversations explains how to talk about hard things. "Tools for talking when stakes are high" is the subtitle. It is one of the greatest business books ever written. It has a place in my top five best business books of all time. VitalSmarts, the company behind Crucial Conversations (and The Power of Habit, and Getting Things Done) provides training based around the content. It's excellent.
Sahara: Clive Cussler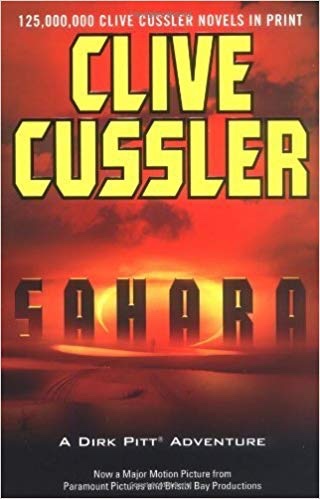 I own a lot of Clive Cussler books. He has a formula and I enjoy it. He writes fiction centered around the oceans. Ironically, Sahara is actually about the ocean. They made it into a movie that I love. Unfortunately, Clive Cussler hated the movie, and any potential franchise died after a single film. But, the book is fun escapism. I know the ending, of course, but honestly, I know the ending of most of his books. Like I said, it's a formula. I'm a couple hundred pages in and I pick it up when I don't want to have to think too much.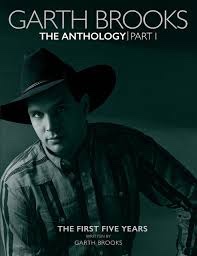 I'm a big Garth Brooks fan. The anthology is a coffee table book. Lots of pictures. But, also lots of text. And it's written by Garth. It's fun to learn the background to many of my favorite songs. I've also learned that Brooks wrote many of his hits, but avoided putting his name on them.
On The Waiting List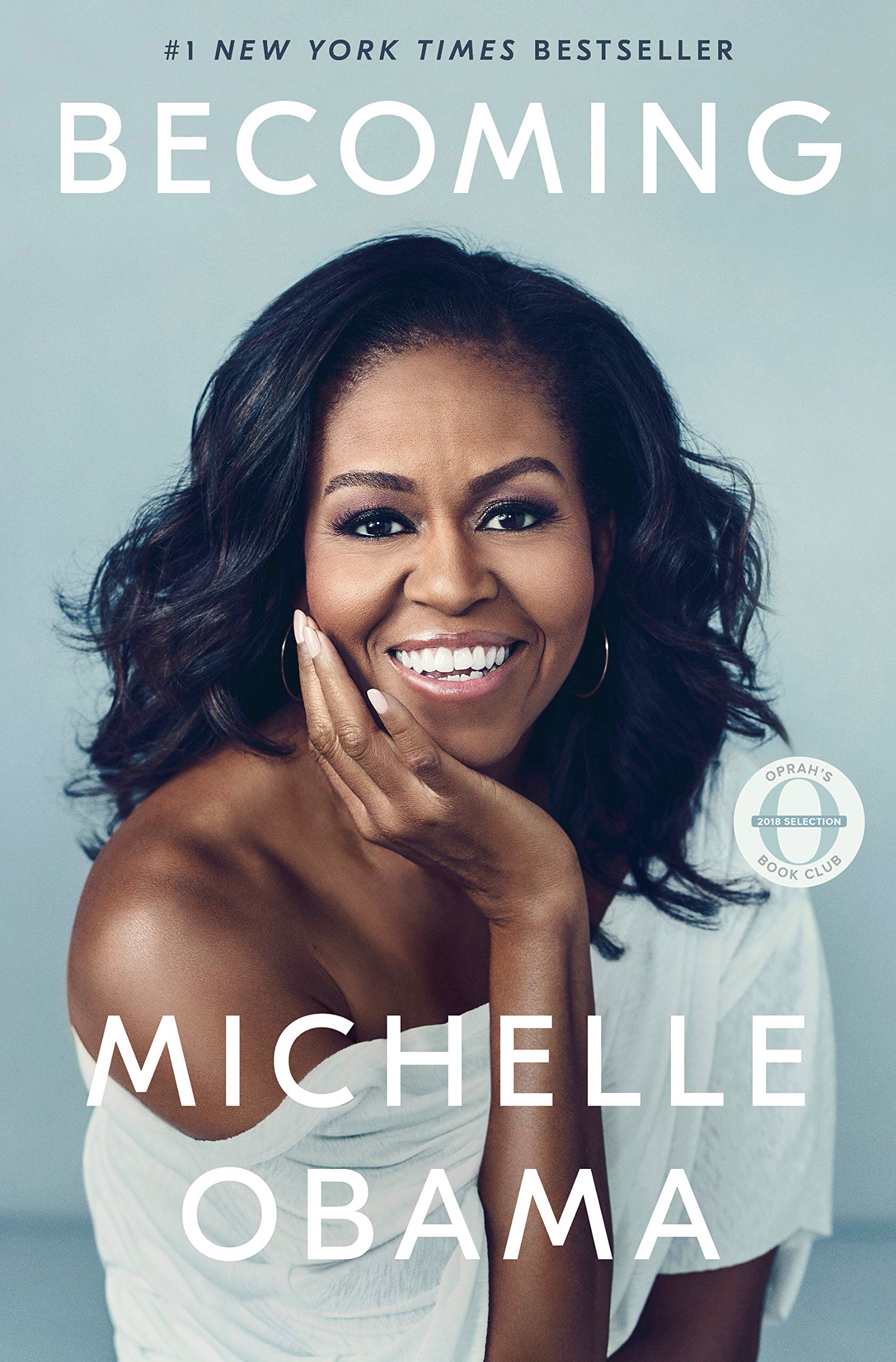 This was a surprise Christmas gift. I had only mentioned in passing that I looked forward to reading it. My daughter bought me a copy. I love biographies. And I've always respected Mrs. Obama.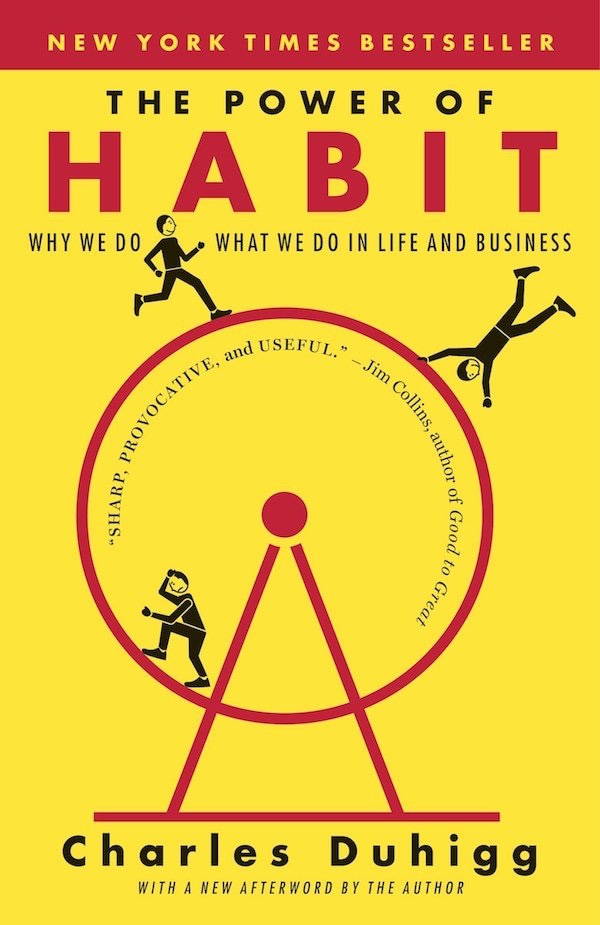 This is another VitalSmarts publication. I've enjoyed everything I've ever read from VitalSmarts. This one also comes highly recommended. VitalSmarts is developing training on this book. I'm excited to see what they come up with.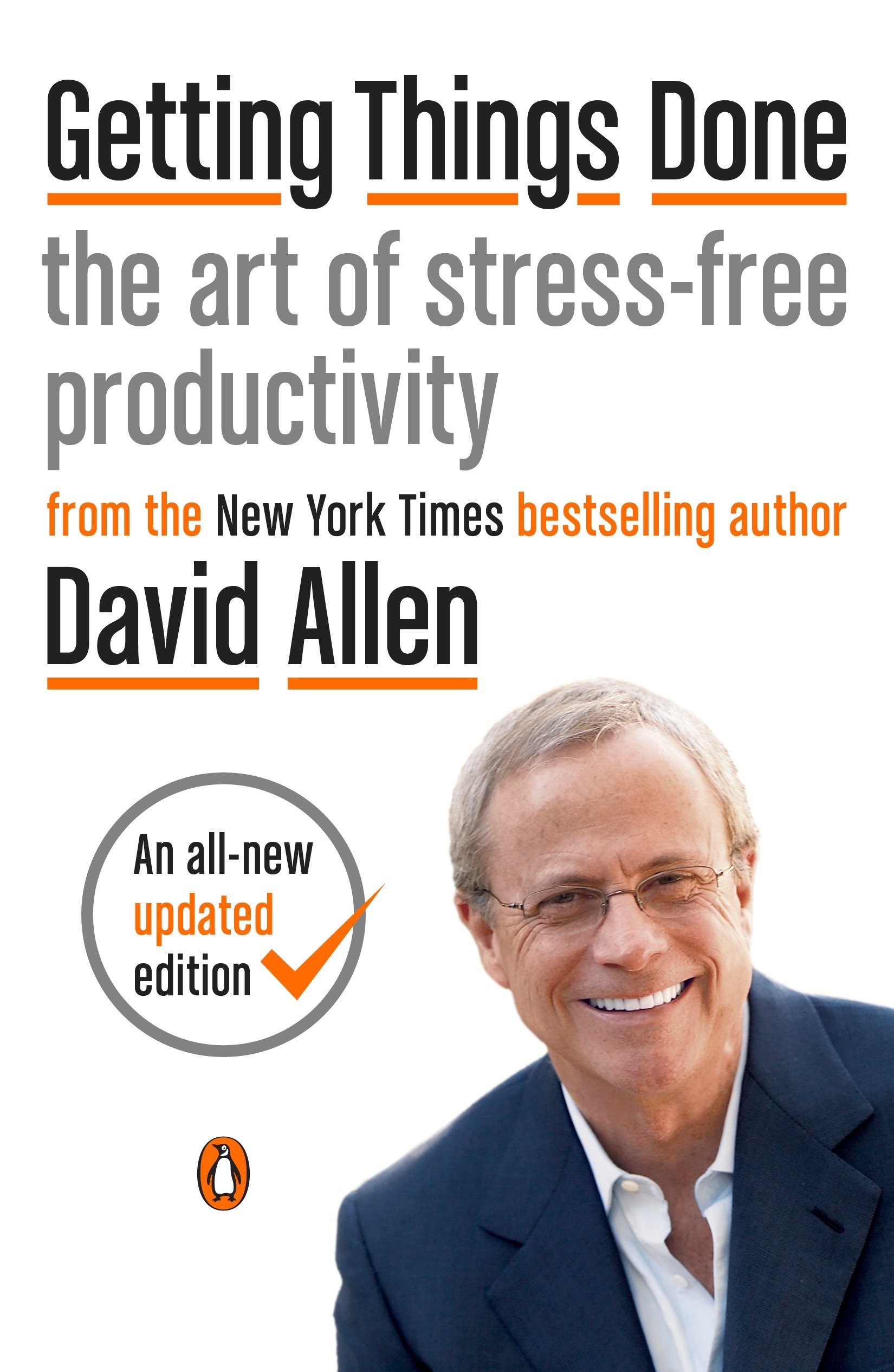 Yet another VitalSmarts title. (Yeah, there's a theme there.) This one already has training created and is very popular. While I'm interested in the content, I'm hoping to gain new skills too.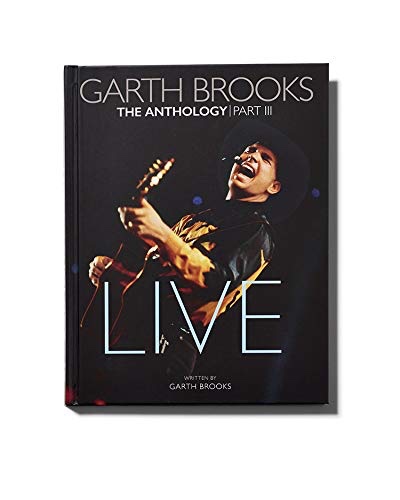 You might have noticed that there's a missing Part II to this anthology. Yeah, I missed it too. I'm hoping Part III will be as enjoyable as Part I is. And I hope I find Part II at some point.
What are you reading? Let me know in the comments.
Rodney M Bliss is an author, columnist and IT Consultant. His blog updates every weekday. He lives in Pleasant Grove, UT with his lovely wife, thirteen children and grandchildren.

Follow him on
Twitter (@rodneymbliss)
Facebook (www.facebook.com/rbliss)
LinkedIn (www.LinkedIn.com/in/rbliss)
or email him at rbliss at msn dot com

(c) 2018 Rodney M Bliss, all rights reserved