Okay, I Lied, And I'm Not Really Sorry
This was our view Friday evening.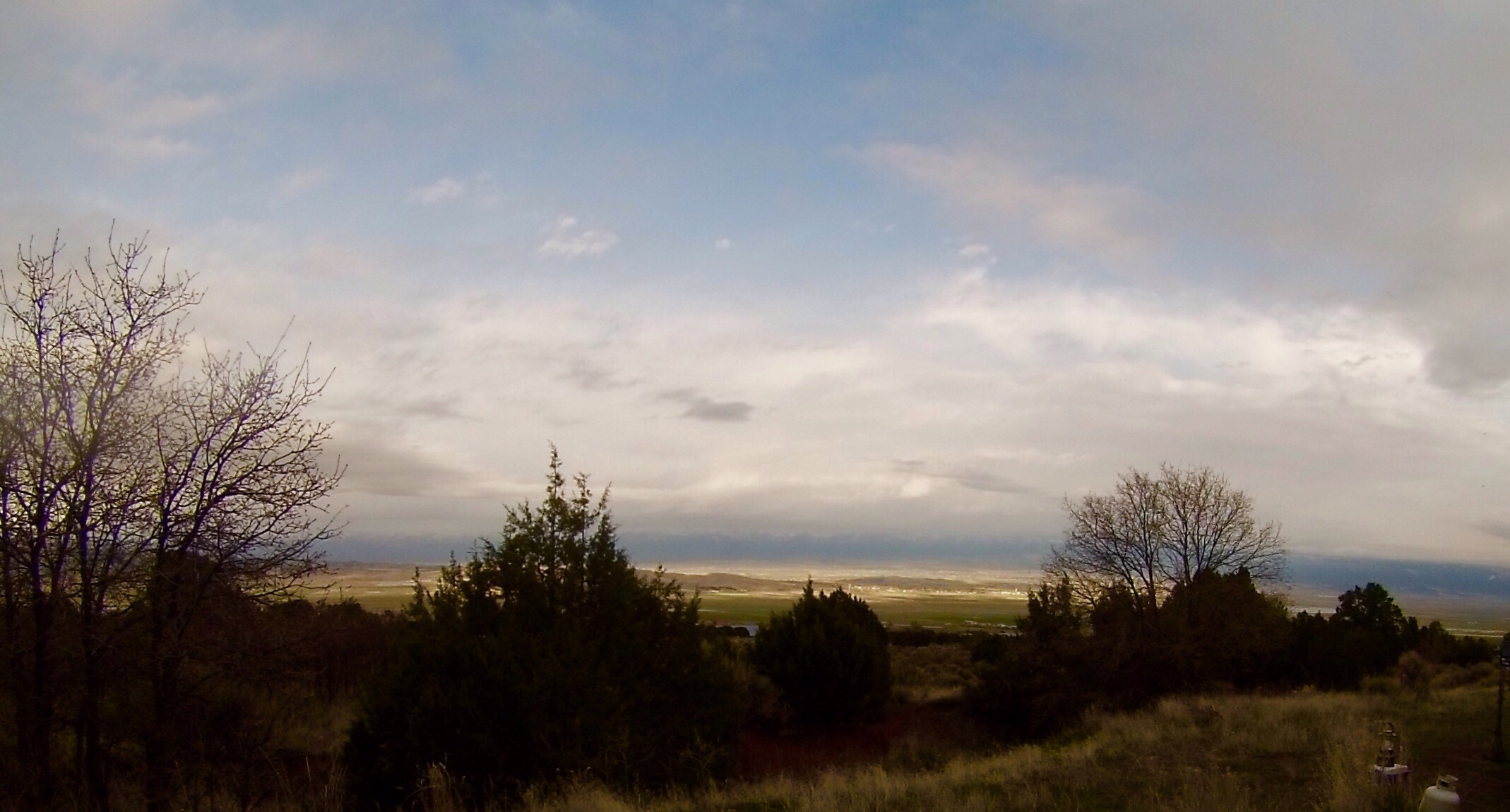 And here it was on Saturday morning.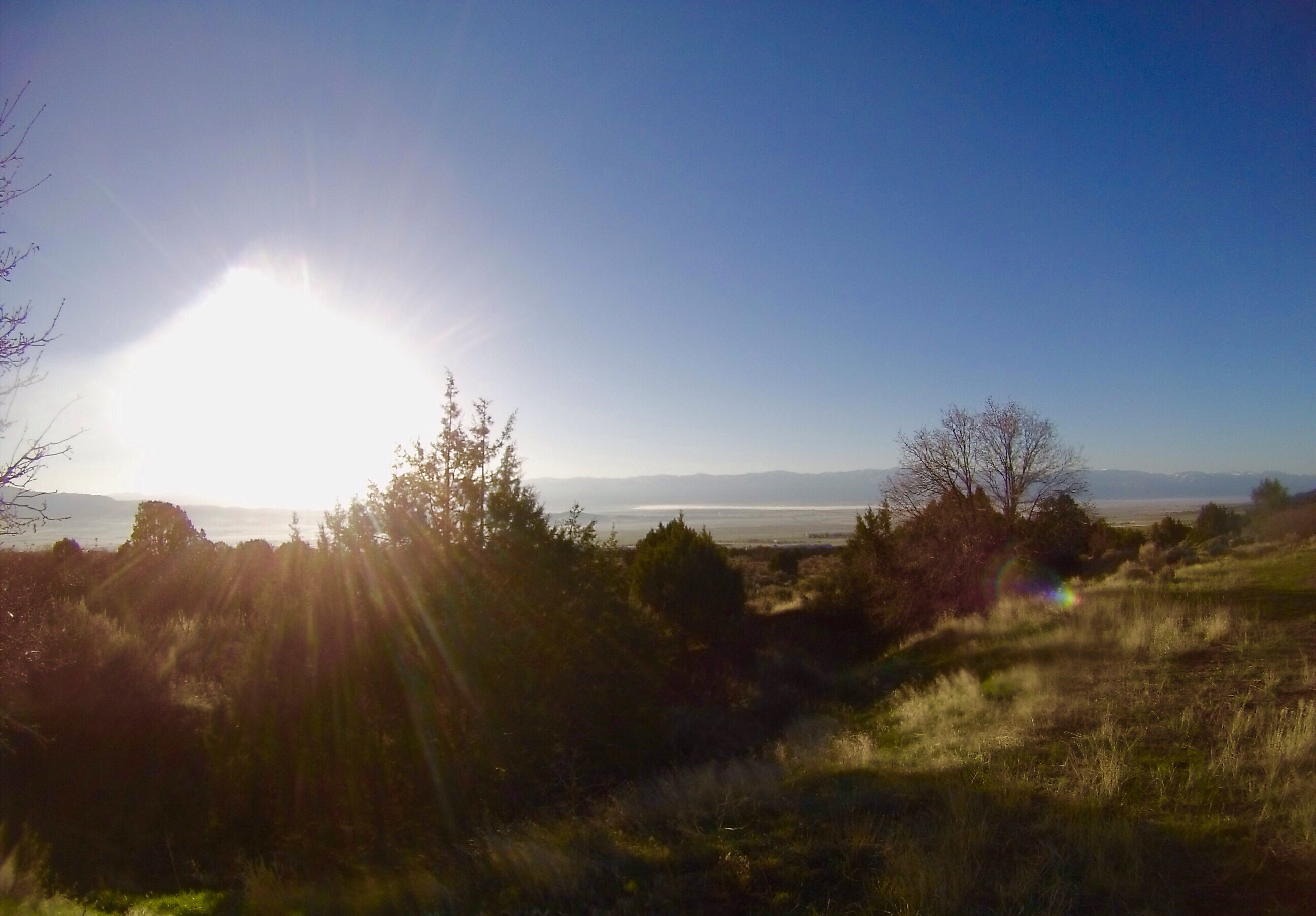 Those pictures are a lie. Well, they represent me lying. I didn't mean to, but I'm not really sorry I lied.
What you are looking at is a view from the mouth of Maple Cayon in central Utah. That's the towns of Fairview and Mt Pleasant out there in that valley. Behind us is the San Pitch Mountains, a range within the larger Rocky Mountains.
I took the scouts out on a campout on Friday. Maple Canyon is world famous as a great canyon to climb in. We saw an amazing array of anchors up and down the steep canyon walls.
We weren't there to climb. Oh sure, the boys scrambled up a few of the easier routes. But, we took the boys up to see a natural rock arch.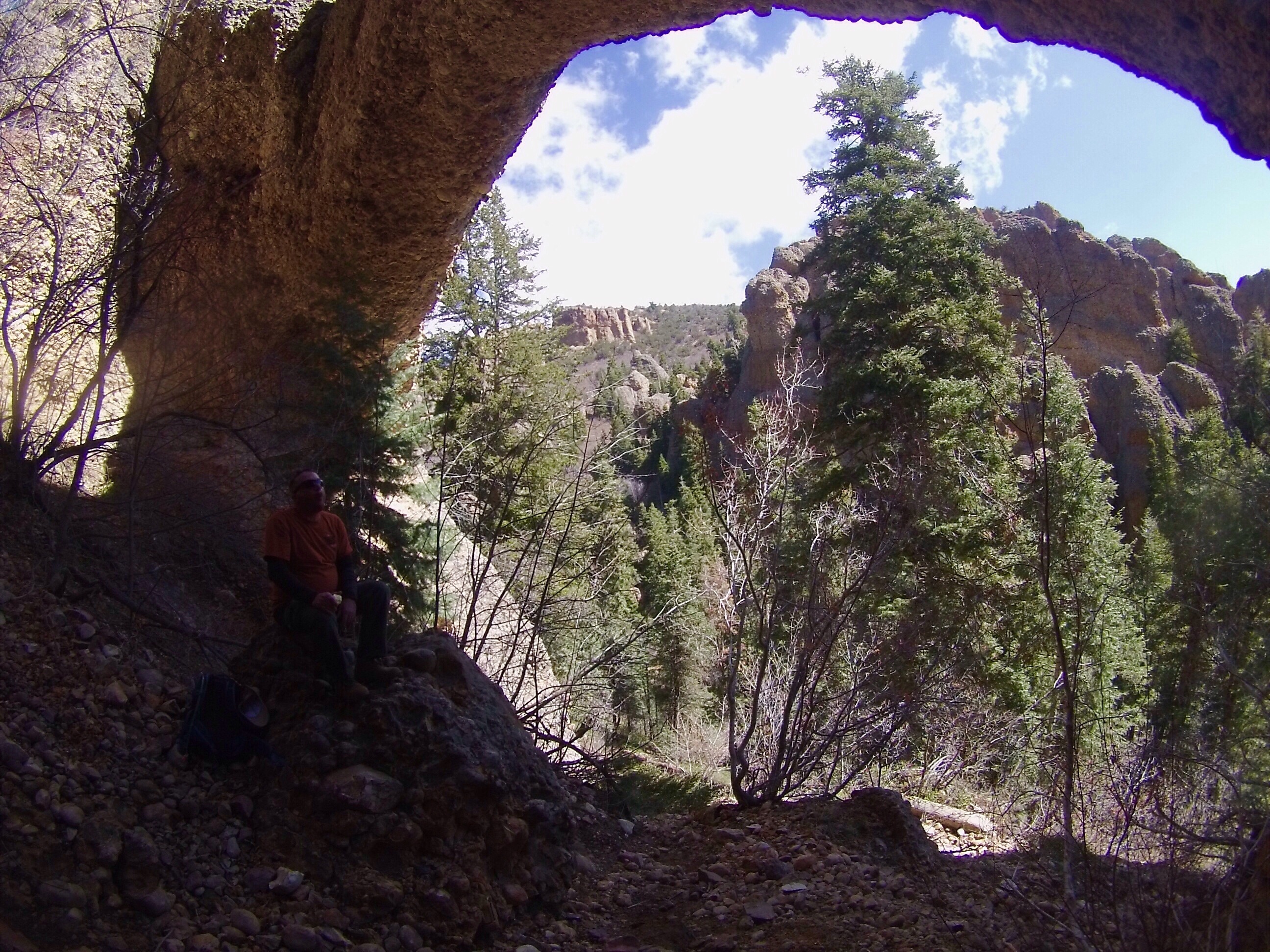 We also hiked a slot canyon.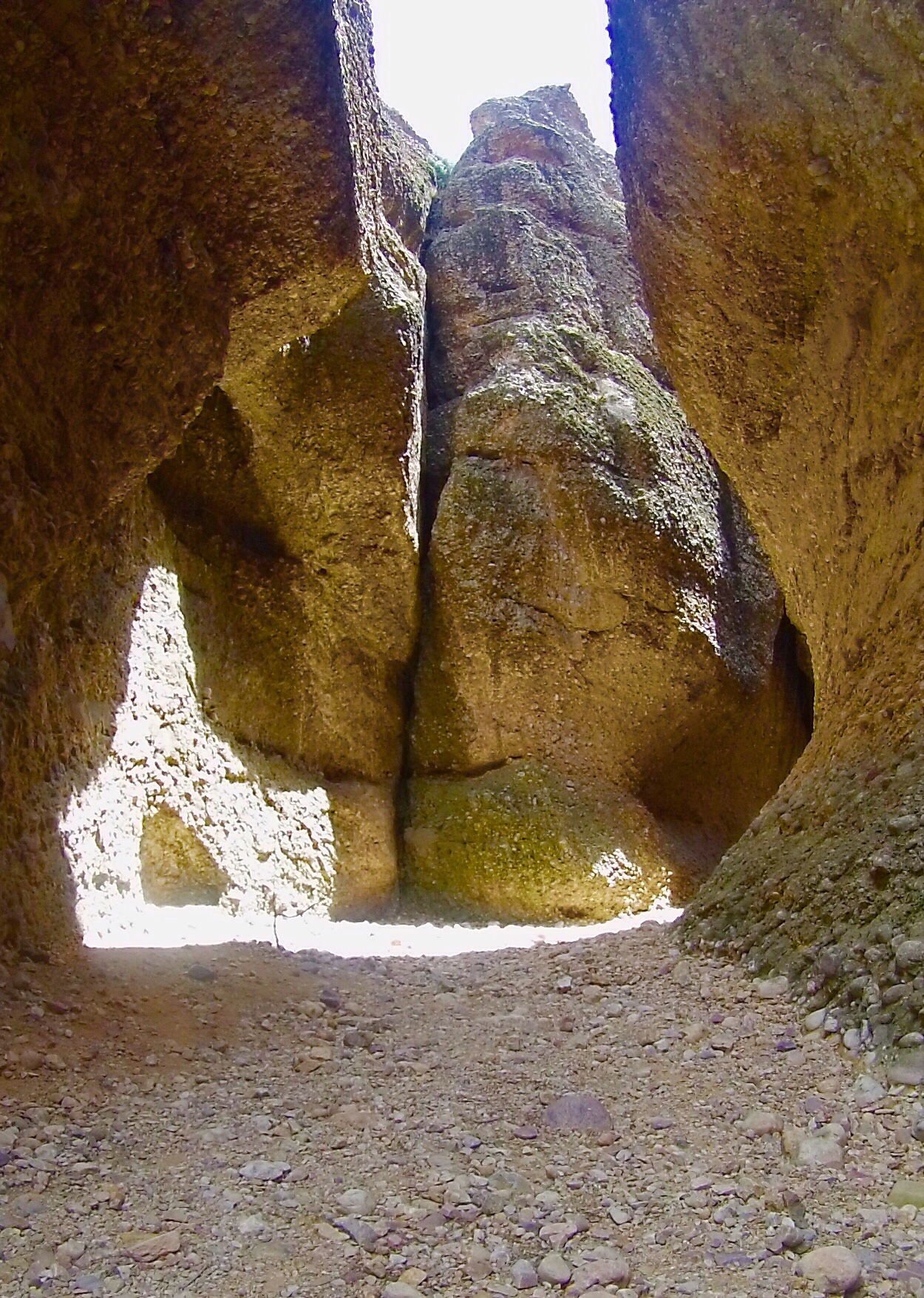 This canyon is about 90 minutes from our town of Pleasant Grove, Utah. We emphasize to the boys that they are blessed to live in this part of the country. We live in a part of the country that people pay thousands of dollars to travel to; whether it's our world class ski resorts in the Winter, or our canyons and Alpine forests during the other months of the year.
I've been all over the United States and I can't think of a place I would rather live as someone who enjoys the outdoors.
We were only away from home for about 24 hours, but it really feels like an entire vacation squeezed into a single day.
And that's where my lie comes in. My job requires me to be oncall 24×7. It's fine. Normally, I don't mind. I enjoy what I do. I work with a fantastic team and, hey, I get paid for it. So, that's a pretty good tradeoff.
However, occasionally I'm unavailable. We camped in Maple Canyon last April as well. Last year, instead of camping at the mouth of the canyon, we actually drove back into the canyon for about 3 miles and camped on top of a mountain.
Three miles of slot canyon means no cell service. I knew I wouldn't be available. Well, I thought I wouldn't be available. So, I arranged for a backup.
It's actually not a simple process. I'm the point of contact not only for outages that happen in my own company, but I'm the primary communication venue for information from our client's IT organization. So, if I'm not available, I have to inform the client's IT team. (About six people.) And I also have to inform my team. Well, teams. All together it's about 60 people.
I get a little self conscious every time I sent out a notice to five dozen people that "Hey, thought I'd let y'all know that I'm going camping. . for 24 hours."
And on Friday, as we pulled off the main road and started pitching our tents, I looked at my phone. Four bars. I had excellent coverage.
I briefly wondered if I should tell anyone? Nah, it's probably better to just live with the lie.
Rodney M Bliss is an author, columnist and IT Consultant. His blog updates every weekday. He lives in Pleasant Grove, UT with his lovely wife, thirteen children and grandchildren. 

Follow him on
Twitter (@rodneymbliss)
Facebook (www.facebook.com/rbliss)
LinkedIn (www.LinkedIn.com/in/rbliss)
or email him at rbliss at msn dot com

(c) 2018 Rodney M Bliss, all rights reserved