Travels With Cousin Shirley (The Photos)
Yesterday, I talked about traipsing around Laurel County, Kentucky with Shirley, my fourth cousin. . .once removed. Here are some of the pictures.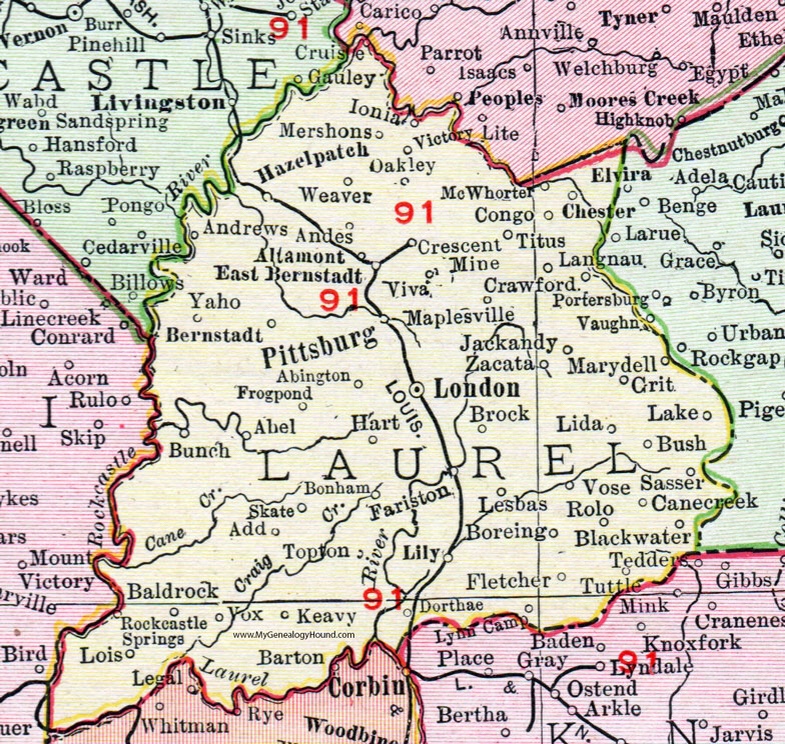 Laurel County is located in South East Kentucky. My family arrived in the area in the early 1800's.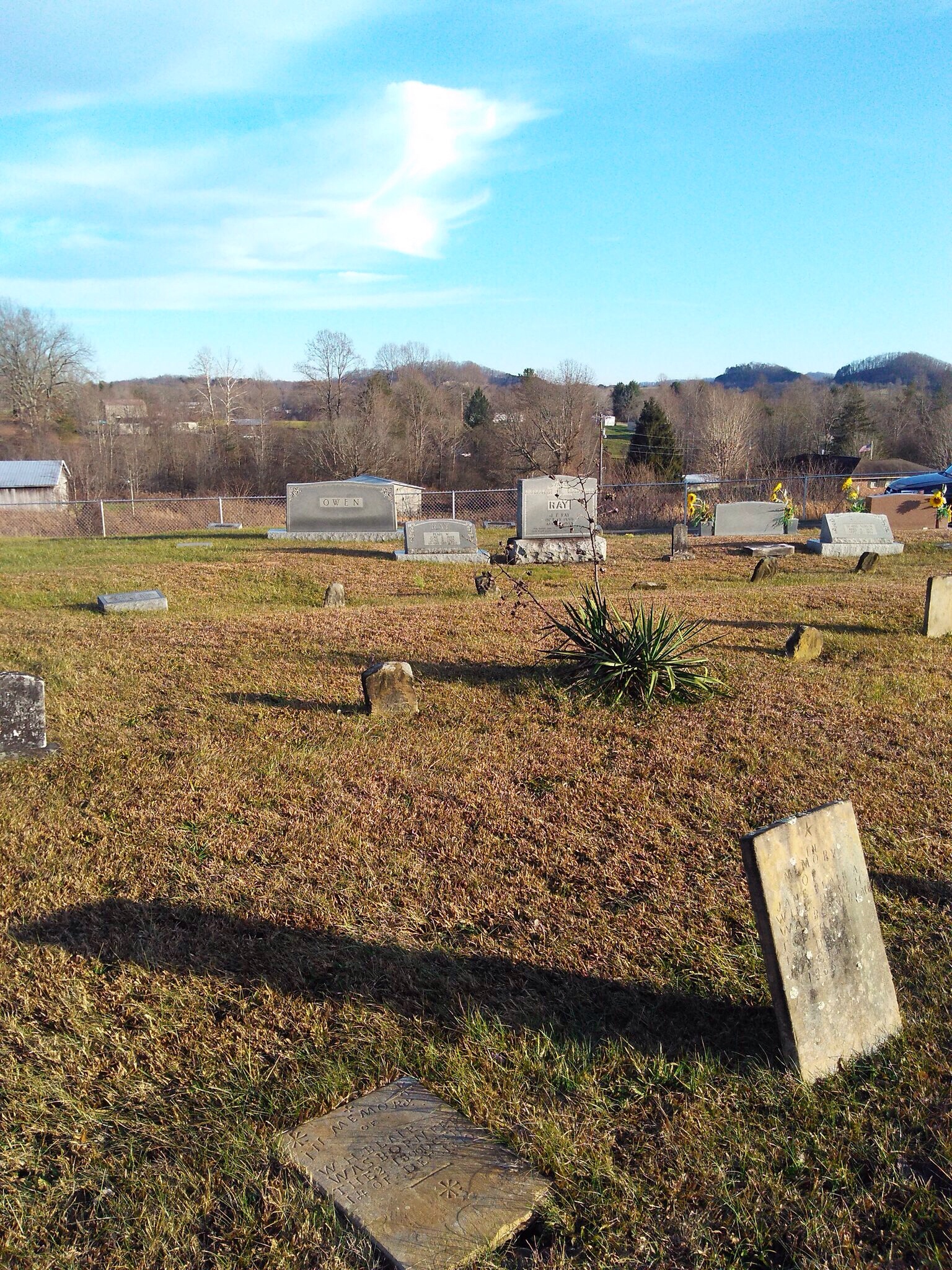 This is the Campground Cemetery. The graves of William Blair and Jane Blair are in the foreground.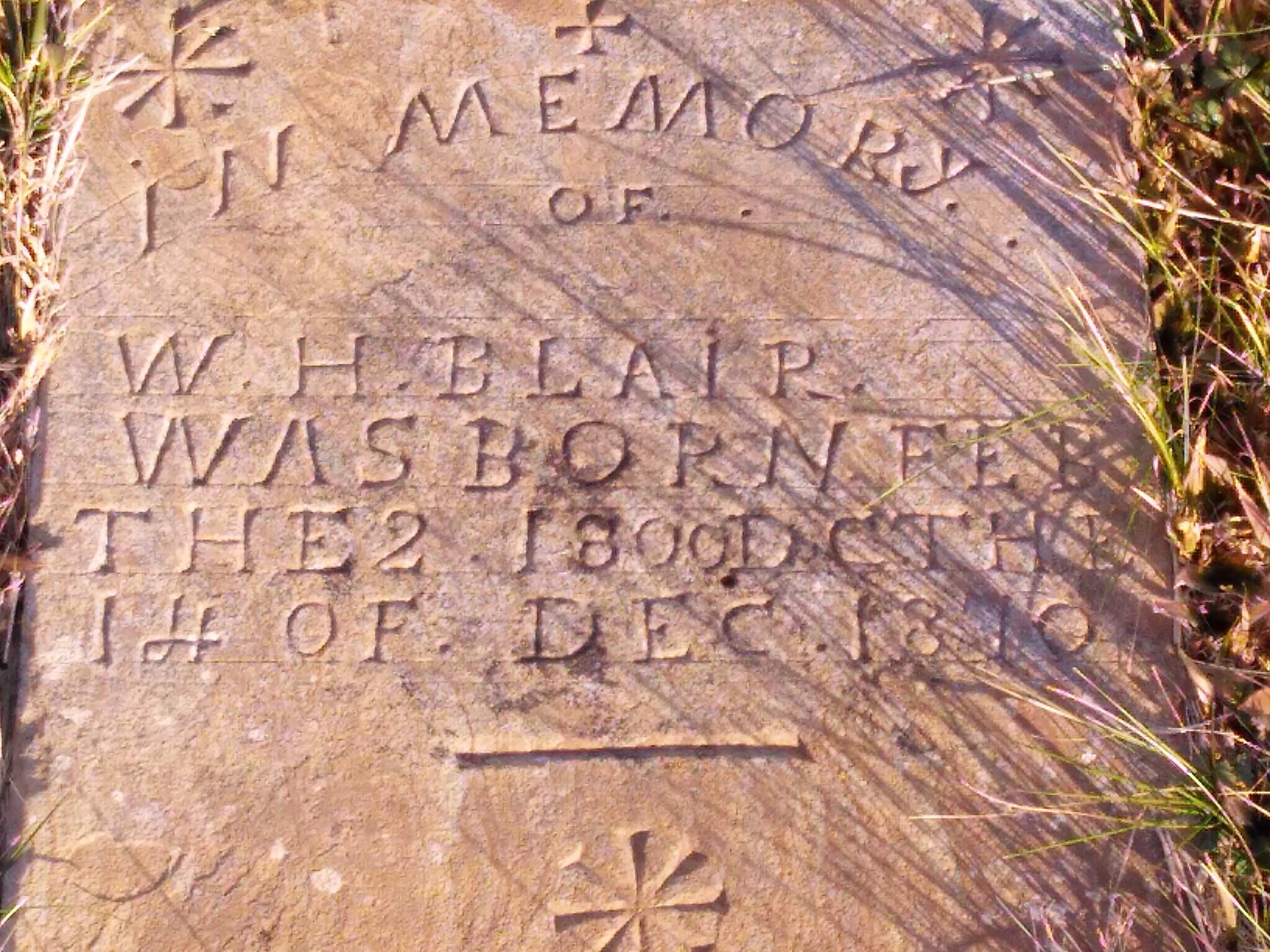 William was born in 1800 in Virginia and passed away 70 years later in Laurel County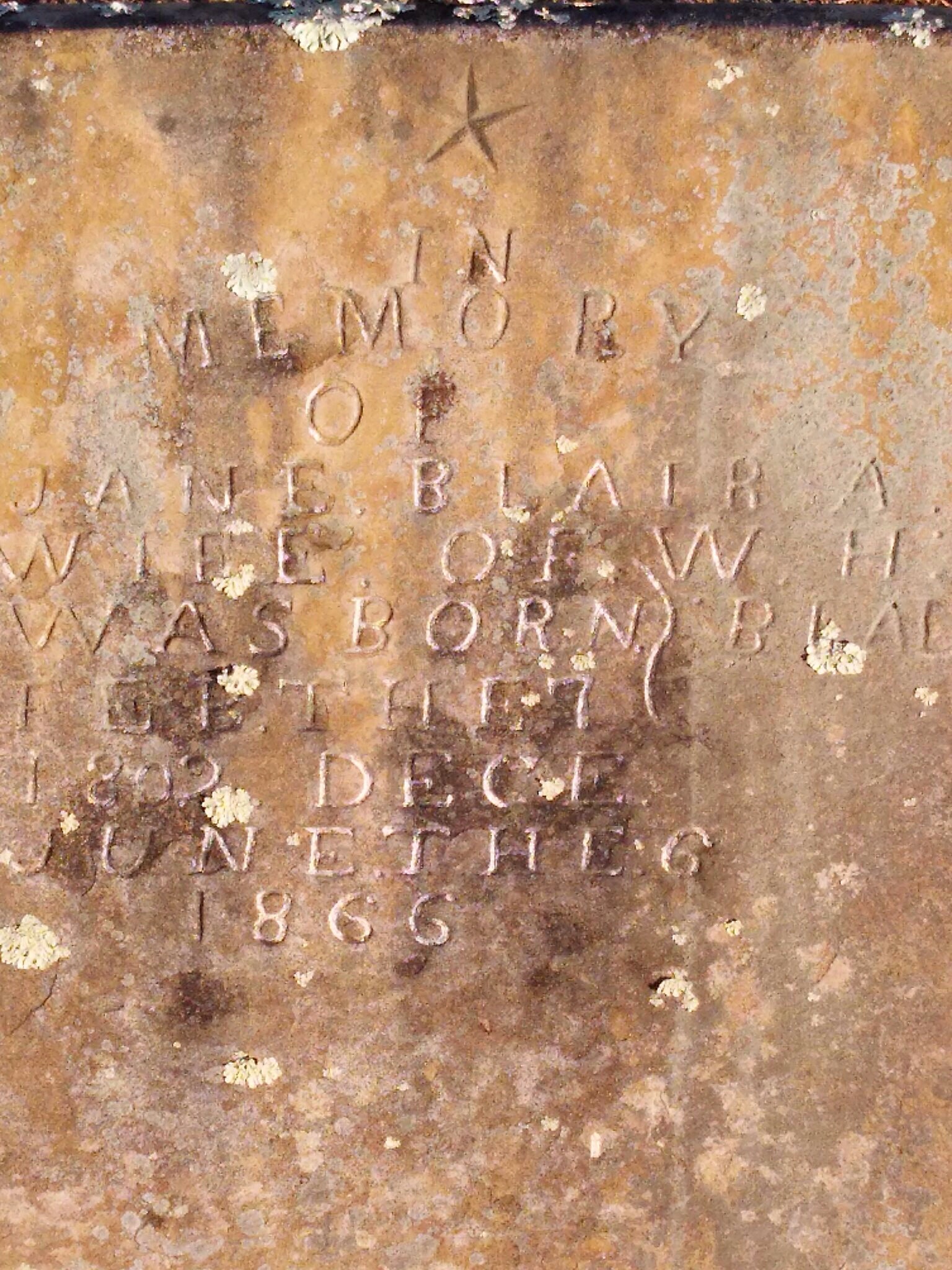 His wife Jane, passed away in 1866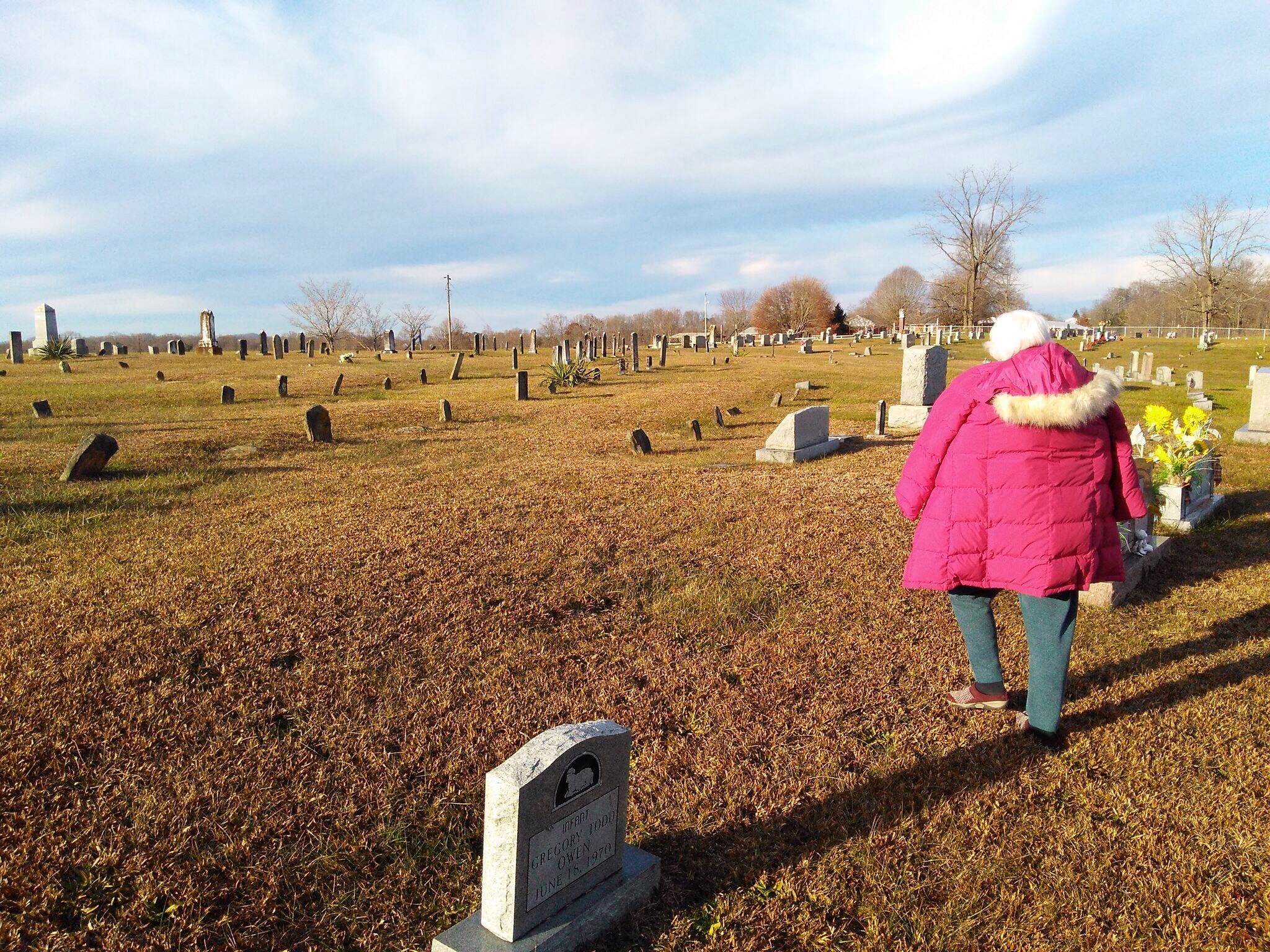 Cousin Shirley has lived here her whole life. The fifth generation of our family to live in these hills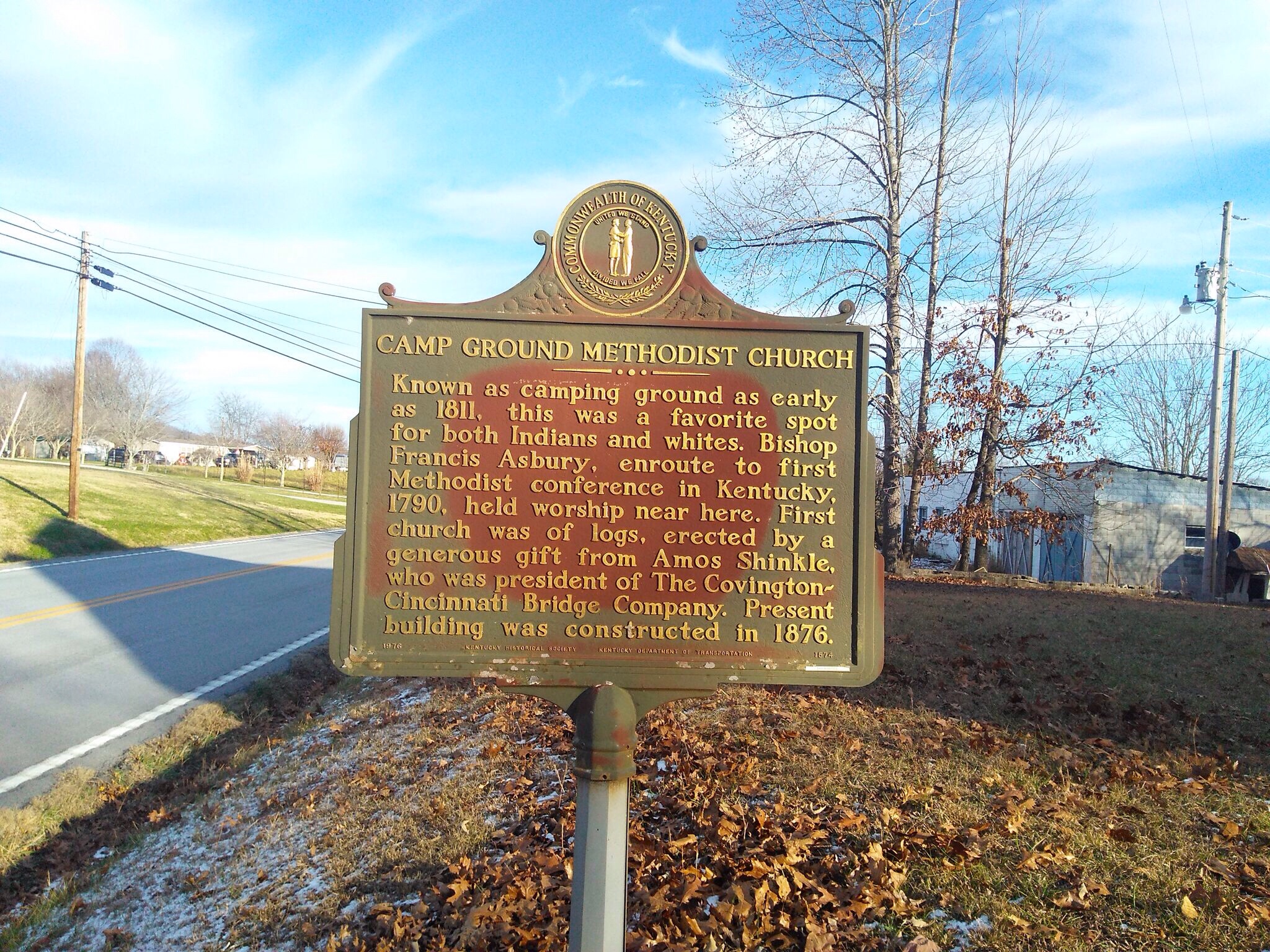 The Campground Methodist Church has stood in this spot for more than 150 years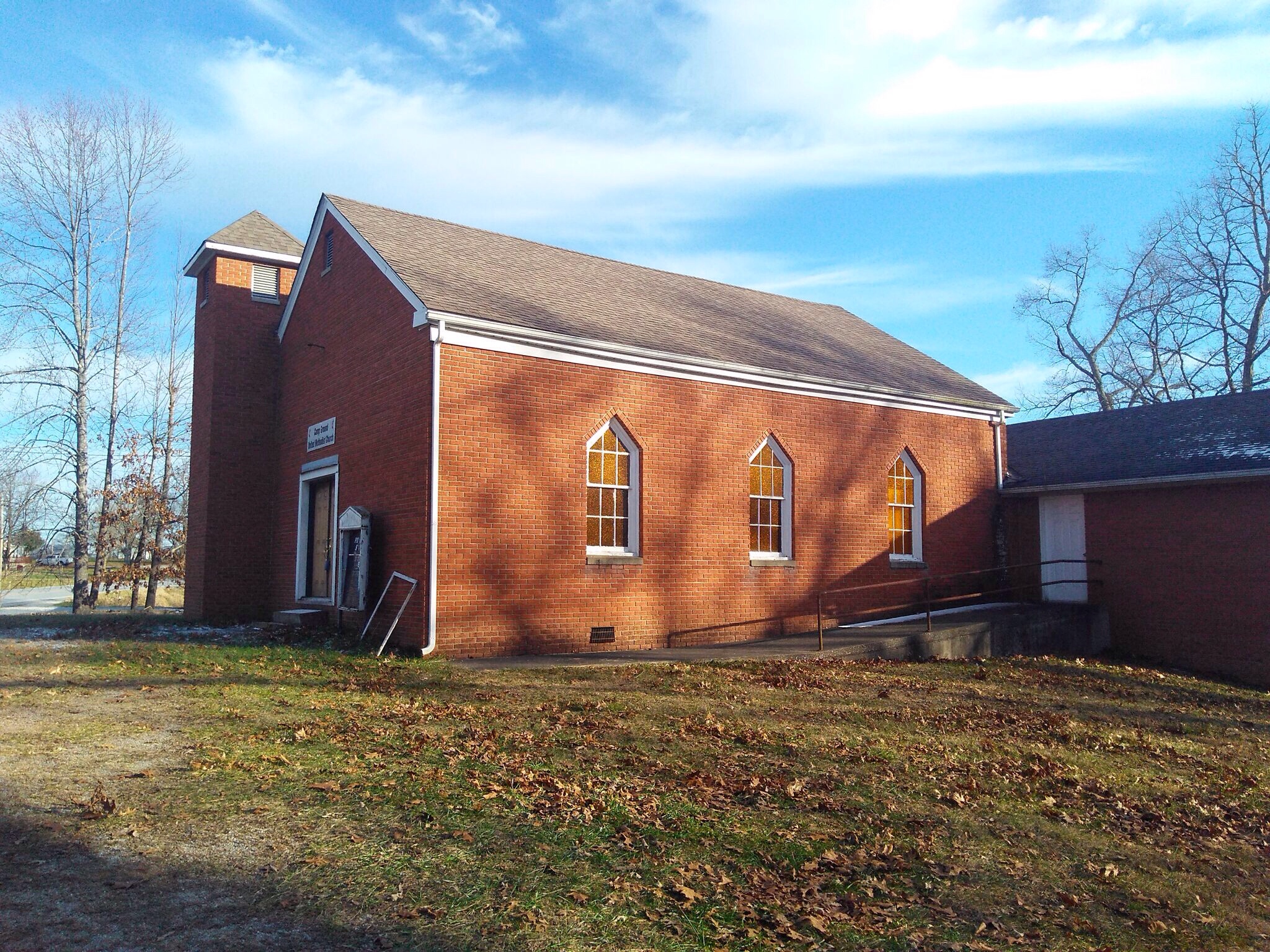 Great-great-great-great-grandfather Reverend James preached here. In fact, our family members were some of the charter Me members
Rodney M Bliss is an author, columnist and IT Consultant. His blog updates every weekday. He lives in Pleasant Grove, UT with his lovely wife, thirteen children and grandchildren. 

Follow him on
Twitter (@rodneymbliss)
Facebook (www.facebook.com/rbliss)
LinkedIn (www.LinkedIn.com/in/rbliss)
or email him at rbliss at msn dot com

(c) 2017 Rodney M Bliss, all rights reserved