Oh, This Is A Problem. . .A Really FAST Problem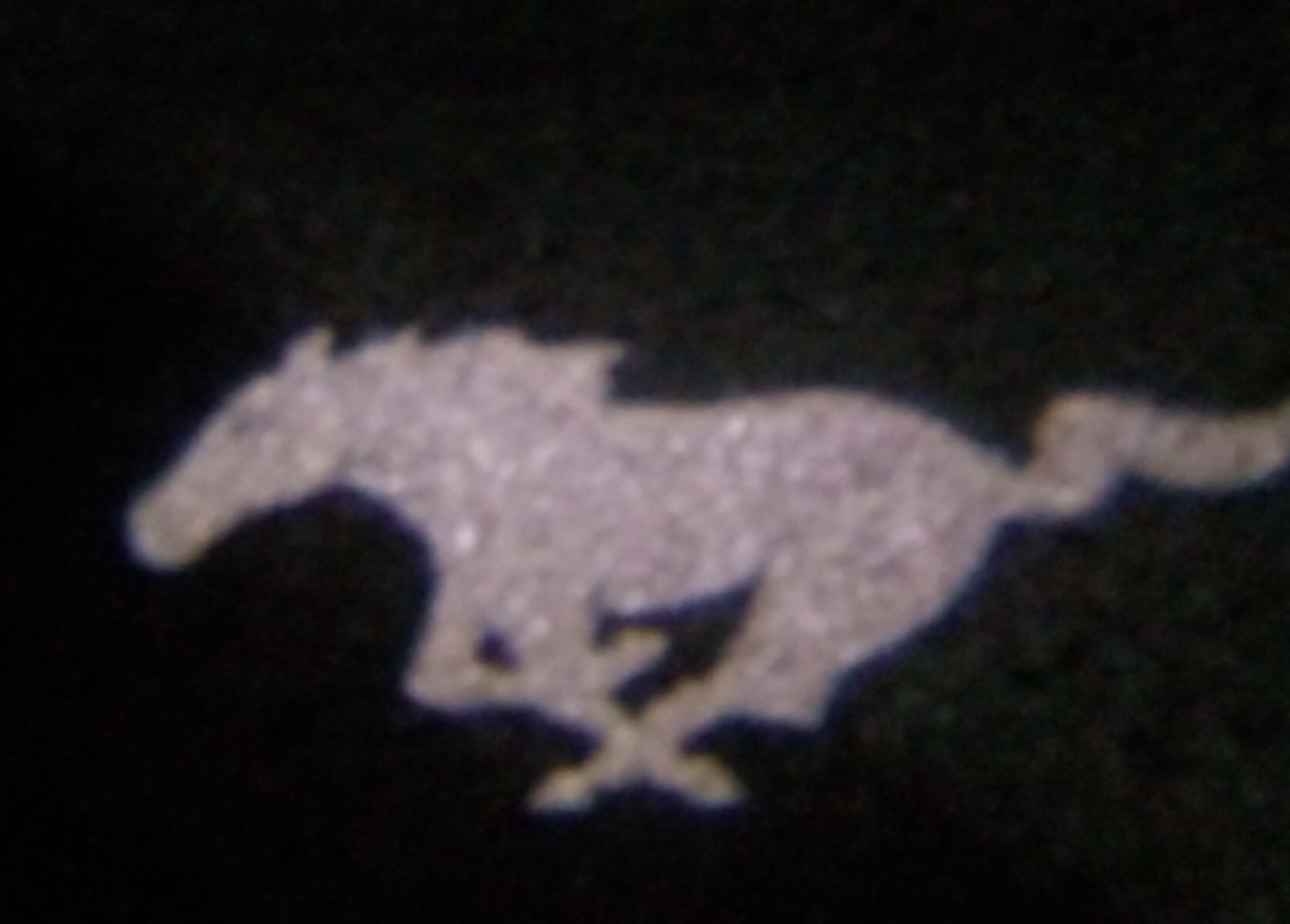 I admit I shouldn't care as much as I do. Business travel is pretty boring. My company tries to make it as inexpensive and efficient as possible. My boss and I agree on the dates I need to travel and I submit a request. Then, corporate travel books the airline, hotel and car.
I have some influence of course. For example, I've decided I'm not taking that 6:00AM flight out of Salt Lake City again. Some of my coworkers actually research their flights and request specific flights. My boss, for example books 30 minute layovers. (He's a runner.) We're in Lexington, KY this week. I requested to stay at Marriot Residence Inn. The one next to a Walgreens and only two miles from the site.
My boss decided we should all stay at the same hotel, so I requested a changed hotel and now I'm next to the site and two miles from the Walgreens. What we don't typically change is the rental car. I request a compact car and the company takes care of the rest. Typically, they aren't memorable. I think I drove a Kia Flex? It was a box on wheels. My boss and I ended up in some subcompact in Florida a few months ago. It's basically luck of the draw.
And on this trip I drew the lucky straw.
This is my rental car.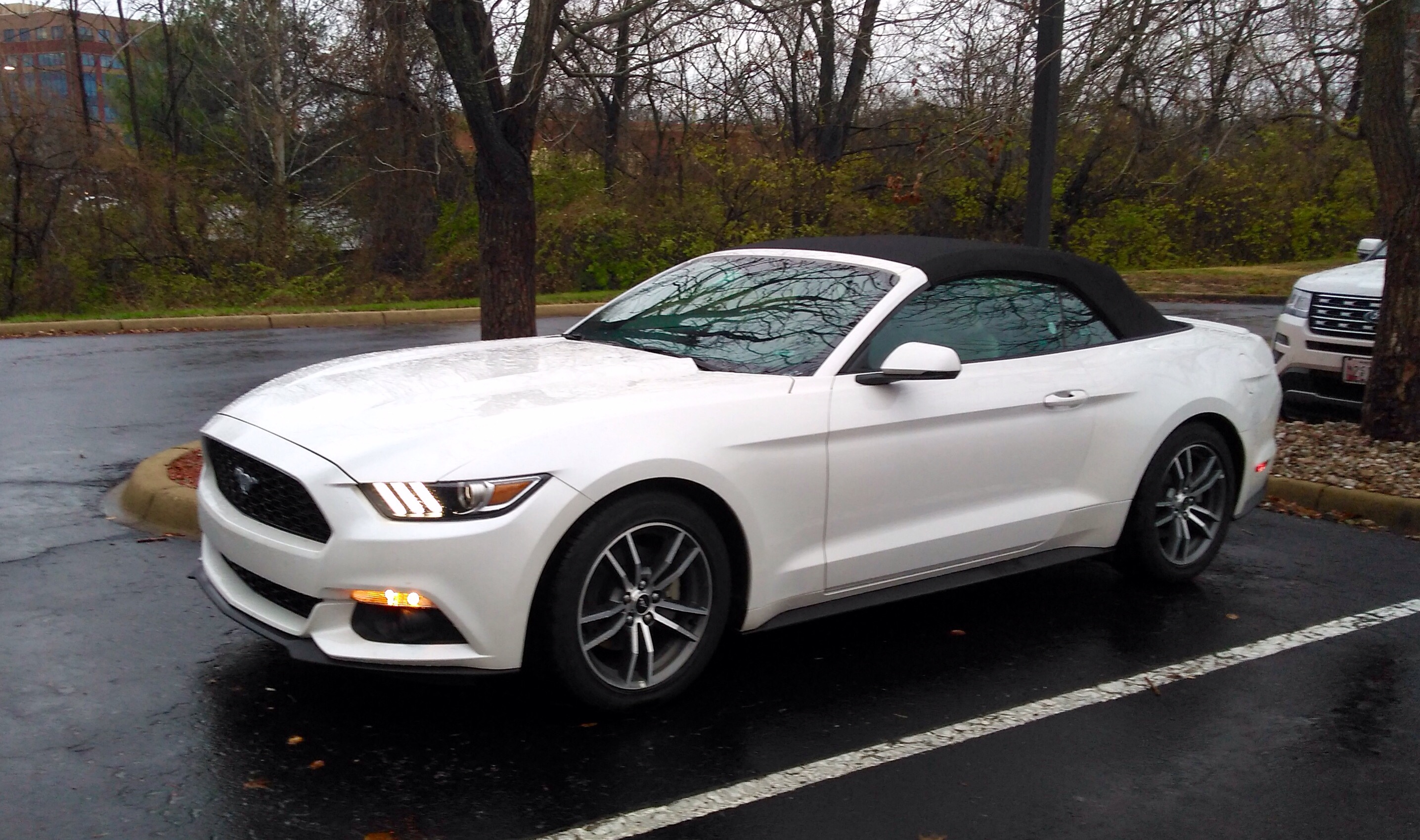 Honestly, I had no choice. The guy at the rental counter seemed almost sorry. (Well, that's what he said!)
I'm sorry, Mr Bliss, we're going to have to upgrade you for free. All we have left is a 2018 Mustang. . .convertible.
He seemed genuinely sorry. Anyway, I'm now driving a car that is the most recent car in a line of cars that I adore. The first Mustang was the 1964 1/2. Maybe it's only a coincidence that I was born in the latter half of 1964. Maybe it's a sign. I've always loved Mustangs. I owned a 1966 red Mustang in college. I collect 1/64 scale Mustangs. Sure, you can call them Hot Wheels, but some of them are $15 hand-painted, collectors items. Okay, some of them are $0.97 Hot Wheels.
And now I'm driving one.
The weather is too cold to put the top down. Just figuring out the instrument panel was a challenge. The manual shifters located behind the steering wheel were fun. The roads are slick, so I've been pretty careful. In fact, for the first couple of days, the onboard computer told me I was getting 24 MPG. That's almost as good as my six cylinder 12 year old Grand Prix that I drive on a daily basis.
I felt a little more adverturous going to dinner tonight and all of a sudden I'm getting 17 MPG.
It's a car. Basically, it's designed to get me from my hotel to the site and maybe out to dinner and back to the hotel. It doesn't matter if it's a four cylinder rolling pill box, or an eight cylinder monster. No, it really doesn't matter. But, honestly, it was a problem. Our entire team has their own cars while we are here in Lexington.
The real problem wasn't my rental car, it was my boss's rental car. See, I had to leave the hotel at the same time as him. I had to leave the site the same time he did. I had to go to dinner and park in the same parking lot. My boss probably wouldn't really care if the rental agency put me into a sports car. The real problem was his car. This is the one they gave him.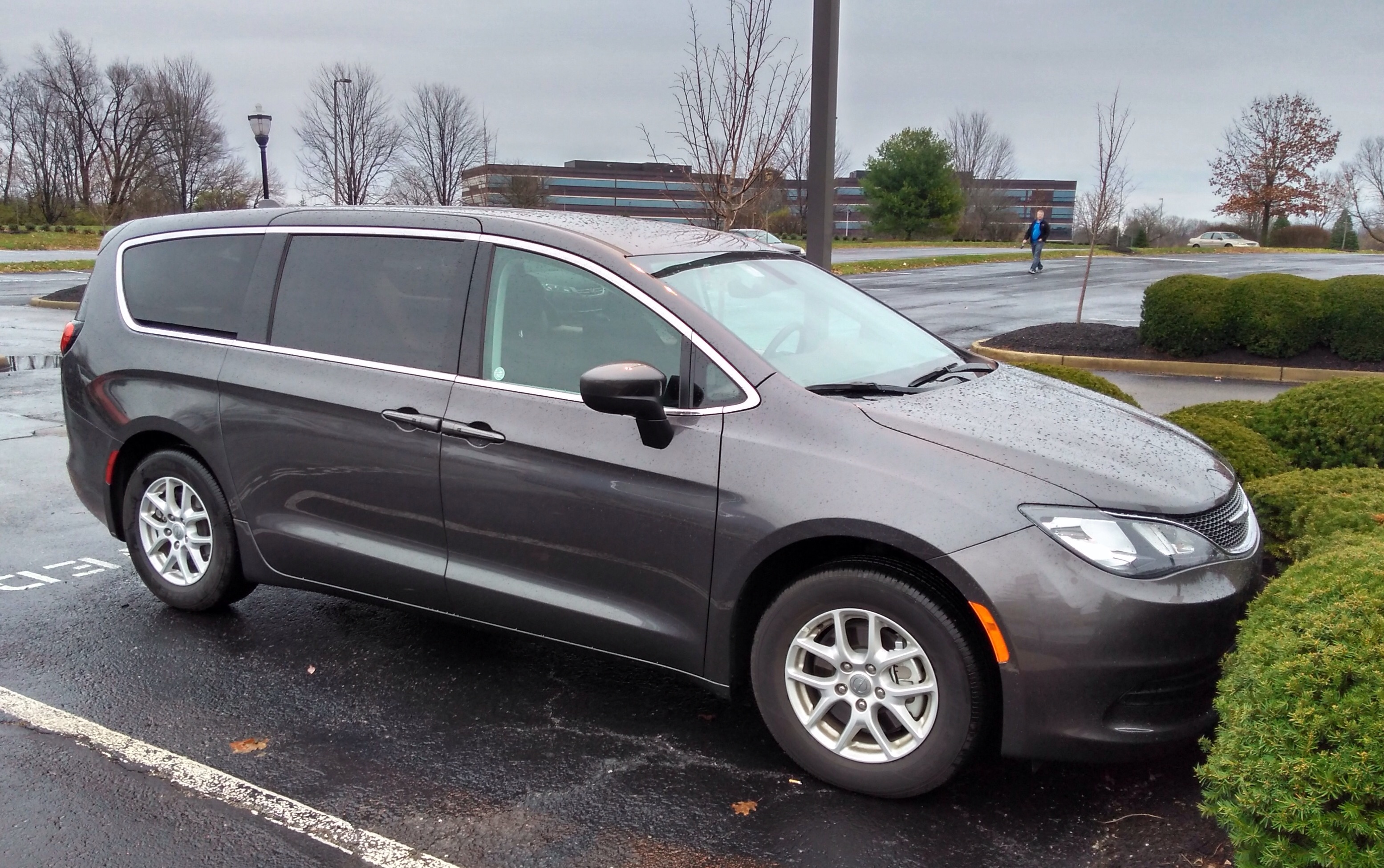 Rodney M Bliss is an author, columnist and IT Consultant. His blog updates every weekday. He lives in Pleasant Grove, UT with his lovely wife, thirteen children and grandchildren. 

Follow him on
Twitter (@rodneymbliss)
Facebook (www.facebook.com/rbliss)
LinkedIn (www.LinkedIn.com/in/rbliss)
or email him at rbliss at msn dot com

(c) 2017 Rodney M Bliss, all rights reserved