Photo Essay: Southern Utah Slot Canyons
Every June we take the scouts to Southern Utah for three days. We hike Kanarraville Falls outside Kanarraville, UT and The Narrows in Zions National Park. The following pictures were taken with a GoPro Hero3.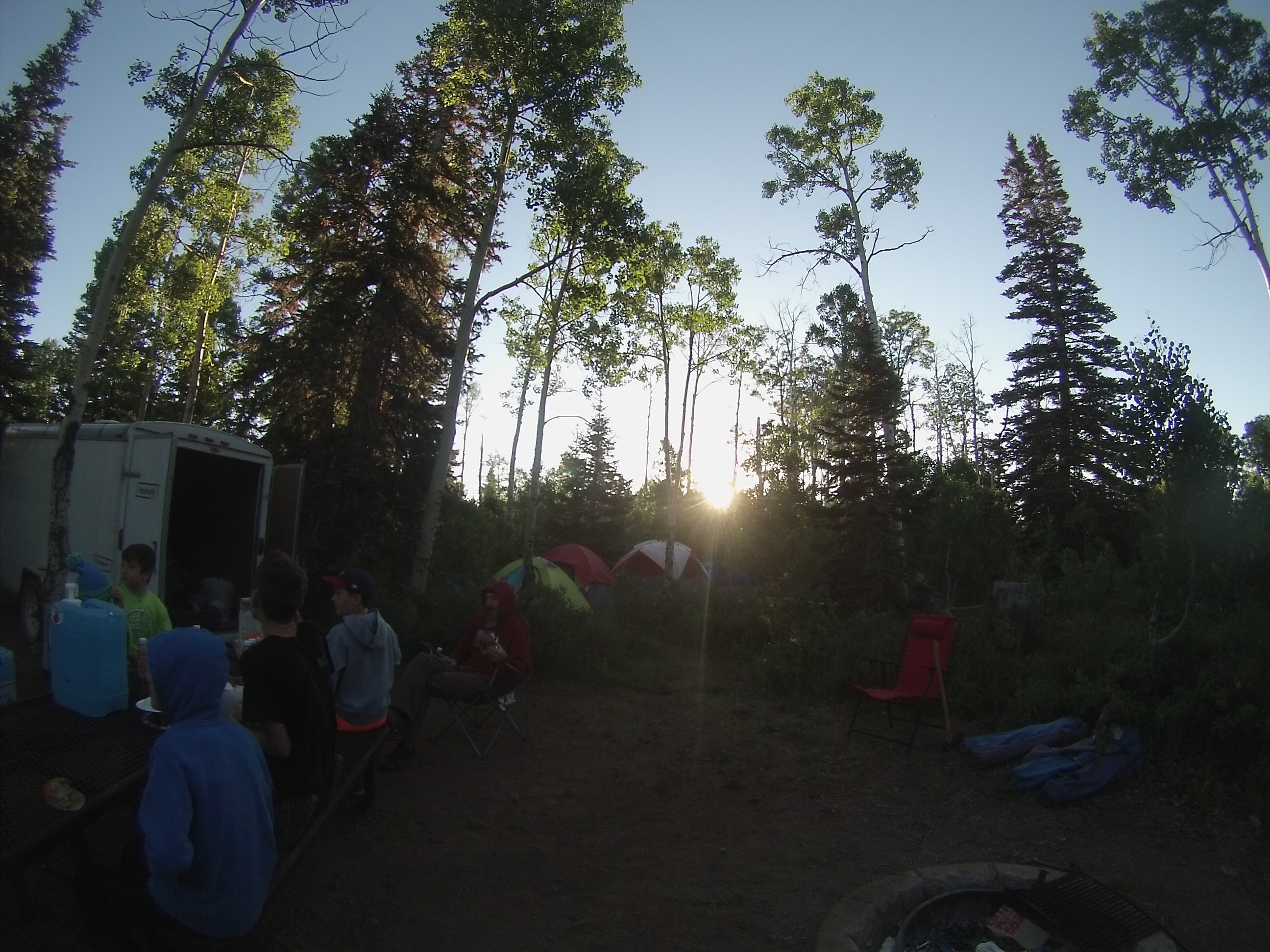 We camped in Deer Haven campground outside of Cedar City, UT.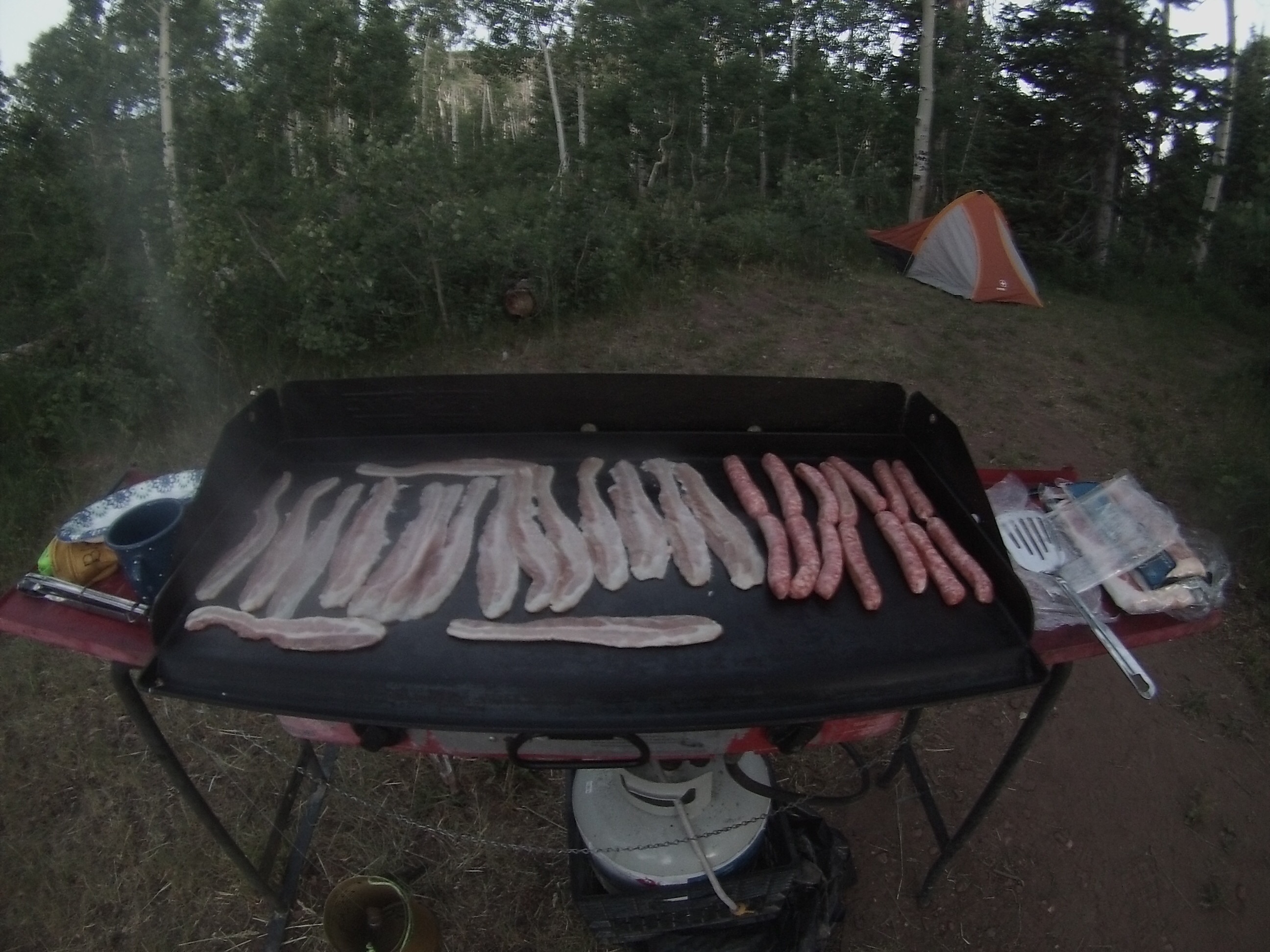 It was a light breakfast. "Hey, it's either this or powdered oatmeal!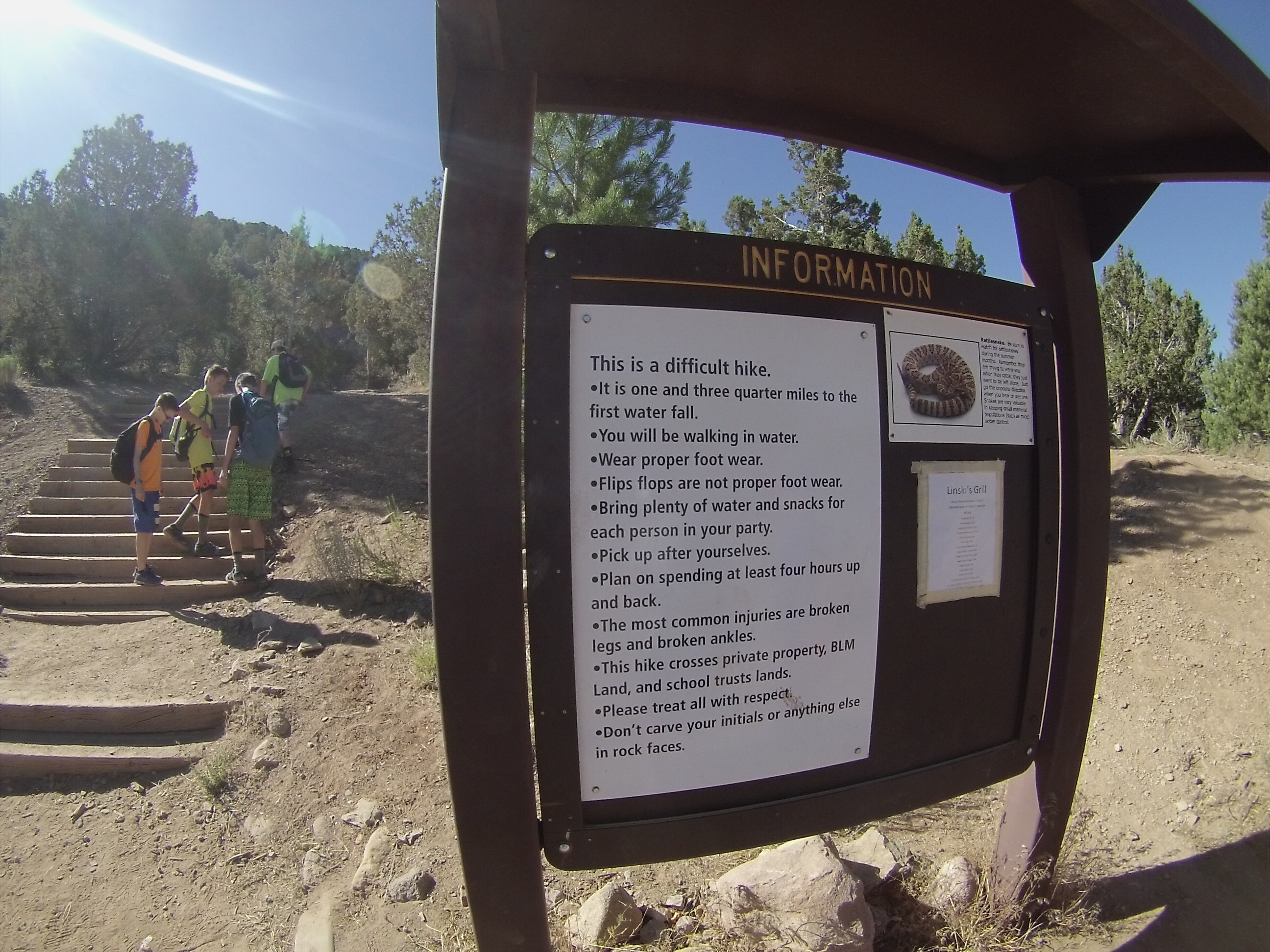 This is a new sign. Yes, the hike is tough. And it's hot.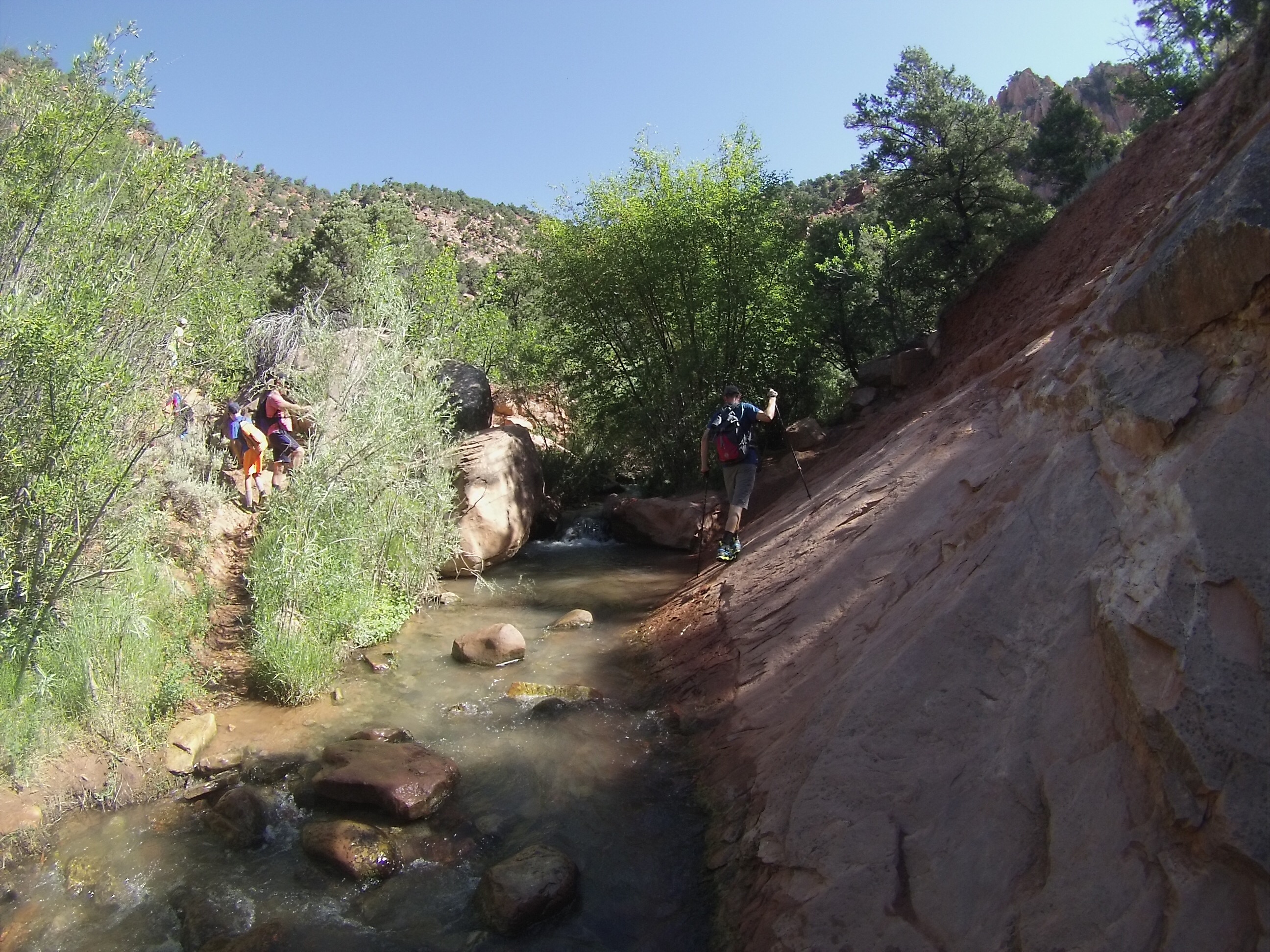 The hike is literally in the creek for most of it. This is the entrance, but it gets narrower the further we go into the canyon.

It's called a "slot" canyon for a reason.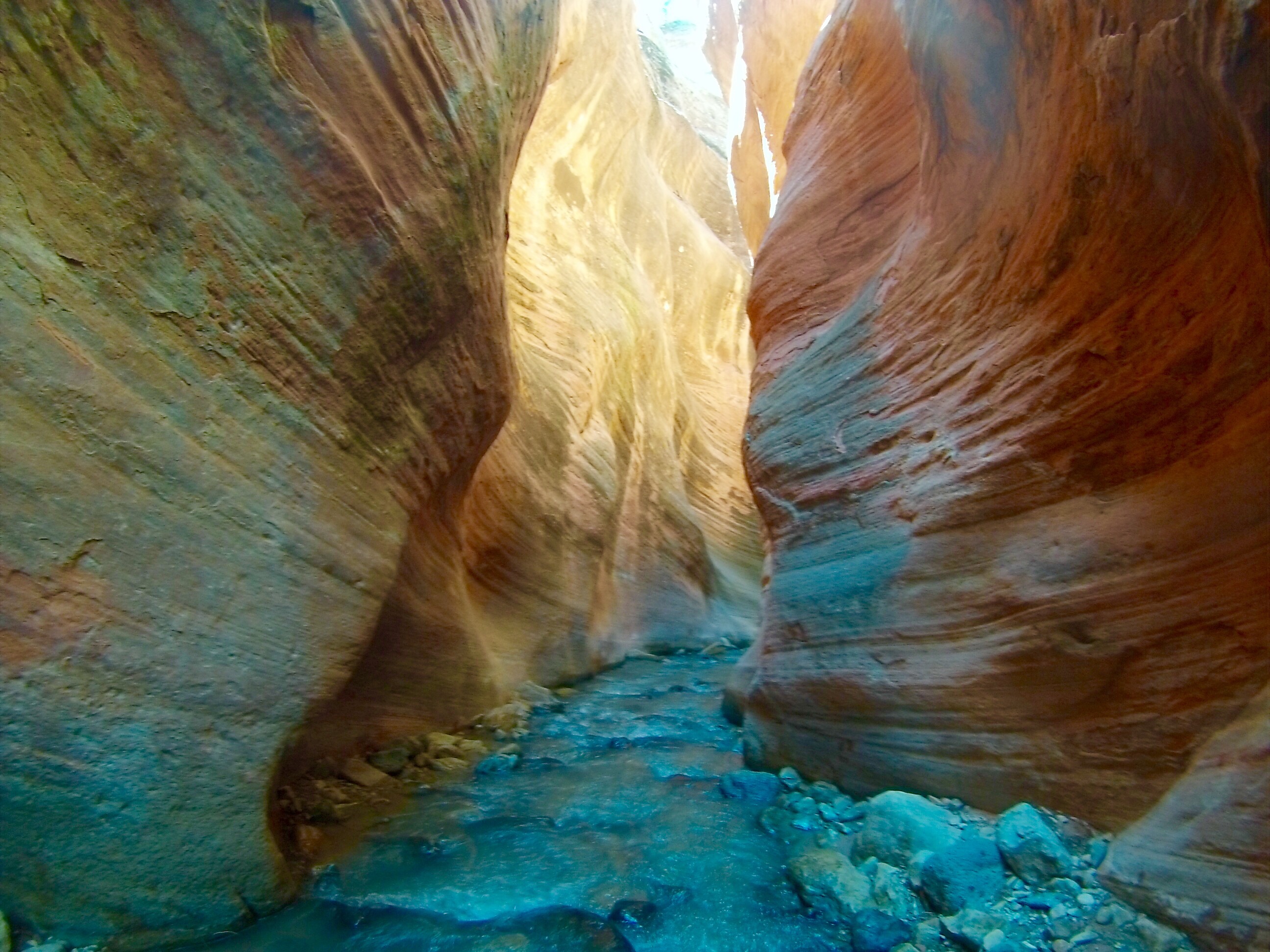 The colors are stunning.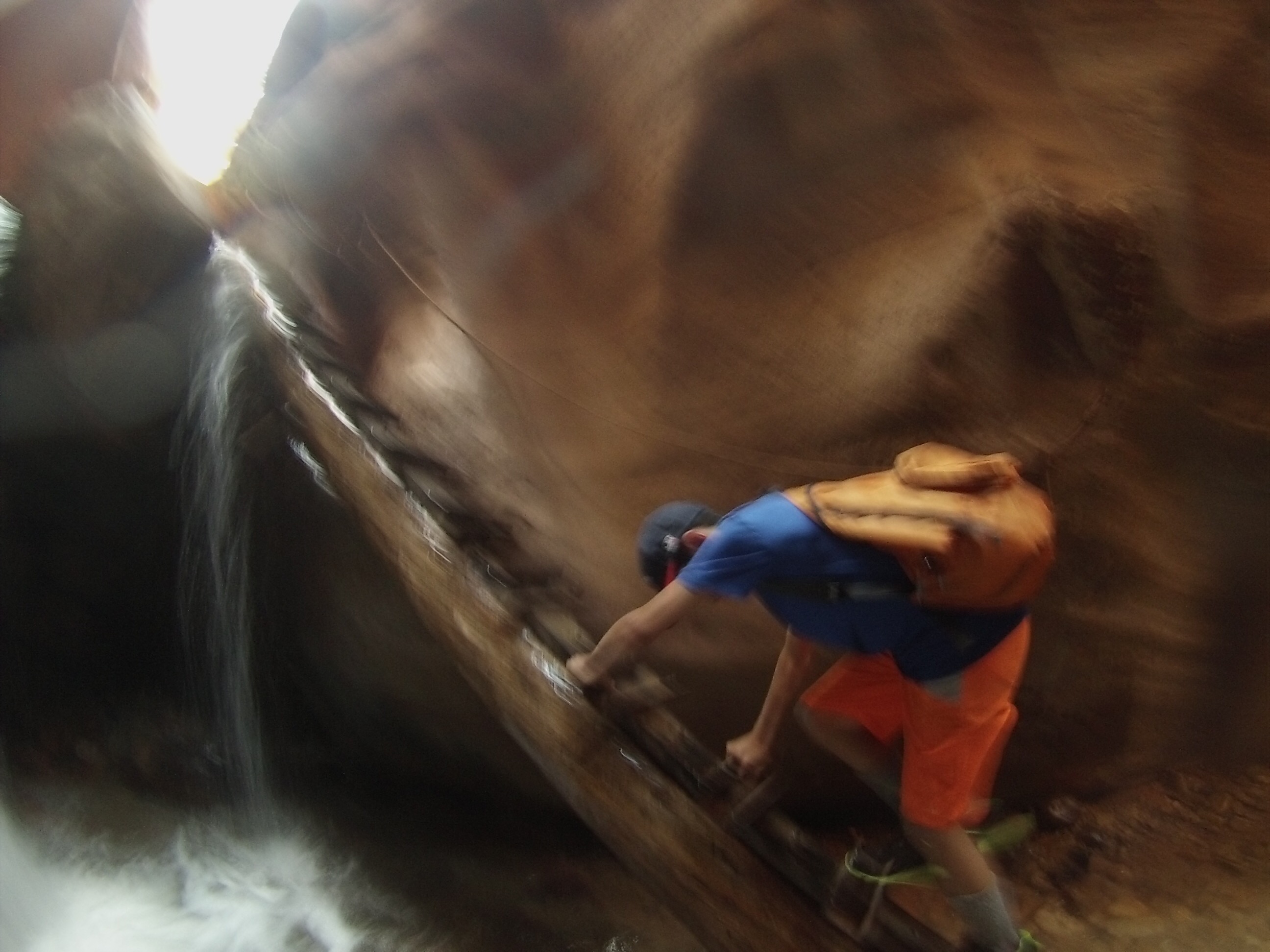 The first waterfall has a sturdy ladder. But, it's wet.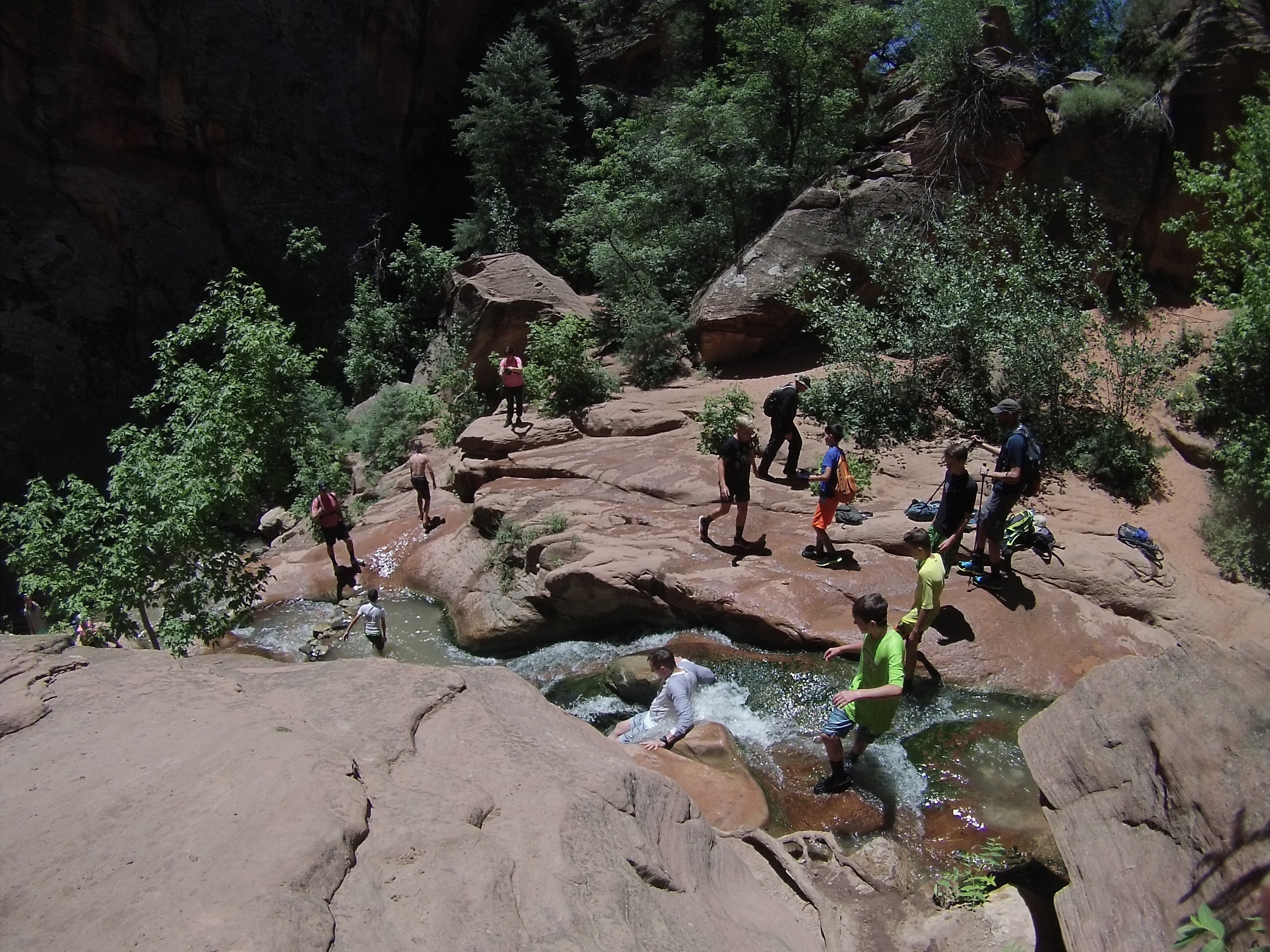 The boys enjoyed the natural rock water slide.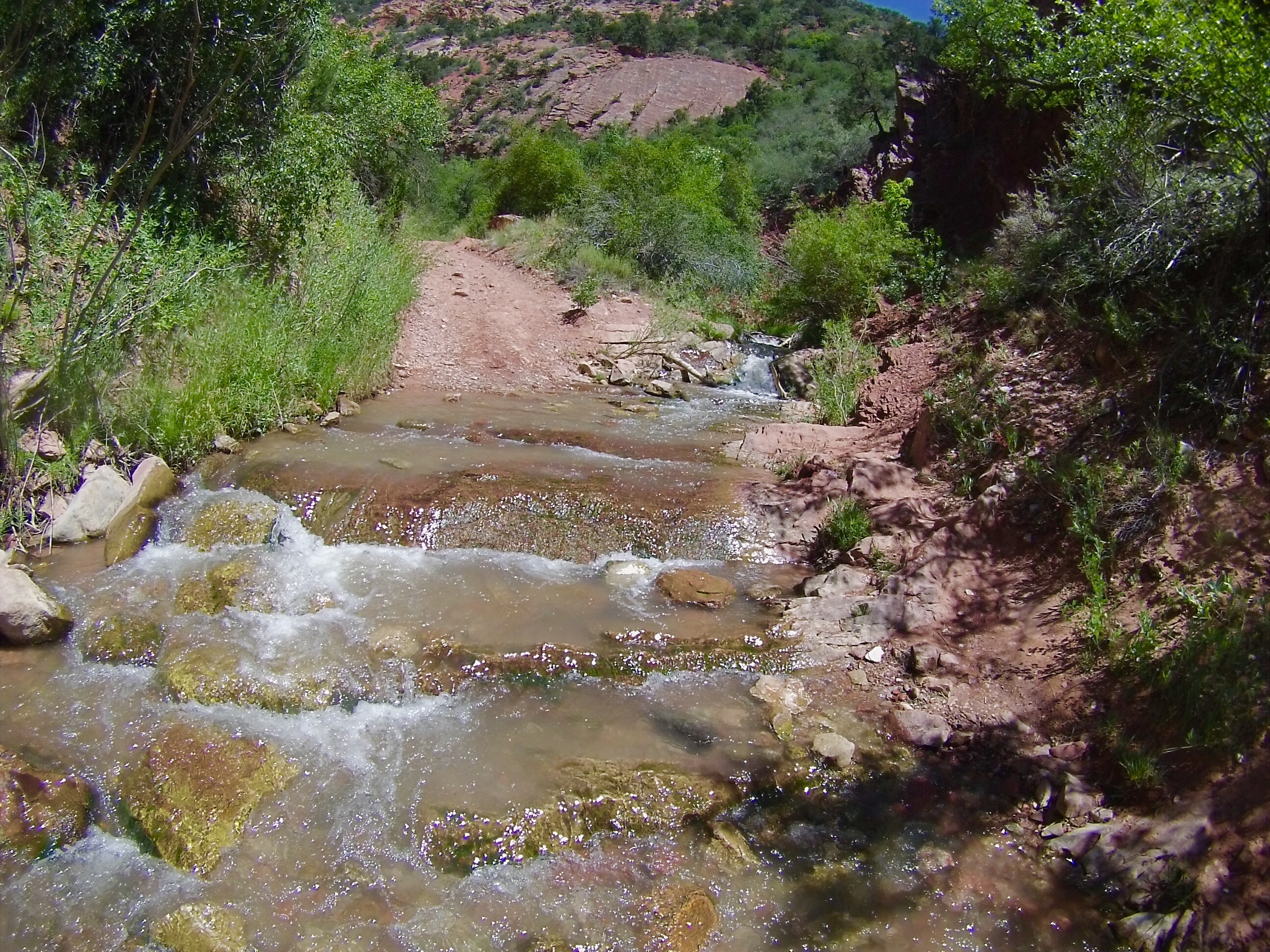 Kanarraville Falls is a really fun half day hike.
After Kanarraville, we headed back toward our campsite, but made a short detour to Cedar Breaks National Monument.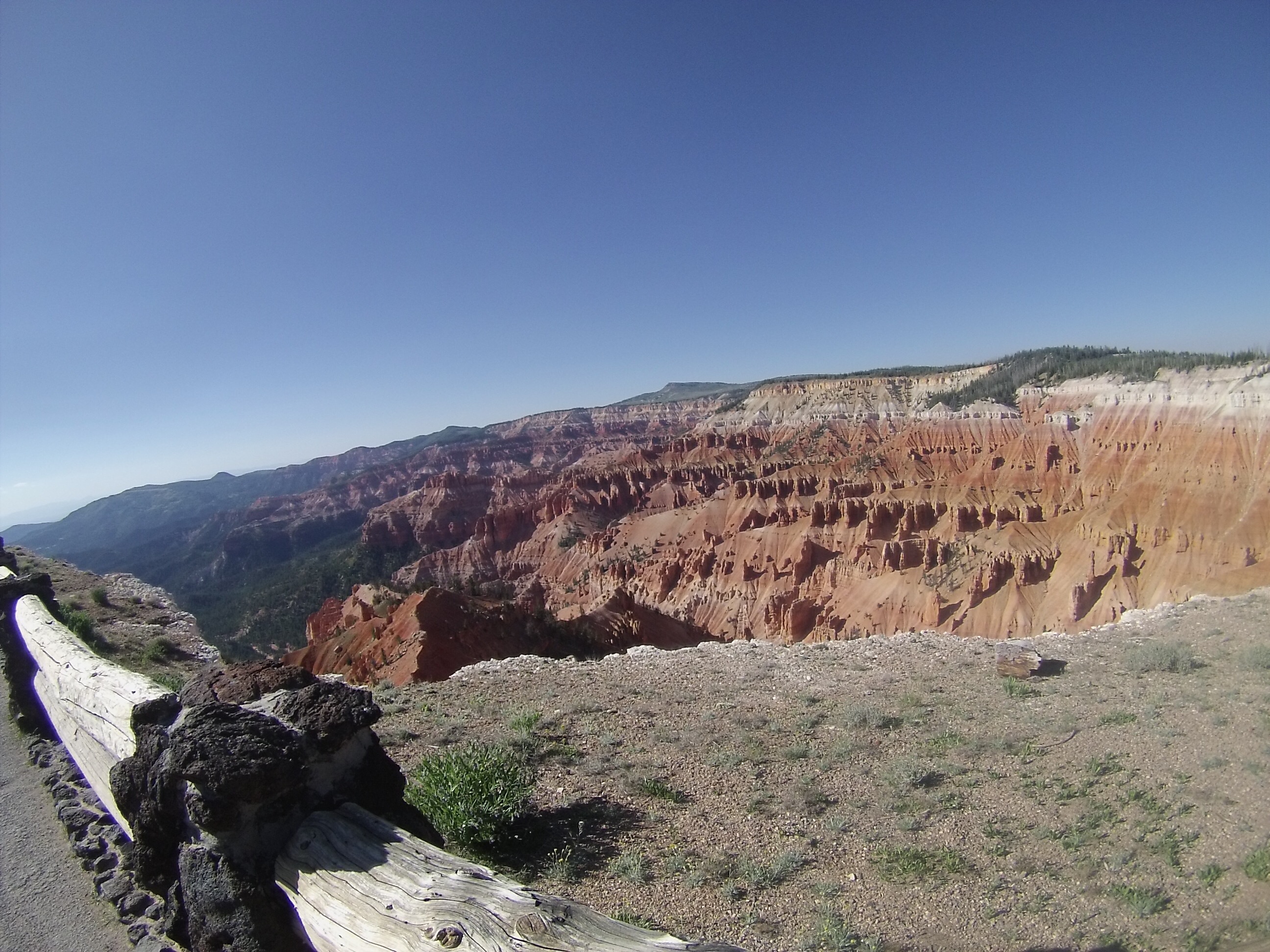 Cedar Breaks is beautiful, but once you've taken the requisite picture, there is actually very little else to do. Fortunately, Brian Head Ski Resort was just up the road.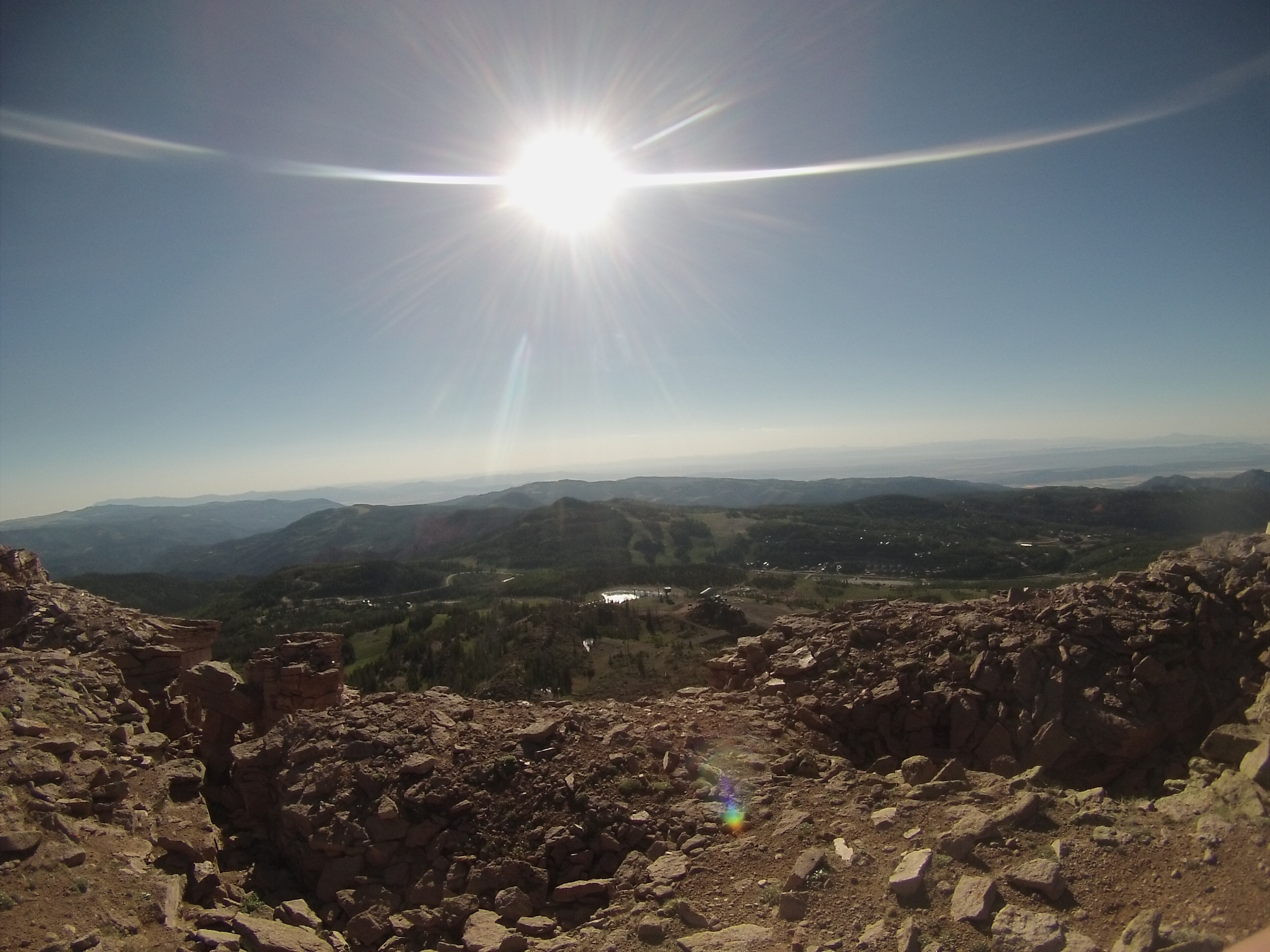 The view from the top of Brian Head is impressive. You can see parts of Utah, Arizona and Nevada from the peak.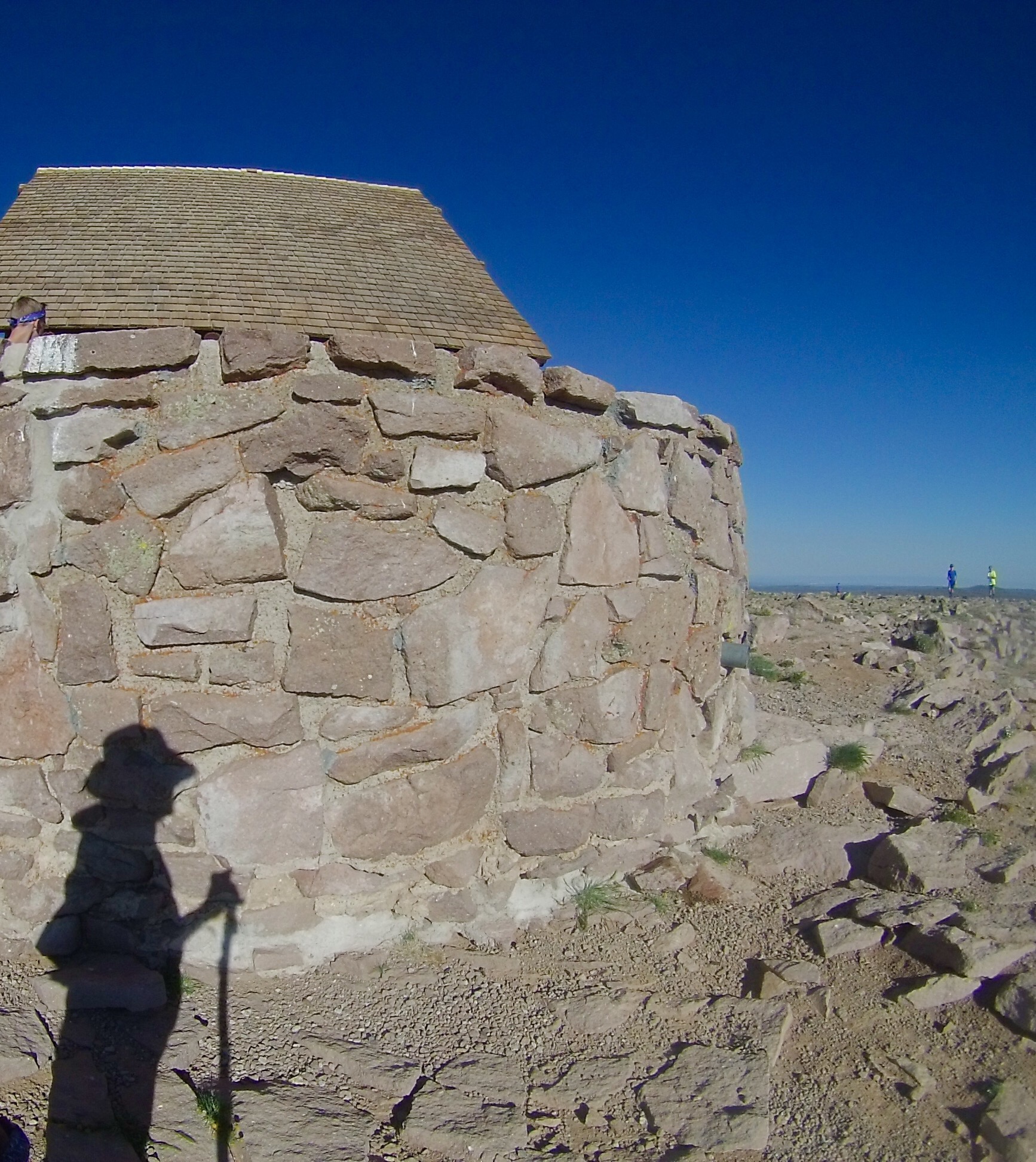 The rock building at the top was build in the 1930's. From the top we could see the 60,000 acre Brian Head fire. (Not pictured)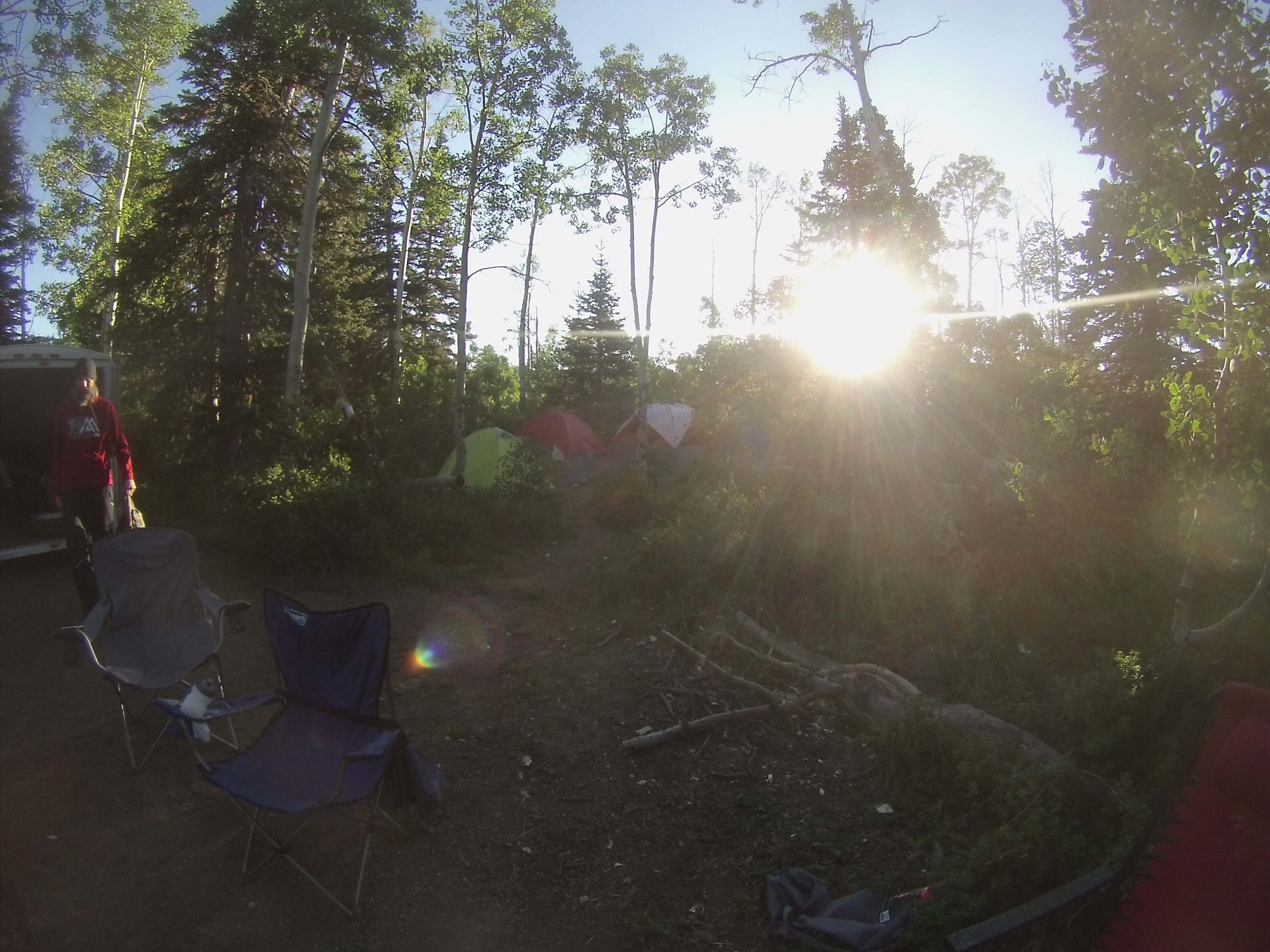 The second morning broke bright and clear.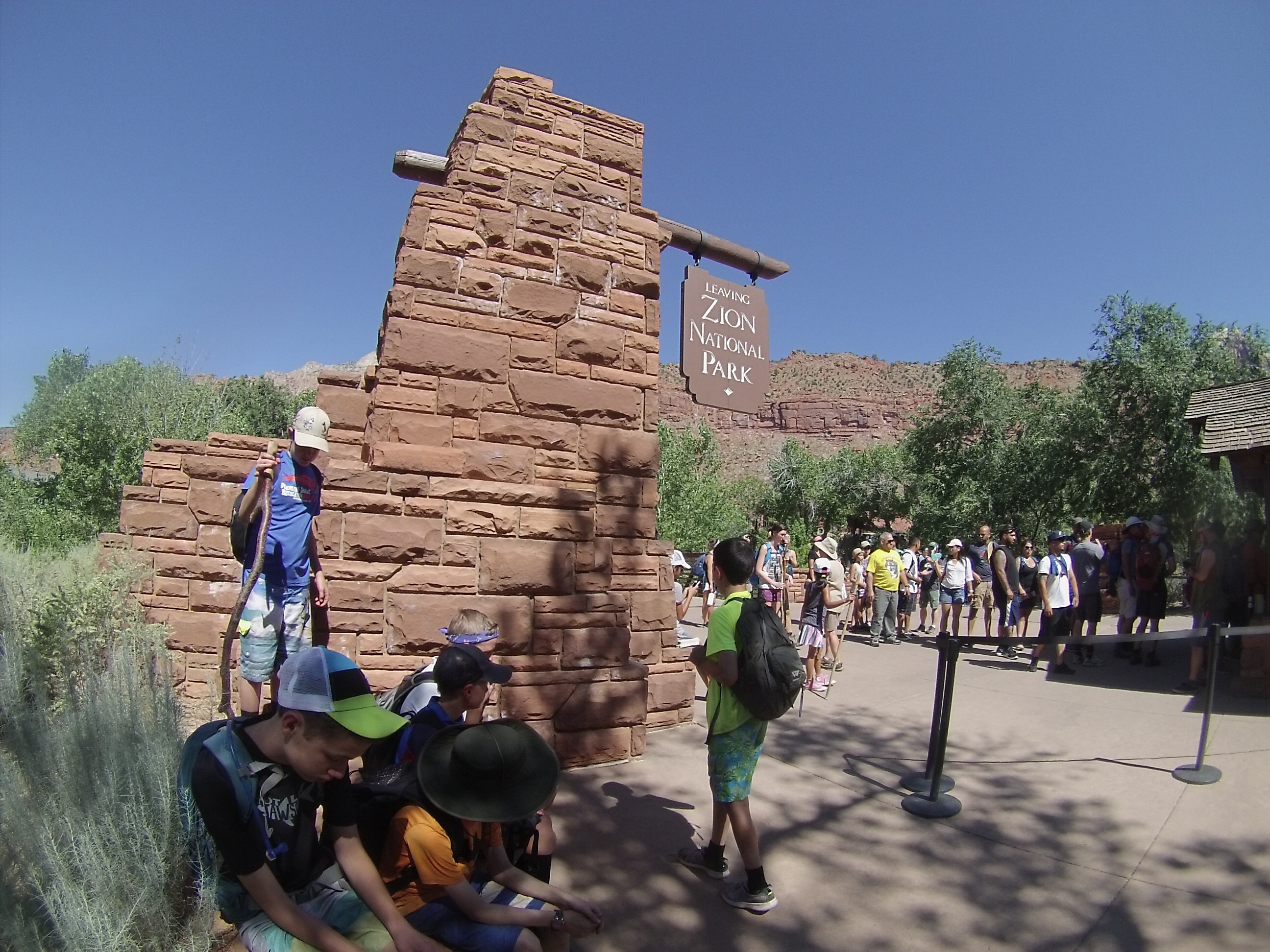 Zions charges $15 per person to get in. . .unless you are a scout troop. $30 for all 12 of us. (Your tax dollars at work. Thank you)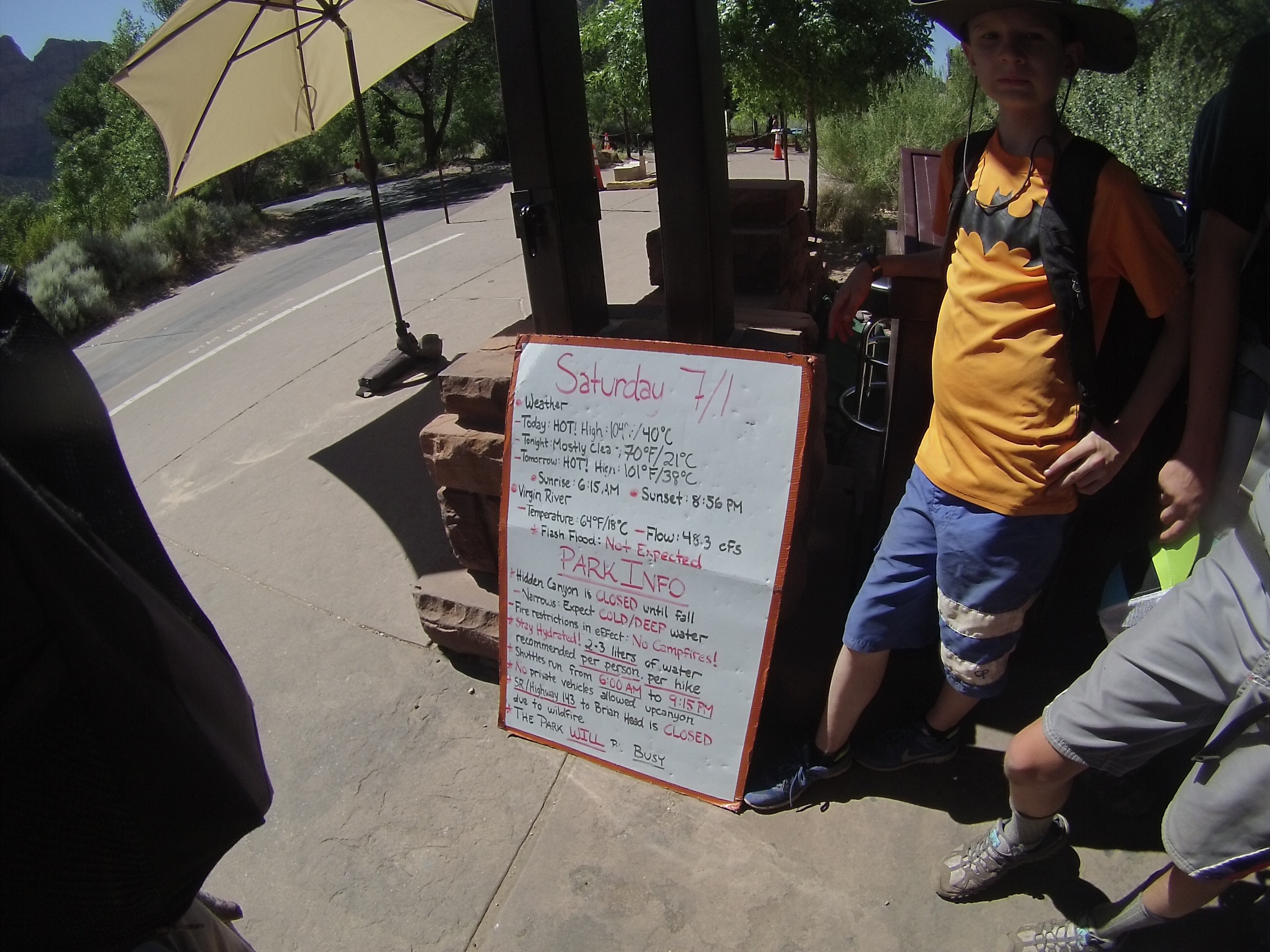 It's hot, at least until we get to the river.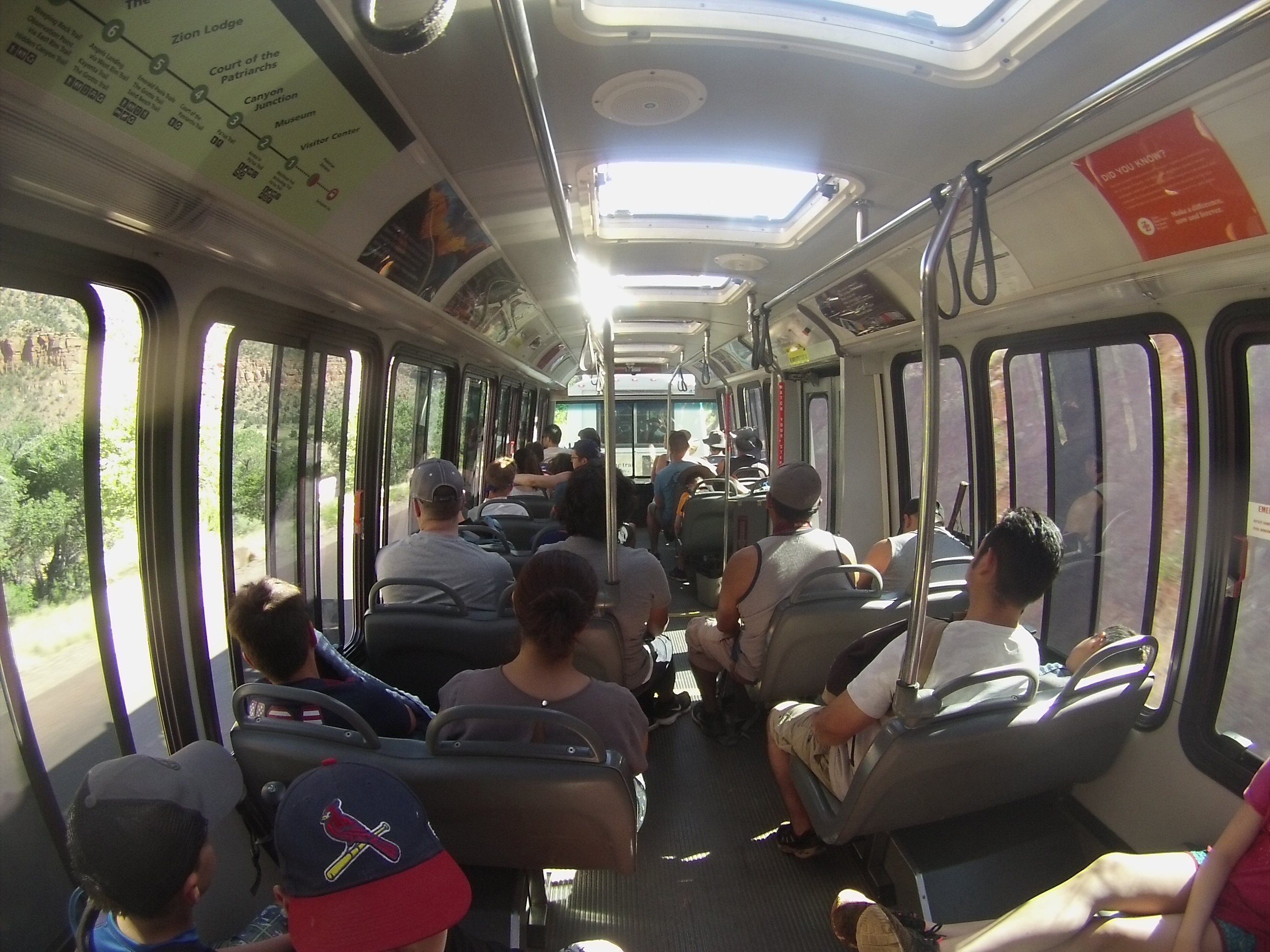 Travel inside the park is via park busses.


My favorite park sign. Water is life in the desert.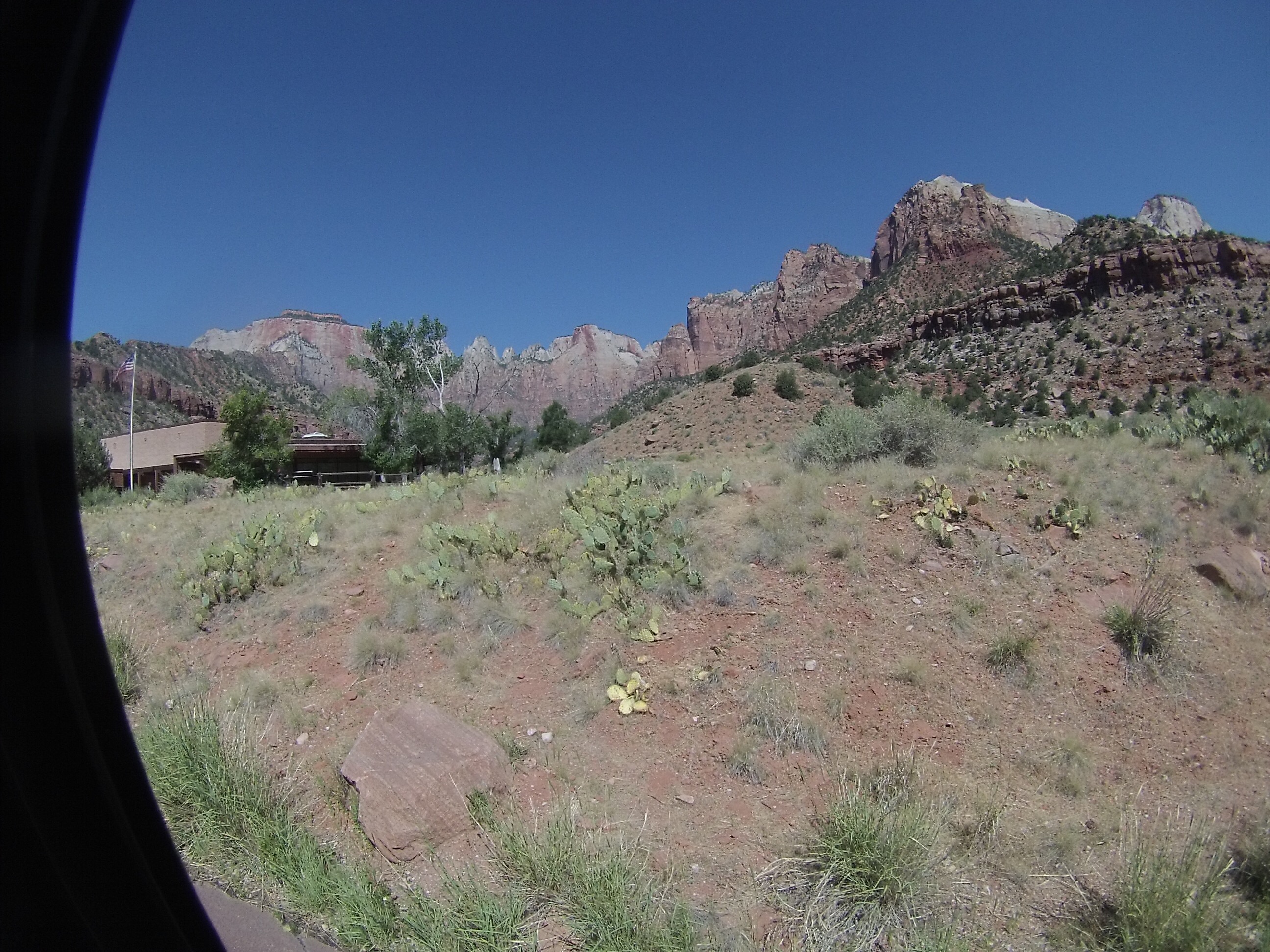 Beautiful scenery, but very dry and very hot.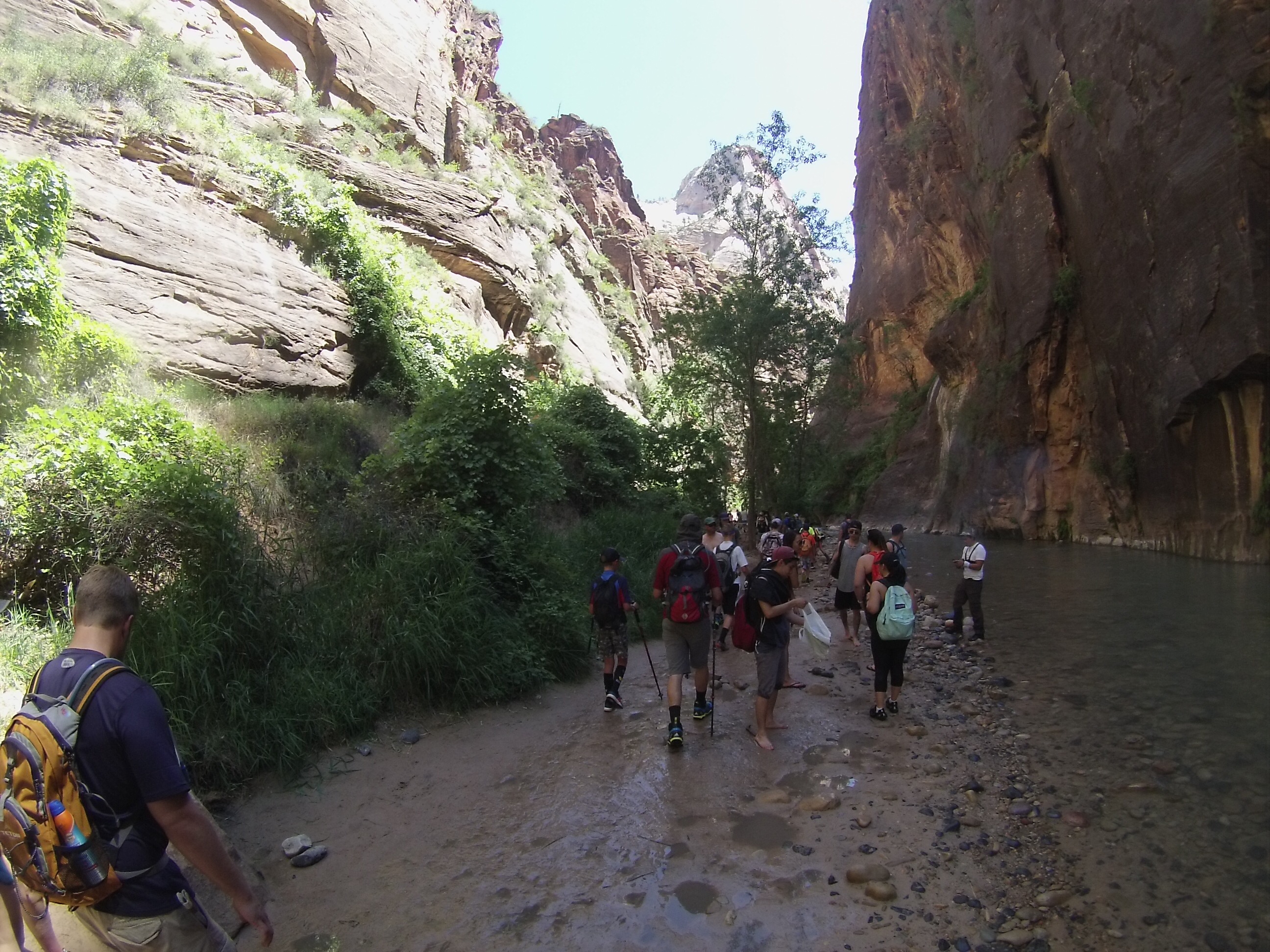 The temperature dropped 25 degrees in the canyon. Even more in the shade.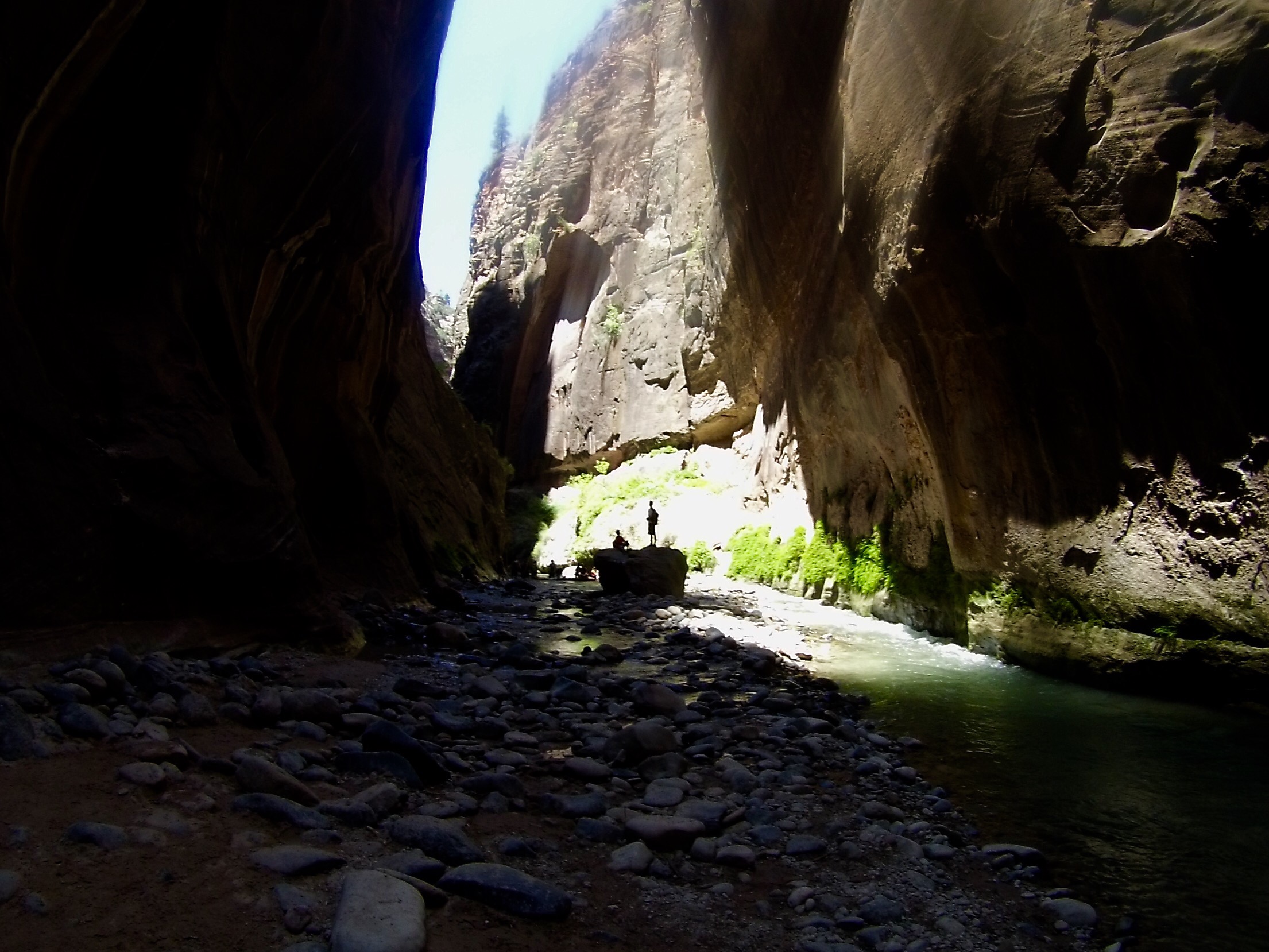 The Narrows are named for the slot canyon that the Virgin River has carved out of the Utah sandstone over millenia.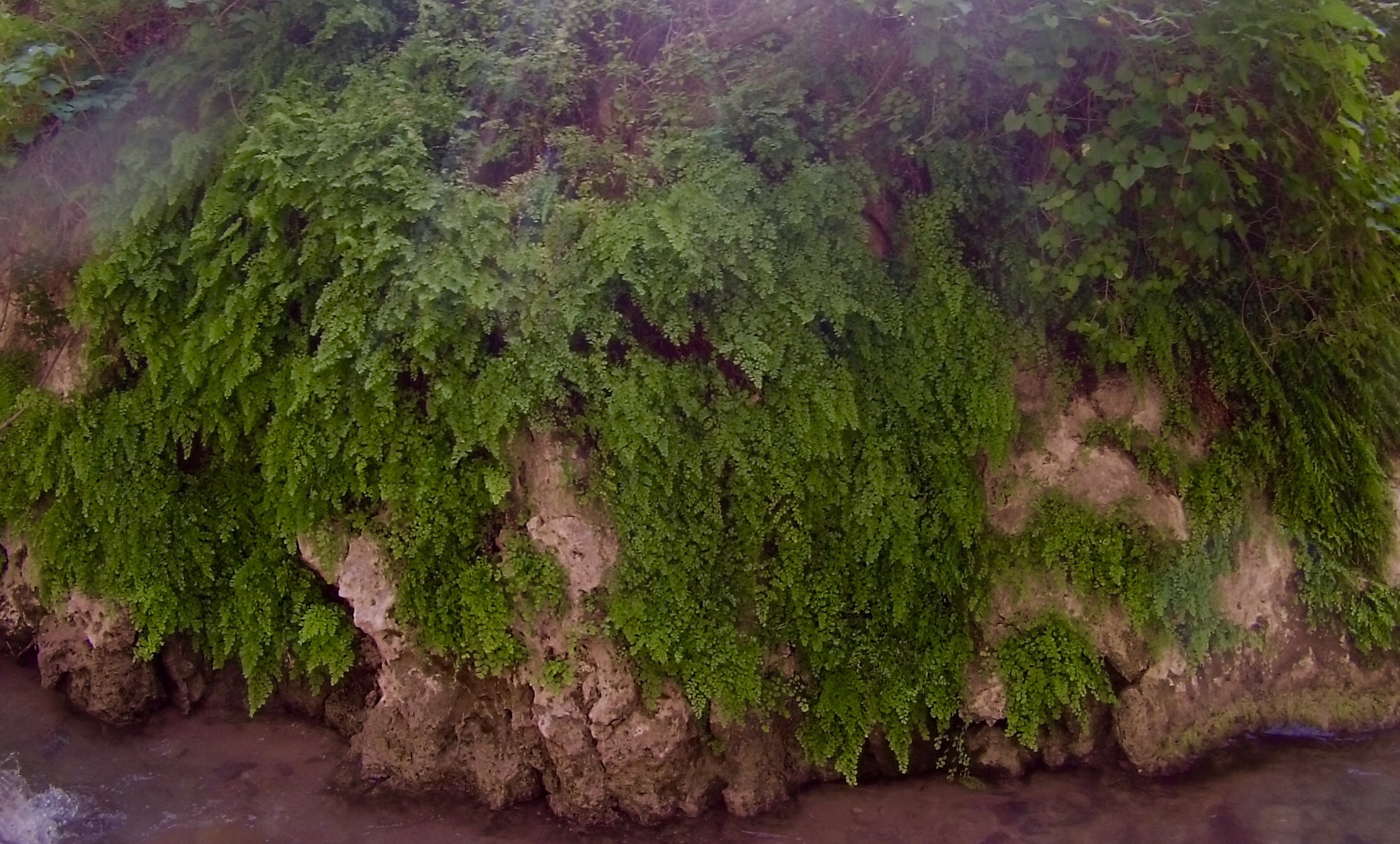 The canyon's unique geology supports some plants not otherwise suited to the desert.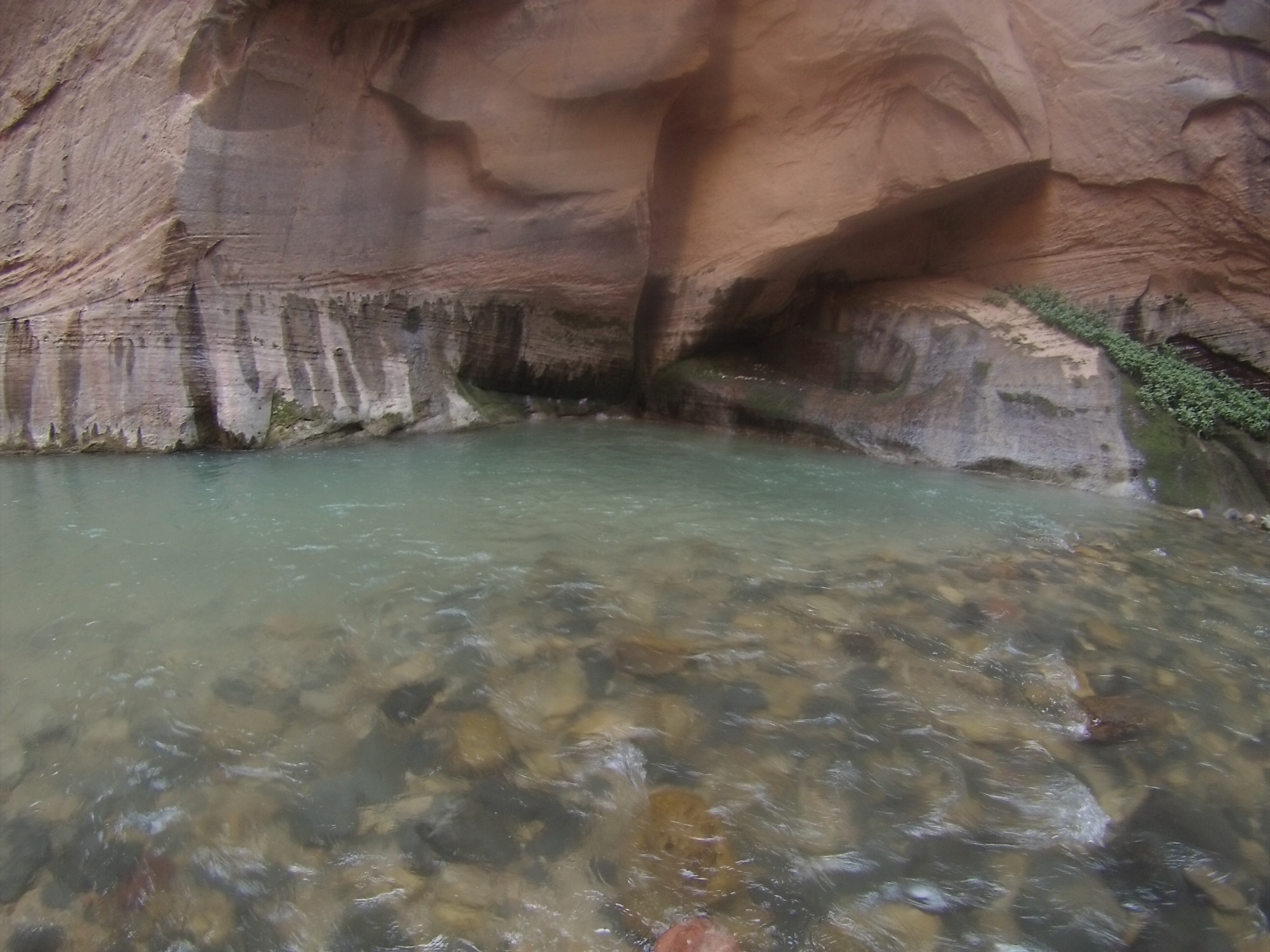 No matter how many times I take this hike, I'm still struck by the stark beauty of Utah's mountains, canyons and rivers.
Rodney M Bliss is an author, columnist and IT Consultant. His blog updates every weekday. He lives in Pleasant Grove, UT with his lovely wife, thirteen children and grandchildren.

Follow him on
Twitter (@rodneymbliss)
Facebook (www.facebook.com/rbliss)
LinkedIn (www.LinkedIn.com/in/rbliss)
or email him at rbliss at msn dot com

(c) 2017 Rodney M Bliss, all rights reserved