Desert People vs Mossybacks
The difference was stark. Everyone from the oldest hiker that day to the youngest pre-teen followed the same pattern. Those from the desert vs those from the coast.
I had a family reunion last week. My extended family came to Utah from their homes near the coast in California and Washington. We had a fun long weekend full of activities. One of the first was a hike in the Utah mountains. I was in charge of picking the route.
I go hiking on a regular basis here in Utah. But, I knew I couldn't send my mother, who is a great grandmother and her grandkids on a hike that was too aggressive. I picked a hike that starts not far from my house. It goes up Battle Creek Canyon for about 3/4 of a mile and ends in a beautiful waterfall.
The hike is rated good for all skill levels. It's 1.4 miles round trip and it climbs about 630 feet in elevation over the 3/4 of a mile. We are well into the summer here in Utah and it's hot. The day of the hike it was forecast to be in the upper 90's. We scheduled the hike for the morning when it would be (slightly) cooler.
As we assembled at the trailhead at about 10:00am, it was already warm and the sun was high overhead. The beginning part of the trail is very wide and relatively flat. At least I thought it was. We quickly noticed one of the first differences between those native to Utah and those who live at sea level in Washington. The trailhead starts at about 4900 feet above sea level. I live just down the hill at about 4400 feet above sea level. The 500 feet difference is really no difference.
Olympia, WA is at sea level. The 4900 feet difference was immediately apparent. We slowed the pace considerably as people struggled to get a complete lungful of air. However, the that wasn't the real difference between our two groups. The California folks actually handled the elevation just fine.
But, what became immediately obvious as we passed the 1/4 mile mark, was that everyone who lives in Utah had brought water. No one who lives outside of Utah had brought any water, with one exception. I always bring extra water. I've learned that if you return from a hike in Utah, and you don't have water left over, you didn't take enough. I have my supply and a reserve.
Hiking in Utah is serious business.
It made me think. To me, this was a leisurely mile and a half stroll. People take their babies on this hike. And yet, I brought three quarters of a gallon of water. To my family it was a somewhat strenuous hike and they hadn't brought any water. In my home town in Washington, you don't pack water for a two mile hike. You would be viewed as slightly strange if you slung a two liter water bottle over your shoulder to take a walk in the woods.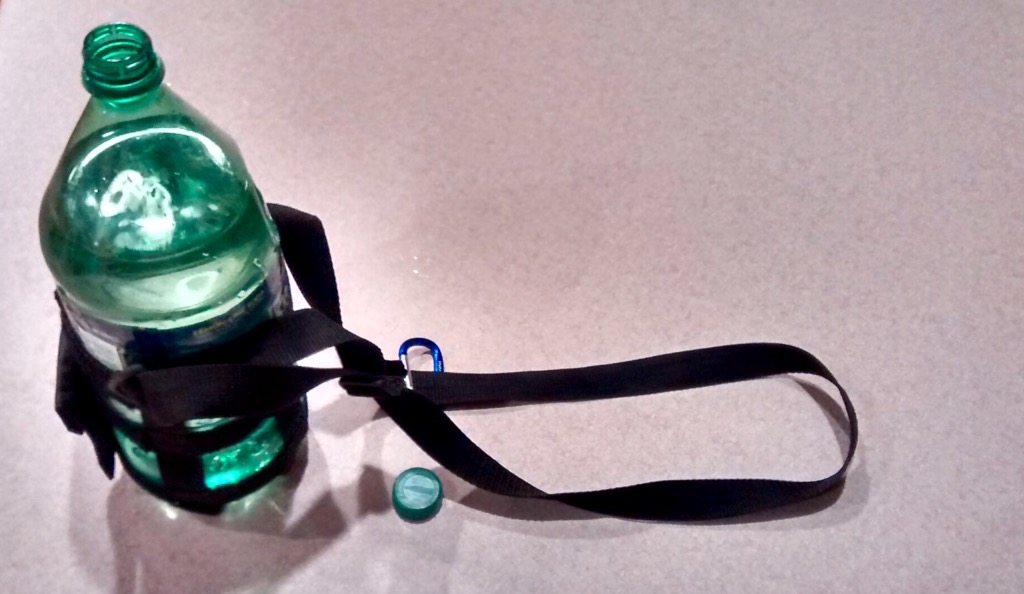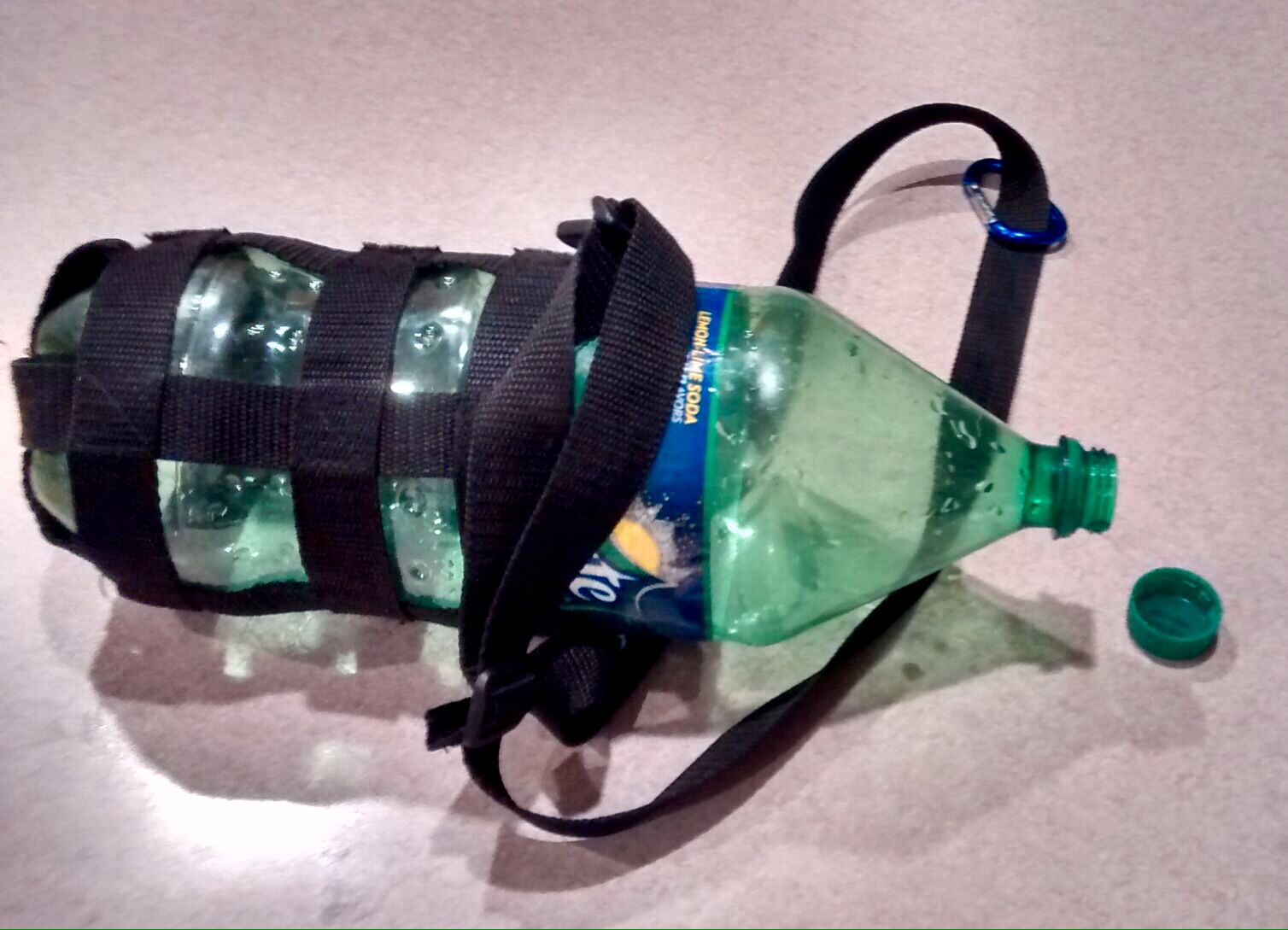 In the desert, it can literally be a matter of life and death. I handed off my two liter bottle to my brother and his family of 5. They drank nearly all of it before we finished the mile and a half hike. It wasn't even something I would have considered reminding people about. We carry water in our car. We carry water on walks. I take water when I go play basketball.
Water is life when you live in a desert. Not so much when you live in a rain forest.
Rodney M Bliss is an author, columnist and IT Consultant. His blog updates every weekday at 7:00 AM Mountain Time. He lives in Pleasant Grove, UT with his lovely wife, thirteen children and grandchildren.

Follow him on
Twitter (@rodneymbliss)
Facebook (www.facebook.com/rbliss)
LinkedIn (www.LinkedIn.com/in/rbliss)
or email him at rbliss at msn dot com

(c) 2016 Rodney M Bliss, all rights reserved