Casual Friday Means No Pants
I didn't wear pants on Friday. It was not completely unexpected.
My kids were born all over the world. I have a child who was born in southern China. One that was born in India. Four that were born in Haiti. Two that were born in Utah. Two born in Washington. And three born in Colombia. Of those locations, the only one that could reasonably be described as a winter climate is Utah. And even in Utah, it's only winter for half the year. The rest of the year is warm. However, all those children have done a great job acclimatizing themselves to Utah's cold climate. One of my sons wore shorts to our winter camp. He was just fine. They will wear shorts all year long. They'd wear them to church if we permitted it.
I'm not like my boys. I never wear shorts. (And, of course, now I'm going to tell you a story about wearing shorts.) I need to offer one caveat, or one exception. I love to play basketball. I was never a great player, and now as the years have slowed my steps, I'm mostly just taking up space. But, I enjoy it. I play basketball twice a week in the early morning. On Tuesdays and Friday, I get up and make it to the local LDS Church at 6:00am to huff and puff for an hour or so.
Friday was no exception. However, my job sometimes gets in the way. Last week I worked through a lingering issue in my call centers. (When My ADHD Fails Me.) On Thursday, after eight hours on the phone, we finally were to the point where the problem was gone for the day. But, I was sure it would show up once our agents started comin going on Friday morning.
Our call centers open at 5:30am. My early morning basketball starts at 6:00am. My phone rang at 6:59am. My team played four on five while I ran to my phone.
Rodney, this is Incident Management . . .

Yeah, I know. You have an issue with the portal screen going blank at all three centers.

Yeah. . .we uh. . .

Tell you what, give me 15 minutes and I'll call in and join the bridge.

Okay. . . We're on bridge 5.

Great. I'll talk to you in a few minutes.
Our game finished up and I called back in as we were leaving the church. We were still trying to figure out what was causing the issue. I called into my help desk and joined their call and I called my client and checked to find out what next thing they wanted to try to resolve the issue.
I used my two phones and spent the day in my office.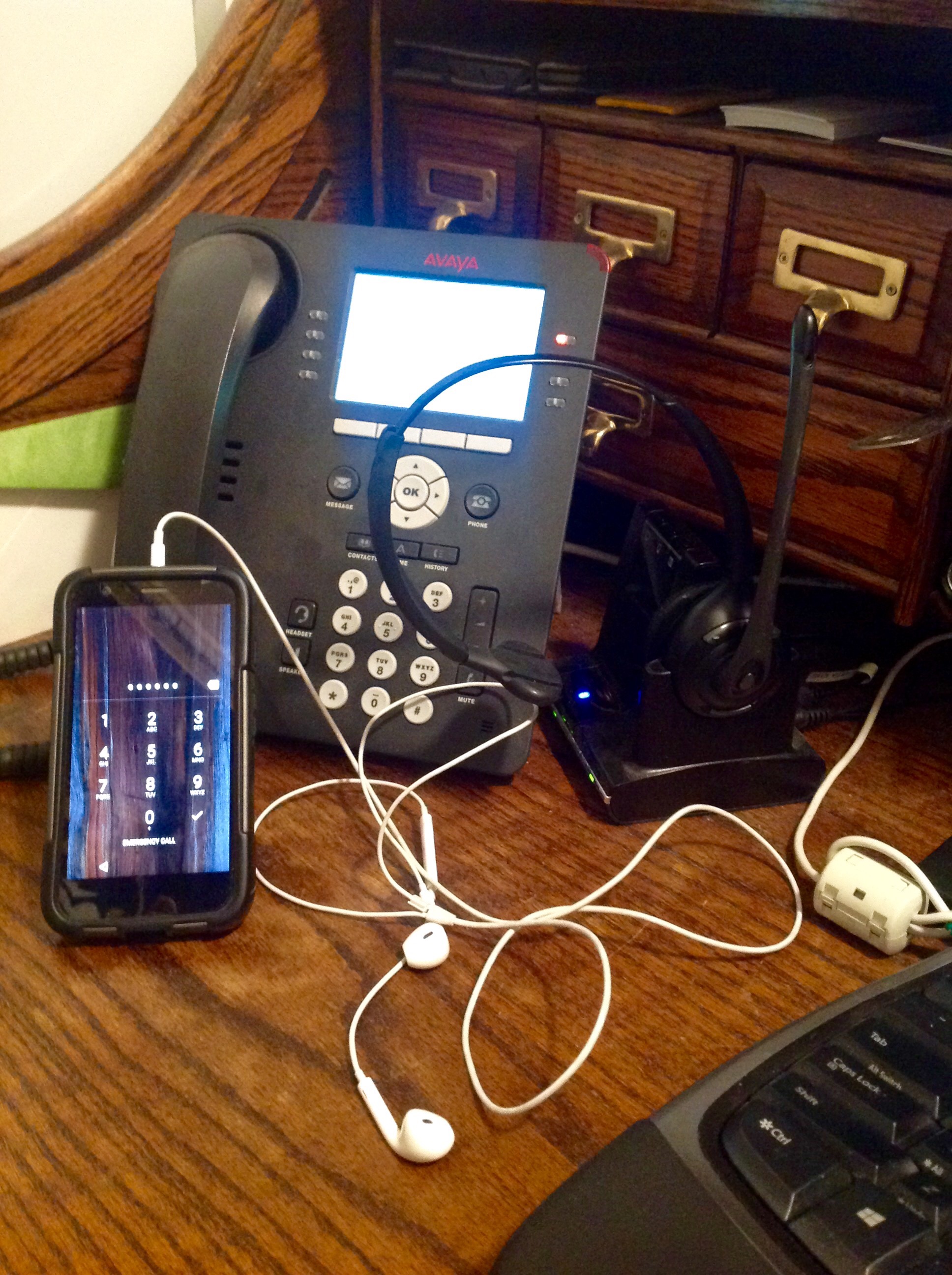 Ten hours later, we were no closer to finding the issue, but enough agents had finished their shifts to make it no longer an issue.
And that is how I ended up not wearing pants to work on Friday.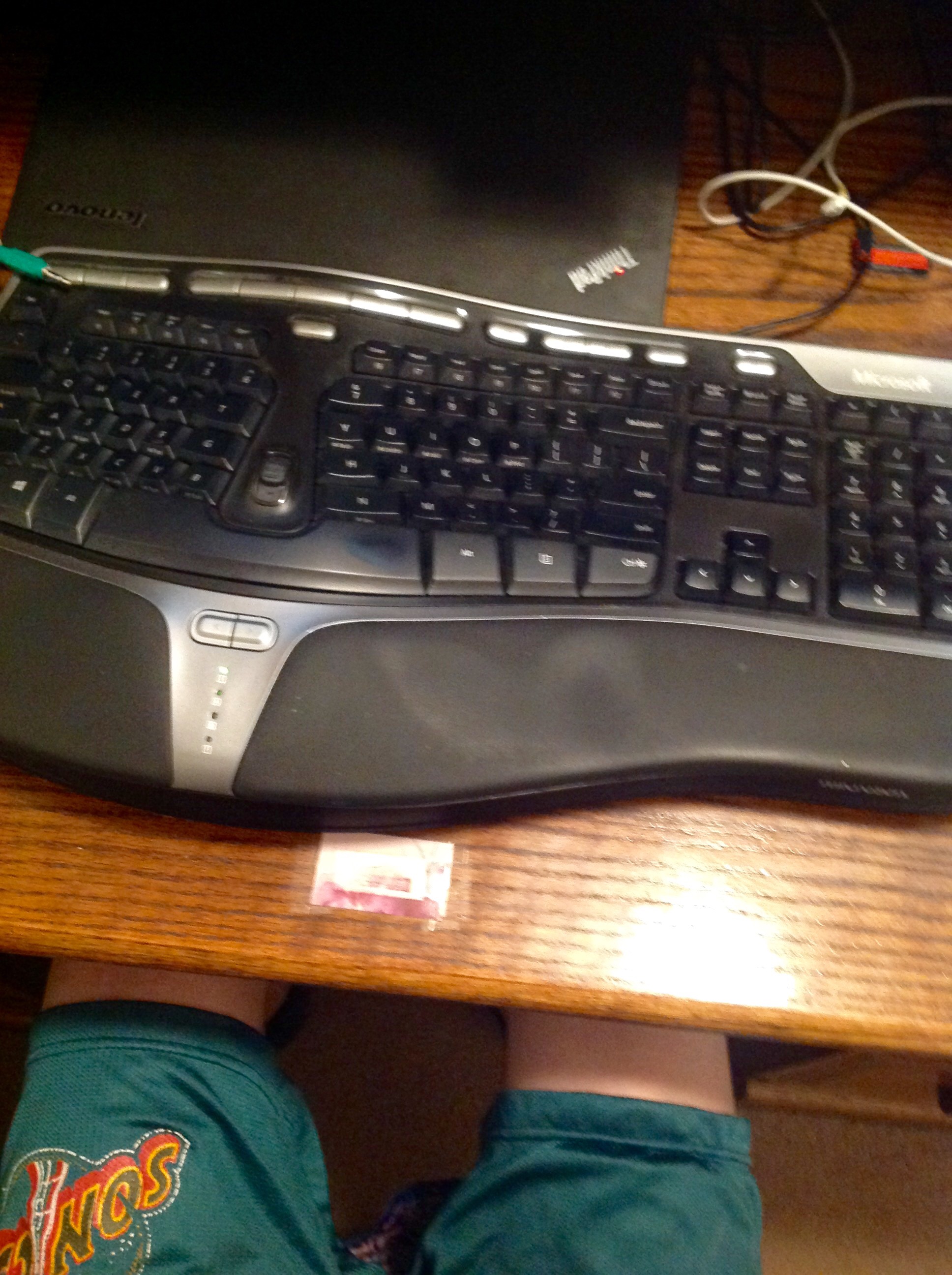 Rodney M Bliss is an author, columnist and IT Consultant. His blog updates every weekday at 7:00 AM Mountain Time. He lives in Pleasant Grove, UT with his lovely wife, thirteen children and grandchildren.

Follow him on
Twitter (@rodneymbliss)
Facebook (www.facebook.com/rbliss)
LinkedIn (www.LinkedIn.com/in/rbliss)
or email him at rbliss at msn dot com

(c) 2016 Rodney M Bliss, all rights reserved