Never Mistake Something That Is Simply Good Enough For Something Actually Good
It was beautiful.
I was standing with a group of six other men in a location in Southern Utah called Goblin Valley. It was Halloween eve, Friday night before Saturday's Halloween. The sun had set hours earlier. The boys were here playing capture the flag. Us old guys were swapping stories of raising teenagers, kids' weddings, becoming grandparents, and other conversations that men who share a faith and a appreciation for the outdoors hold when they are in the middle of the desert in the middle of the night.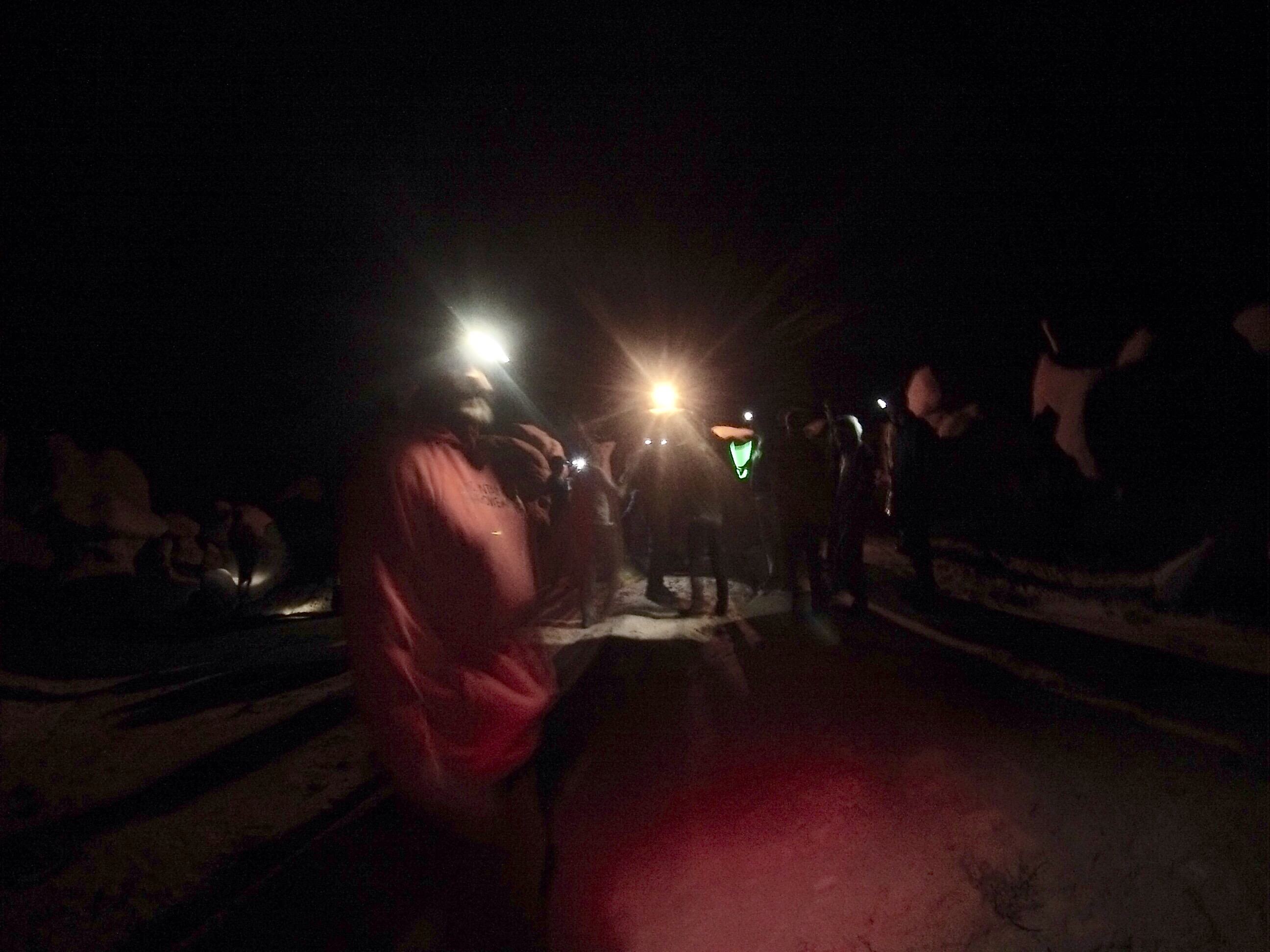 And then we saw it. To the east, a soft glow signalled the impending arrival of the full moon. But, it wasn't just that the full moon was rising. It was the location. It was going to rise like a second sun behind a huge rock outcropping that jutted like a withered hand up from the darkened horizon. The moon was going to rise behind it, giving it a halo effect before the moon itself was visible.
Like I said, it was beautiful. I wish I had a picture to share with you. I don't, not because I didn't have a camera, but because I had a camera that wasn't good, it was just good enough.
My daughter got married last month. Last Sunday she and my new son-in-law came over to share with us the wedding pictures. They plugged their thumbdrive into the USB port on our TV. (I didn't even know our TV had a USB port.) As we scanned through them, we came to the one of the bride's family; me, my lovely wife, my daughter and her husband, my other kids that attended the wedding and my oldest daughter, her husband and baby.
My oldest daughter spoke up.
Dad, you should put this one in from their wedding in your frame as the official family picture. All my wedding pictures from two years ago are in black and white since the photographer didn't consider the snowy background.

Yeah, it's too bad there wasn't another photographer there to suggest she pick a different backdrop.

Dad! That's like saying you own a cell phone so you're a photographer.

Actually, I was my official class photographer in high school. I took thousands of pictures with a good 35mm camera. I developed my own film and printed hundreds of pictures. I got pretty good.

Oh. . .I had no idea.
It was true. At her wedding I had suggested to the photographer that there was no way I would have been able to color and light balance a picture that was taken inside a pavilian but with a backdrop of new snow. The photographer thought that she could adjust the f-stop enough to make it work. She couldn't and the pictures had to be done in black and white.
I used to be a photographer. I guess I still am. I still have an eye for a pretty shot..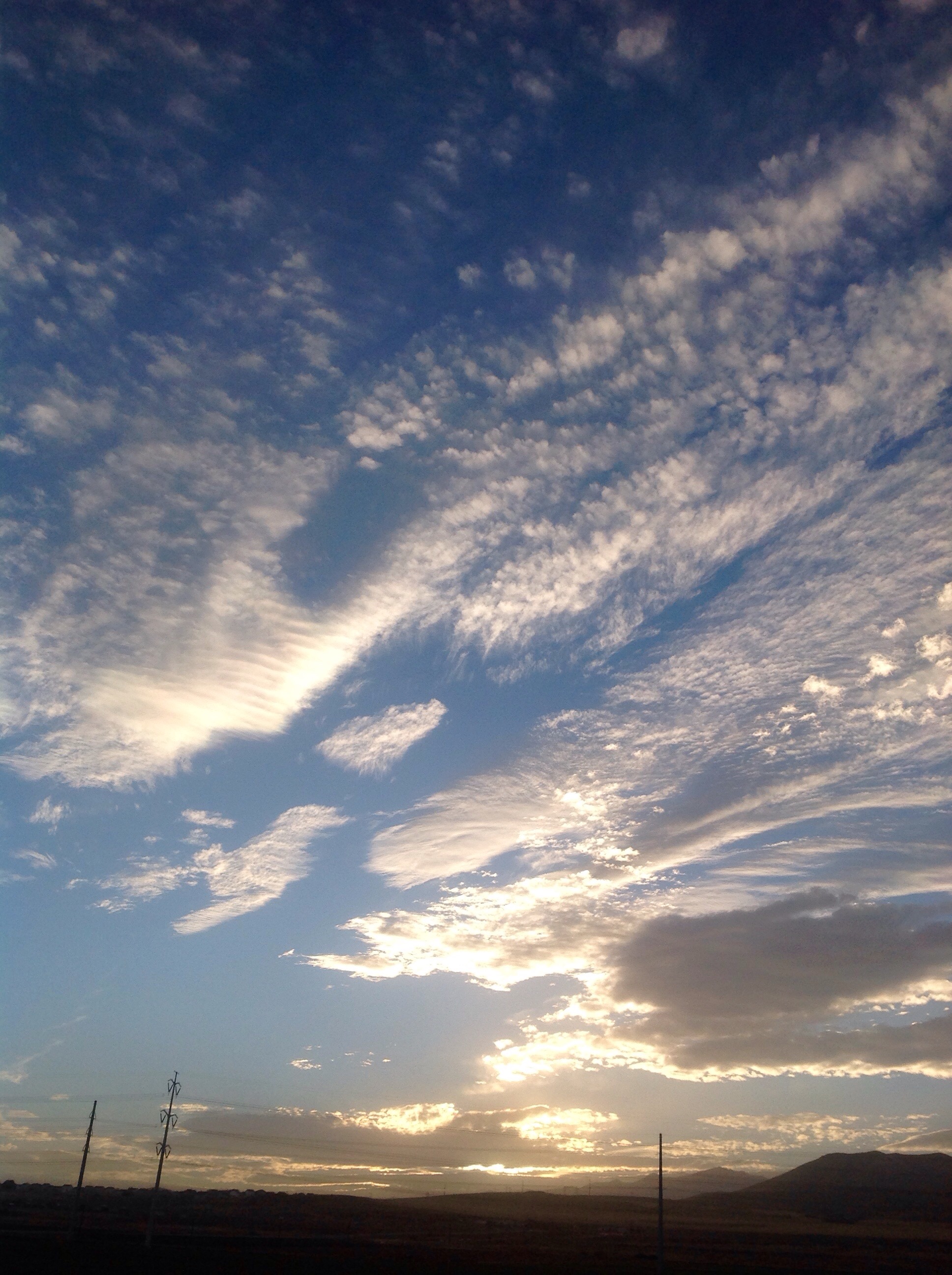 But I used to have a good camera. I owned a Pentax K1000. It was a workhorse. Zero automation. Everything had to be set by hand, the focus, the shutter speed, the f-stop. Manual film advance. But, it took fantastic pictures and after several years of working with it, I could adjust it to get just the effect I wanted. It was a good camera.
I don't have it anymore. Ironically, I sent it to the woman who photographed my daughter's wedding. She wanted to do more print film.
Instead of one camera, I now have three; my iPad, my cell phone and a GoPro Hero3. None of them are good cameras. They are simply good enough.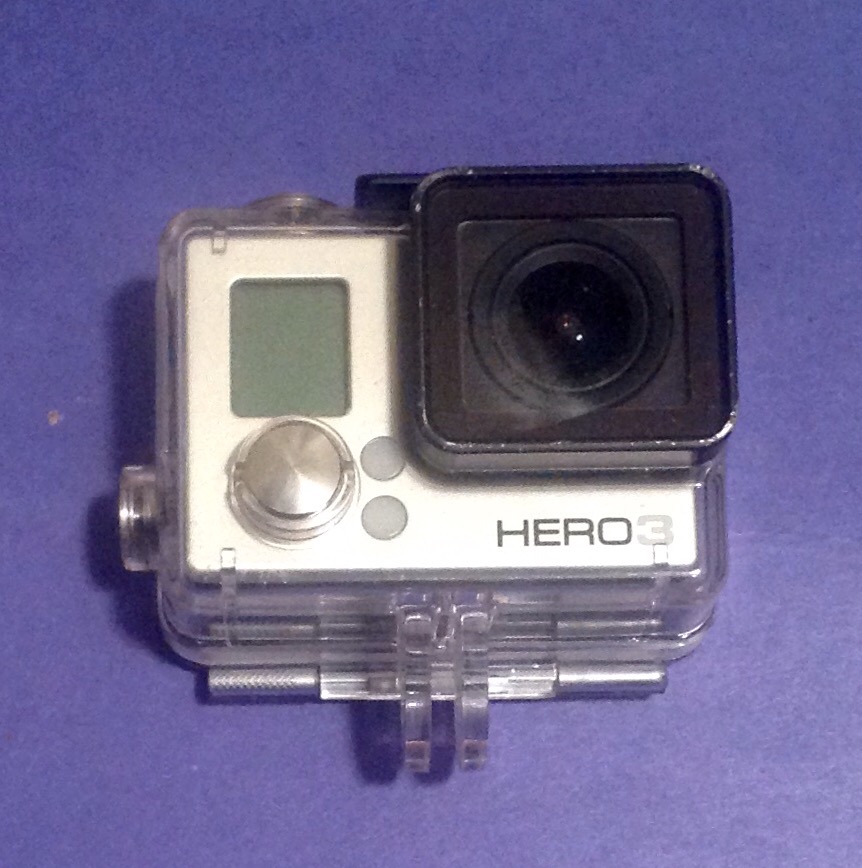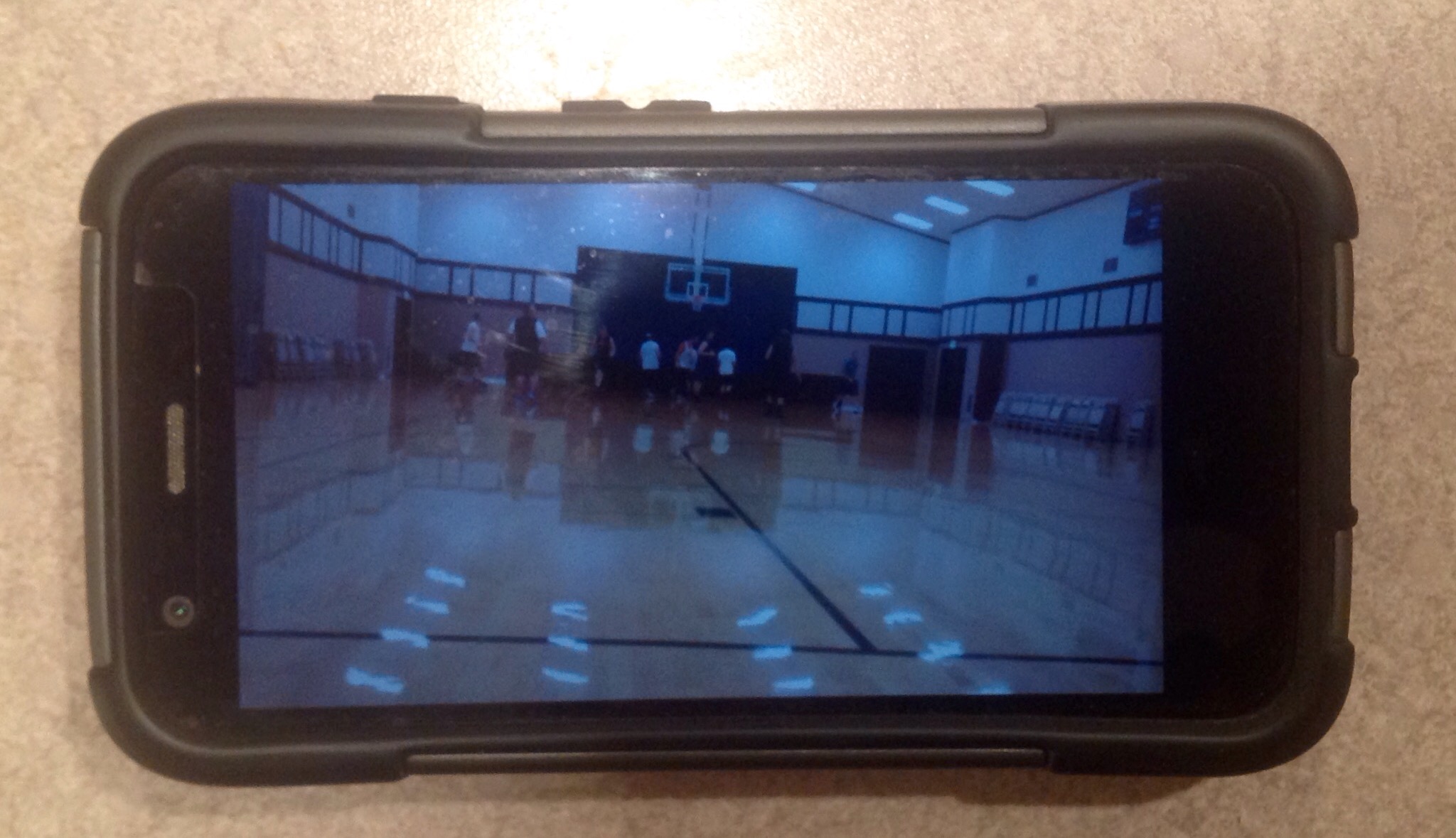 I take most of my pictures with the GoPro. Recently a friend asked me about it.
It's pretty limited from a camera standpoint: no preview or viewfinder (I call it point-and-pray), no zoom, no focusing, no shutter control.

Wow. why do you use it then?

It's good enough for most of what I need to do. I mount it on my walking stick and take it on all our campouts and hikes.
It's super convenient. It's always with me, and with two button pushes I'm taking pictures. No fumbling with a lense cap, or digging a camera out of my bag. But, what it has in convenience it loses in the "corner cases." The cases that are the exceptional shots, not the standard shots.
Sometimes I get lucky. Sometimes my point-and-pray method produces a shot I never expected. But, I used to be good and used to have a good camera. I notice the difference.

My cell phone and iPad have slightly more features than the GoPro, but not much. They have a standard lens and the phone decides on focus, light meter, shutter speed and resolution. Most of the time it's good enough. But, that doesn't mean it's a good camera.
And that takes us back to the moonrise in Goblin Valley. I didn't even bother to take a picture with the GoPro. The moon would be a white speck in a sea of blackness. Several of the guys got out their cell phones and attempted to capture the interplay of moonlight on the ghostly hoodoos. What they got was a white splotch on a sea of blackness. Their cell phone cameras were good enough. . .good enough for most pictures. It didn't mean they were good cameras. Taking pictures of the moon is one of the things they are not good at.
Last month I posted this picture with the caption: Picture of the Blood Moon or a picture with the cover closed on my iPad.
Many people weren't sure.
Never mistake "good enough" for "good." The difference is the difference between a bowl of wax apples and oranges and a bowl of real fruit.
Rodney M Bliss is an author, columnist and IT Consultant. His blog updates every weekday at 7:00 AM Mountain Time. He lives in Pleasant Grove, UT with his lovely wife, thirteen children and grandchildren.

Follow him on
Twitter (@rodneymbliss)
Facebook (www.facebook.com/rbliss)
LinkedIn (www.LinkedIn.com/in/rbliss)
or email him at rbliss at msn dot com

(c) 2015 Rodney M Bliss, all rights reserved