Camping With Goldilocks
You boys will want to get into a sleeping bag.

I'm fine, Dad. It's a very warm night.

Okay, but it might not be so warm in the morning.

I think I'll be fine with my blankets.
How do you share your experience? How do you help your teams or employees learn the lessons you've learned?
If you are like me, you talk. (Or you write.) I love to tell stories and I really like to help those I work with. I've had some modest success in my career and I want to share that.
It doesn't work. It doesn't work with kids and it often doesn't work with employees.
I've been camping all my life. I started as an 11 year old scout. I camped in the rain forests that are the Pacific NorthWest. I've camped in the deserts of Utah and the mountains of Colorado. I've camped up and down the California and Oregon coasts. I have a little experience.
I'm on a week long campout with my three oldest sons We spent last night in the San Rafeal Swell in Southern Utah. It was 95 degrees yesterday. It was still in the 70's at 10:30 pm when we turned in. Here's what I do before I go to bed.
I change into clean dry socks
I wear a stocking cap
I change out of my clothes into pajamas
And I have a 80 year old 25 lbs, down-filled, canvas covered sleeping bag. It's fantastic. Not great for hiking, but awesome for car camping. It was my grandfather's.
My son grabbed a few blankets and laid down in the car. We were literally car camping last night because the rest of the boys were on a hike that we had skipped.
I admit it, I was a little warm when I climbed into the backseat of the van and into my bag. I wasn't too worried. It's pretty easy to unzip your bag a little.
I once had a young programmer who worked for me. He was brilliant. Seriously, he was one of the smartest people I know. I needed him to build a website that would tie into our reservation system.
Dalis, this is kind of a big job, I don't want you taking it on if you're worried about being able to complete it.

No problem. I've got it covered.

You know we need it by July 1st, right?

Yep, I'm on it
Dave was not a young programmer. Dave was an old programmer. Dave and I talked about the website.
What do you think, Dave? Is he up to it.

I don't know. He talks a good game and he's been solid on the coding he's done on the other projects. But, I just worry he's not seeing the complexities that the website is going to need.

Have you talked to him?

Of course, I've talked to him. I've talked to him so much he's getting annoyed. He says he's got it handled and to stop bugging him about it.

I hope he's right.

Me too.
You probably have guessed how this story ends. Dalis didn't finish the website by July 1st. When he got into it, the coding was way more complex than anything he'd attempted. Sadly, we had to let him go, because he also blamed everyone but himself for missing the deadline.
Why wasn't Dave able to convince him that it was too complex?
Because some lessons have to be learned by experience.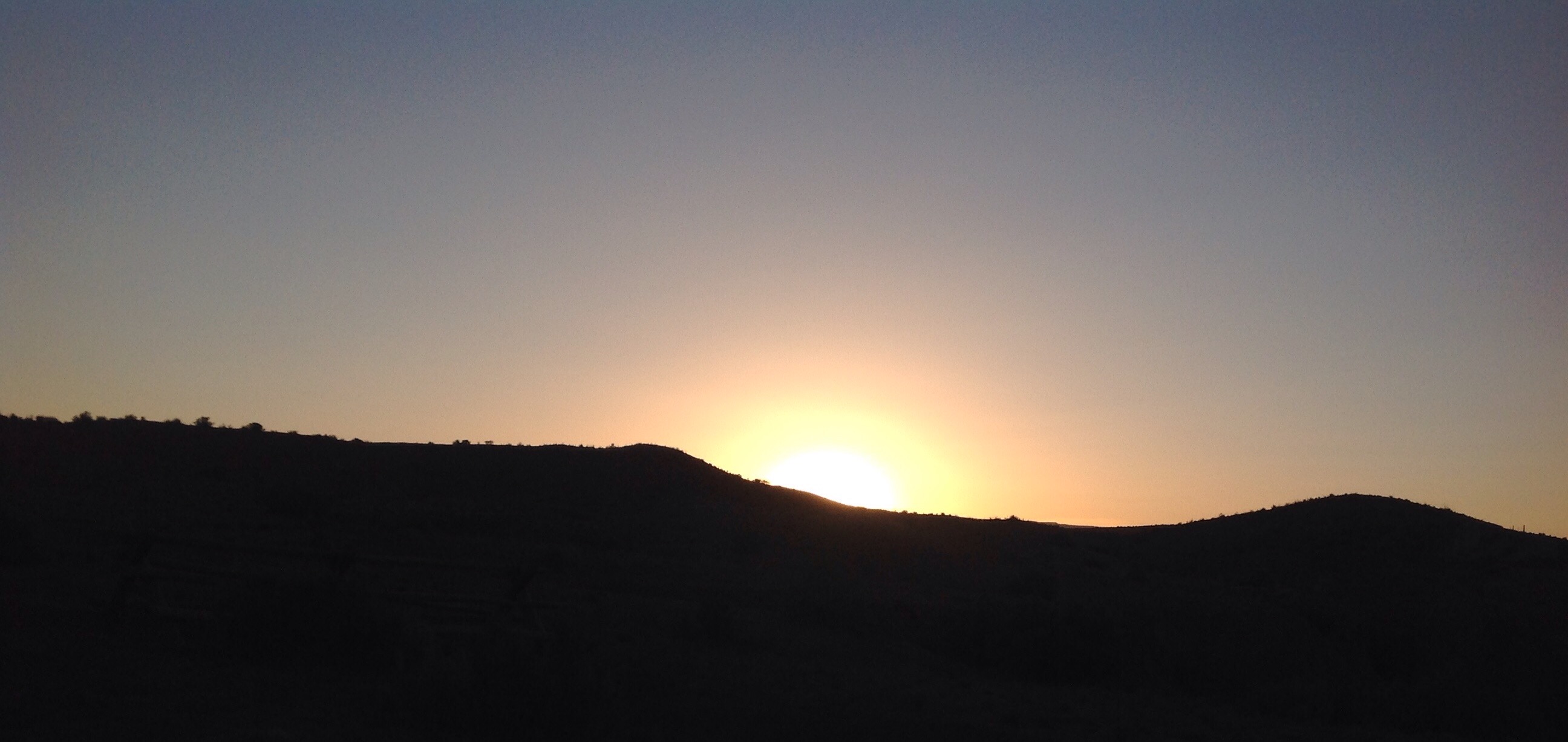 I woke up at 6:00 AM this morning. It was chilly out. I found my son rummaging through the camp gear looking for his sleeping bag.
Unlike Dalis, my son understood his mistake.
It got really cold last night. I should have got my sleeping bag.

Tell you what, I'm up, you can go crawl into mine if you want. I think it's still warm.
Like Goldilocks at the home of the bears in woods, first he was too hot, then he was too cold. And finally he was just right. He slept until 9:00 AM.
Rodney M Bliss is an author, columnist and IT Consultant. His blog updates every weekday at 7:00 AM Mountain Time. He lives in Pleasant Grove, UT with his lovely wife, thirteen children and grandchildren.

Follow him on
Twitter (@rodneymbliss)
Facebook (www.facebook.com/rbliss)
LinkedIn (www.LinkedIn.com/in/rbliss)
or email him at rbliss at msn dot com

(c) 2015 Rodney M Bliss, all rights reserved