What Bruno Mars and Imagine Dragons Taught Me About My Job
I like music.
I'd say I LOVE music. As I type these words, I have music playing in the background. If you have ADD, music actually helps you concentrate. At least the right type of music does.
But, even separate from the need to concentrate, I just really enjoy music. My iTunes library has about 7500 songs.
Imagine my surprise then, in learning that I'm pretty much stuck in 1998 musically.
Spotify did a survey showing that people stop discovering new music after age 33. If I look at the top 100 songs of 1998 (that's the last time I was 33) I recognize, and enjoy a lot of these artists.
1

Next

Too Close

2

Brandy and Monica

The Boy Is Mine

3

Shania Twain

You're Still The One

4

Savage Garden

Truly Madly Deeply

5

LeAnn Rimes

How Do I Live

6

Janet

Together Again

7

K-Ci and JoJo

All My Life

8

Elton John

Candle In The Wind 1997 / Something About The Way You Look Tonight

9

Usher

Nice and Slow

10

Paula Cole

I Don't Want To Wait

11

Third Eye Blind

How's It Going To Be

12

Destiny's Child

No, No, No

13

Celine Dion

My Heart Will Go On

14

Will Smith

Gettin' Jiggy Wit It
Those were some great songs. I'm more of a country fan, but I liked Celine's Titanic theme. I liked Will Smith's stuff. Elton John's Candle in the Wind is a classic.
Next, I looked at last year's list.
1

Pharrell Williams – Happy

2

Katy Perry feat. Juicy J

Dark Horse

3

John Legend

All Of Me

4

Iggy Azalea feat. Charli XCX

Fancy

5

OneRepublic

Counting Stars

6

Jason Derulo feat. 2 Chainz

Talk Dirty

7

MAGIC!

Rude

8

Meghan Trainor

All About That Bass

9

Ariana Grande feat. Iggy Azalea

Problem

10

Sam Smith

Stay With Me

11

Pitbull feat. Ke$ha

Timber

12

Bastille

Pompeii

13

Taylor Swift

Shake It Off

14

Nico and Vinz

Am I Wrong
Who are these people? Well, I recognize Taylor Swift And that Pharrell Williams guy is on The Voice, but I've never heard him sing.
It made me think. What else did I learn in 1998 and never bothered to update?
Information Technology is a strange profession. You can be at the top of your game, the very best in the world at what you do, and 18 monhts later, if you don't constantly update your skills, you'll be unemployable.
Over the past 18 months, I've studied for and pass the Project Manager Professional (PMP) exam. I've earned CompTia's A+ certification and the Network+ certification. I'm working on Security+ right now.
The previous 5 years, I didn't do anything to keep my certification updated. I didn't worry too much about falling behind. And then I lost my job. I was the old guy with outdated skills.
Don't get me wrong, the fact that I can write DOS batch files, carries a certain level of prestige, kind of like a ship captain who can still use a sextant. You don't need it for anything, but yeah, it's a fun trick to show off at parties.
But, if that ship's captain can't pilot a modern ship, no one's going to hire him.
So, while I love Simon And Garrfunkle, Johnny Cash and modern "throwbacks" like Toby Keith, maybe I should expand more than my technical expertise.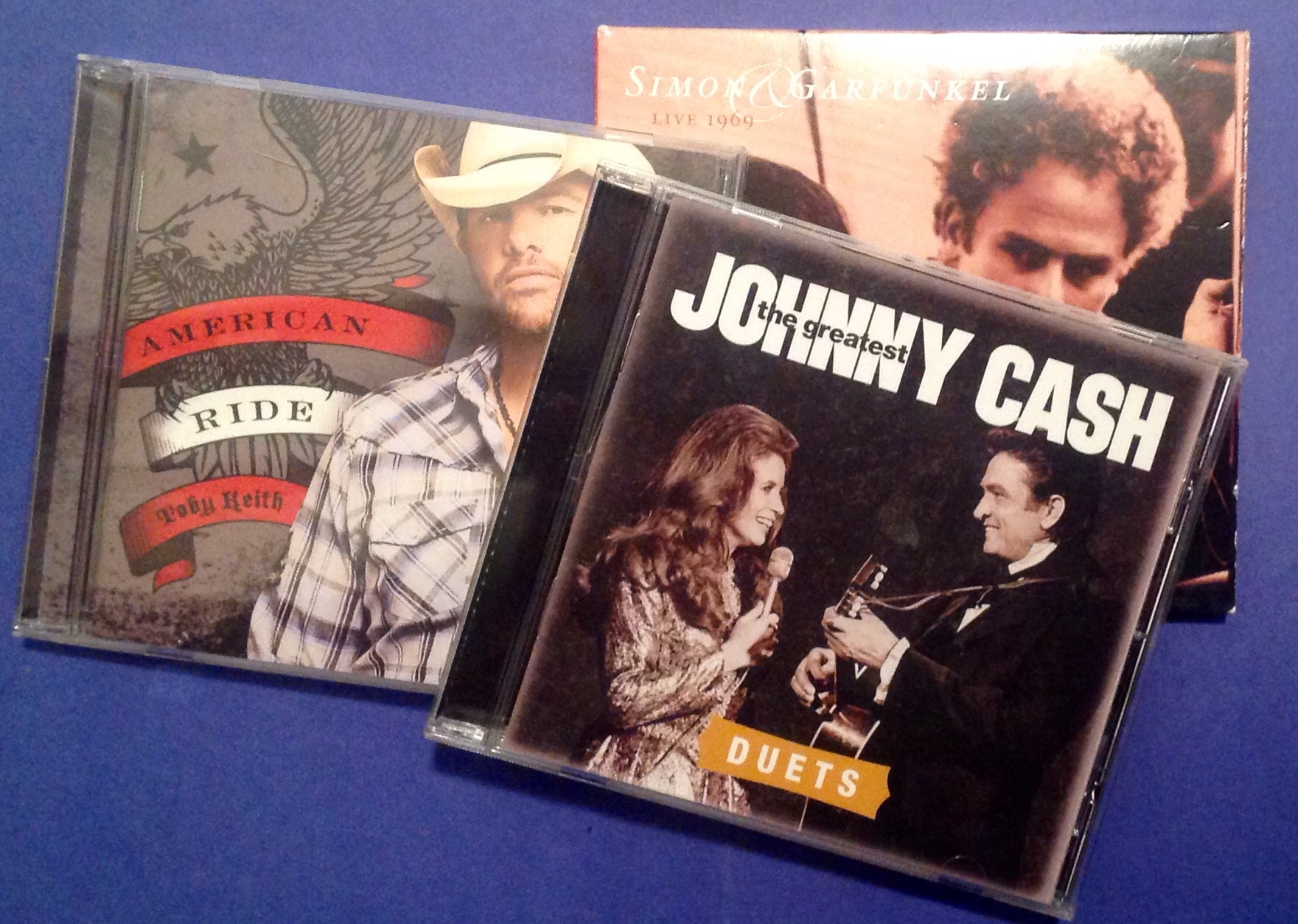 I went out and bought two new CD's last week.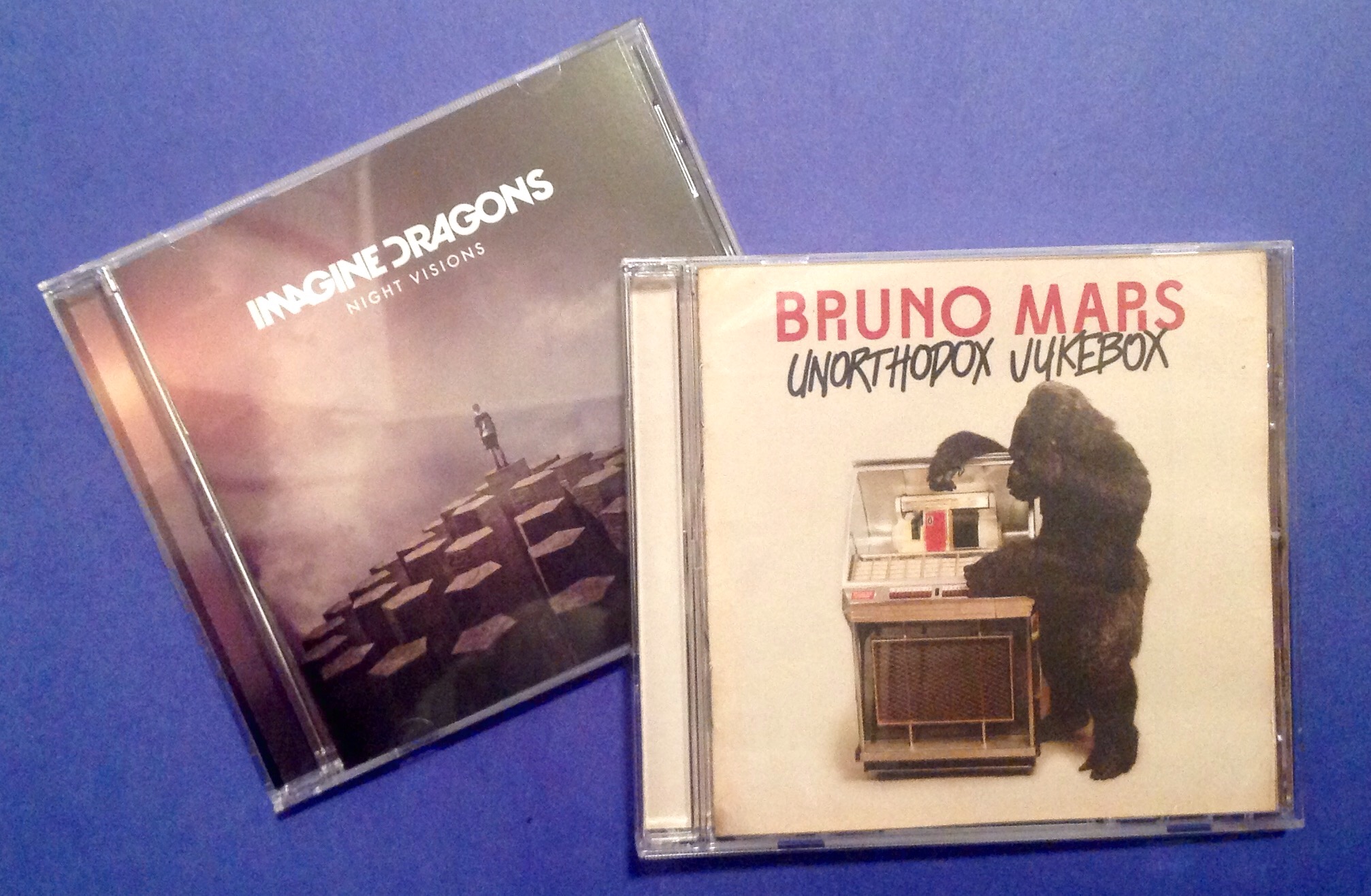 Yeah, I said CD's. That's just how I roll.
Rodney M Bliss is an author, columnist and IT Consultant. His blog updates every weekday at 7:00 AM Mountain Time. He lives in Pleasant Grove, UT with his lovely wife, thirteen children and grandchildren.


Follow him on
Twitter (@rodneymbliss)
Facebook (www.facebook.com/rbliss)
LinkedIn (www.LinkedIn.com/in/rbliss)
or email him at rbliss at msn dot com


(c) 2015 Rodney M Bliss, all rights reserved