My Most Important Teacher Is Also My Most Important Reader
Who would want their mistakes broadcast across the network?
As a writer, I'm grateful to each and every one of you who takes some time out of your day to read my poor electronic scribblings. But, I have a confession to make. I don't love each of you equally. In fact, there is one reader that is more important than all the rest of you.
Last week I finished up a series of posts collectively described as "Lessons I Learned From My Seven Fathers." I set the goal this year of doing more multipart themes in this blog. I've been thinking about the "Lessons From My Seven Fathers" posts for a long time. These men have been part of my life at various points over the past 50 years. However, even though I had to pick and choose, I only told you half the story. Because while these men were part of my life at various times, there was a constant. The glue that held together what would have otherwise been a completely chaotic childhood and crazy adulthood.
She has provided lessons beyond what the seven men who were part of my life could have ever hoped to teach me. She has certainly been my most important teacher.
What I didn't stop to think about was that in addition to being my most important teacher she is also my most important reader. Many of you responded to the series I wrote of last week. Many people clicked LIKE in facebook, or on www.staging.rodneymbliss.com.
Last weekend I attended two important ceremonies in Logan, UT. Friday, my lovely wife and I drove for two hours from our home in Pleasant Grove North along I-15 to the Utah State University to watch our daughter receive her commission in the United States Army.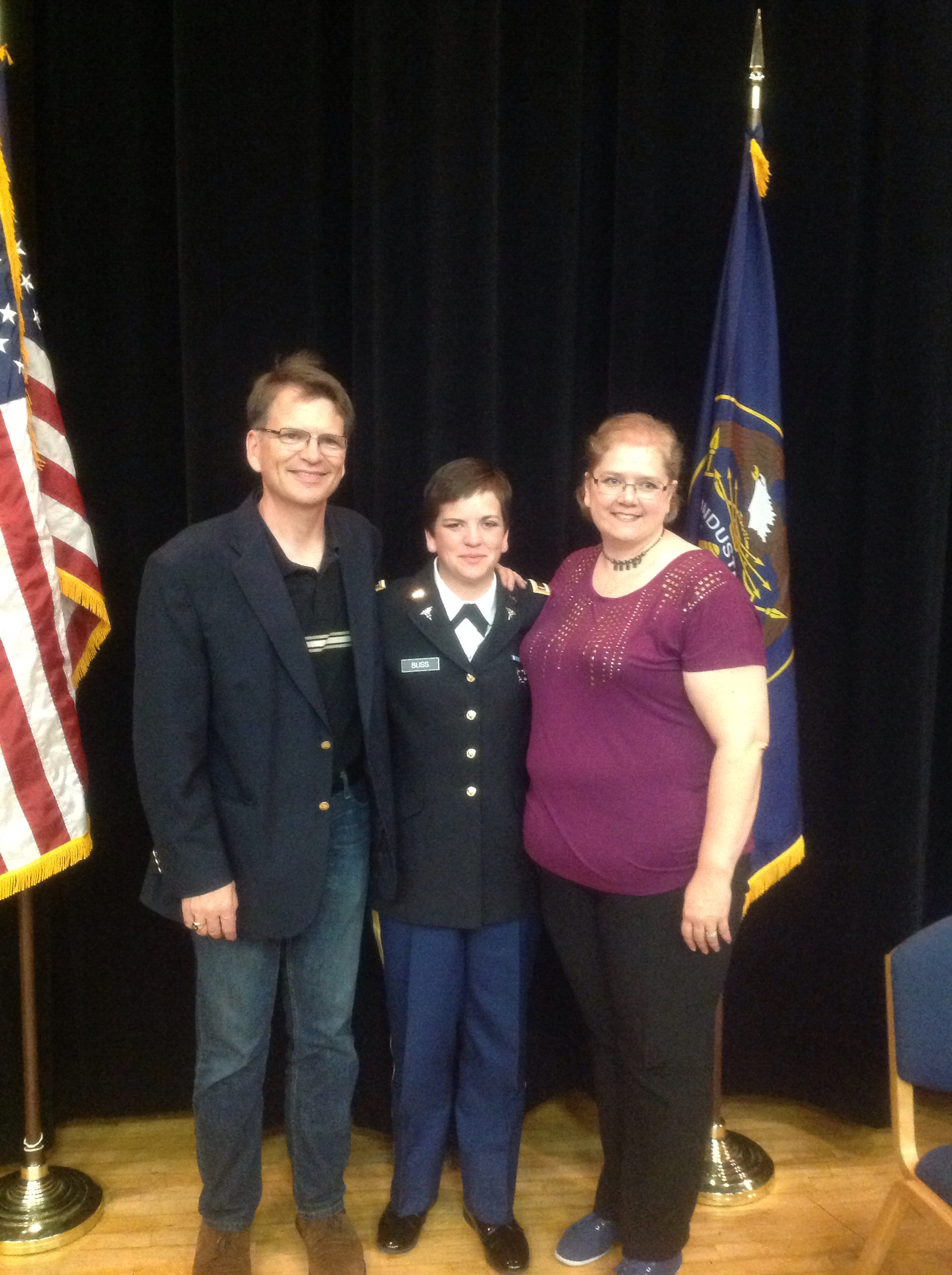 Saturday we drove back, with our kids in tow to watch her walk across the stage and receive a undergraduate degree in vetrenarian science.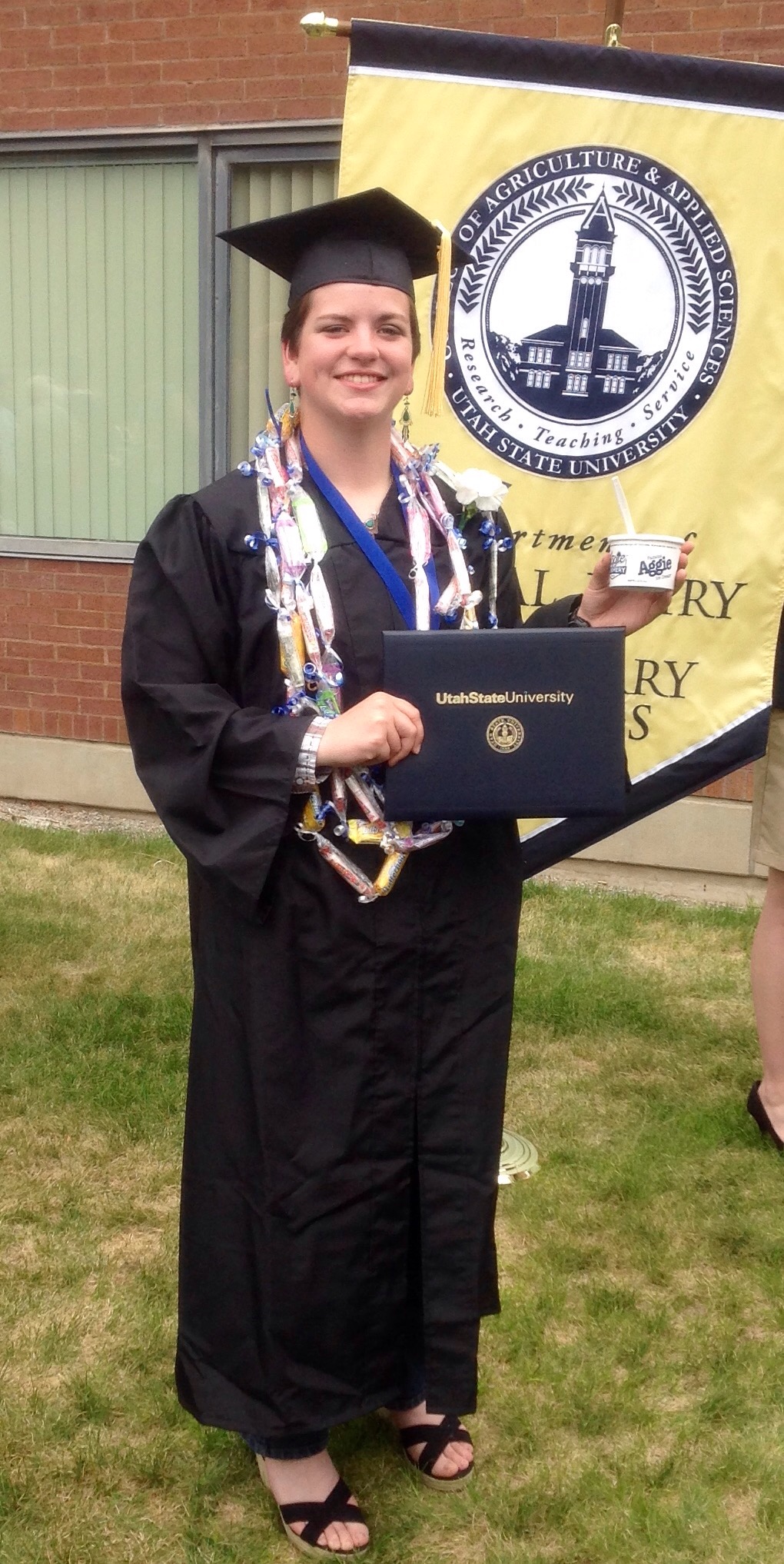 My wife and I weren't the only ones to attend, of course. My daughter's fiance was there. His father and sister showed up. And my mother and stepfather drove down from Washington. I was reminded again that I'm not simply shouting into the void by writing these words. My mother is a brilliant woman. She built multiple multi-million dollar businesses. She taught at a university. Through trying times she kept herself and her boys together. She was married to my dad for about 30 years.
And I love her dearly.
And I was a bad son.
I don't mean growing up, although there was some of that, I mean just last week. See, I forgot that my stories, are her stories. And while I might be okay with these stories, it's not all about me.
So, Mom, I'm sorry.
For the rest of you, let me explain one more business lesson. This one from the most important teacher in my life. She retold this story last weekend and it bears repeating.
Before my mother was a CPA and a Licensed Financial Planner, she worked for the Washington State government. Like all organizations there were great people and those people who were not quite as great. There were salt of the earth types and there were "don't turn your back on them" types. There came a time where he was approached by a person in authority over her and asked to do something unethical, probably illegal, but certainly unethical.
What would you do?
She was concerned not just for herself, but for her family. If she didn't go along with the plan, she risked losing everything. And all she had to do to keep her job was look the other way. And to add pressure, everyone else was looking the other way.
She went to my dad to talk about it.
If I don't do what they are asking me, I'm out. We'll starve.

No, we won't starve. The most important thing is for you to do what you think is right. We'll be fine.
Would you risk your job to do what was right?
She told them that she wasn't going to be able to look the other way. And just like that, her career in state government was over.
We didn't starve. In fact, I don't even remember it being a hard time, although that was a credit to my parents. I'm sure it was a very tough time.
A funny thing happened. Mom went back to school and got an accounting degree. Then, she studied for and passed the CPA exam. Next, she started a CPA firm in our living room. Then, when that company was successfully running and sucking up all her time, she went back and became a licensed financial planner and started an investment firm.
She's retired now, busy spending her children's inheritance. She and my stepfather are enjoying the opportunities that they skipped when they were raising families and working. Her hard work and smart choices have given her the opportunity to enjoy her retirement. And the freedom to drive down for her granddaughter's graduation and commissioning ceremony.
I won't say that her success was due to refusing to be unethical while working for the state. But, it is true that leaving state government allowed her to pursue options that she otherwise might not have taken advantage. However, even if her life had not been as successful as it turned out, she still would have done the right thing at the state. And that's the lesson she taught me.
No amount of success is worth it, if it comes at the expense of your integrity.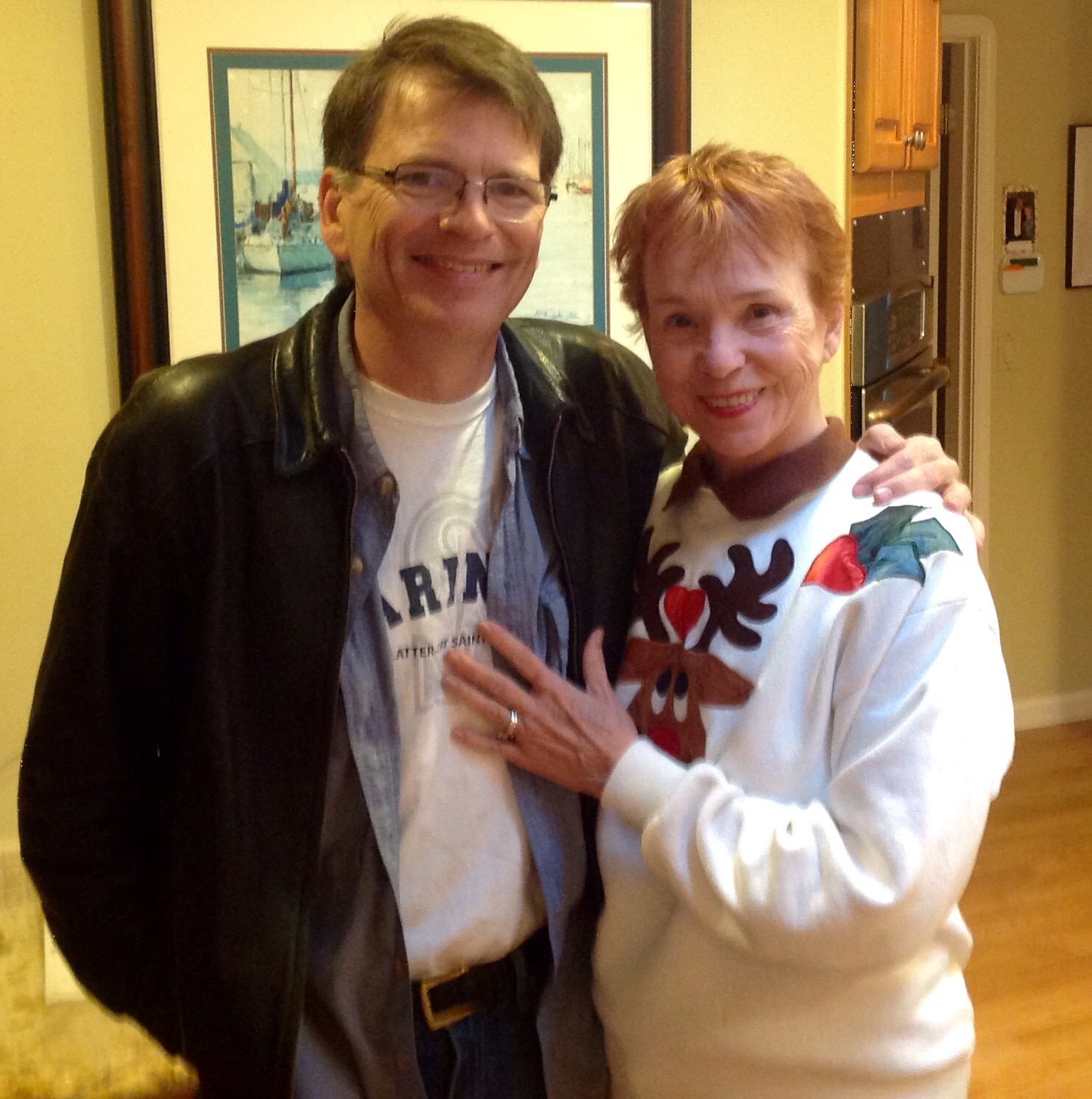 Thanks, Mom. And thanks for reminding me that my most important teacher is also my most important reader.
(Don't forget that Mother's day is May 10. Call your mother.)
Rodney M Bliss is an author, columnist and IT Consultant. His blog updates every weekday at 7:00 AM Mountain Time. He lives in Pleasant Grove, UT with his lovely wife, thirteen children and one grandchild.



Follow him on
Twitter (@rodneymbliss)
Facebook (www.facebook.com/rbliss)
LinkedIn (www.LinkedIn.com/in/rbliss)
or email him at rbliss at msn dot com

(c) 2015 Rodney M Bliss, all rights reserved