That's a REALLY Big Bat
Here's where I spent part of my Saturday.
You might not recognize the name of the company.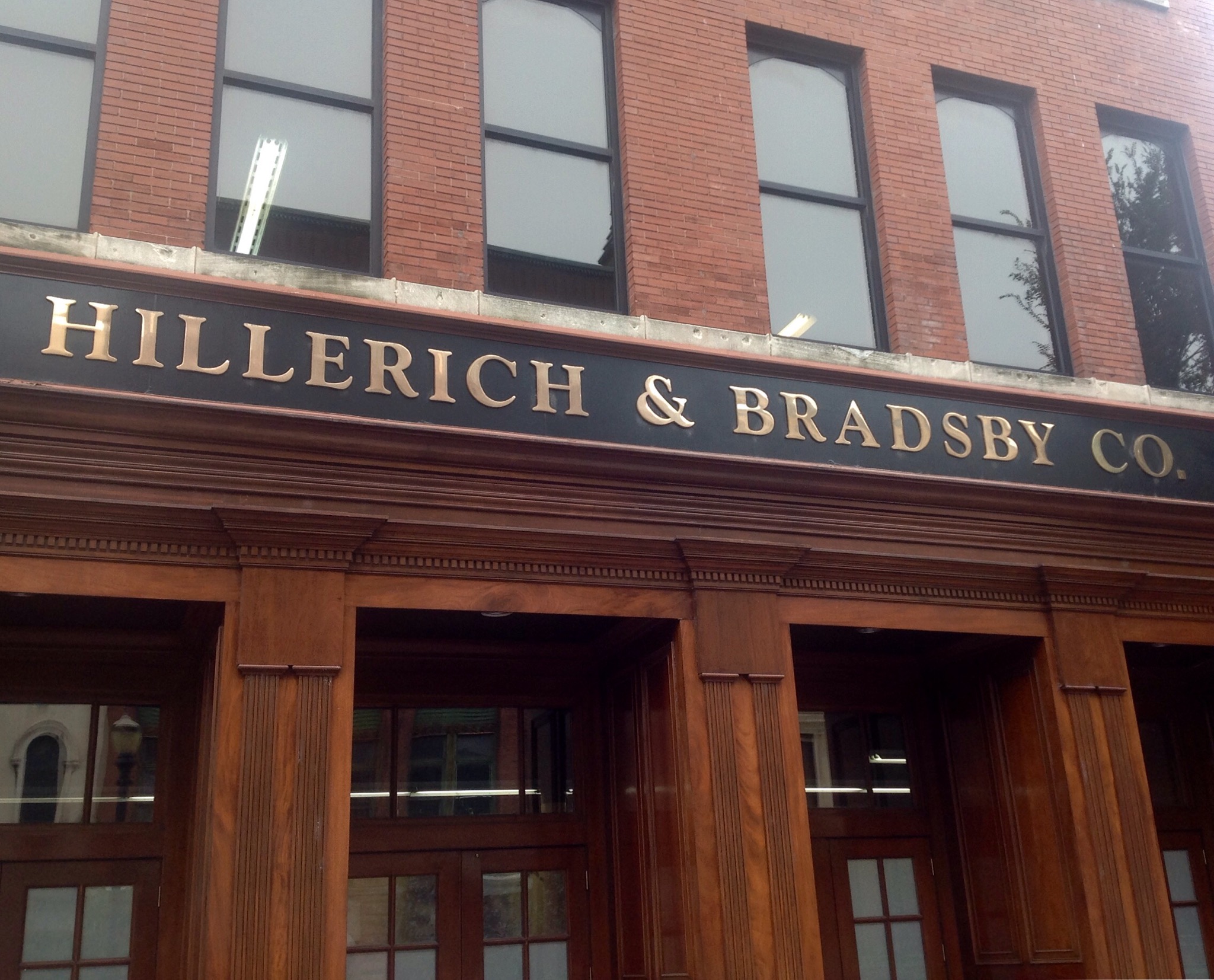 Hillerich and Bradsbry Company? Who are they and why do they have a really, really big bat in front of their factory? Well, technically, it's front of their factory and museum. I'll bet if you're a baseball fan, you've always wanted to tour the Hillerich and Bradsbry museum, huh?
Here's a better picture of the entrance.
As any of my readers who are baseball buffs know, Hillerich and Brandsbry is the company that makes Louisville Slugger baseball bats. And on Saturday, I got to tour their factory and museum. . .and it was awesome.
Those of you who have read my poor scribblings for awhile know that my three great loves are my lovely wife, my 13 children (and one grandchild) and baseball. (The Four Most Exciting Words In Sports.)
First, the factory.
Pictures weren't allowed during the factory tour, but this view of the factory is visible from the hallway.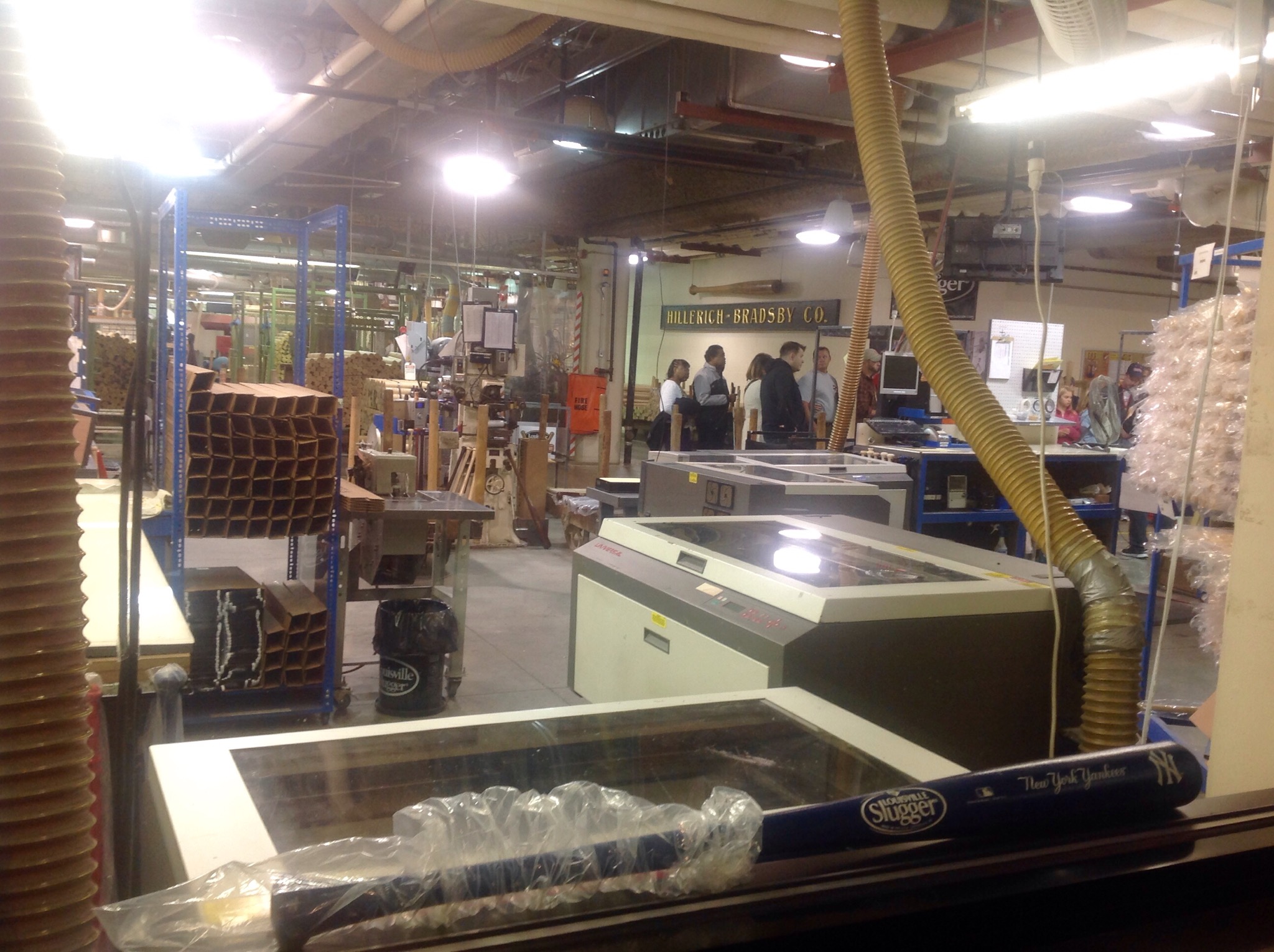 The tour started with a special treat. Saturday the museum was celebrating Ted Williams day. Ted Williams was the last major league baseball player to end the season with better than a .400 batting average, hitting .407 in 1953. A feat that not even the steroid era could match.
Our factory tour started out with a short book reading by Ted William's daughter, Claudia.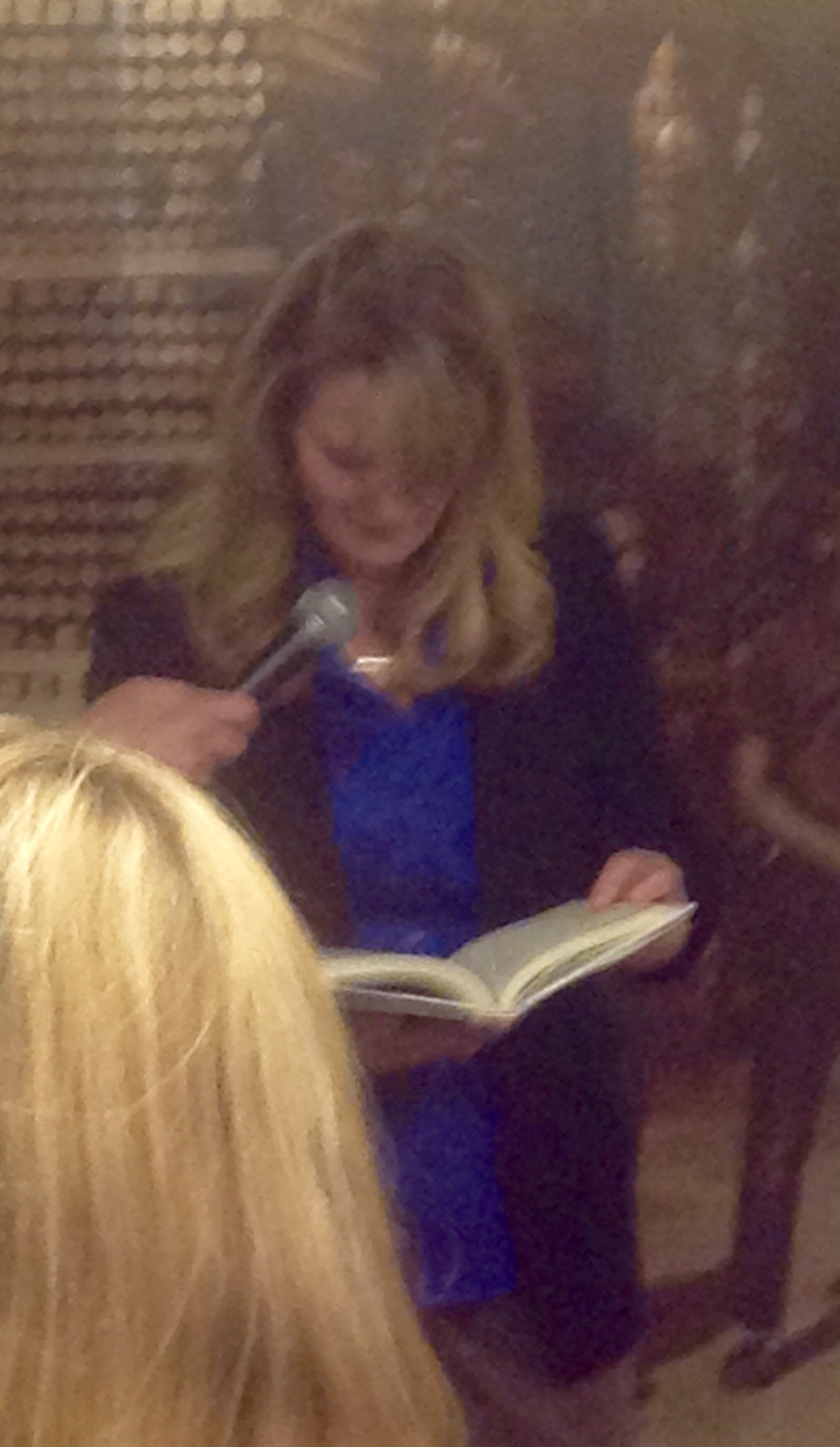 She read an funny anecdote about meeting President George HW Bush with her dad.
The tour was fascinating. Every Louisville slugger ever used in the major leagues has come out of that factory. Millions of baseball bats, thousands of home runs, every home run that Ken Griffey Jr, or Edgar Martinez were hit with bats from that factory.
George Sisler, who set the record for most hits in a season (257) in 1920 used Louisville Sluggers. The record stood for 84 years, until Ichiro of the Seattle Mariners broke it in 2004 with 262.
As a baseball fan it was fun to be able to take some of the "nubs" that get cut off the bats during the manufacturing process.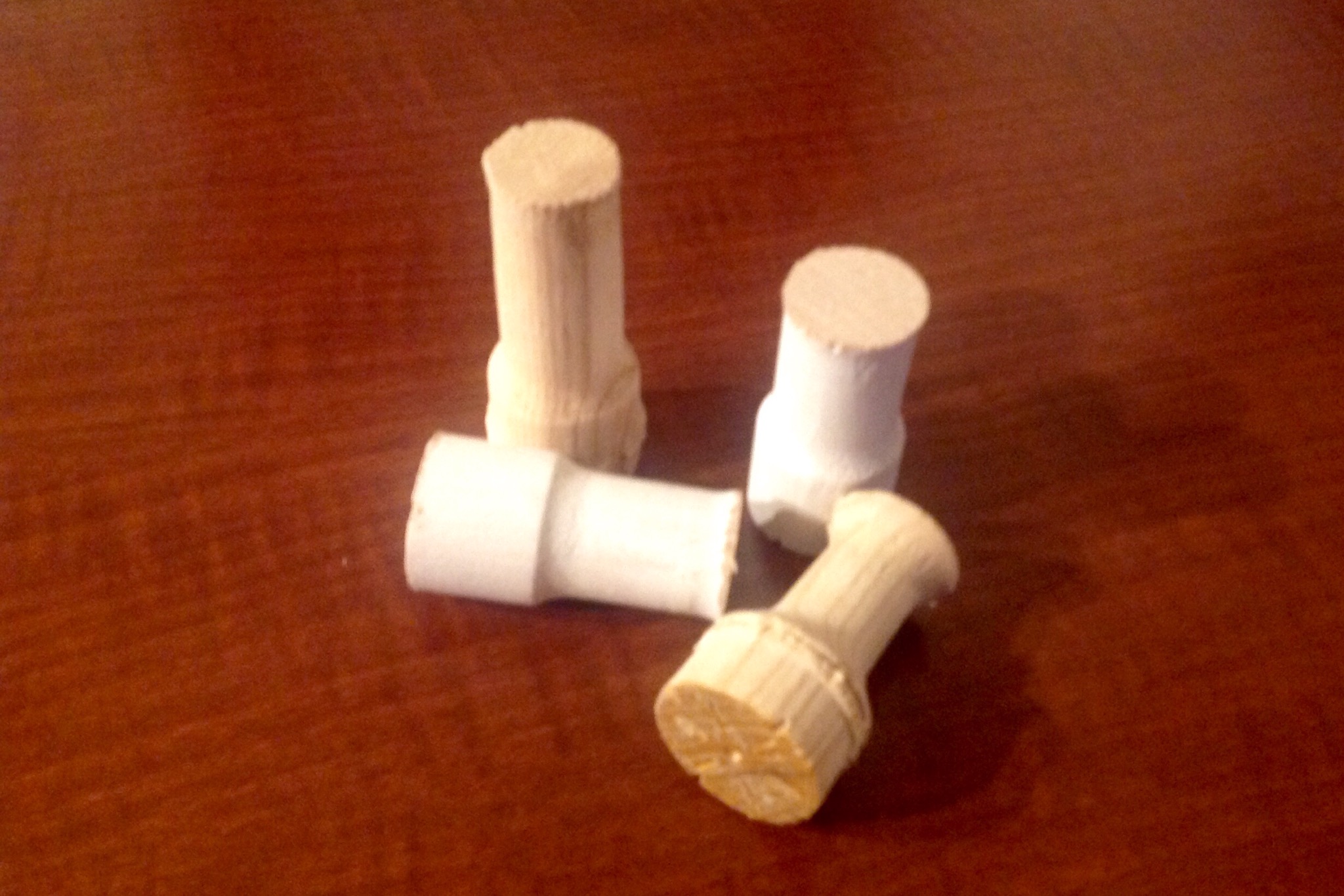 As cool as the factory was, the museum was better.
The Museum
Because as impressive as the other names I mentioned were, one of the other players to use Louisville Slugger baseball bats was George Ruth. Folks called him Babe.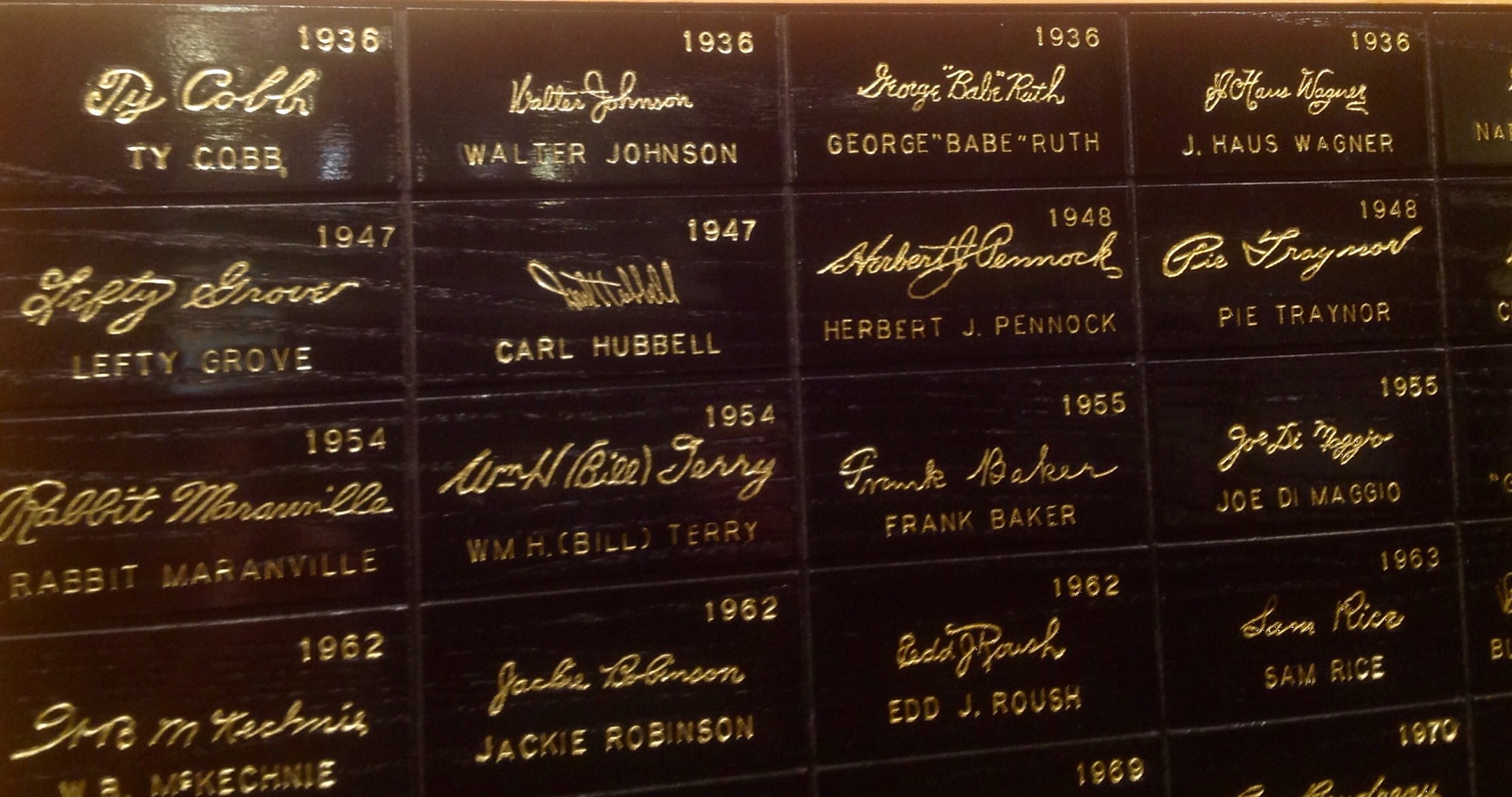 There's a lifesized statue of him inside.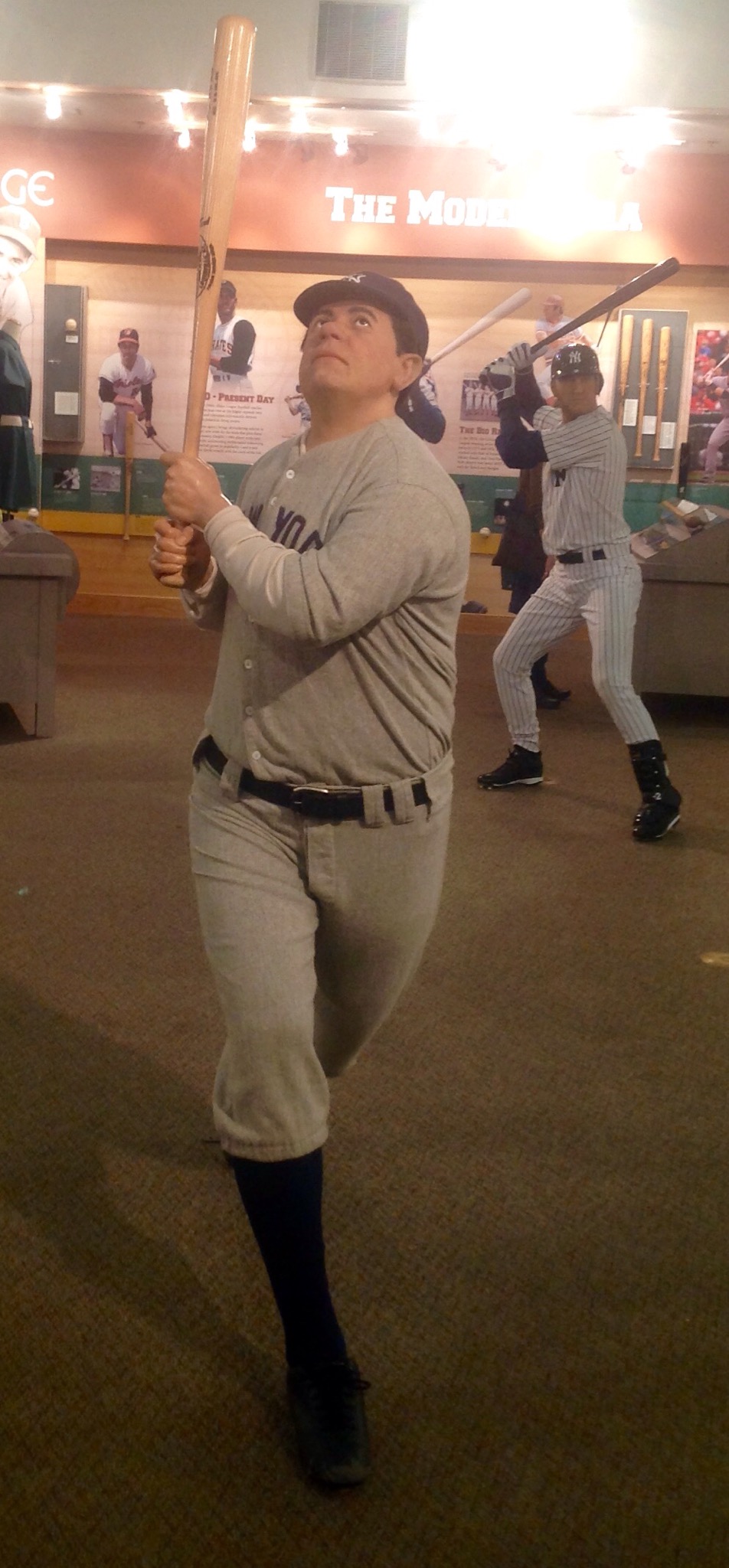 Anyone can put up a mannequin, but the museum had one of his actual bats.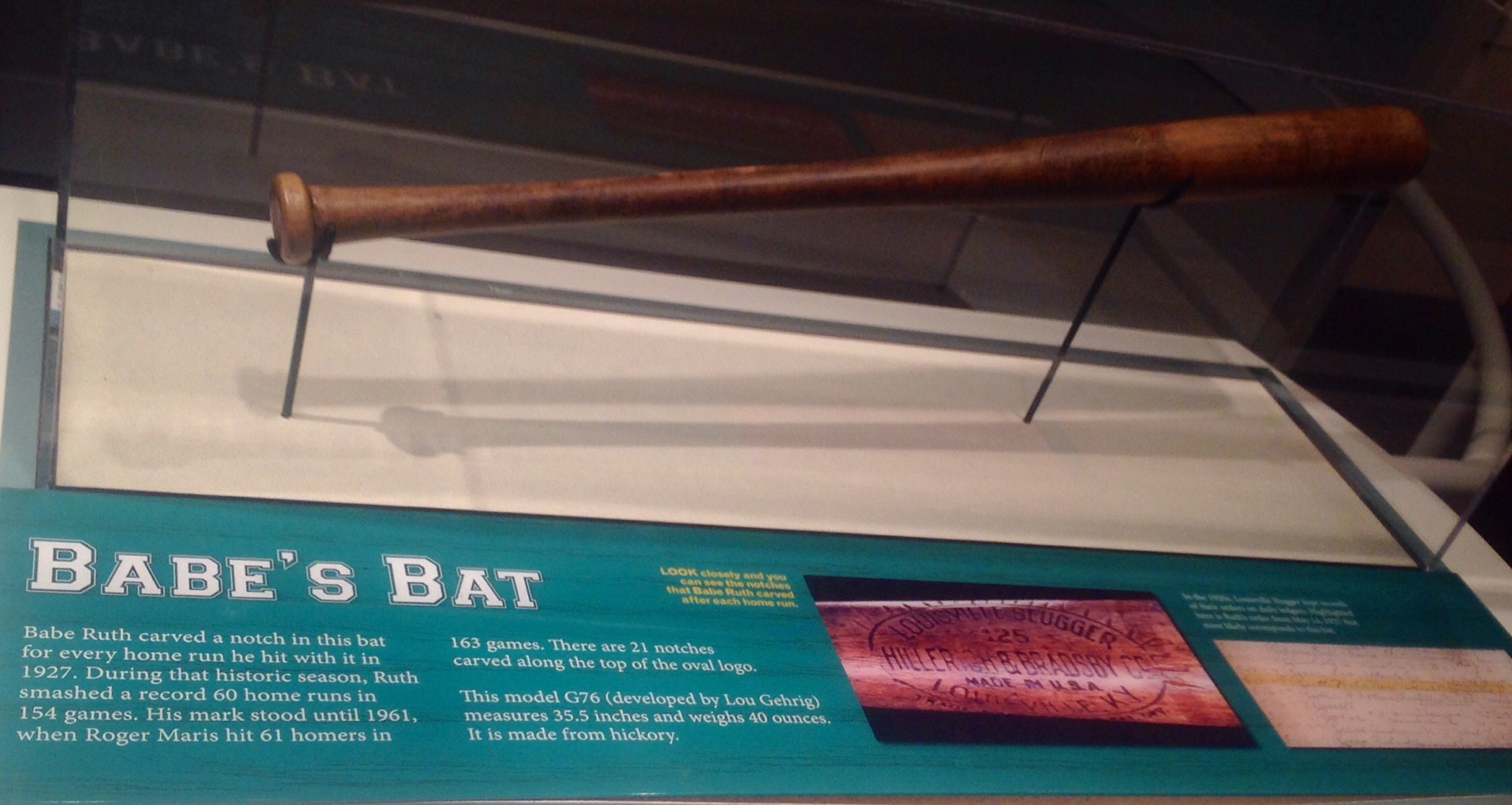 The museum also had general baseball memoribilia, including this original uniform from the All American Girls Professional Baseball League, made famous in the 1992 film "A League Of Their Own."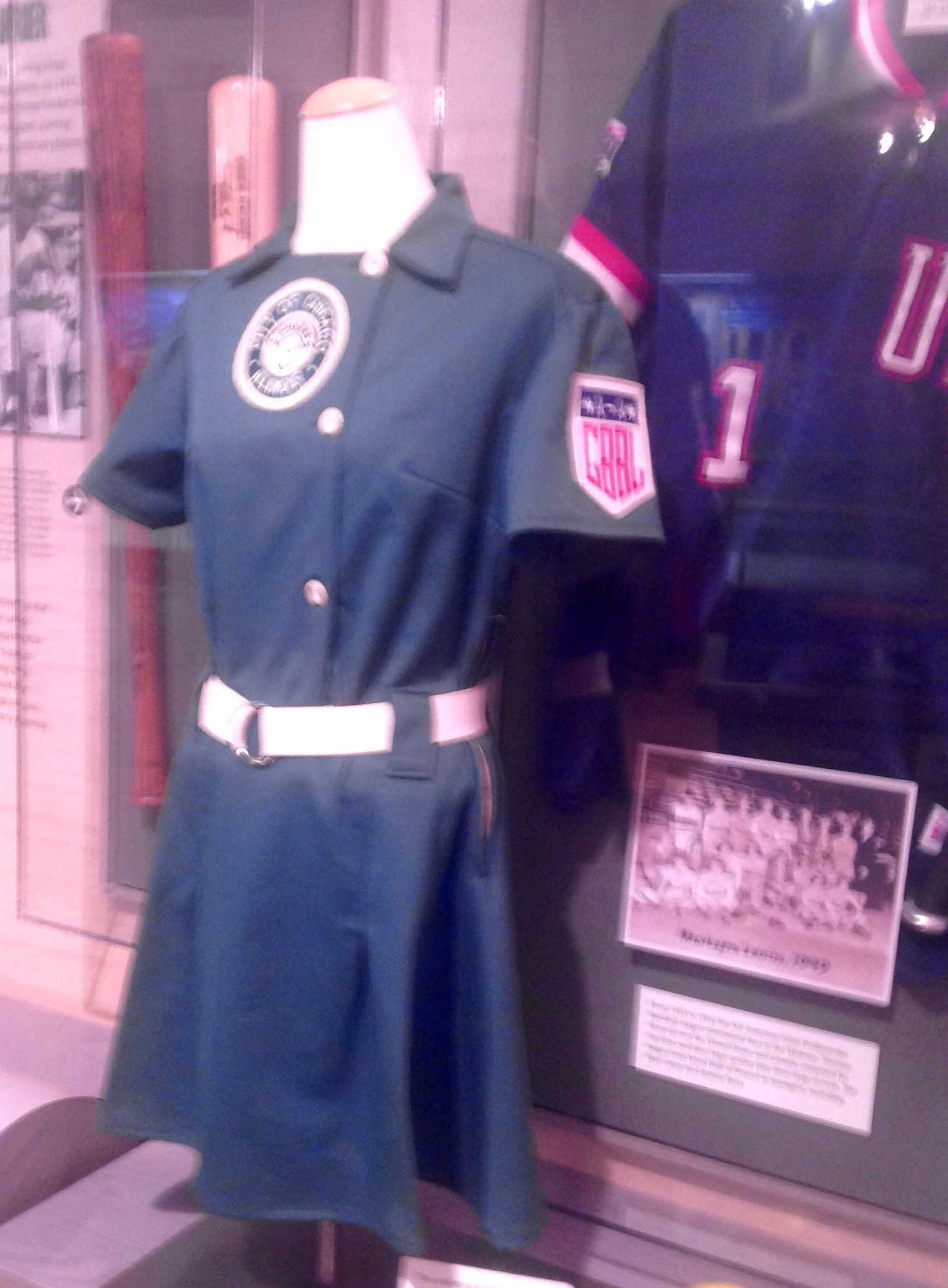 As you might expect in a baseball bat museum there were plenty of baseball bats. Including the very first baseball bat that Hillerich and Bradsbry ever made for a ball player named Pete Browning.

Browning had a nickname. . he was known as the Louisville Slugger.
Rodney M Bliss is an author, columnist and IT Consultant. His blog updates every weekday at 7:00 AM Mountain Time. He lives in Pleasant Grove, UT with his lovely wife, thirteen children and one grandchild.
Follow him on
Twitter (@rodneymbliss)
Facebook (www.facebook.com/rbliss)
LinkedIn (www.LinkedIn.com/in/rbliss)
or email him at rbliss at msn dot com