Do NOT Eat The Broccoli In Colombia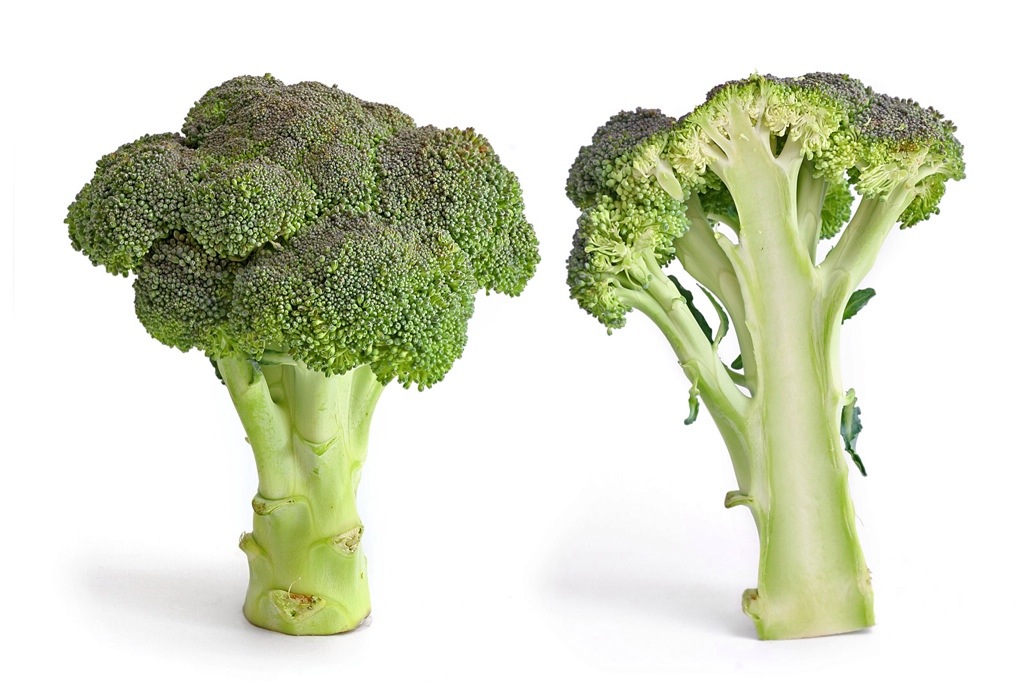 Cali Colombia is a beautiful city. We were here in this jewel of a city to welcome three preteen girls to our family. The house that we had called home for the last three weeks was a beautiful grey marble and offered amazing authentic Colombian dishes for each meal. And we had never had so many different types of juice. We never had the same type twice.
The food was great. Long on beef and vegetables. Not much pasta. And then one night the nice Colombian lady who worked there served broccoli. I'm not a broccoli fan. I'll eat it so the kids will eat it. My lovely wife on the other hand, loves broccoli. She dished a big helping for herself and started to dish a helping for each of our girls.
No. No.
They were quite insistent. She tried to convince the girls in her limited Spanish that broccoli was good. They were having none of it. They insisted that broccoli tasted really bad. No amount of talking would convince them to try it. Finally, my lovely wife decided the best way to convince the girls was simply to show them. She picked up a big spear and plopped it in her mouth.
And that's when she knew why my girls didn't want to eat the broccoli.
There are two important lessons that we learned from the broccoli. Well, actually my lovely wife learned it. . .I didn't actually eat any of the broccoli.
First, things are not aways what they appear. This isn't a revelation to anyone, I know.
I was working as the Executive Vice President for Agile Studios. We made custom software for a variety of clients. One day a man walked in and asked us to build a commerce website. It was a fairly simple site. You come to the site, select a product and pay with a credit card.
My boss wanted to take the job. After all, it's what we did. After the guy left I told him I didn't think it was a good idea.
Second, trust the locals.
Why didn't you like the deal?

Too many red flags.

Like?

Servers in an undisclosed location in Russia. He rolls his IP addresses every few days. We aren't allowed to access the servers directly.

Do you think he's a spammer?

Yeah, he's a spammer.
My boss agreed we didn't want to build a website for a spammer. Some deals were simply not worth it. And he trusted my experience.
Vinegar.
The reason my girls didn't like broccoli? Vinegar. See, the traditional Colombian method for cooking broccoli is to boil it in vinegar. Like mistaking wasabi for guacamole, Colombian broccoli, or more accurately the vinegar it's saturated with explodes in your mouth.
My girls got a good laugh and my wife and I got a great lesson in trusting the judgement of little girls who couldn't speak a word of English.
Rodney M Bliss is an author, columnist and IT Consultant. He lives in Pleasant Grove, UT with his lovely wife and thirteen children and one grandchild.
Follow him on
Twitter (@rodneymbliss)
Facebook (www.facebook.com/rbliss)
LinkedIn (www.LinkedIn.com/in/rbliss)
or email him at rbliss at msn dot com