Knowing Your Audience
I've enjoyed the feedback and discussions on this blog this year. I've also watched the viewership numbers and discovered that I'm most appealing to people as part of their workday. Hopefully I'm providing enough value that people feel it's worth it.
That brings me to today. It's the Friday before Christmas. Next week is known as a "dead week" in just about every industry. I would expect that people are going to be home or on vacation. Whatever you're doing I would imagine you will not be checking in here at 7:00 Mountain Time. And I'm fine with that. I wish all of you a Merry Christmas and a Happy New Year.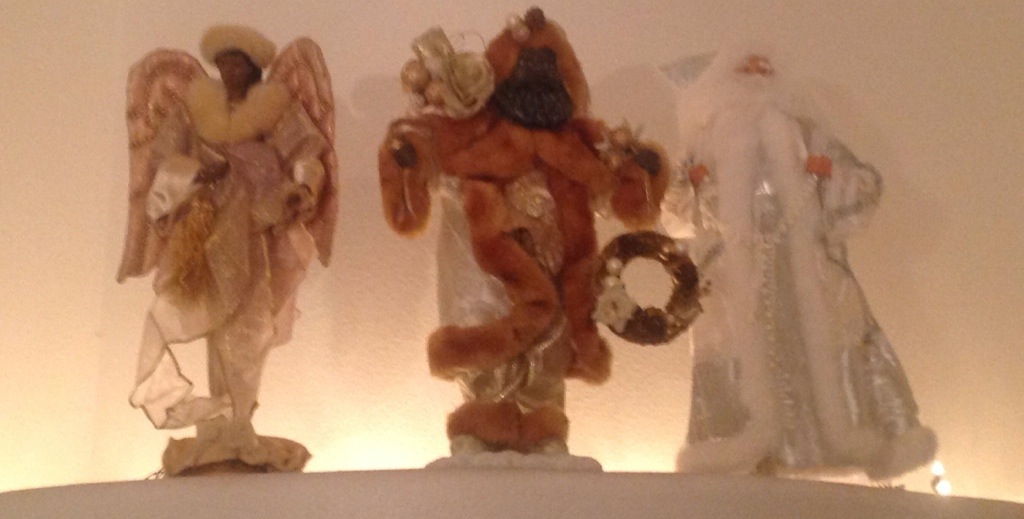 Here's the plan for the rest of the year. Starting on Monday, I'll be reposting the 6th most popular post from the past year. Tuesday, I'll post the 5th most popular, and so on. On Christmas, in keeping with tradition, I post a book review. The most popular one from the past year. We'll then count down to the new year finishing on New Year's Eve with a repost of the most popular post from the past year.
So, enjoy your time off, and check in here if you get a chance, but realize that we'll be picking up again in the start of the new year.
Rodney M Bliss is an author, columnist and IT Consultant. He lives in Pleasant Grove, UT with his lovely wife and thirteen children.
Follow him on
Twitter (@rodneymbliss)
Facebook (www.facebook.com/rbliss)
LinkedIn (www.LinkedIn.com/in/rbliss)
or email him at rbliss at msn dot com