Worst Travel Advice: Only Eat Fresh Fruits And Vegetables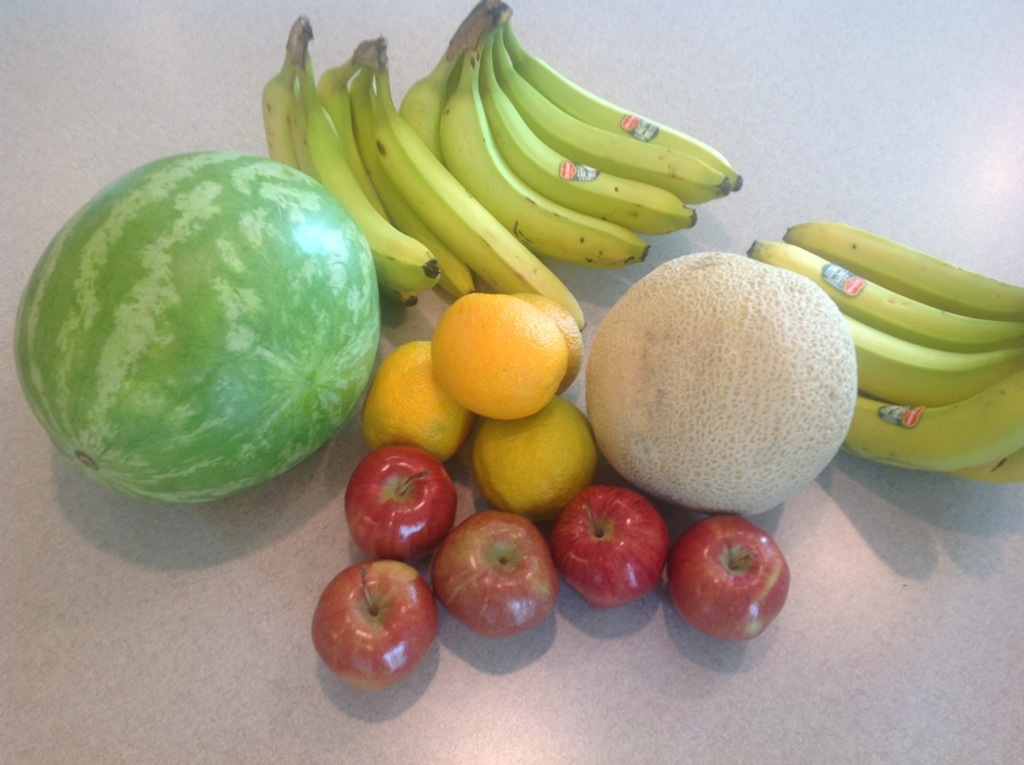 Did you hear about Nancy?

Is she still in Brazil?

Well, Argentina actually. There're not sure if she'll make the class in Bogata next week.

Why? What happened?

Food issues. She's holed up in her hotel room barfing her guts out.
Nancy was one of our best trainers. She was on a three week trip through South America teaching Microsoft Exchange classes. Nancy was from the small town of Hickory, North Carolina and this was her first international trip.
We had warned her to be careful of the food in South America. Unfortunately it looked like she still ran into trouble. She managed to finish the courses in Buenos Aires and Colombia, and came home feeling totally wiped out.
She normally worked out of the Charlotte, NC office. The next time she was in Redmond she came and found me.
You gave me bad advice for that South America trip.

What? How?

You told me that I had to be careful of the food.

Yeah, I did. And you still got sick!

That was YOUR fault?

How do you figure that?

Well, I knew that I had to be careful of what I ate, so I decided to be super healthy and only eat fresh fruits and vegetables!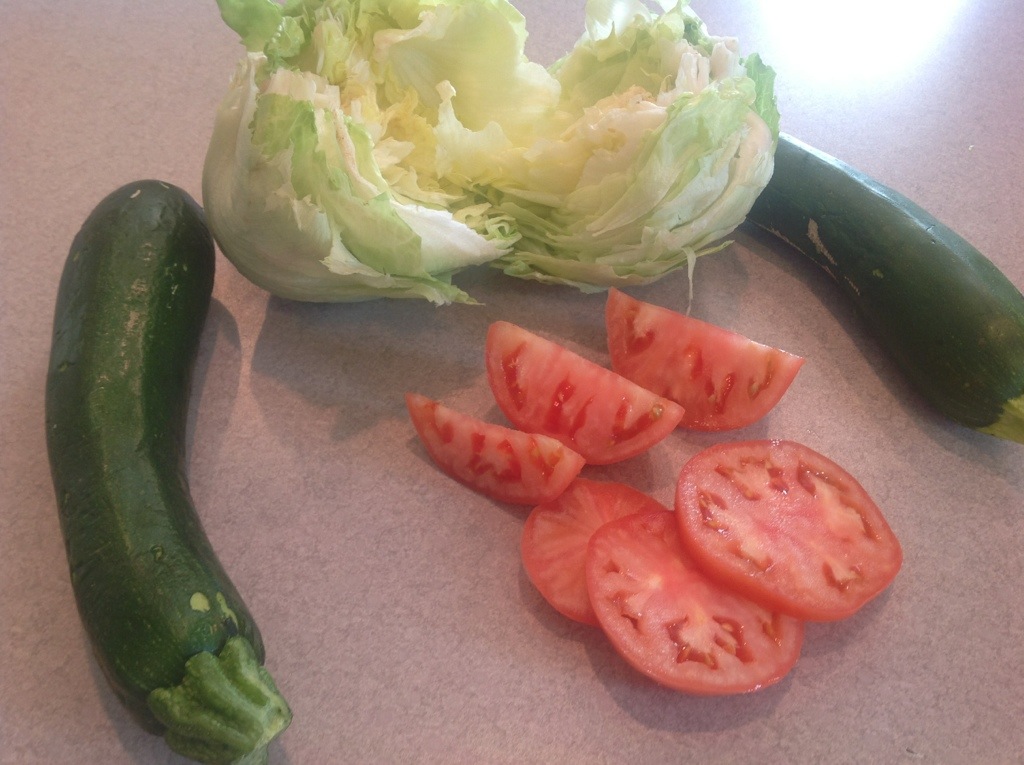 I laughed. I couldn't help it.
For any readers who have not traveled in third world countries, you really do have to be careful of what food you eat. And the thing you need to avoid the most is . . .fresh fruits and vegetables! They are often washed in unsanitary water. Stick to the fried food. The hotter it's cooked the better.
And the next time you warn someone about the food, be sure you are very clear. . . do NOT eat the fresh fruits and vegetables!
Rodney Bliss is an author, blogger and IT consultant. He has managed to avoid getting sick during any of his international travel. But, with 13 kids, he's had plenty of chances to build up resistance. He lives in Pleasant Grove, UT with his kids and his lovely wife.