Business Lessons from ROTC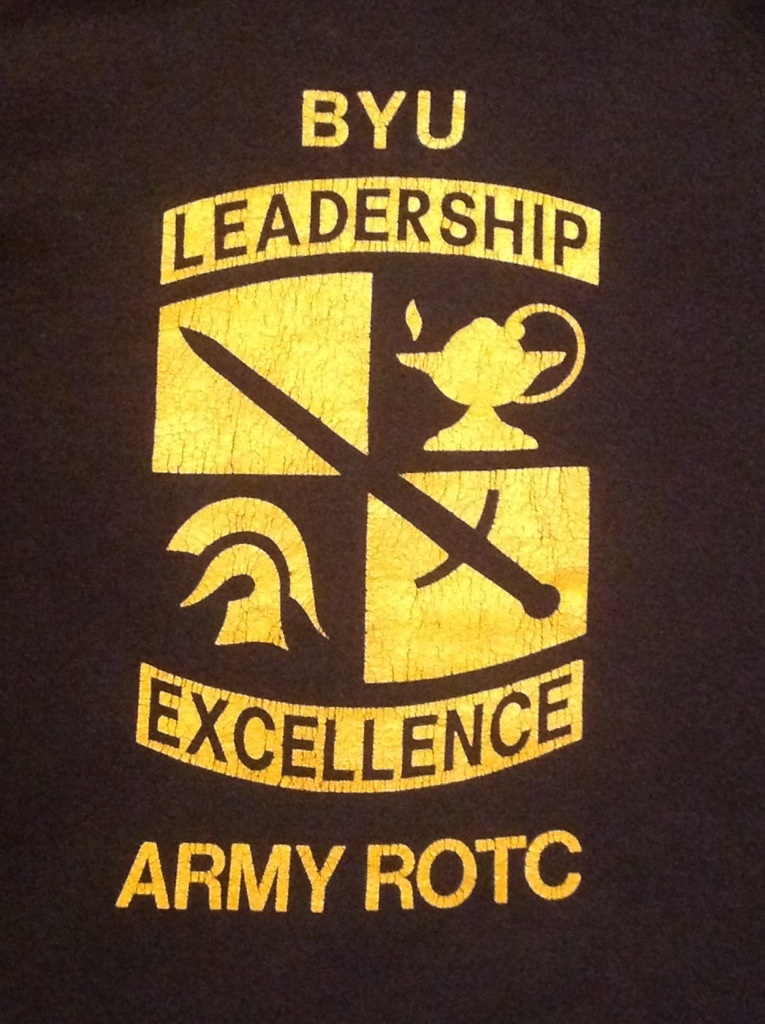 My career with the ROTC was short and uneventful. For a single semester I got up early, ran in the dark and the rain, and was in the best shape of my life. I seriously considered a military career. Even now, looking back, I think I would have enjoyed an Army career. My daughter is currently in Army ROTC and the Reserves. She's loving it.
Even though I was part of the ROTC at BYU for only a short time, that one semester made a strong impression. There are many lessons that have helped shaped my business career over the years. I'll be writing about a few of them this week.
1. Reward the Right Things
The Army is very big on orders and standard operating procedures. I was a with a group that nearly caused a disaster because of disobeying orders. An important lesson.
2. I Might Die Right Here on This Hill
No exaggeration. I thought I might actually die. My reaction surprised me, and has helped set a course to the current day.
3. Keep the Correct Goals in Mind
Winning isn't everything, it's the ONLY thing. . .or is it?
4. The Greatest Example of Leadership I've ever seen
Without a doubt the single greatest leadership lesson I have ever seen. And it resulted from a mistake.
I chose business instead of ROTC. The men and women who wear our national uniform have my utmost respect. The military knows a thing or two about training and leadership. Even if you only hang around them for a semester, you can't help picking up lessons in how to be a leader.
This is the first of five posts about leadership and business lessons I learned while attending a single semester of ROTC classes at BYU in Fall of 1990.